The Cast of Chaos Walking Is Almost Too Beautiful For Words
A new YA-to-movie adaptation is about to take over your life, so strap in. Patrick Ness's Chaos Walking trilogy — which consists of The Knife of Never Letting Go, The Ask and the Answer, and Monsters of Men (as well as a prequel, The New World) — is hitting the big screen in 2019 (March 1, to be exact). The cast is jam-packed with some of Hollywood's biggest talents, so keep reading to see who will be taking on the characters of Todd, Viola, and more.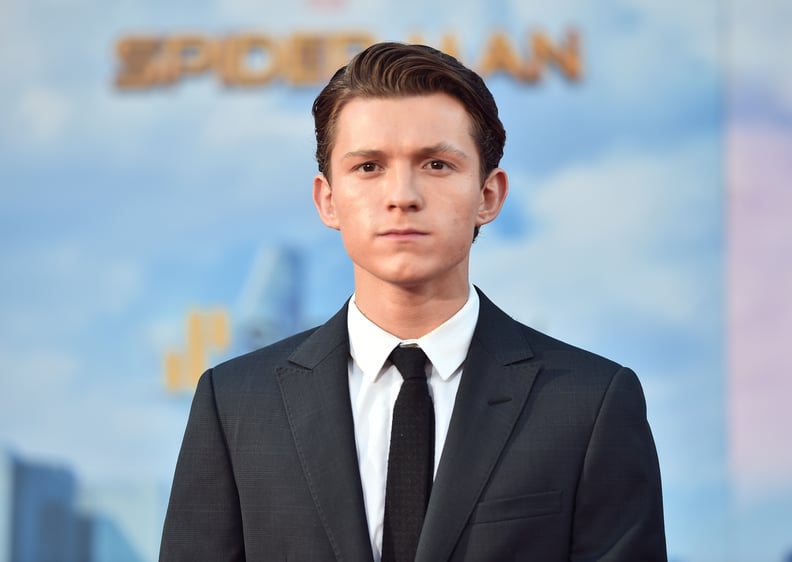 Tom Holland as Todd Hewitt
The Spider-Man: Homecoming actor will play Todd, a young man living on a colony planet where almost all women have been eradicated by a deadly virus, which also makes it so all living creatures can hear each others' thoughts (known as The Noise). After discovering something sinister in his village, he and his dog go on the run with the townspeople in hot pursuit and eventually bump into a strangely silent girl, Viola.
Mads Mikkelsen as Mayor Prentiss
Surprise, surprise, Mads Mikkelsen is playing a villain yet again! The Doctor Strange actor is taking on the role of the Mayor of Prentisstown, aka the main antagonist of the series. He wants Todd to help him with his vision of taking over New World, but when Todd flees, Mayor Prentiss proves he'll do anything to drag him back.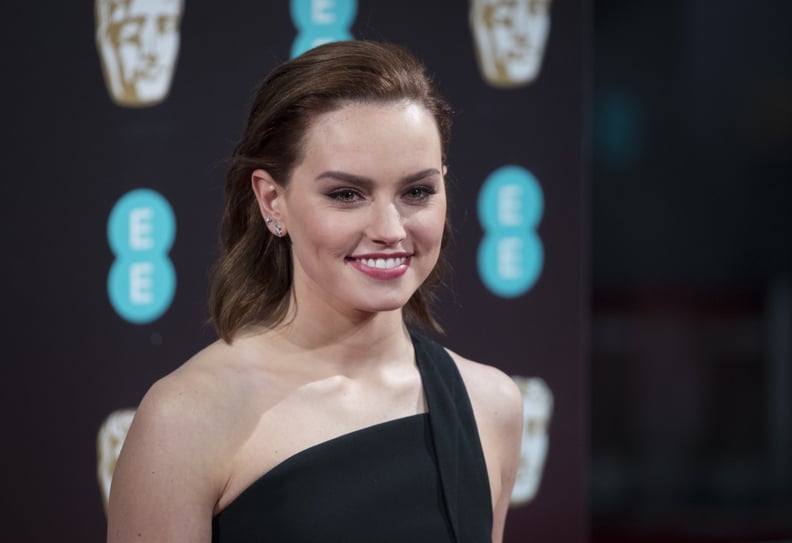 Daisy Ridley as Viola Eade
After kicking ass as Rey in Star Wars: The Force Awakens, Daisy Ridley will appear as Viola in Chaos Walking. On the planet populated almost entirely by men, Viola is the key to unlocking the New World's deeply hidden secrets.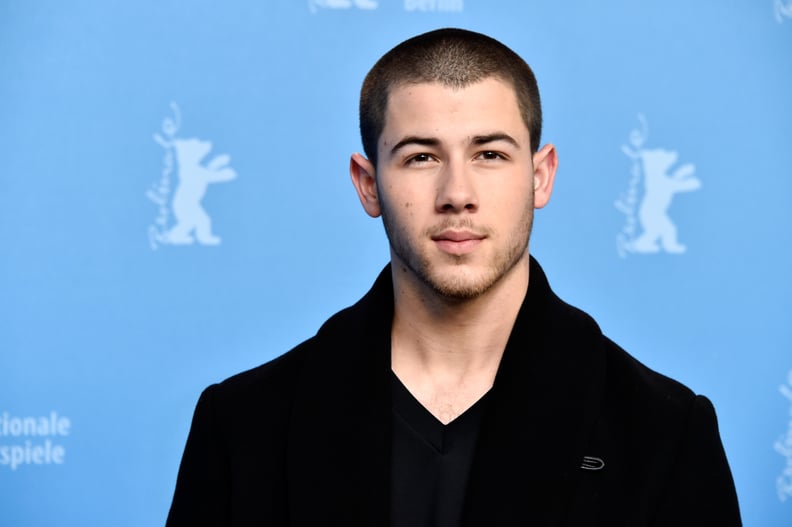 Nick Jonas as Davy Prentiss Jr.
Nick Jonas is on board as Davy Prentiss Jr., a young soldier serving in the army of his father, Mayor Prentiss. Davy develops a dangerous case of jealousy when his dad takes a liking to his rival, Todd (Holland).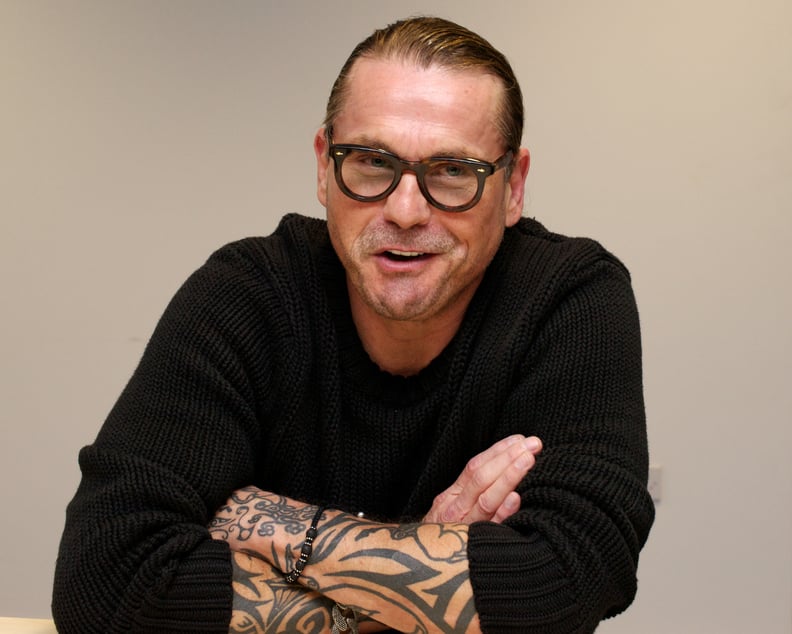 Kurt Sutter as Cillian
The Sons of Anarchy creator will be onscreen for a change as Cillian, who steps in to be a father figure to Todd after his parents die.