Christina Aguilera's Debut Album Is Turning 20 — Here's How You Can Celebrate!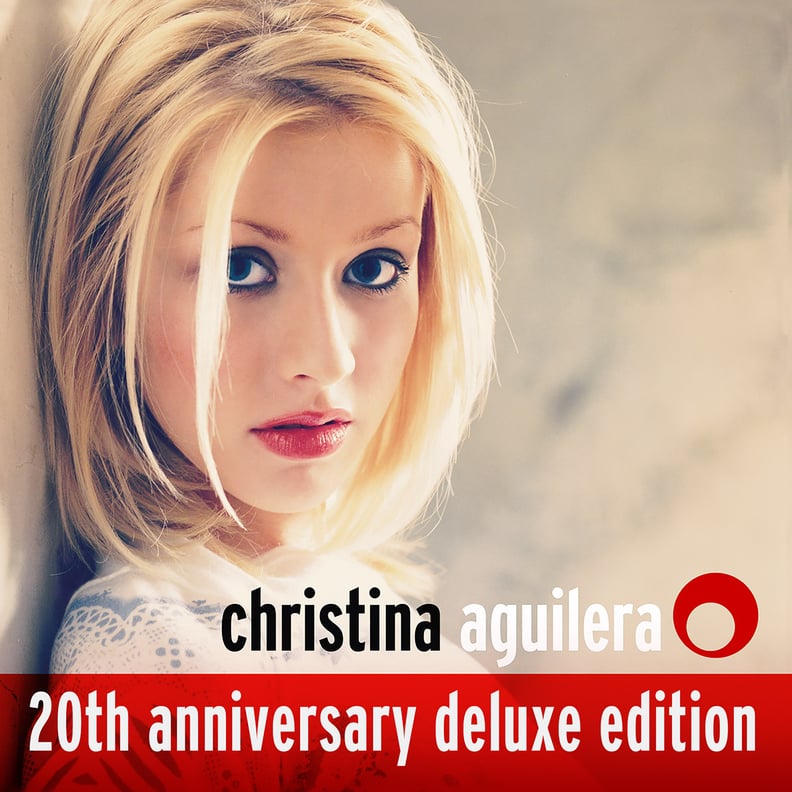 Sony Legacy Media
Sony Legacy Media
Ready to feel old? Christina Aguilera's self-titled debut album is turning 20 years old this month! That's right — it's been a whole two decades since we first heard "Genie in a Bottle," "What a Girl Wants," and "Come on Over (All I Want Is You)," and Legacy Recordings is giving us the perfect way to celebrate. On Aug. 23, a special version of the album titled Christina Aguilera 20th Anniversary Deluxe Edition will be released digitally for download and streaming. The album will include all of the original songs, as well as "rare versions, remixes, and never-before-released a cappella tracks."
But that's not the best part! In addition to the deluxe edition album, Aguilera will be offering 1,000 limited edition bundles on her website, featuring a vinyl version of the album with an autographed and numbered certificate of authenticity, a collectible cassette (remember those?), the deluxe edition digital download, and some exciting 20th anniversary-themed merchandise.
However, if you aren't one of the lucky fans who scores one of the limited edition bundles, Urban Outfitters will also be offering an exclusive limited edition of the original album pressed on genie fiery orange vinyl.
Aguilera first released the Christina Aguilera album back on Aug. 24, 1999, and she's still making moves! The 38-year-old singer recently finished the first half of her Las Vegas residency, "Christina Aguilera: The Xperience," which will resume on Sept. 20 and extend through Oct. 5. So, who's ready to get rowdy?!