Christina Aguilera Faced Pressure to Change Her Last Name
Christina Aguilera Fought Industry Execs For Her Name: "I'm Proud of Where I Come From"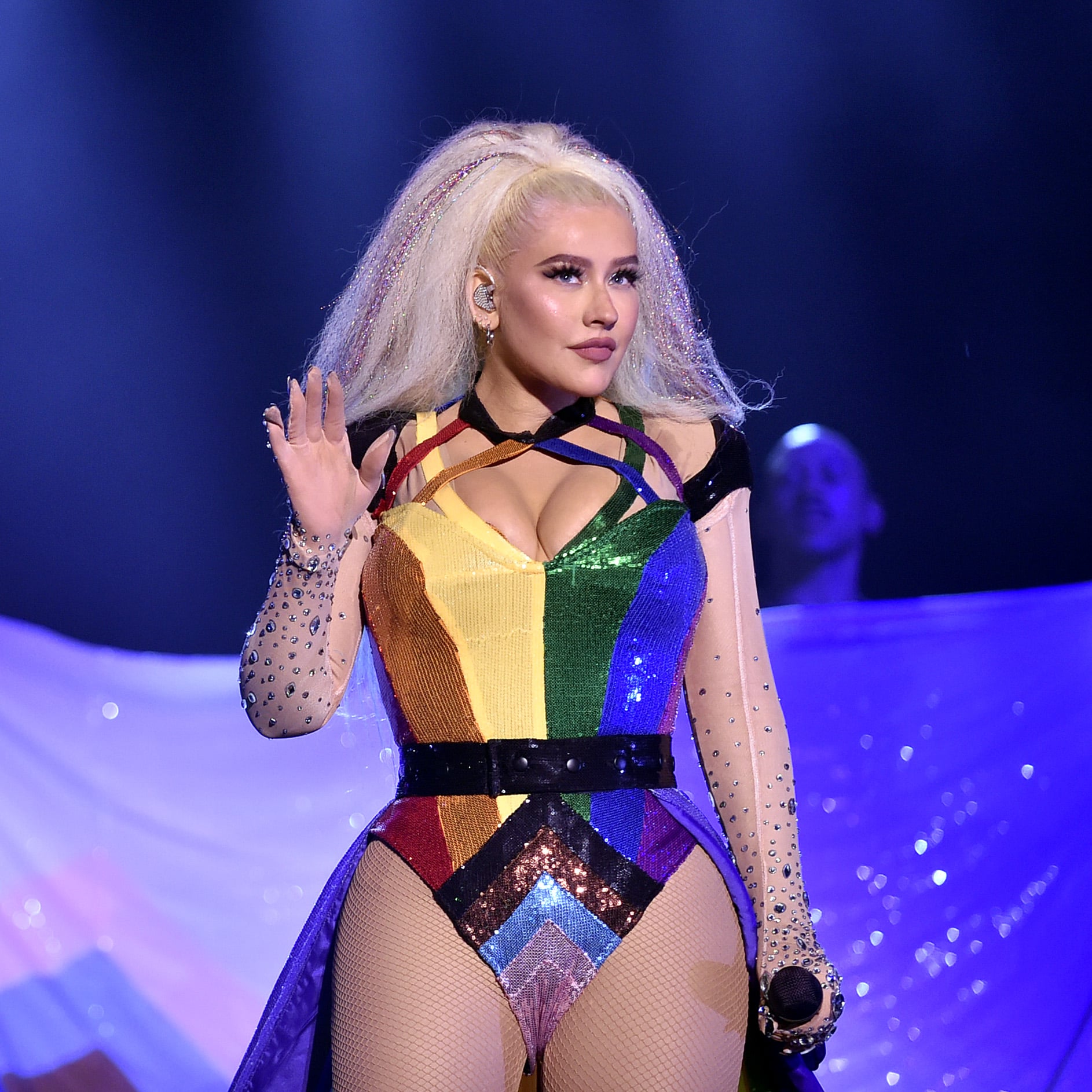 Christina Aguilera is one of the most recognizable names in the music industry. But in a Sept. 28 interview with Hola! at Billboard Latin Music Week, the artist revealed that she faced pressure to change her last name early in her career. In response to a question about why she decided to call her latest album "Aguilera," she said that she wanted to seize the chance to celebrate it. "I'm proud!" she said. "I'm proud to be an Aguilera." She then shared that she had faced industry pressure to choose a different moniker. "You know, this is a name that has been tried to be taken away from me on numerous occasions coming up in this business," she said. "It's not the easiest name for everyone to pronounce. It's been butchered a lot."
Aguilera refused to list any of the "bad names" executives had suggested for her; instead, she confirmed that she never considered changing her name an option. "I was like no, I'm Aguilera, I'm proud of where I come from. My father being from Ecuador," she explained to Hola!. Her new album, which is entirely in Spanish, is a way to pay "tribute to that," she told the outlet. Earlier in September, Aguilera received seven nominations for the 2022 Latin Grammys, including album of the year for "Aguilera." In the end, the album — and its title — is all about honoring her heritage and herself. "Why not come full circle in all of the chapters," she said, "and close it on a name — my name."