Conan O'Brien Is Leaving Late-Night TV After 28 Years
Goodbye, Coco! Conan O'Brien Is Leaving Late-Night TV After 28 Years to Host HBO Max Series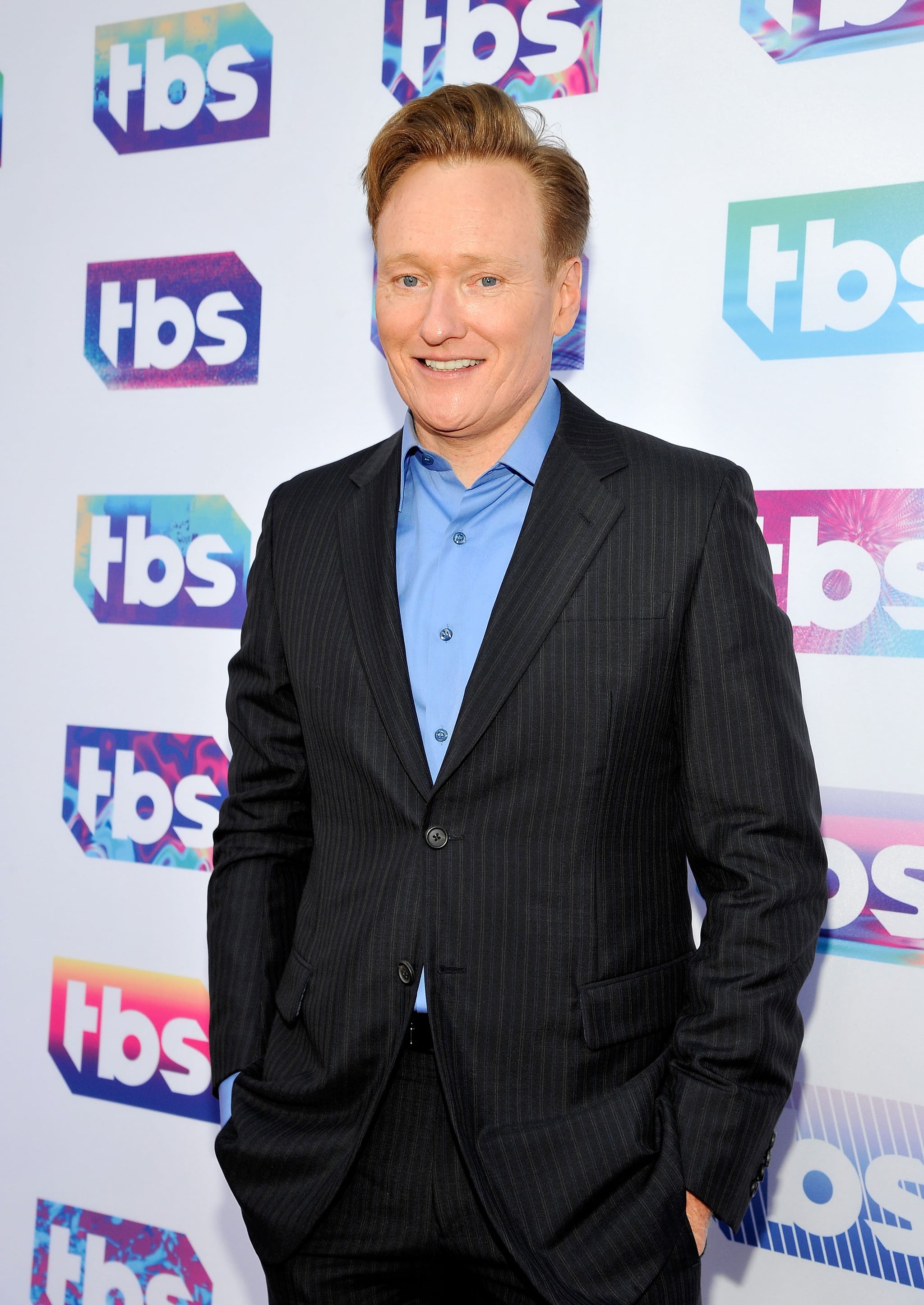 Image Source: Getty / John Sciulli / WireImage
It's the end of a TV era — Conan O'Brien is officially leaving late-night TV to host a new variety series on HBO Max, according to EW. O'Brien first began hosting in 1993 when he took on Late Night With Conan O'Brien on NBC, succeeding David Letterman as the show's presenter. When Jimmy Fallon took over in 2009, O'Brien moved on to host The Tonight Show for one year before he premiered Conan in 2010.
"In 1993 Johnny Carson gave me the best advice of my career: 'As soon as possible, get to a streaming platform,'" O'Brien joked. "I'm thrilled that I get to continue doing whatever the hell it is I do on HBO Max, and I look forward to a free subscription." After 28 years as a late-night host, the comedian plans to channel his humor and creativity toward the new variety series, while also airing the occasional Conan Without Borders special.
O'Brien's final late-night TV episode will be the season 10 finale of Conan in 2021. Until then, join us in reliving some of his best onscreen moments throughout the years, including the time he and Ryan Reynolds acted out a sequel to The Notebook and when he and Michelle Obama crashed a Zoom call.