Hulu's "Conversations With Friends" Promises 2 Messy Love Triangles
Whether or not you were already a fan of Sally Rooney's heated novel "Normal People" before 2020, we have no doubt you are now. The 12-part television adaptation of the novel was one of the best dramas of 2020 — and the great news is that another of Rooney's books is being adapted for the small screen. Rooney's debut novel, "Conversations With Friends," will be immortalized on screen next, and naturally, we're waiting very impatiently for it to arrive.
"Conversations With Friends" stars Joe Alwyn, Jemima Kirke, Sasha Lane, and Alison Oliver. In the brand-new trailer released April 12, it was also revealed that Phoebe Bridgers wrote a new song for the show called "Sidelines." Bridgers was a big fan of "Normal People," and after the show's release, she started dating one of its stars, Paul Mescal.
Stay with us as we break down everything there is to know about the series so far, including the cast, release date, and trailer.
01
Watch the "Conversations With Friends" Full Trailer
02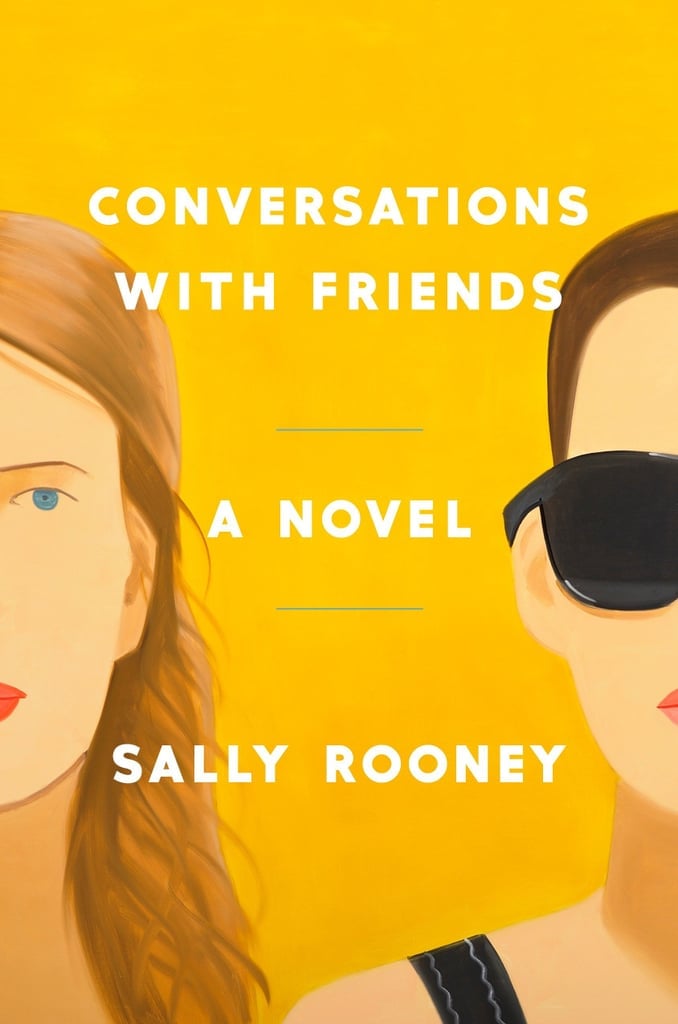 What Is "Conversations With Friends" About?
"Conversations With Friends" centers on a 21-year-old college student, Frances. An aspiring writer, Frances works at a literary agency by day and performs spoken-word poetry in Dublin with her best friend and ex-girlfriend, Bobbi, by night. It's here that the pair are noticed by photographer Melissa. The next minute, Frances is drawn into her world and meets Nick, Melissa's husband.
What starts as innocent flirtation gives way to a strange relationship that causes fractures in her relationships: with Nick, with her father, and finally with Bobbi.
03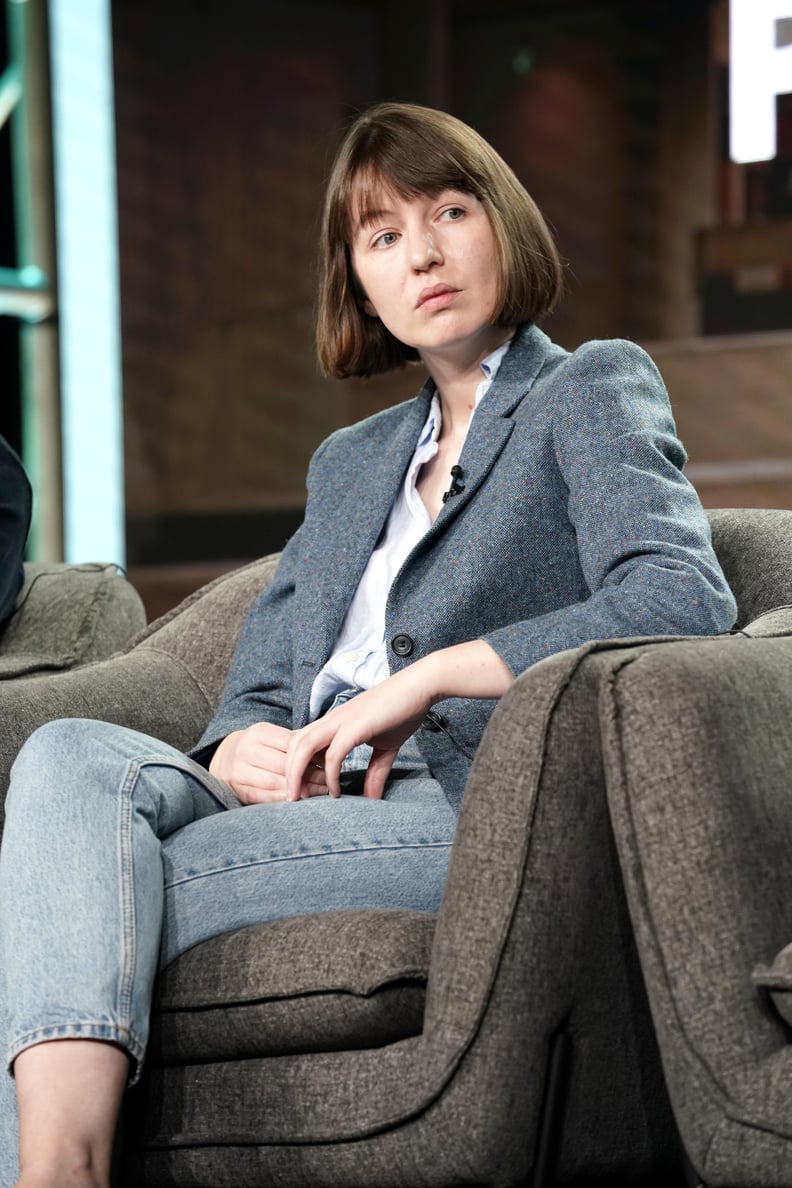 Sally Rooney: Is She Involved in the Hulu's Adaptation of "Conversations With Friends"?
Sally Rooney is an executive producer on the Hulu series alongside Ed Guiney, Emma Norton, Andrew Lowe, Tommy Bulfin, and Lenny Abrahamson. For "Normal People," Rooney penned the first six episodes before handing over the reins to the creative team. This time, Alice Birch, who also worked on "Normal People," is on board as a writer alongside Mark O'Halloran, Meadhbh McHugh, and Susan Soon He Stanton.
The show's star, Alison Oliver, tells POPSUGAR about Rooney's involvement. "We didn't get to meet in person, but we had a Zoom and chatted about everything about the book and the character and about ourselves. . . . That was really wonderful to get to do. She was so generous with her information about it and the characters and all of that."
04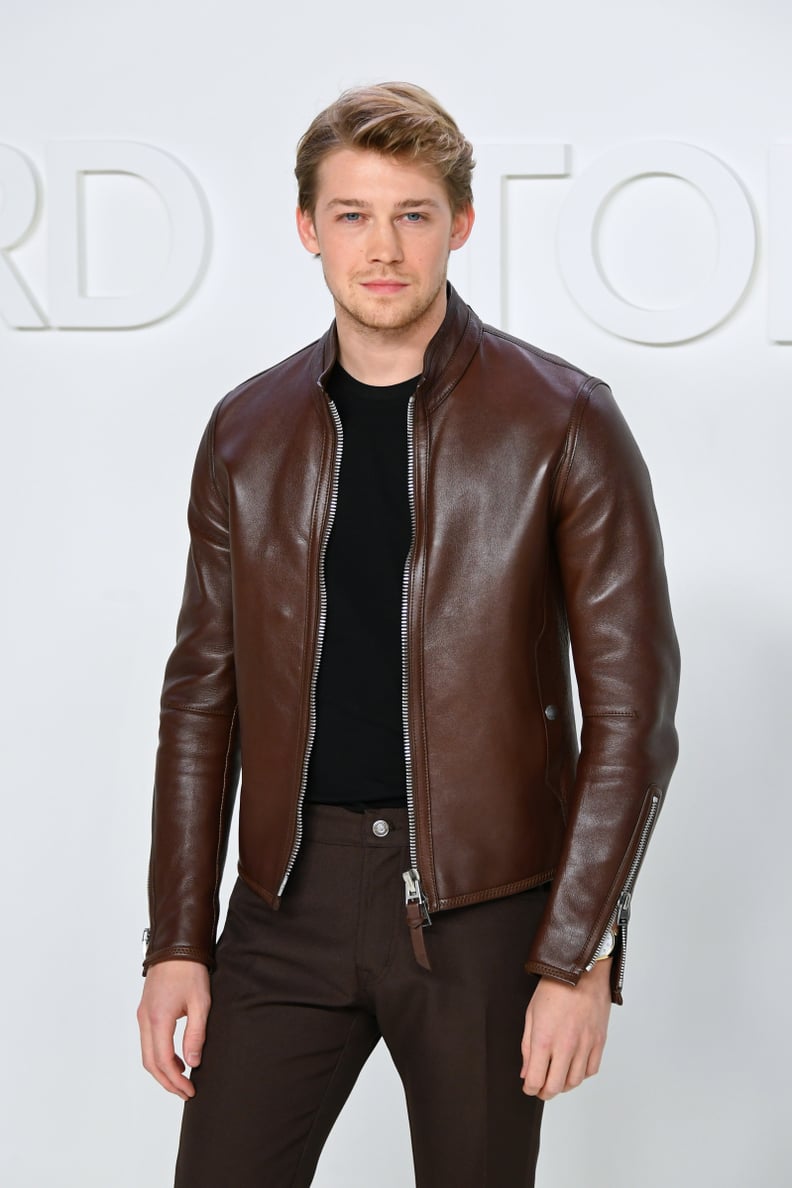 "Conversations With Friends" Cast
Newcomer Alison Oliver stars as Frances. "Loki" and "American Honey" star Sasha Lane plays Frances's ex-girlfriend and best friend, Bobbi. "Girls" actress Jemima Kirke plays Melissa, and Joe Alwyn plays Nick.
05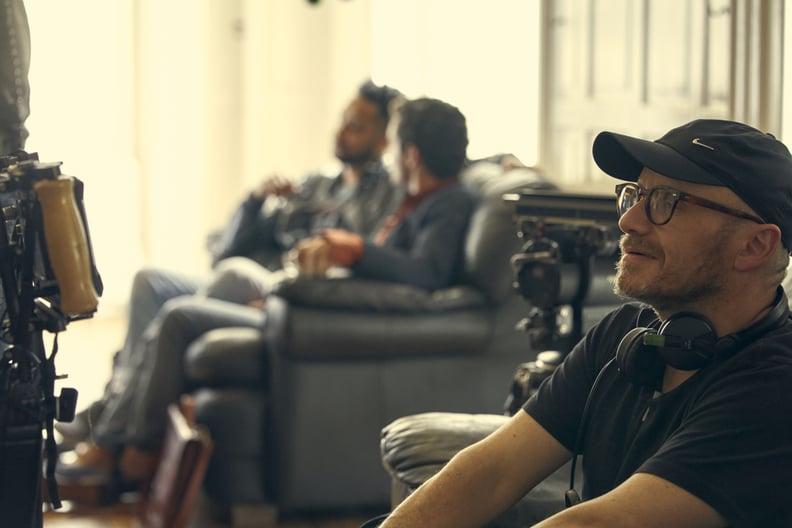 Who Is Behind the Scenes of "Conversations With Friends"?
In great news for anyone who was as obsessed with the "Normal People" series as we were in 2020, "Conversations With Friends" is being created by the very same team.
Specifically, Alice Birch — who penned multiple episodes of "Normal People" and has been a story editor on "Succession" — is returning for round two. And of course, Rooney herself will be returning as one of the executive producers for the series, along with a host of EPs from Element Pictures and the BBC.
Director and executive producer Lenny Abrahamson is also returning, and by the sounds of it, he's just as excited to dive back into Rooney's world as we are. "I love 'Conversations With Friends,' its depth, humor, and freshness, and it's an honor to be involved in bringing it to the screen," he said. "Making 'Normal People' has been a singular pleasure, and I'm excited to be working with the same brilliant team again on 'Conversations With Friends.'"
06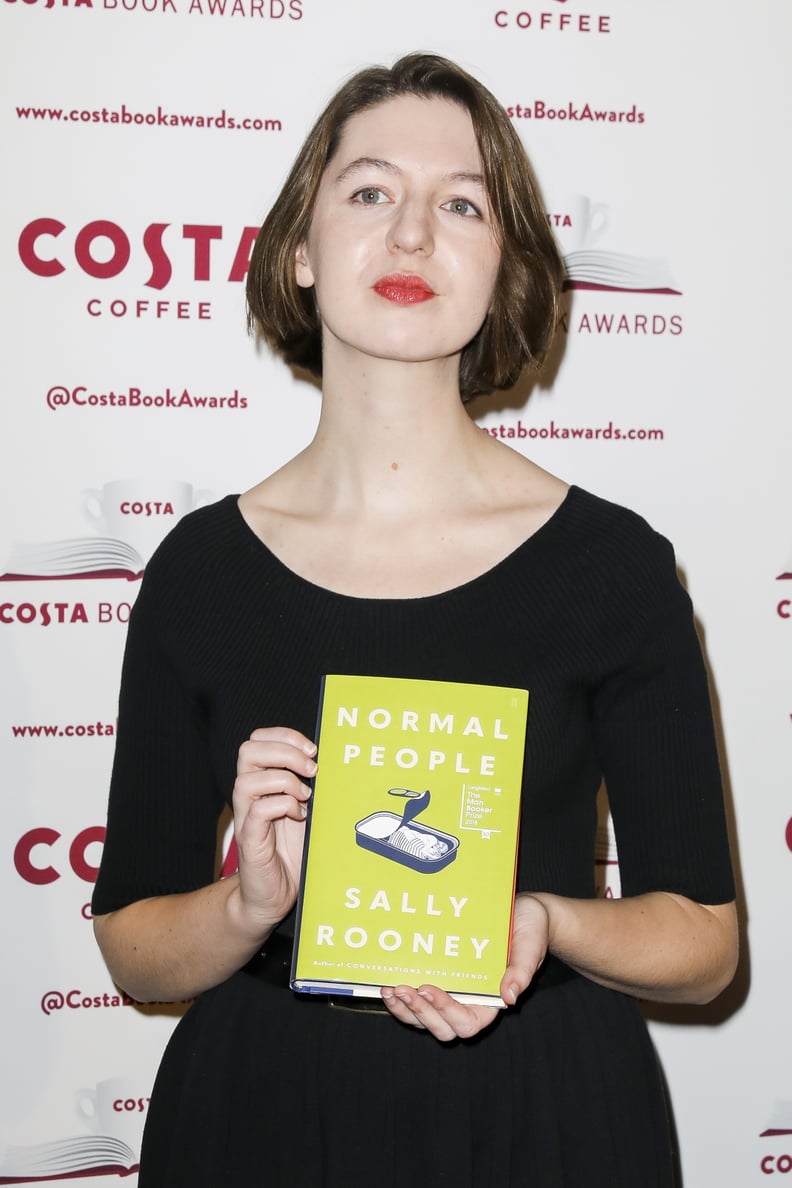 "Conversations With Friends" Release Date
The series is scheduled to premiere on May 15, 2022, on Hulu in the United States and on BBC Three/BBC One in the United Kingdom. Hulu will be releasing all 12 episodes at once.
07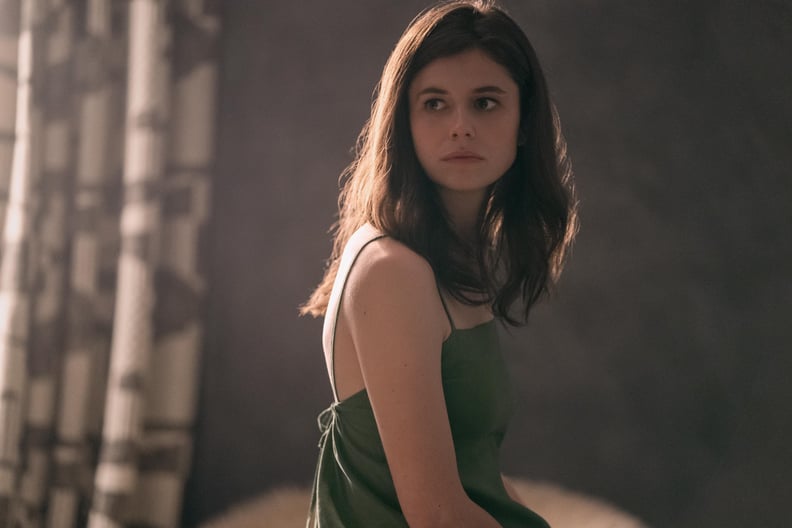 "Conversations With Friends" First-Look Pictures
13
Watch the "Conversations With Friends" Teaser