The Craft Is Getting a Reboot, So It's Time to Revisit Its Original 1996 Perfection
Yes, Hollywood is remaking all your favorite movies. The latest news is that Sony is rebooting The Craft, arguably the best movie about teen girls who become witches and use their powers to be the baddest b*tches in school. Though we're wary of rebooting anything we love so much, we have to admit that we get it — The Craft is literal magic, and it makes sense to try to recapture it. However, no reboot can touch the original and its '90s cast, which included Neve Campbell, Robin Tunney, and Rachel True. And of course, there are the iconic fashion looks and the sheer madness of Nancy, played to perfection by Fairuza Balk. Keep reading for all the reasons we fell in love with The Craft.
01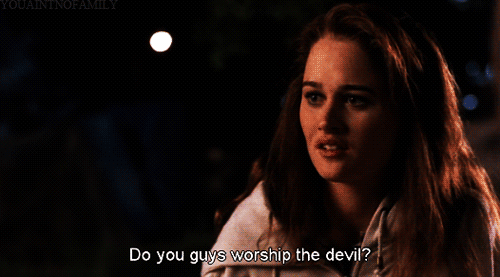 At First You Were Like . . .
02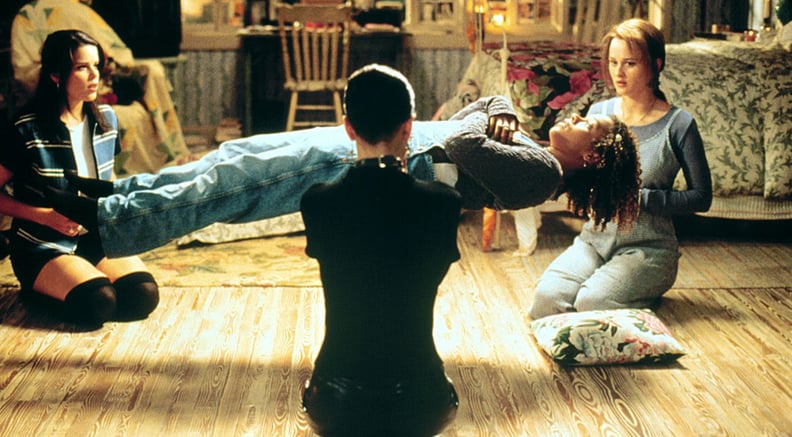 But Then You Wanted to Try Light as a Feather, Stiff as a Board
03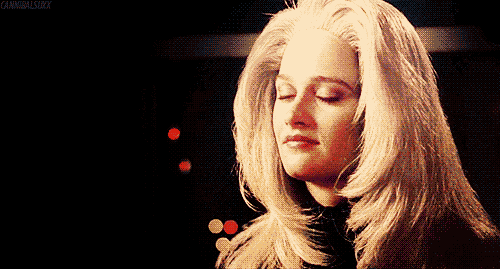 And Wanted to Be Able to Do This
04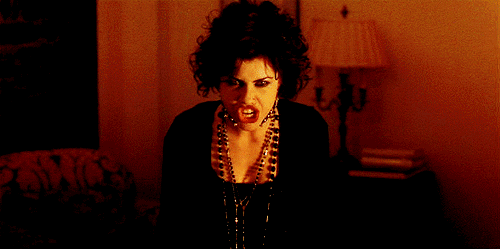 Nancy Was Really, Really Scary
05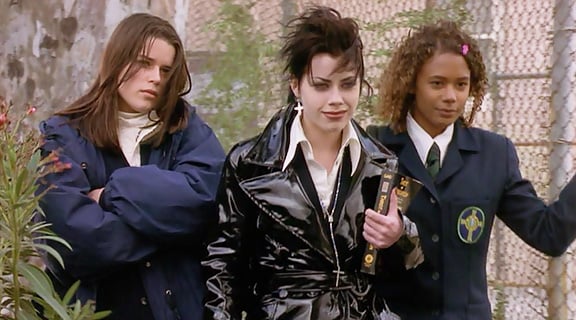 Even If She Made You Want to Get a Pleather Jacket
06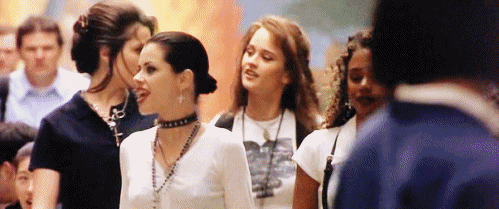 Actually, You Kind of Loved All the Fashion in The Craft . . .
07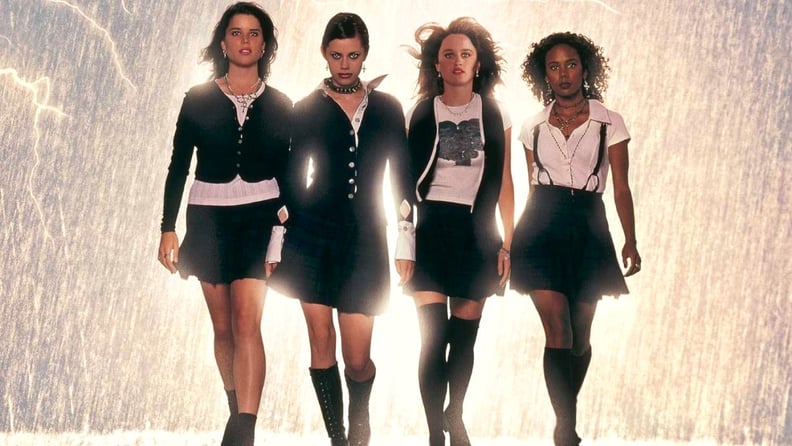 And Totally Wanted to Get a Black Miniskirt
08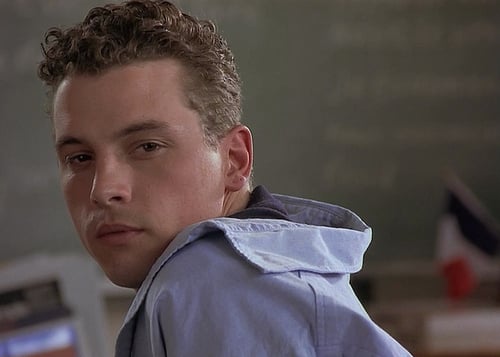 It Was a Simpler Time, Back When Skeet Ulrich Was a Dreamboat . . .
09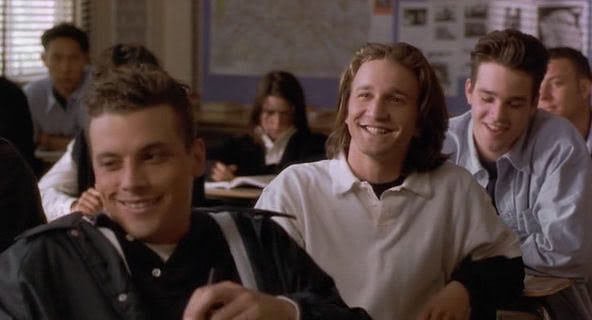 And Breckin Meyer Still Had His Long Hair
10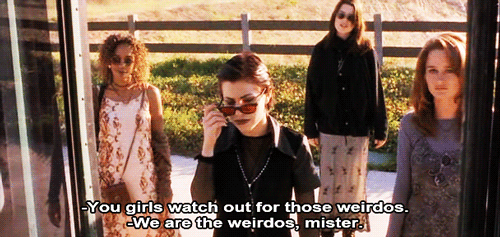 After Watching, You and Your Friends Thought You Were All Badasses
11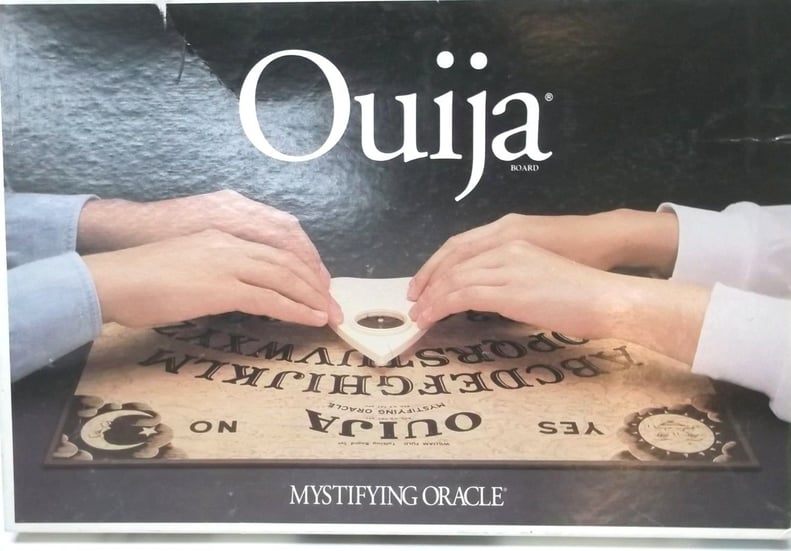 Even If You Were Too Scared to Even Buy a Ouija Board