Damon Wayans, Damon Wayans Jr. to Star in Father-Son Sitcom
Damon Wayans and His Son Are Teaming Up For a Father-Son Sitcom at CBS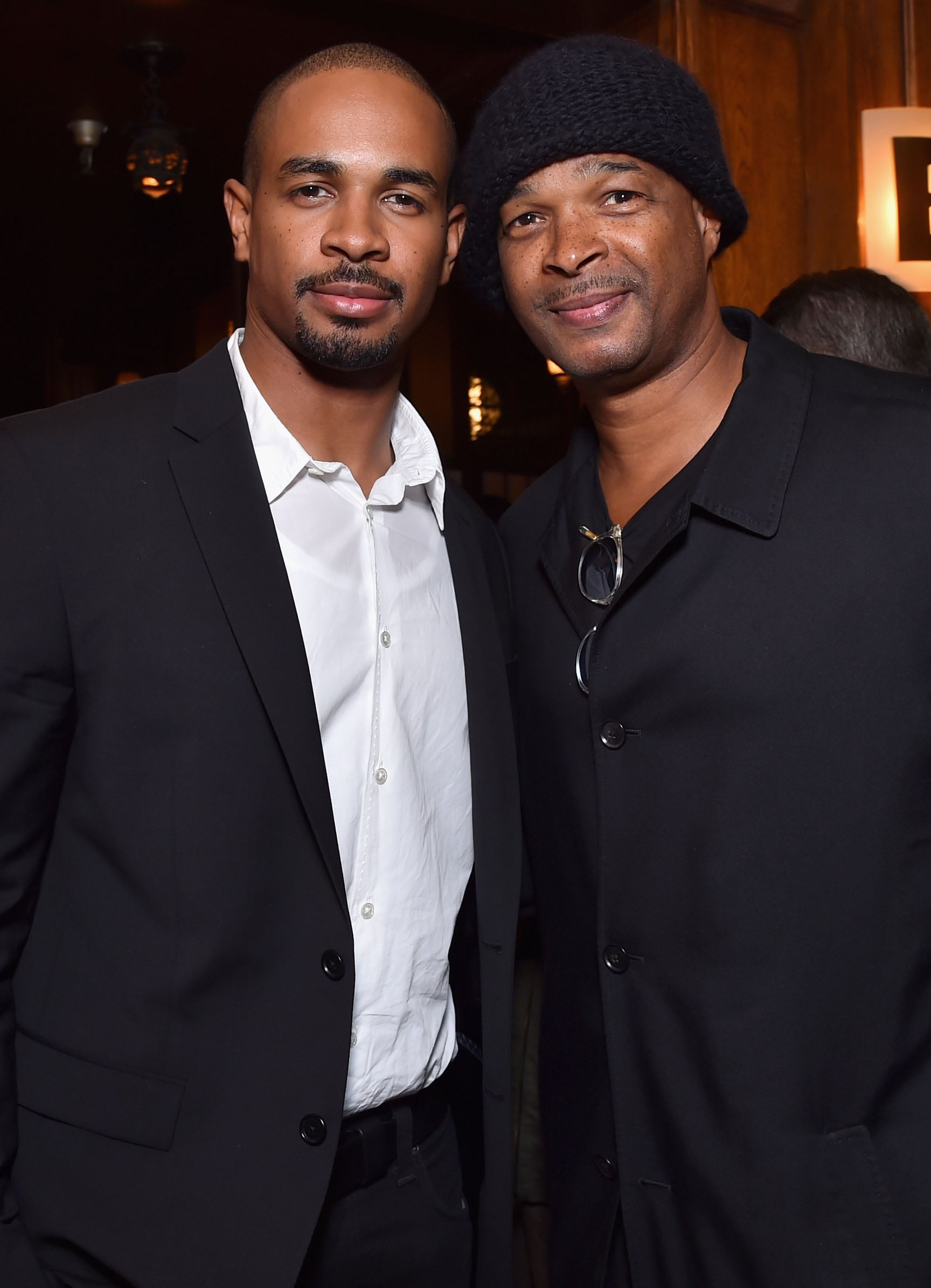 Image Source: Getty / Alberto E. Rodriguez
The Wayans family might be taking over our TV screens again, this time in a new potential series at CBS. On Oct. 10, Deadline exclusively reported that dream duo Damon Wayans, 62, and his son Damon Wayans Jr., 40, are set to star in an untitled father-son comedy at the network, which now has an official pilot order, per a Feb. 8 update.
According to the outlet, the multicamera sitcom "revolves around legendary talk radio host and happily divorced 'Poppa' (Wayans), who has to drag his grown son (Wayans Jr.), who has all his charm and none of his drive, kicking and screaming into adulthood before he turns 40." It'll be executive produced by the comedy pair, along with former "Last Man Standing" executive producer Kevin Hench, and cowritten by Wayans.
The yet-to-be-titled series marks Wayans's return to network comedy following his wildly successful sitcom "My Wife and Kids." The ABC show, which ran for five seasons from 2001 to 2005, is also where Wayans's son made his TV acting debut, starring as recurring character John.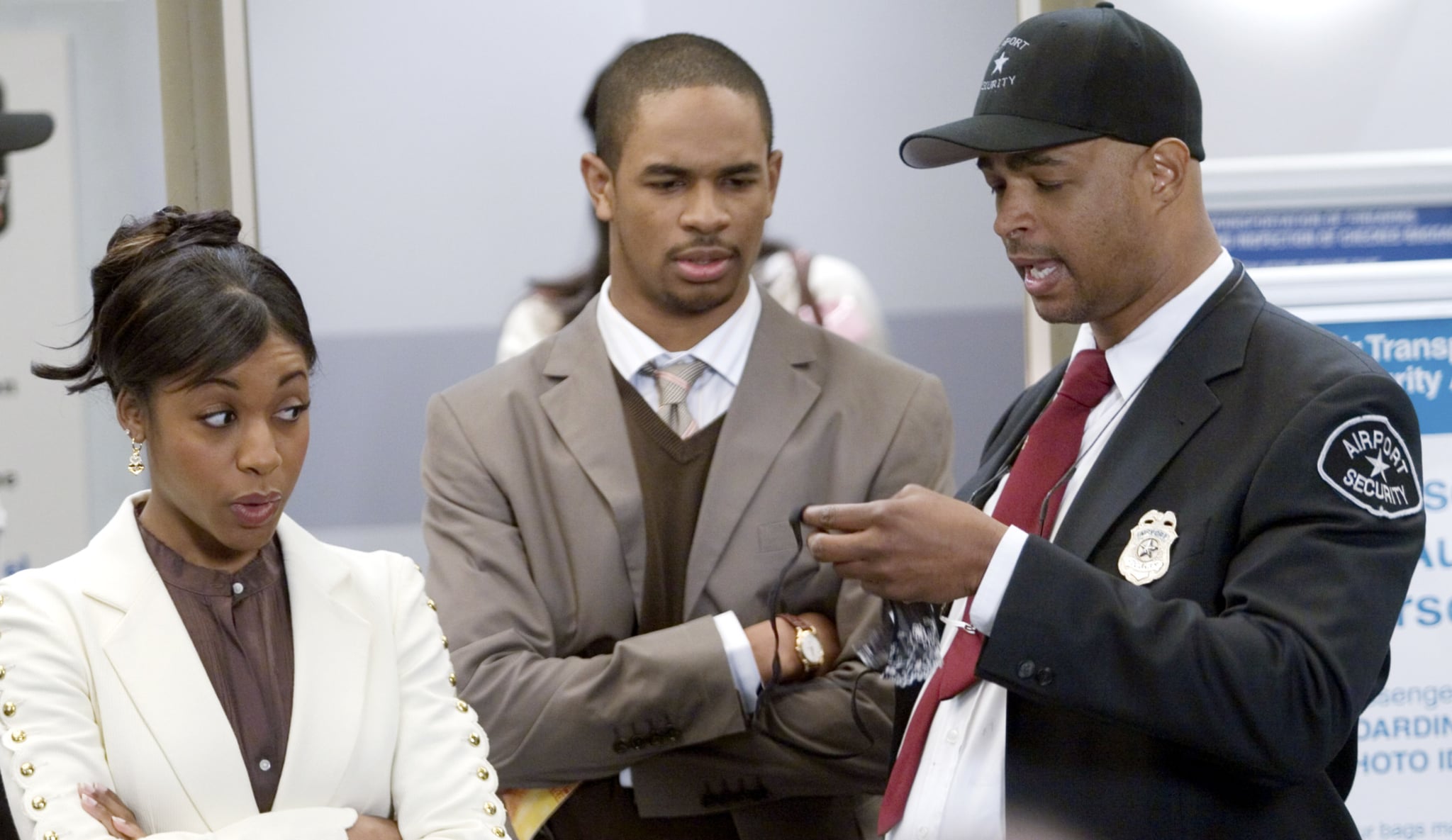 Image Source: Everett Collection
Wayans Jr. has since starred in multiple TV series, including Showtime's sketch comedy show "The Underground" (which his father created), "New Girl," "Bob's Burgers," "Happy Endings," and "Happy Together" — which showed a glimpse of the Wayanses' onscreen father-son dynamic when the elder Wayans guest starred on an episode titled "Like Father, Like Son."
Meanwhile, as many fans know, Wayans is no stranger to the TV world, as the Emmy nominee is best known for cocreating and starring in the iconic '90s sketch series "In Living Color" alongside his ubersuccessful brother Keenen Ivory Wayans.