The Defenders: Marvel's Unlikely Heroes Band Together in Badass New Trailer
At this point, waiting for new episodes of Jessica Jones, Luke Cage, and Daredevil is nearly unbearable. What's a superhero binge-watcher (who has already raced through Iron Fist) to do? Well, in hopes of giving you an exciting distraction, we have some news. The Defenders has released a new trailer, and it's full of action. Even though details are sparse, we're breaking down all the information we've gotten about the show so far.
01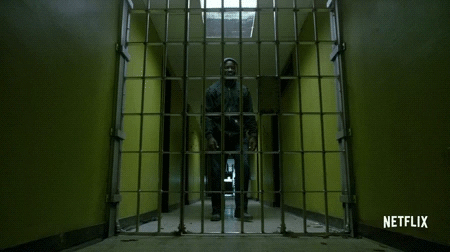 It Will Merge All of Netflix's Badass Superheroes Into 1 Group
We know, we know, it's kind of the "duh" moment here. But, if you're not well-versed in this corner of the Marvel universe, here's the deal: The Defenders result from a union between Jessica Jones, Luke Cage, Daredevil, and Iron Fist! We kind of have to presume The Punisher will be in that mix somewhere too . . . right?
02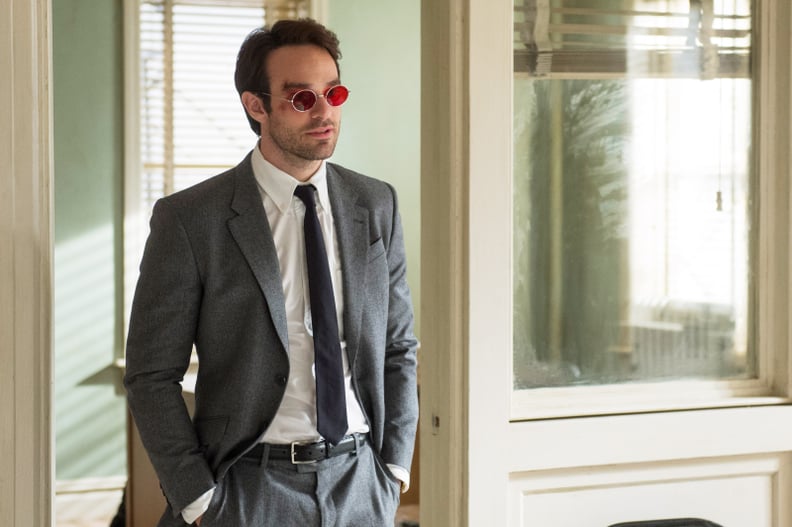 It's Coming Sooner Than You Think
The Defenders will land on Netflix on Aug. 18! That's mere weeks from now.
03
The First Teaser
Netflix and Marvel released this exciting little clip at Comic-Con in July 2016. Of course, it doesn't really give a lot away, but you have to admit, that "Come as You Are" cover is pretty badass.
04
The Elevator Teaser
In April, Netflix released a quick teaser of the four main heroes in an elevator, probably about to kick butt in a hallway.
05
The Official Trailer
The full look at the series dropped in May, and it's full of action.
06
The Comic-Con Trailer
Netflix released a trailer on July 21 that gives us a much better look at the entire season.
07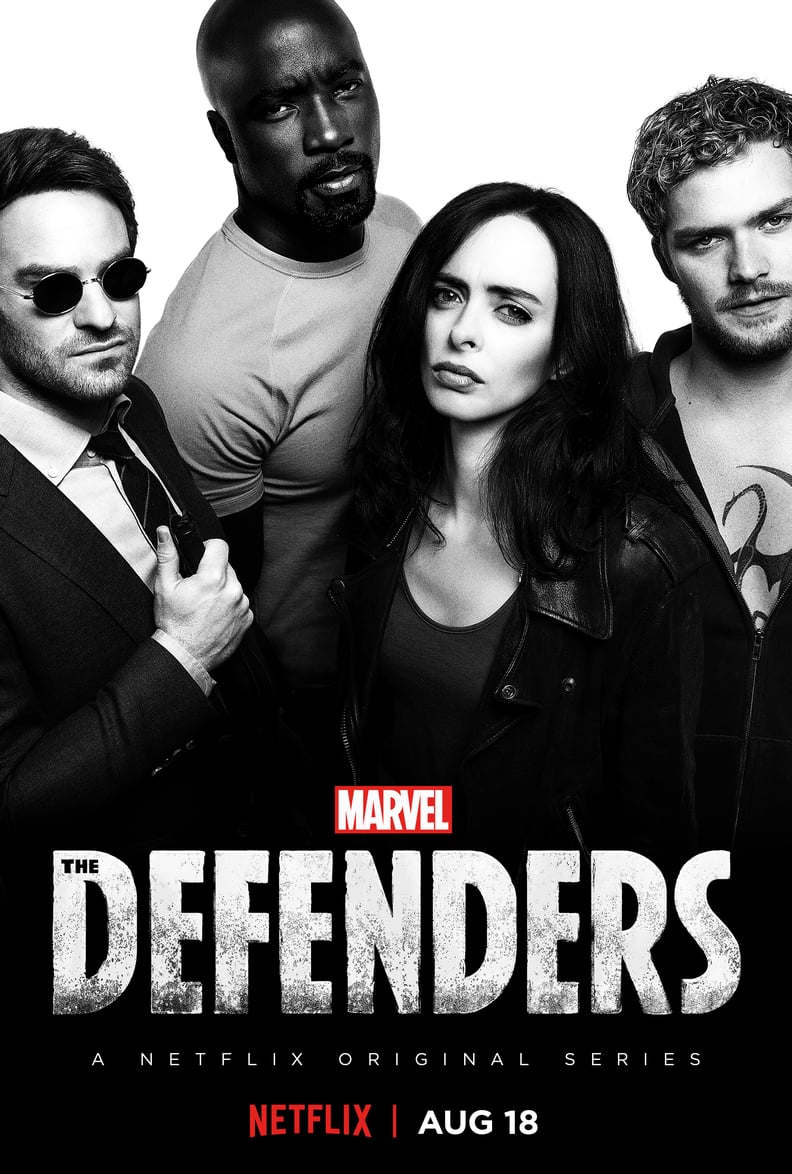 The Poster