Get to Know the Cast of Your New Favorite Netflix Show, Derry Girls
If you haven't tuned into Derry Girls yet, you're missing out on one of the most hilarious series on Netflix. Taking place in early-1990s Northern Ireland during the Troubles, this laugh-out-loud show revolves around 16-year-old Erin and her misadventures with her crew at the strict Our Lady Immaculate College (which is lorded over by the imperious Sister Michael). You might not think one of the most turbulent times in Northern Ireland's history would make for a funny backdrop, but the Derry Girls cast will prove you wrong. The series just returned to Netflix for its second season, and luckily, all of our series regulars have returned for more zaniness.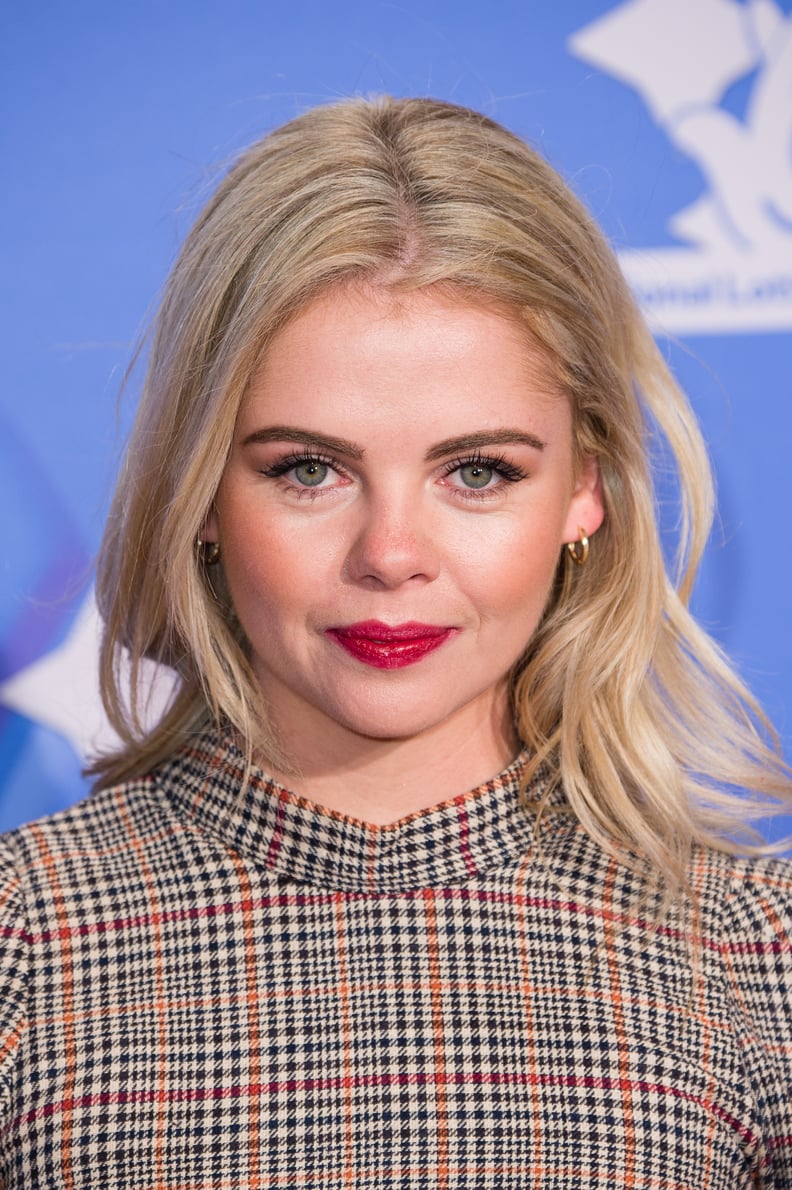 Saoirse-Monica Jackson as Erin Quinn
Real-life Derry girl Saoirse-Monica Jackson reprises her role as 16-year-old Erin Quinn, a high schooler who acts as the leader of her clique and who can't wait to escape her small life in Derry.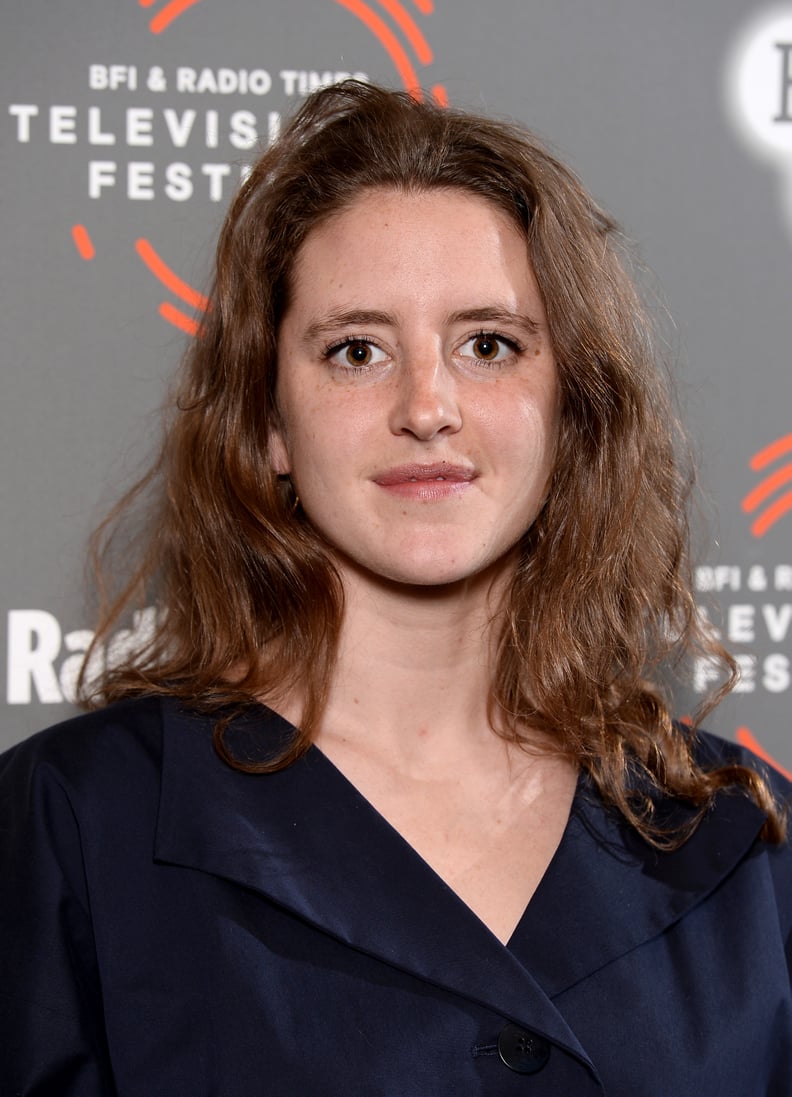 Louisa Harland as Orla McCool
Dubliner Louise Harland returns as Erin's happy-go-lucky cousin Orla McCool, who often fails to respect the privacy of others (especially when it comes to raiding her cousin's bedroom).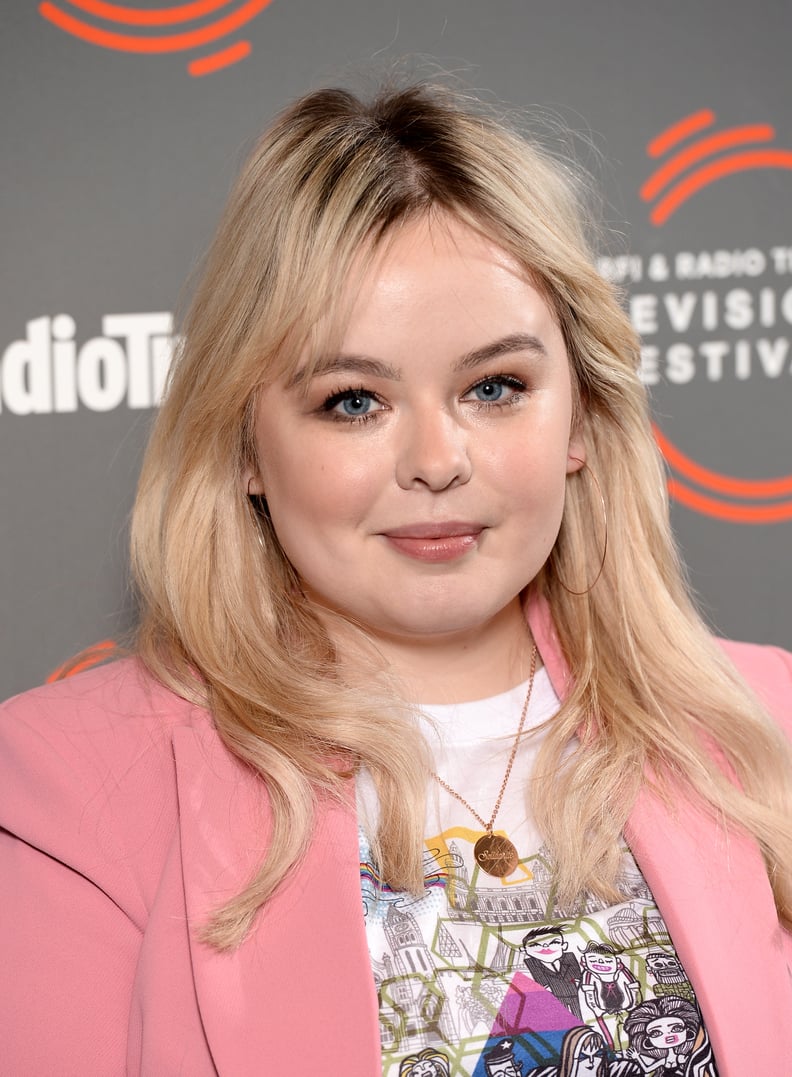 Nicola Coughlan as Clare Devlin
Nicola Coughlan (who you might also recognize as Hannah Dalton from season two of British period drama Harlots) reprises her role as teacher's pet Clare Devlin who, at the end of season one, revealed that she is gay to the great surprise of her friends.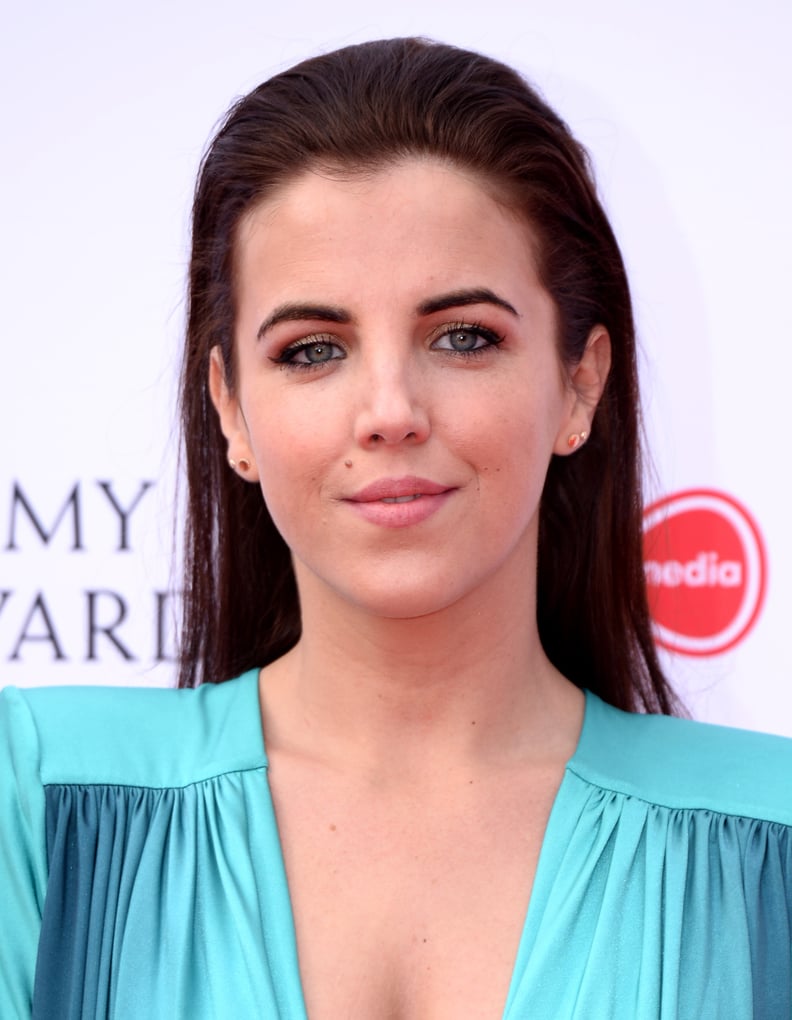 Jamie-Lee O'Donnell as Michelle Mallon
Jamie-Lee O'Donnell (who previously played Fiona in BBC crime drama Doing Money) returns as resident bad girl Michelle Mallon.
Dylan Llewellyn as James Maguire
Hollyoaks star Dylan Llewellyn returns as Michelle's English cousin James Maguire, who comes to stay with the Mallon family and unfortunately finds himself the only male at an all-girl school.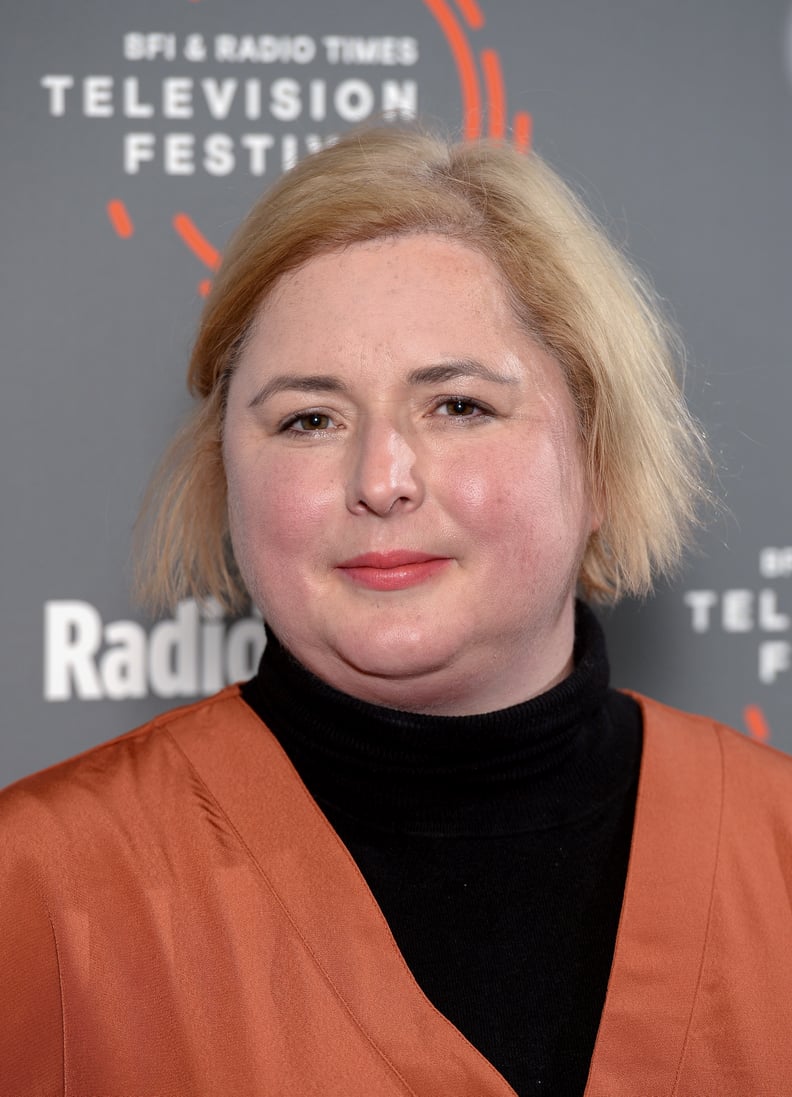 Siobhan McSweeney as Sister Michael
Siobhan McSweeney (who previously made an appearance in the British psychological thriller series The Fall) reprises her role as grumpy Sister Michael, headmistress of Our Lady Immaculate College and nemesis of Erin and her crew.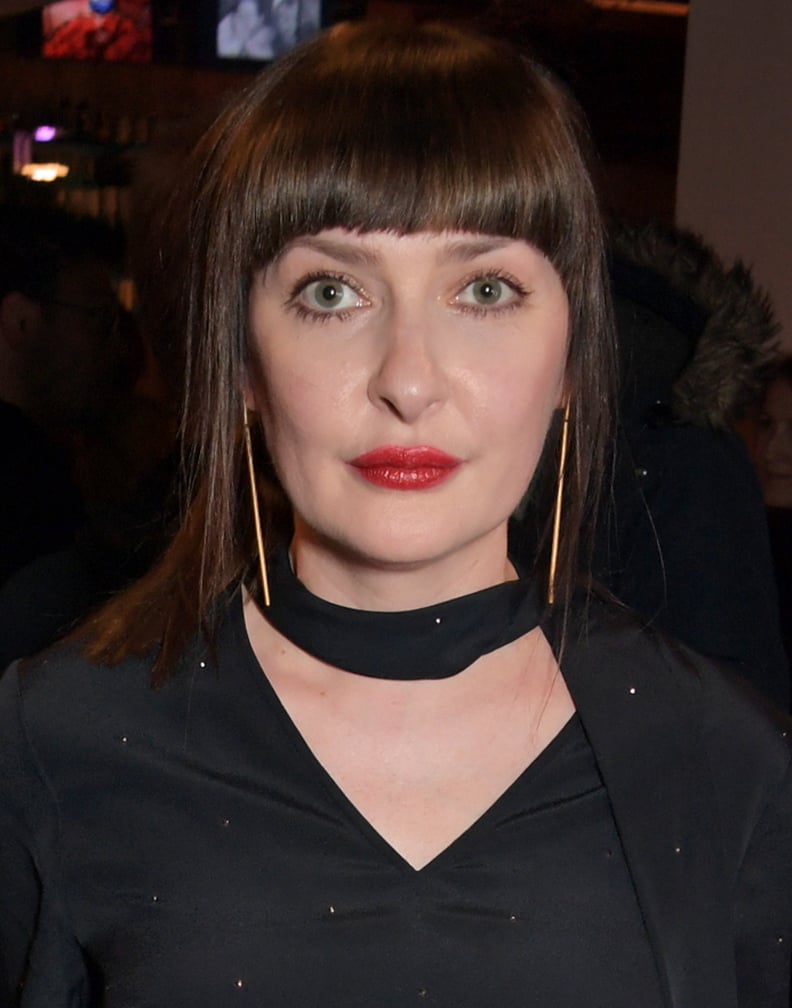 Kathy Kiera Clarke as Aunt Sarah
Veteran TV actress Kathy Kiera Clarke returns as eternally cool Aunt Sarah, Orla's laid-back and terribly vain mother.