Michael C. Hall Returns as Dexter in Limited Showtime Series
Clear Your Schedule! Michael C. Hall Is Returning as Dexter in a Limited Showtime Series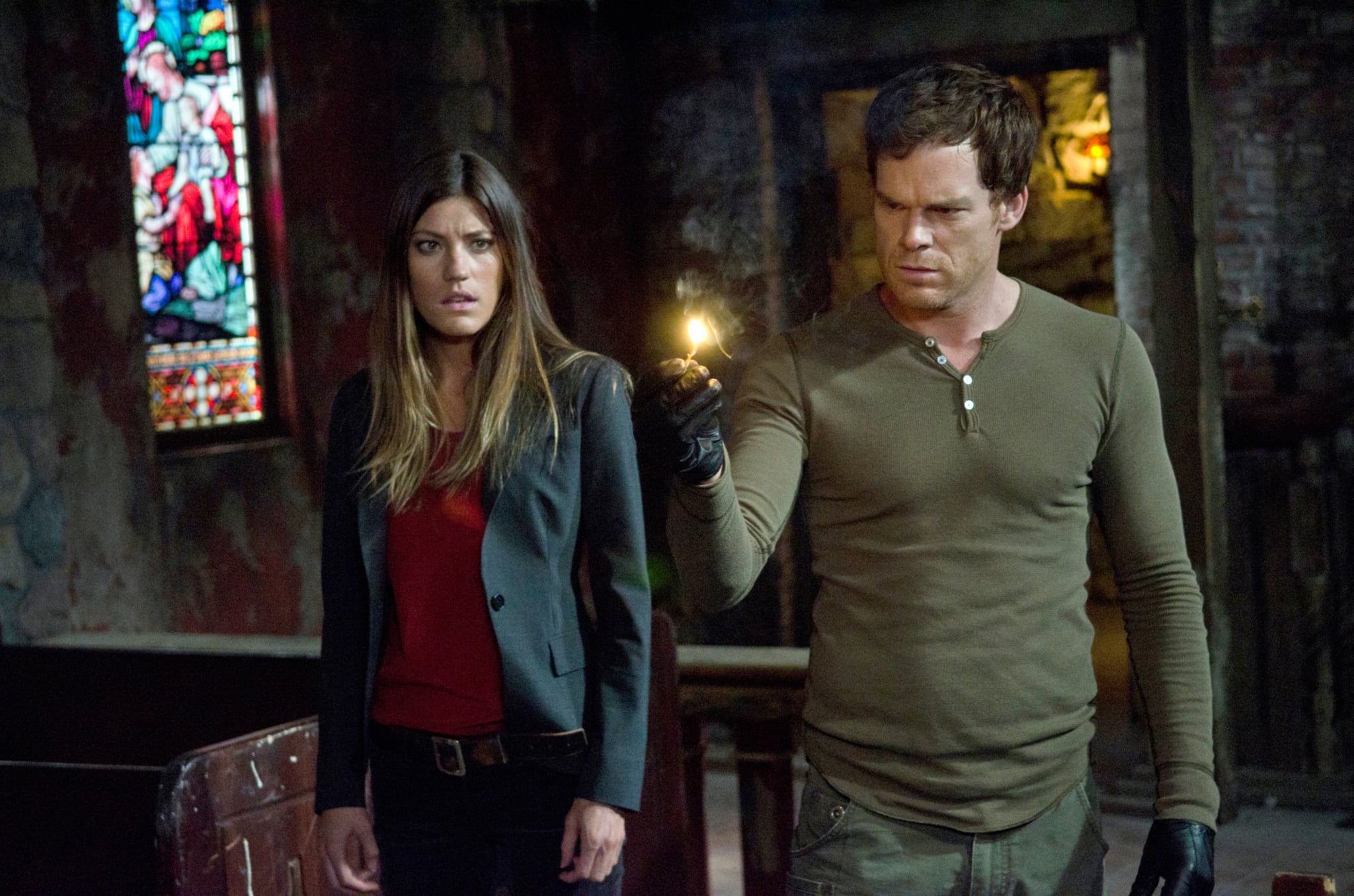 Image Source: Everett Collection
After taking a hiatus from his work as a blood-spatter-analyst-turned-serial-killer to pose as a lumberjack in Oregon, Dexter Morgan is back, and we have a feeling he's going to put that ax to evil good use. On Oct. 14, Showtime announced that it's ordered a 10-episode revival of Dexter — which first premiered in October 2006 — with Michael C. Hall returning to reprise his original role.
"Dexter is such a special series, both for its millions of fans and for Showtime, as this breakthrough show helped put our network on the map many years ago," Showtime's Gary Levine said of the ninth season, according to Variety. "We would only revisit this unique character if we could find a creative take that was truly worthy of the brilliant, original series. Well, I am happy to report that Clyde Phillips and Michael C. Hall have found it, and we can't wait to shoot it and show it to the world."
The news comes two years after Hall hinted at the show's possible return in an interview with Variety. "It's a possibility, given how the show ended, that we could revisit Dexter," Hall said. "I have just yet to, for my part, imagine or hear someone else's idea that makes it feel worth doing. But never say never." We're glad Hall and the rest of the crew finally decided the show was worth a revival after all. The Dexter limited series will begin production this winter, and is expected to be released in fall 2021. In the meantime, check out these intriguing thrillers on Netflix.
Surprise Motherfucker.
He's back. #Dexter pic.twitter.com/EDXov06rot

— Dexter on Showtime (@SHO_Dexter) October 14, 2020