6 of Your Favorite Disney Princess Movies Are Returning to Theaters This Fall
Disney wants you to be their guest for a magical movie marathon this Fall. This week, the Walt Disney Company announced the exciting news that your favorite princess films will be returning to the big screen for their Dream Big, Princess marathon from Sept. 8 to Oct. 13. Each movie will run for one week and will have 14 showtimes per week at 2 p.m. and 6 p.m. every day. You can take a trip down memory lane at El Capitan Theatre in Hollywood and select AMC movie theaters across the country. So, which princesses will be making a guest appearance? See the full lineup below. And if you can't nab tickets, don't fret. Some of your favorite heroines will be reuniting in the Wreck-It Ralph sequel, which hits theaters on March 9, 2018.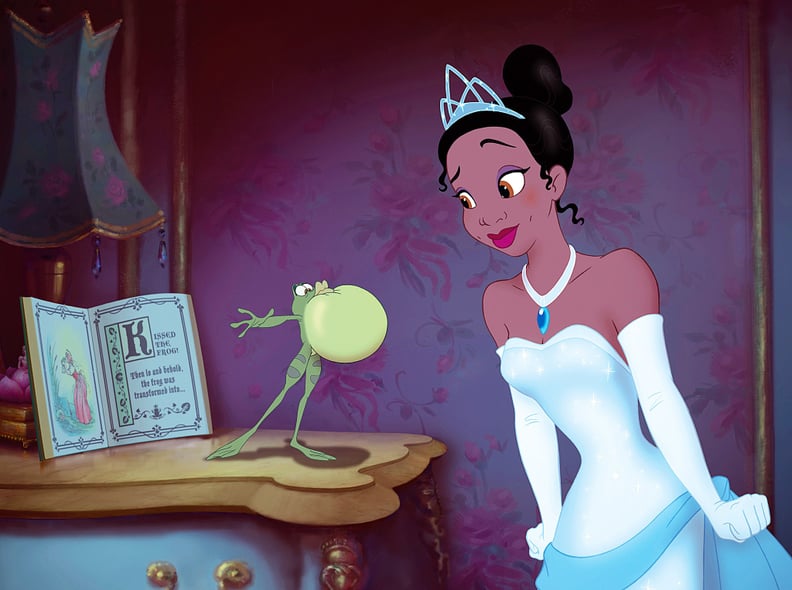 The Princess and the Frog
Coming to the El Capitan on Sept. 15 and AMC Theatres on Oct. 6.