When Will the Live-Action Mulan Be on Disney+?
Disney's Live-Action Mulan Has a New Fall Release Date and Is Premiering on Disney+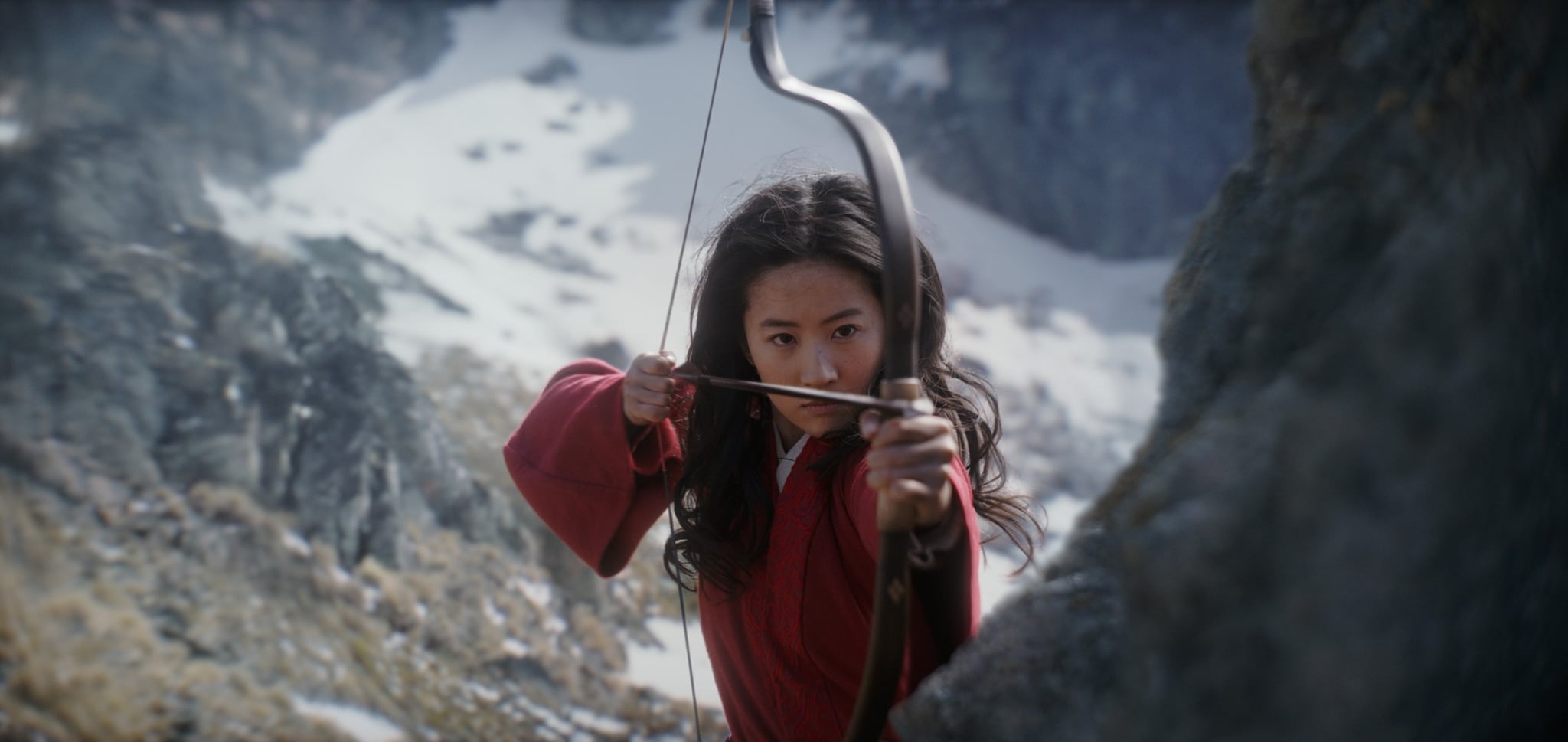 After months of being delayed, Disney's live-action Mulan is finally getting a new release date and a COVID-conscious way to watch. On Aug. 4, Deadline reported that the Niki Caro-directed film will be released on a "premiere access basis" on Disney+ starting Sept. 4. The film will still be released theatrically, but only in markets where theaters are actually open and where the studio has no announced launch plans for Disney+.
Disney CEO Bob Chepak made sure to stress that the streamer release of Mulan is a one-time event. "We're looking at Mulan as a one-off, as opposed to saying there's some new business windowing model that we're looking at," he said.
The film will be available for $29.99, a price point that will allow the studio to observe any rises in subscribers. "Rather than simply rolling (the movie) into a free offering, we thought we can test anything when you have your own platform. We're trying to establish a new premiere access window to capture that investment we got (in the film)," he explained. "We'll have a chance to learn from this. From our research under a premiere access offering, not only does it get us revenue from our original transaction of PVOD, but it's a fairly large stimulus to sign up for Disney+."
As of now, Disney hasn't revealed any plans to move its other releases out of theaters and onto the streamer — Black Widow is still slated for theatrical release on Nov. 6. Hopefully, Mulan's online release will motivate the studios (and others) to realize the fruitfulness of streamer releases while we're all staying at home!