13 Lessons We Learned From Don't Tell Mom the Babysitter's Dead
A single mom leaves her five kids home with a geriatric babysitter when she leaves town on a three-month vacation to Australia: what could possibly go wrong? The premise for Don't Tell Mom the Babysitter's Dead may not be the most plausible, but it does make for one of our favorite '90s teen movies. After her babysitter dies suddenly of a heart attack, Sue Ellen Crandell (played expertly by Christina Applegate in her first movie role) has to give up her fantasy of hanging on the beach with her friends all Summer and scams her way into a job at an LA fashion company so she can make money and take care of her younger siblings. There's comedy, a love interest, and lots of horrifying shoulder pads, but most of all, there are many life lessons to glean. The movie celebrated its 26th anniversary this year, and in honor, we're looking back on the most memorable things we learned from Don't Tell Mom the Babysitter's Dead.
01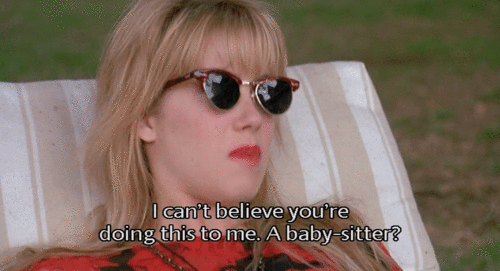 Your vacation plans can change in an instant.
All Sue Ellen wanted to do was go to the beach with her scrunchie-wearing girlfriends; was that too much to ask? Having a dead babysitter really got in the way of her suntanning and gossiping.
02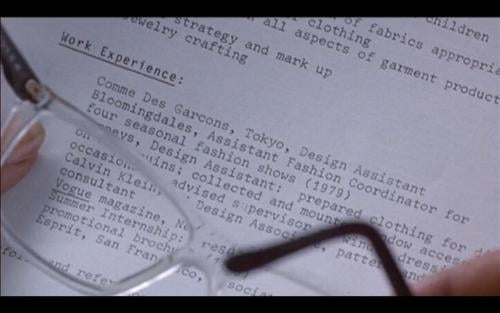 You have to fake it till you make it.
Sue Ellen's fake résumé was everything: Calvin Klein, Vogue, and Comme des Garcons? She may have ripped it straight from a book, but at least she picked the most high-profile companies.
03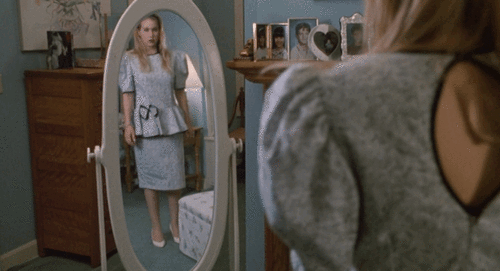 Always dress the part.
Sure, Swell had to raid her mom's closet for office-appropriate outfits, but she made the best of it and ended up looking superchic throughout the movie.
04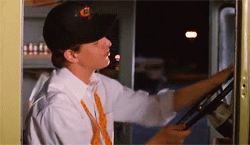 That cute guy is worth taking a chance on, even if his older sister is evil incarnate.
And especially if he's young Josh Charles.
05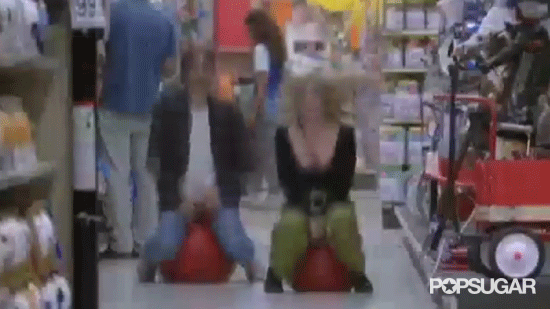 You're never too old to goof off in the toy aisle.
And we never looked at rubber bouncy balls the same way after this scene.
06
Don't steal the petty cash.
There's nothing petty about embezzlement, people.
07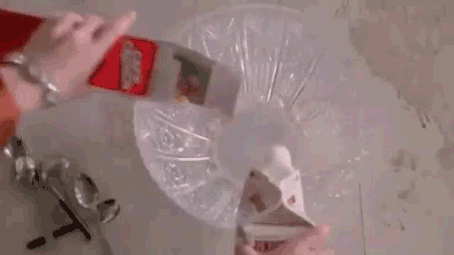 Nutrition is everything.
Sue Ellen cured the hunger of four young humans with one giant bowl of cereal; it's ingenuity at its best.
08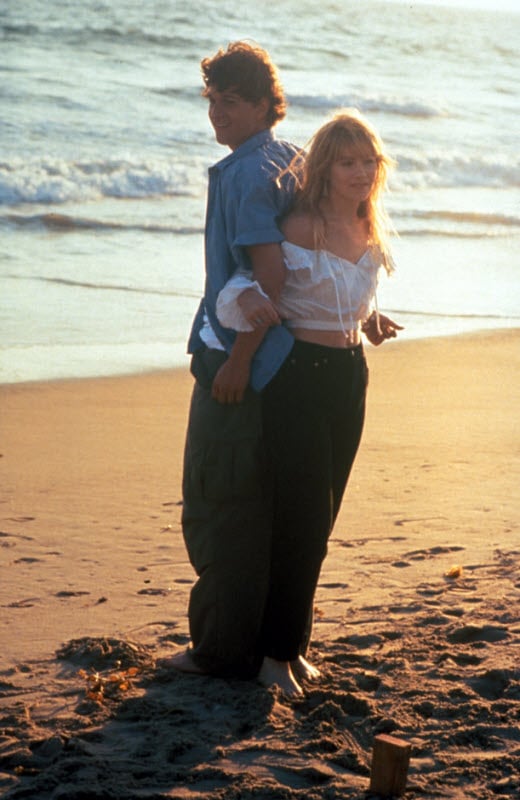 There is such a thing as a "grunion run."
09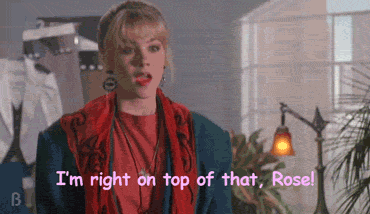 Sometimes you just have to tell people what they want to hear.
Especially if that person is your boss.
10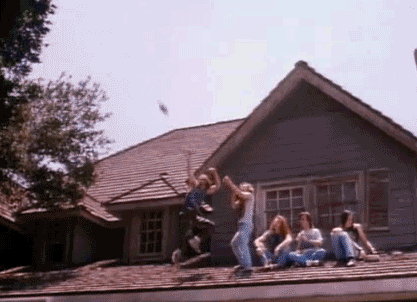 The quickest way to clean dishes is not to clean them, but destroy them.
Why isn't this an Olympic sport yet?
11
"Every woman over 25 should have a cucumber in the house."
This is an exact quote from Sue Ellen's boss, Rose Lindsey. You probably didn't fully understand the joke when you first saw the movie, but the double entendre isn't lost on you anymore.
12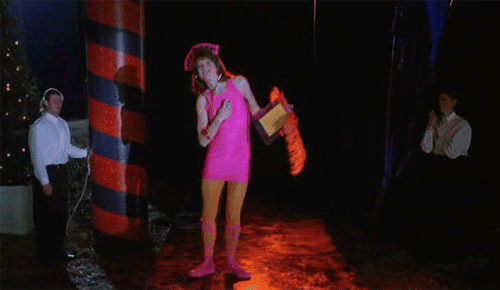 Never underestimate your ability to create a fashion line and plan a kick-ass runway show in only a week's time.
"General Apparel West Presents: The Teenage Fashion Wave of the Future."
13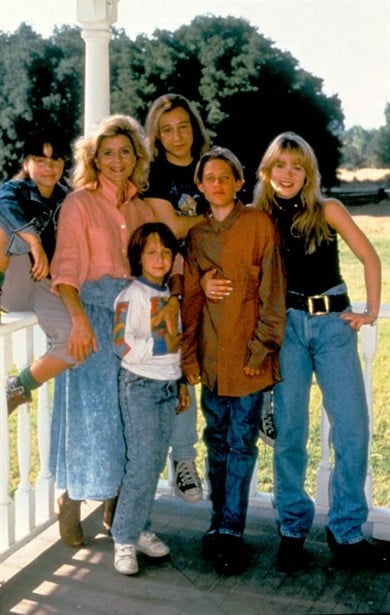 Do not ever tell your mom that the babysitter is dead.
She's better off not knowing. Seriously.