These Are the 8 Comfort Books Our Editors Return to Again and Again
As POPSUGAR editors, we independently select and write about stuff we love and think you'll like too. If you buy a product we have recommended, we may receive affiliate commission, which in turn supports our work.
As serious book-lovers, we're always searching for our new favorite novel or nonfiction book, but even though we love all the new releases we can get our hands on, there are a few titles we always return to. Just like we have a go-to TV show or a movie that always make us smile, there are a few comfort books that have a permanent place on our nightstand.
These are the eight comfort books our editors return to again and again. Some are classic, some are thought-provoking, and some just make us smile. Keep reading to shop our picks, and hopefully you'll love them as much as we do.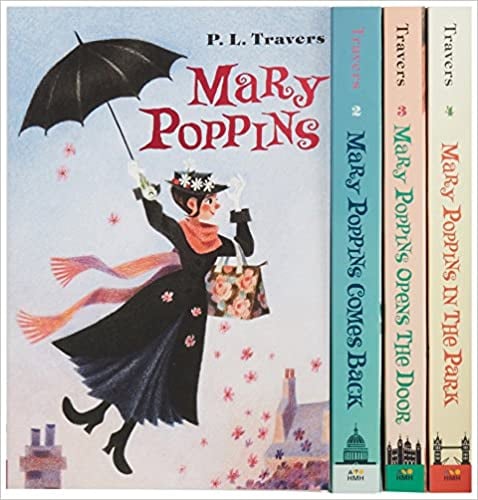 Mary Poppins Boxed Set
"This Mary Poppins Boxed Set ($19, originally $28) is a series I've loved since childhood. My mom used to read them to me before bed, and we would cry with laughter. Years later, they all still hold up, and I reach for them whenever I need a giggle." — India Yaffe, associate editor, commerce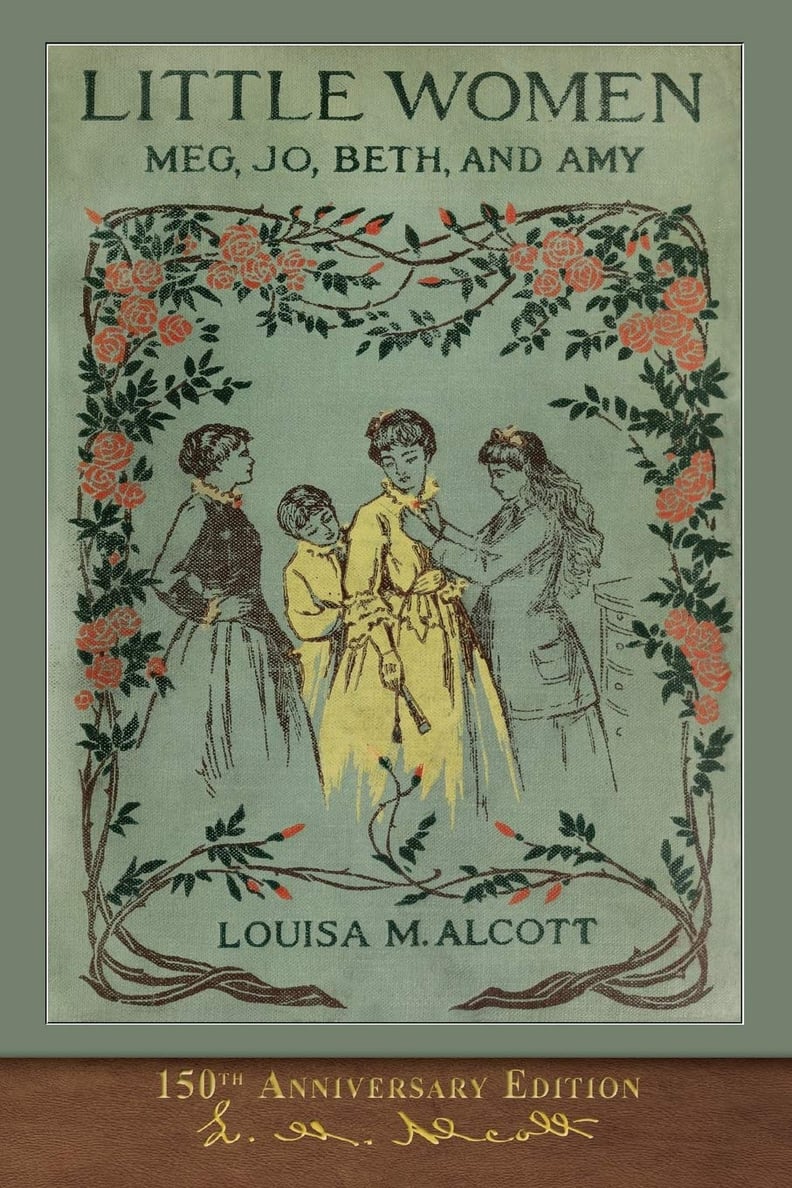 Little Women
"For me, Little Women ($14, originally $15) is always a book I reach for again and again — the characters feel like old friends who are comforting to revisit. The story also has important family ties for me — both my mom and grandma's middle names are Jo, named after the March sister herself. I've been enjoying the story since I was a little girl because it was such a beloved one by my family. It makes me nostalgic every time I crack it open." — Macy Williams, senior editor, commerce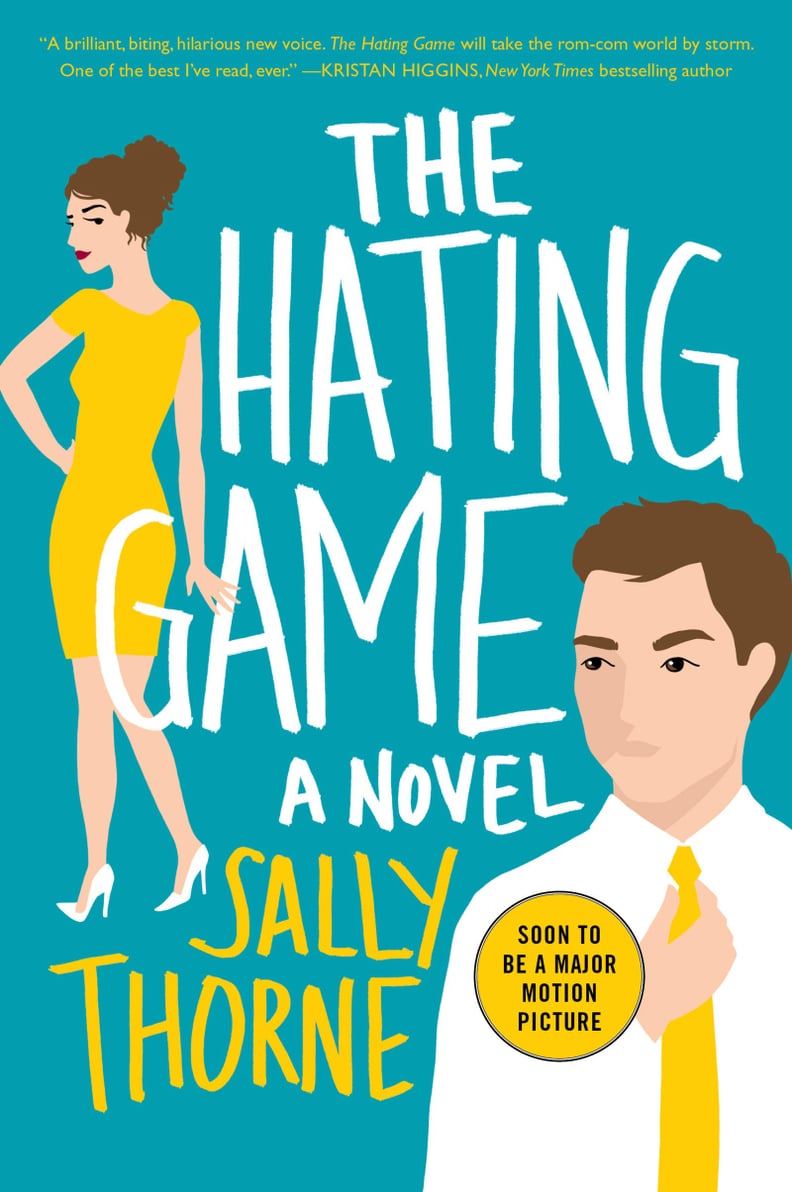 The Hating Game
"There are plenty of romance books I like to reread depending on what I want to feel, but far and away, the one I turn to the most is The Hating Game ($14, originally $16) by Sally Thorne. It was the book that got me back into reading five years ago and what I like to pick up whenever I want to feel uplifted. I like that the story is fun and playful and doesn't ever get too serious (there are other books I reread if I'm feeling broody). Plus, the writing is wonderfully quirky and highly entertaining." — Stephanie Nguyen, senior editor, branded content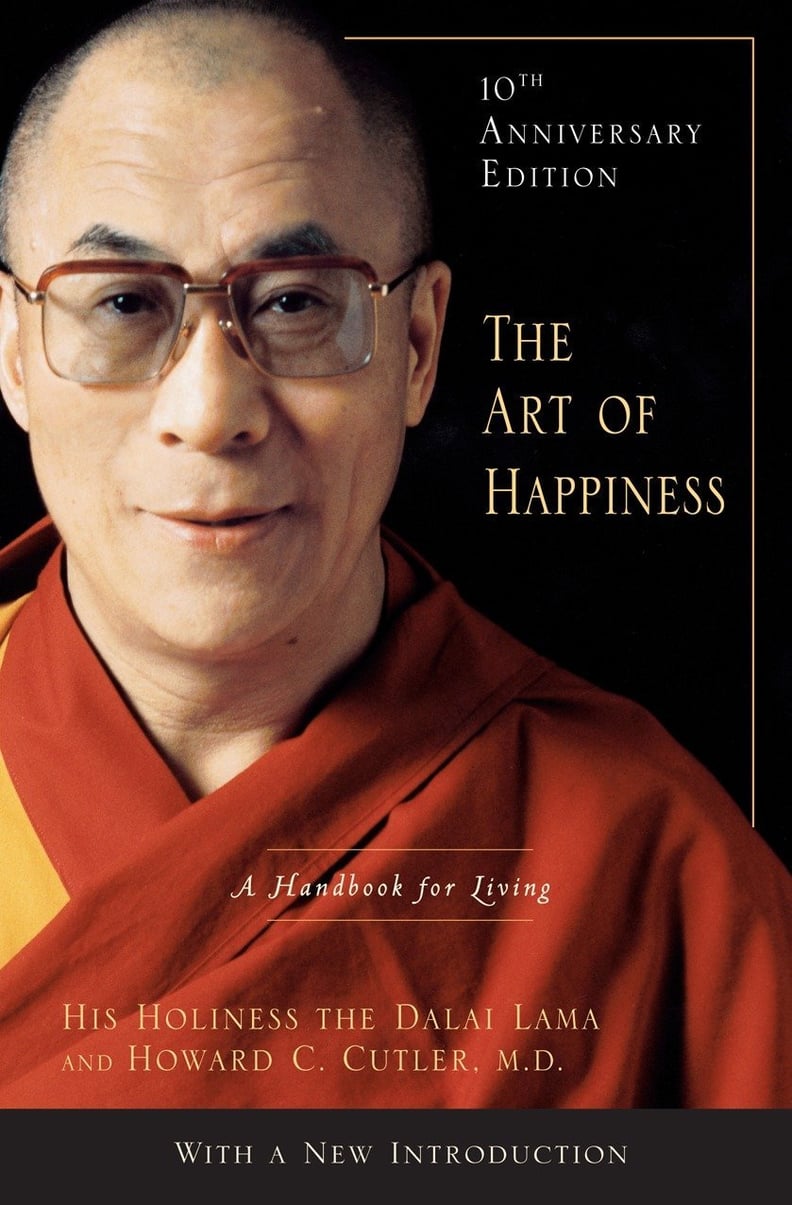 The Art of Happiness: A Handbook for Living
"The Art of Happiness: A Handbook for Living ($14, originally $17) is another one of those books I always reach for. It helps remind me about the beauty of the present moment and the importance of gratitude. I think this should be required reading." — IY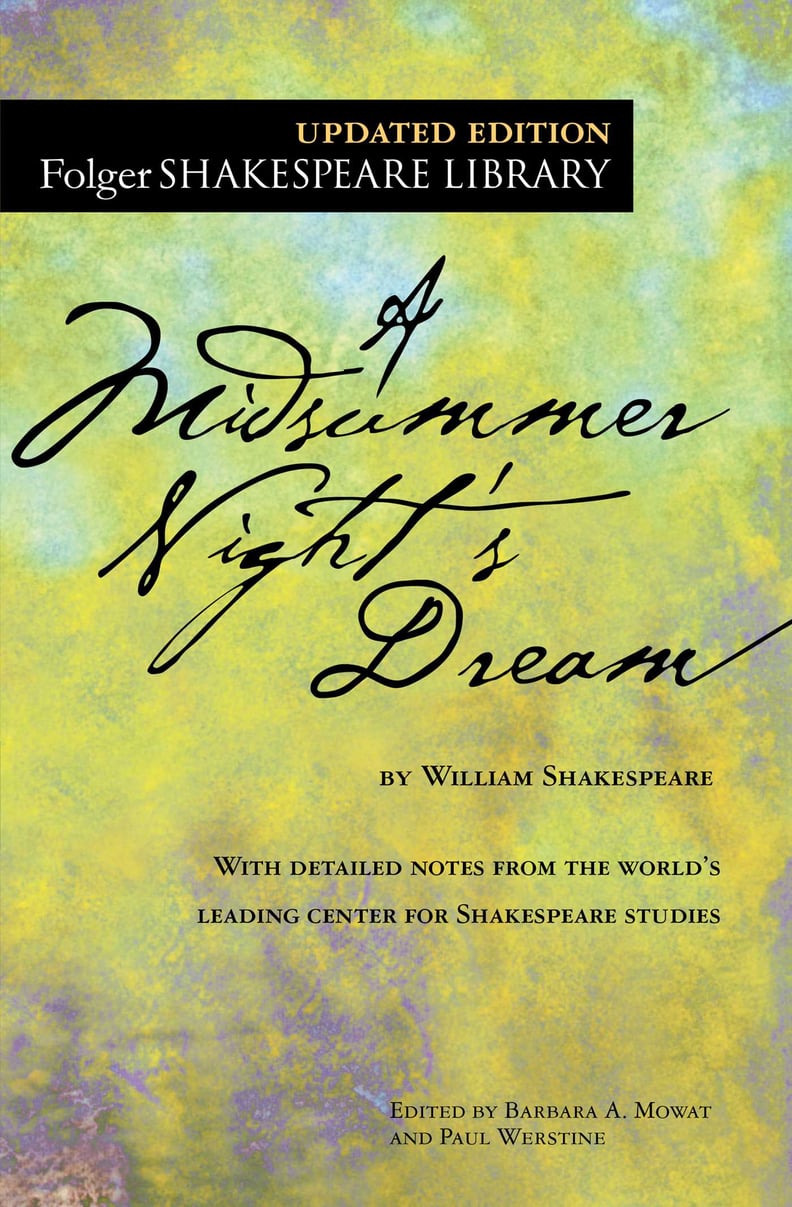 A Midsummer Night's Dream
"My comfort book is literally falling apart at this point, but it's the Signet Classics edition of A Midsummer Night's Dream ($17) that I used in college! Even though some of the pages are falling out, it has all my notes from class still scribbled in the margins, so it's still the only one I use. I can't read it without getting up and acting out the parts, and I always find something fresh and new with each reread." — Madeleine Fournier, associate social content producer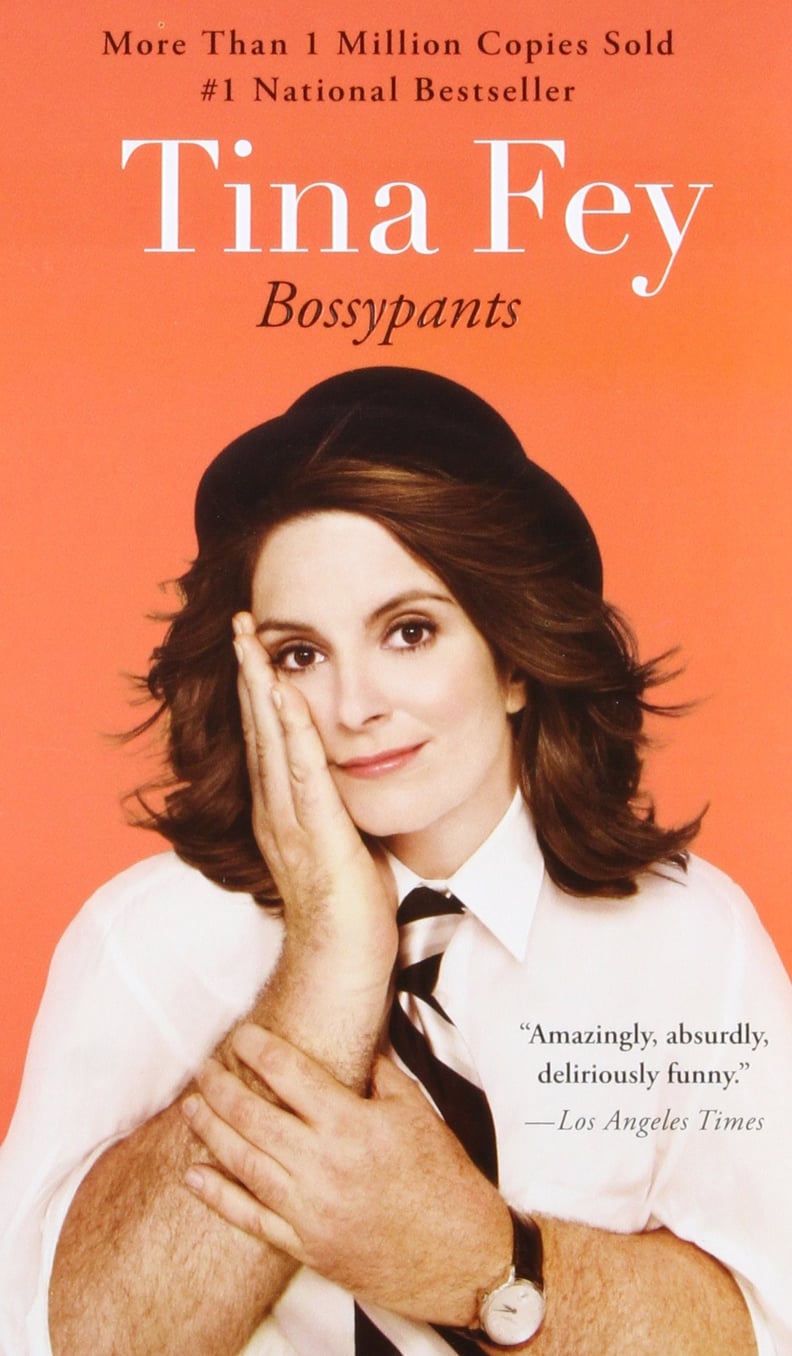 Bossypants
"My comfort read is Bossypants ($11) by Tina Fey. I don't usually like to re-read books but I can't help but revisit this every few years. Sometimes if I'm having a particularly rough day, I'll pick it up to read a couple of chapters and it never fails to make me feel better. The chapter titled 'I Don't Care If You Like It' has one of my favorite quotes of all time that I tend to repeat to myself basically every day: 'Do your thing and don't care if they like it.'" — Kelsey Kennick, senior manager, commerce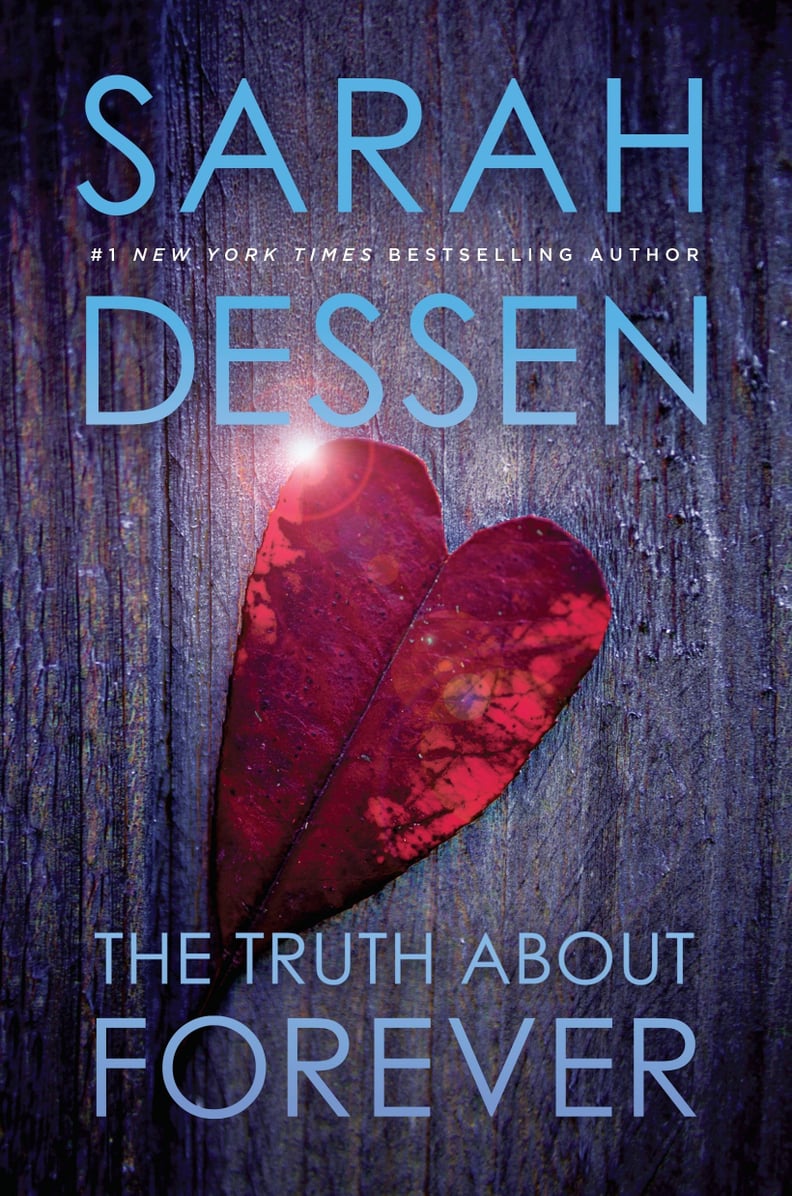 The Truth About Forever
"The Truth About Forever ($9, originally $11) has all the components that make a Sarah Dessen novel so timeless. It all starts with Macy, a perfectionist who hides the lingering pain from her father's death until she falls in with the quirky, chaotic employees at Wish Catering. There, she meets Wes, the sweet, strong, and super-hot yet semi-off-limits guy whose chemistry with her is off the charts — and who might be the one to bring her walls down, if she lets him. The romance, the coming-of-age story, the simmering small-town summer heat — I adored this book in high school, and every time I crack it open, I fall in love with Macy, Wes, and Wish Catering all over again. In fact, I think I just talked myself into another reread." — Maggie Ryan, assistant editor, fitness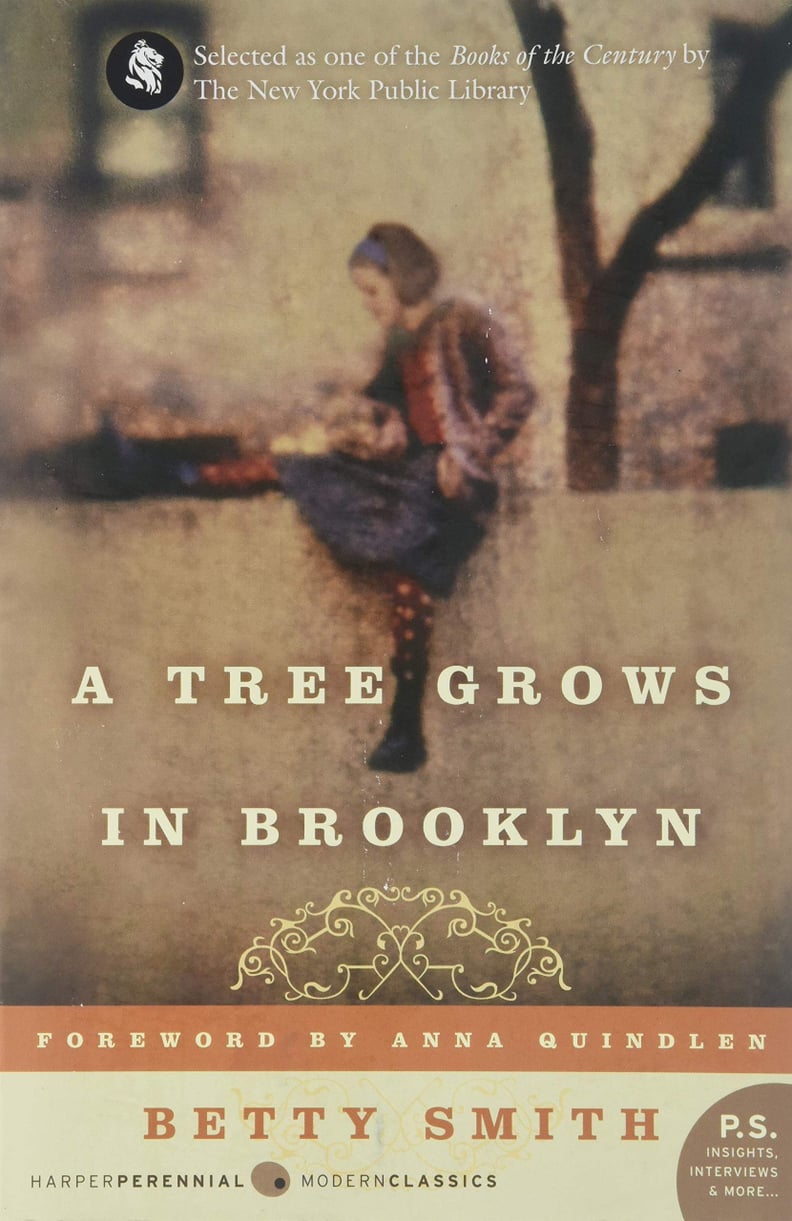 A Tree Grows in Brooklyn
"I first read A Tree Grows in Brooklyn ($16, originally $19) as a preteen and thought it was the best book I'd ever read. A decade later, and I still feel the same magic I did then. It's a coming-of-age story that I can still relate to, and it will make you feel everything all at once. I find something new to absorb each time I read it." — IY