Get to Know Singer-Songwriter Ella Mai Before She Takes Over All Your Playlists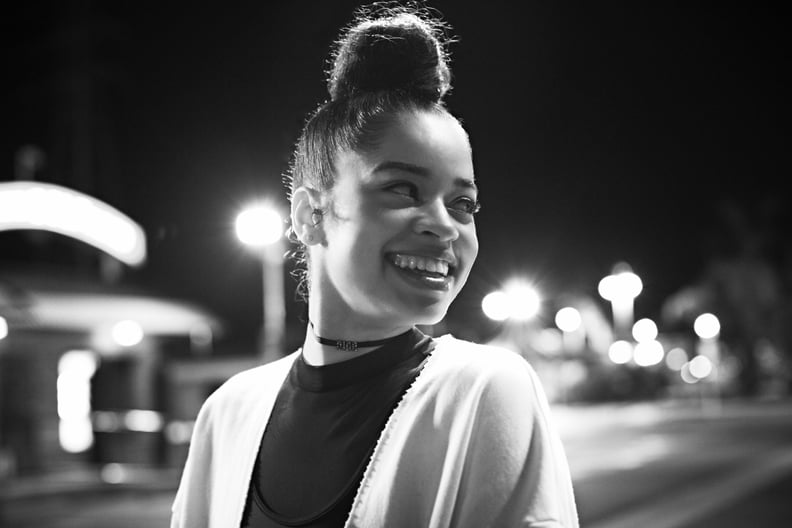 Universal Music
Universal Music
If you aren't familiar with Ella Mai already, chances are you will be very soon.
This rising contemporary R&B singer is just 23 years old, and after a childhood spent in London, Mai moved to NYC at age 12 with her family. Once she graduated high school, however, she returned to the UK to pursue her music career, and it's a decision that's clearly paid off in spades. The singer first gained international recognition in 2016 after the release of Time, the first in her EP trilogy. The project includes the single "She Don't," featuring Ty Dolla $ign, and if you don't have it on repeat already, be warned: one listen is all it takes to get you hooked.
I recently had the chance to catch up with Mai hot off the release of her new music video for her single "Boo'd Up." From her favorite '90s jams, future collaborations, and her ultimate festival lineup, take a look at what she had to say below.
POPSUGAR: One of many of your break out hits was a collab with Ty Dolla $ign — is there anyone on your list you're currently dying to work with?
Ella Mai: I love collaborating, I think it is super cool to experience how someone else works and their process. There are a lot of people I'd love to collaborate with, one of the main ones being Stevie Wonder.
PS: You've said many times over that you're a huge '90s R&B fan, what would you say are your top three '90s jams?
EM: "Shorty" by Donnell Jones, "Cupid" by 112, and "The Boy is Mine" by Monica and Brandy.
PS: You're clearly not afraid to get personal with your music — have you actually lived through these experiences?
EM: A lot of my music is based on personal experiences or things that have happened to someone really close to me, which then makes it easy to write about. I do consider myself a story teller, therefore sometimes I do make music about things I may not have necessarily experienced but feel deeply about.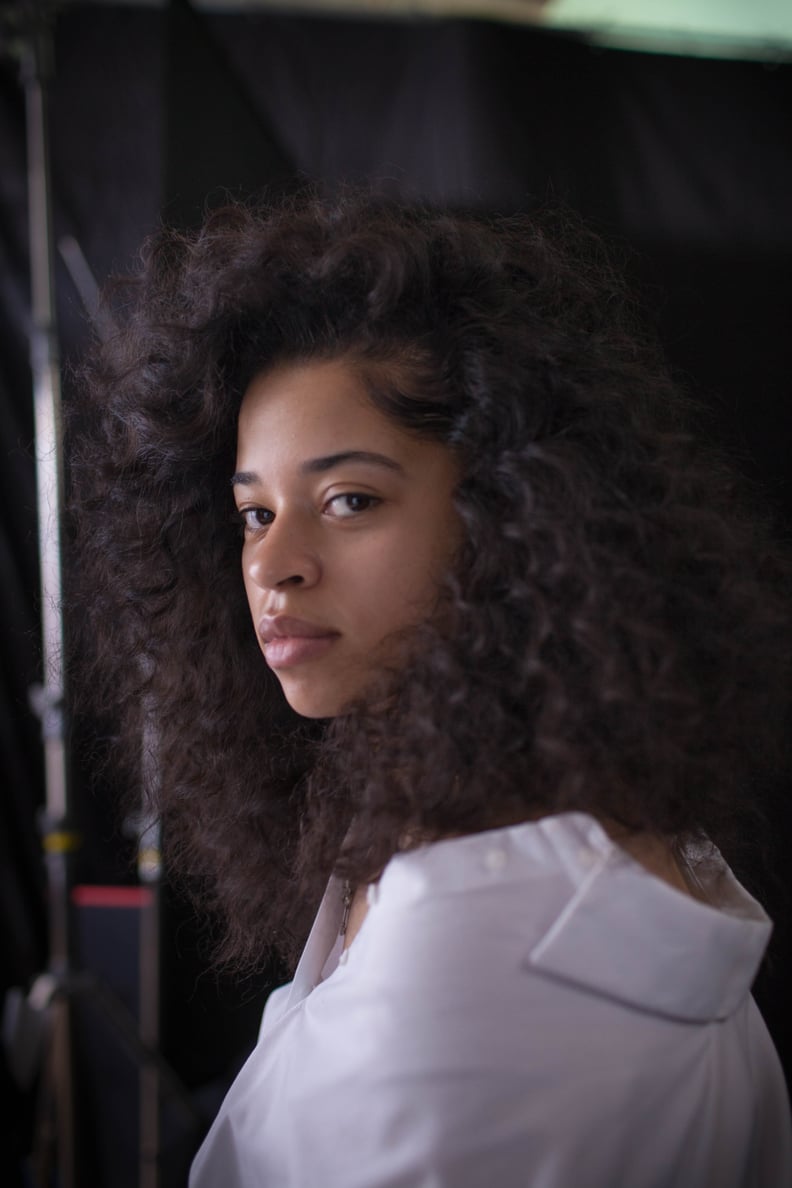 PS: Do you have any go-to rituals you have before a writing session?
EM: Every session is completely different for me, depending on the day, time, studio . . . There are a lot of factors that play a part in what a session will turn out to be. The only go-to ritual I'd say is I have is a cup of ginger tea. I love tea.
PS: With festival season in full swing: what would be your dream headline scenario?
EM: My dream headline scenario would to be on stage with my biggest idol, Lauryn Hill.
Get to know Ella Mai even more with some of her music ahead: