Kid Cudi's "Entergalactic" Features an Animated Timothée Chalamet, Vanessa Hudgens, and More
From the minds of Kid Cudi and "Black-ish" creator Kenya Barris comes a new animated musical series, "Entergalactic." The "original, immersive television event" follows the story of "two young artists navigating the twists and turns of finding love in New York City," per the show's logline, and the voice cast is even more intriguing. The A-list lineup includes Cudi, Timothée Chalamet, Vanessa Hudgens, Teyana Taylor, and Ty Dolla $ign, just to name a few, so it's shaping up to be a must-see series.
In Cudi's September cover story with Esquire, the outlet noted that Cudi originally envisioned "Entergalactic" — also the title of the rapper's next album dropping the same day as his series — as an "anthology of vignettes with one animated episode." However, Barris suggested it be turned into a full animated series. According to Esquire, "Entergalactic" is also what Cudi considers his visual album, as he created its tracks — described as a "suite of songs on the beauty of being freed by love" — to pair with the new show.
For more about "Entergalactic," check out its vibrant trailer ahead, and read everything else we know about the series, including the cast and release date.
02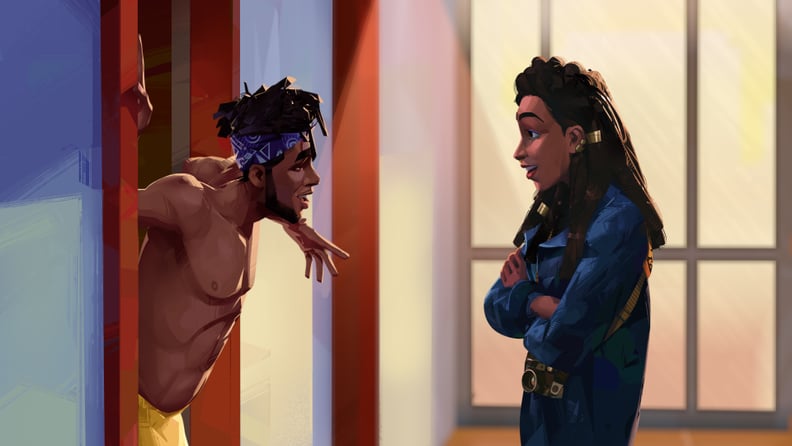 "Entergalactic" Cast
The A-list voice cast for "Entergalactic" includes Cudi, Jessica Williams, Chalamet, Hudgens, Macaulay Culkin, Ty Dolla $ign, Taylor, Jaden Smith, Laura Harrier, Christopher Abbott, 070 Shake, Keith David, and Arturo Castro.
03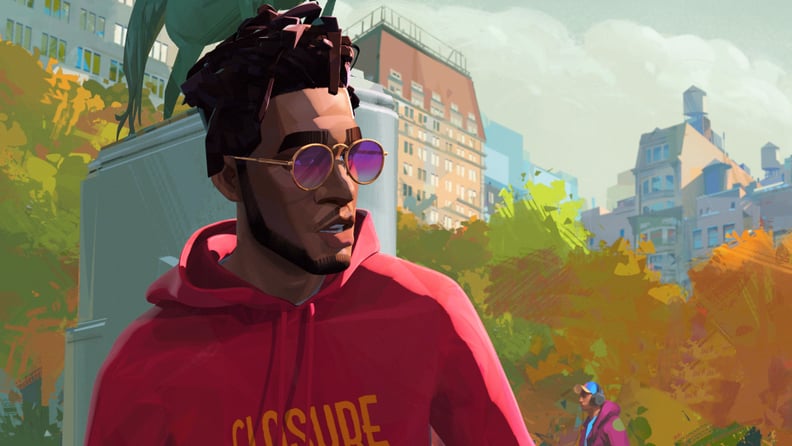 "Entergalactic" Plot
Per the show's synopsis, "Entergalactic" tells the story of a young artist named Jabari (Cudi) as he attempts to balance love and success after he moves into his dream apartment and meets his new neighbor, photographer It girl Meadow (Williams).
04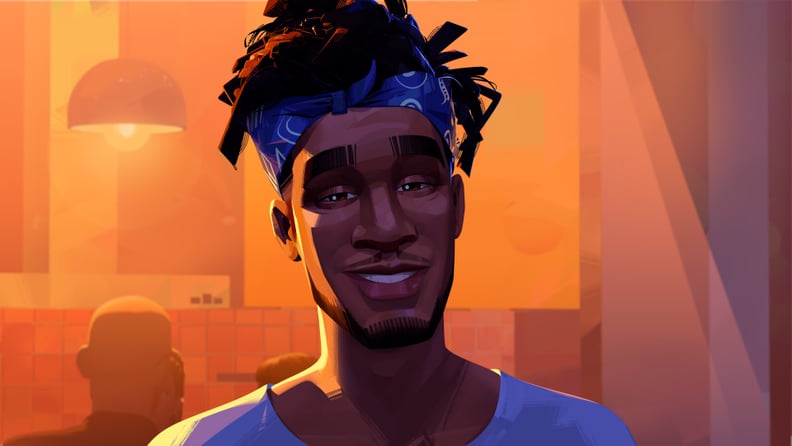 "Entergalactic" Release Date
The animated series debuts on Netflix on Sept. 30.
05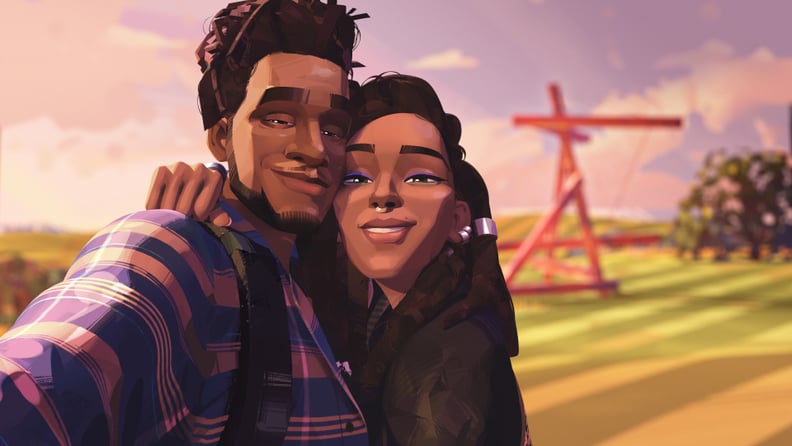 Kid Cudi and Jessica Williams in "Entergalactic"
06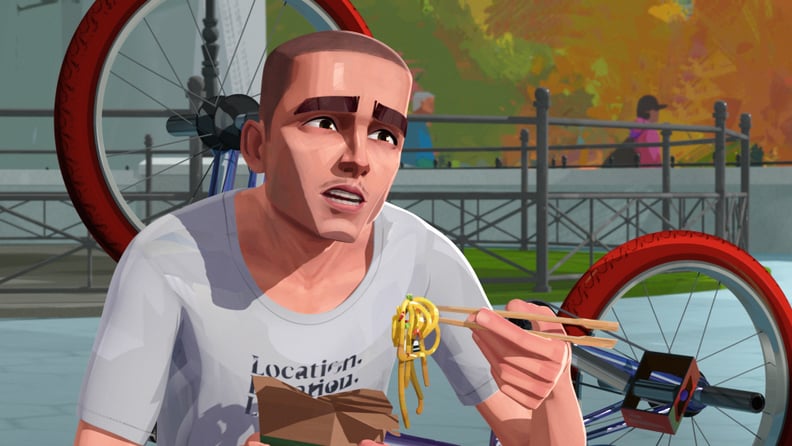 Timothée Chalamet in "Entergalactic"
07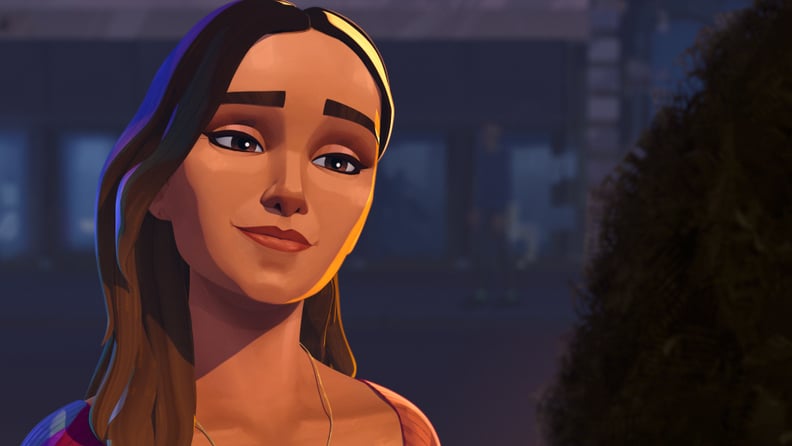 Vanessa Hudgens in "Entergalactic"
08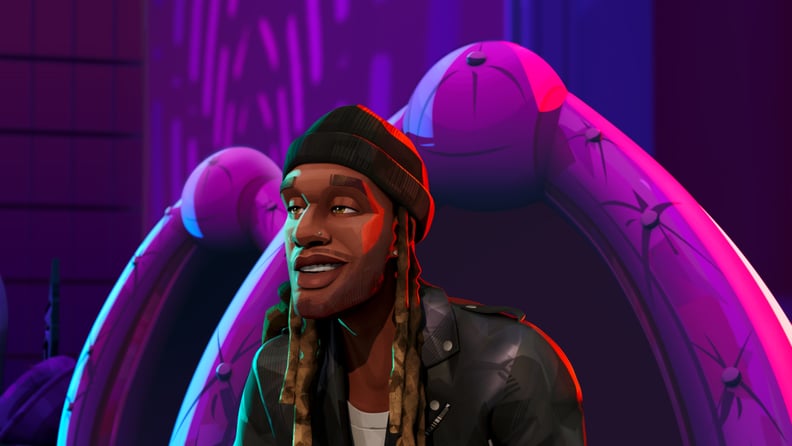 Ty Dolla $ign in "Entergalactic"