Why Leave the House When You Can Stay In With These 13 Erotic Thrillers on HBO Now
As you're probably already aware, the TV series on HBO Go are some of the raunchiest, dirtiest, and sexiest TV shows out there. What you may not realize is that HBO's streaming service also has an incredible selection of hot-and-heavy horror movies to choose from as well. Whether your idea of "thrilling" involves crime, action, supernatural occurrences, or just good ol' jump scares, we've rounded up some movies on HBO Now that are just as suspenseful as they are sexy. Here are 13 erotic thrillers you can stream right now on HBO Now for a thrilling (and titillating) movie night.
01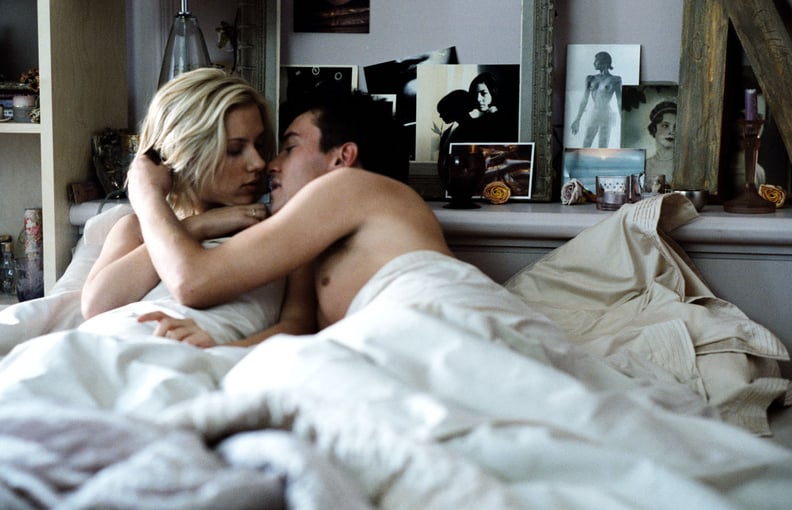 Match Point
In this British psychological thriller, a former tennis pro (played by Jonathan Rhys-Meyers) finds himself in a torrid love affair with an American actress (played by Scarlett Johansson). The problem: that actress just so happens to be dating the tennis pro's friend and soon-to-be brother-in-law, and if the affair is exposed, it will destroy his newfound social status.
02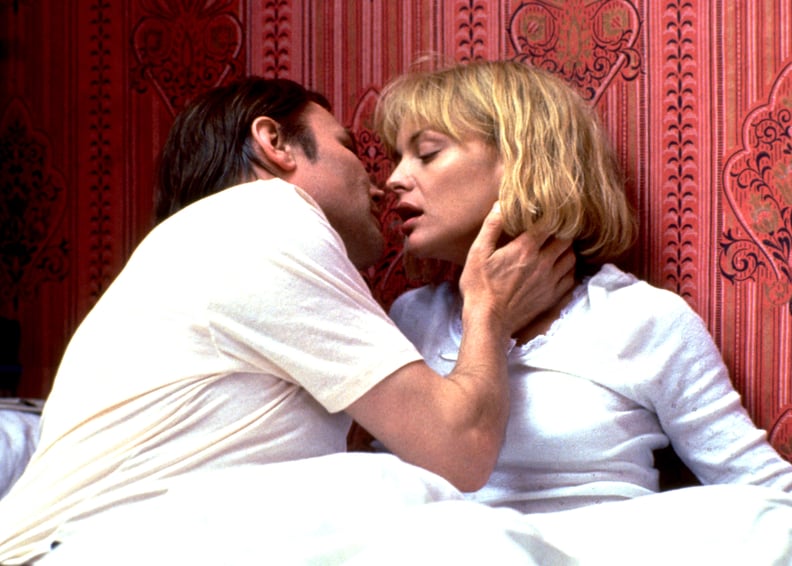 The Russia House
It's hard to resist a good spy movie, and it's especially hard when it stars Sean Connery and Michelle Pfeiffer. Based on John le Carré's novel of the same name, this sexy crime thriller revolves around an expatriate British publisher who's recruited to investigate a beautiful book editor with access to Russian military secrets — but, of course, he ends up falling for her instead.
03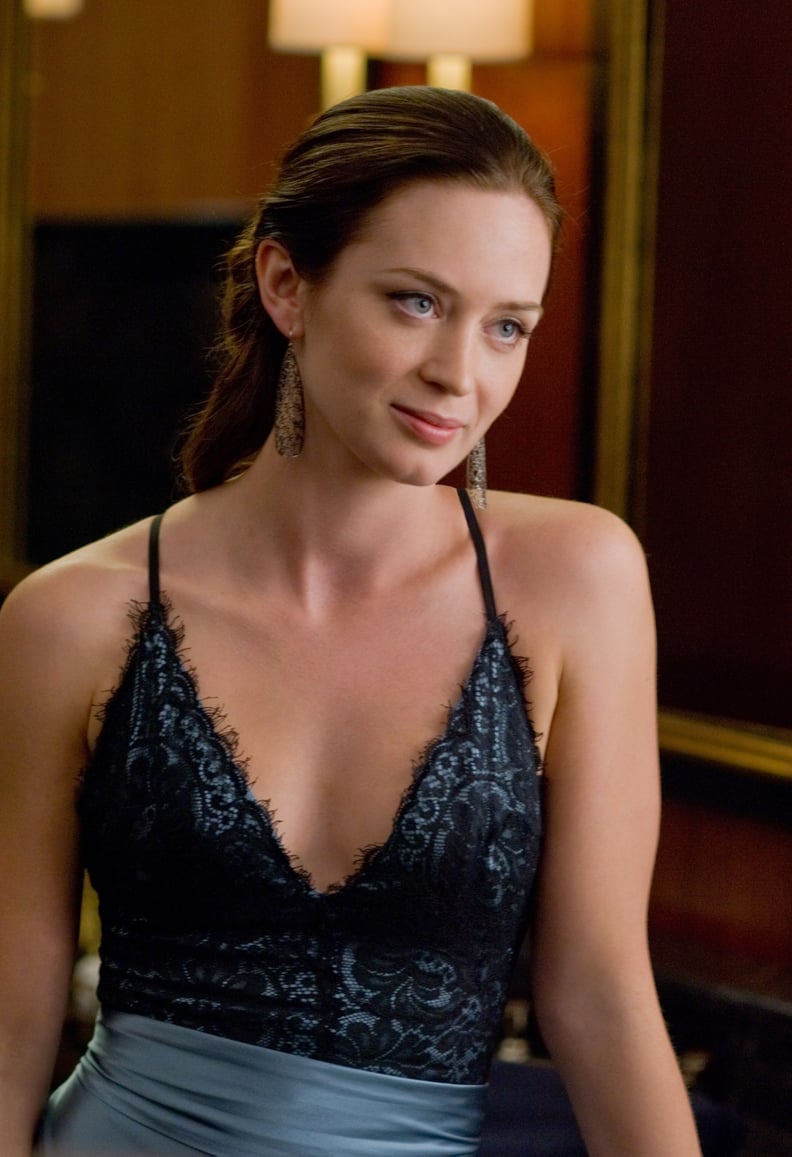 The Adjustment Bureau
Based on the Philip K. Dick short story "Adjustment Team," this romantic sci-fi thriller tells the love story of a politician and a ballerina (played by Matt Damon and Emily Blunt, respectively) who are kept apart by a team of mysterious agents. As it turns out, Fate itself is keeping these two from being together, and the politician must decide whether he's willing to defy Fate for a chance at love.
04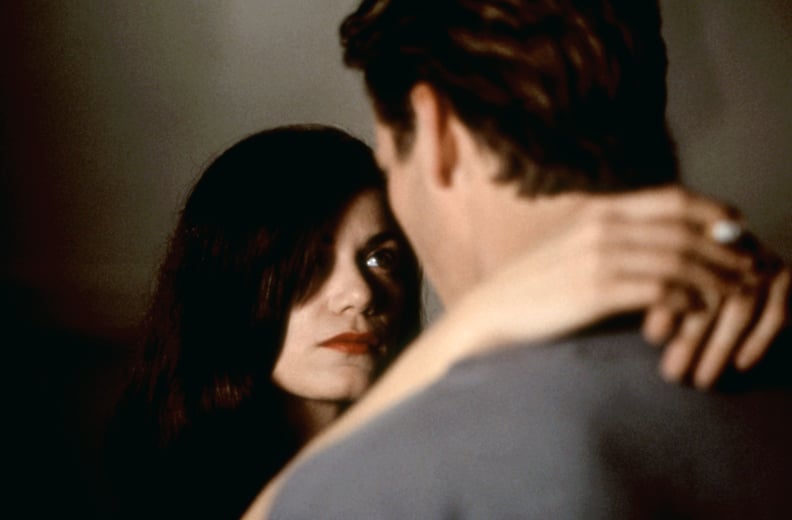 The Last Seduction
In this erotic drama, a manipulative telemarketing manager named Bridget decides to escape both her money troubles and her marriage by convincing her doctor husband to sell stolen pharmaceutical cocaine, then fleeing to Chicago with the profits. There she begins a sexual affair with a new man, whom she tricks into murdering her husband back in New York. We're not sure there's ever been a sexier, eviler villain than Bridget Gregory.
05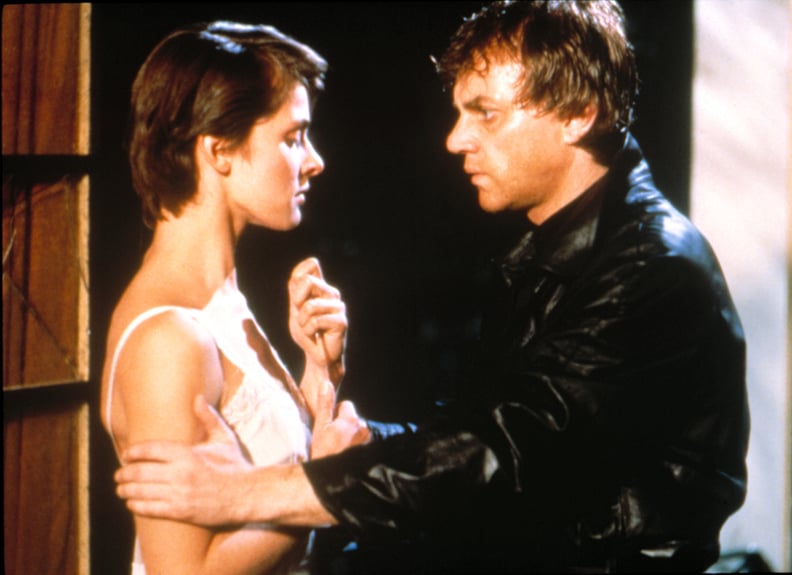 Cat People
What happens when a woman discovers that her newfound sexual urges transform her into a monstrous black leopard? Apparently, it results in explicit sex, graphic violence, a love affair with a zoologist, and one of the most bizarrely sexy movies you'll ever see.
06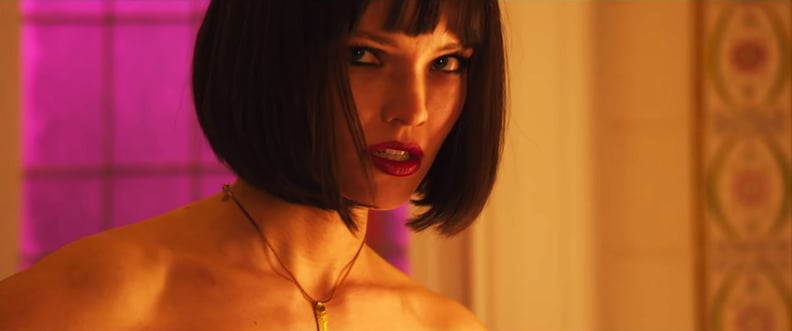 Anna
This French action thriller tells the story of a Russian beauty (played by model Sasha Luss) who, in order to escape the domestic abuse of her past, trains to become a government assassin. While working undercover as a fashion model in Paris, Anna's identity is found out by the CIA, and she's forced to work as a double agent, which proves to be just a little bit complicated.
07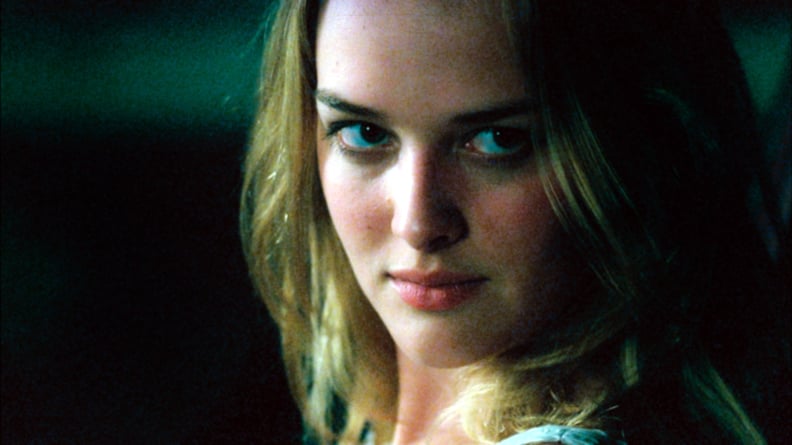 Teeth
Teeth may just rival Cat People as the most unexpectedly sexy horror flick in movie history. In this comedy-horror hybrid, a chaste young woman falls for a guy for whom she's willing to go all the way. Unfortunately, while getting intimate, the couple discovers that the vagina dentata myth is actually true, and she's living proof. Translation: her vagina has teeth.
08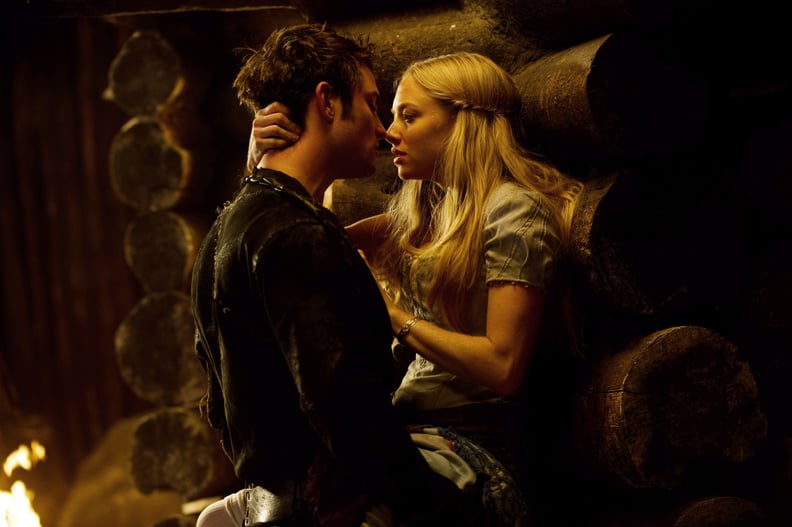 Red Riding Hood
This movie offers a dark twist on a fairy tale, with Amanda Seyfried playing Valerie, a young woman torn between her true love, Peter, and the man her parents want her to marry, Henry. Don't ask us how this one got away with only a PG-13 rating, because it really shouldn't have.
09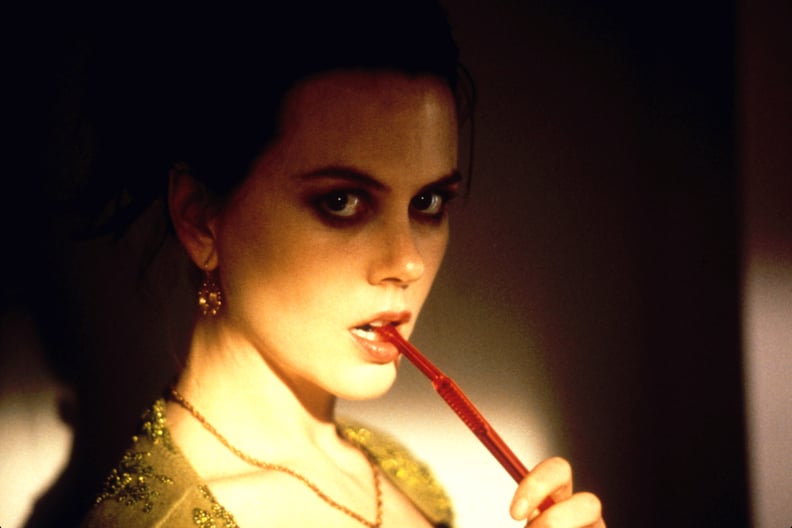 Birthday Girl
In this erotic comedy-thriller, a shy bank clerk who's never had luck with women decides to take a chance on a Russian mail-order bride named Nadia (played by Nicole Kidman). Though Nadia can't speak any English, the two start to form a bond — that is, until Nadia's cousins, Yuri and Alexei, unexpectedly show up to start trouble.
10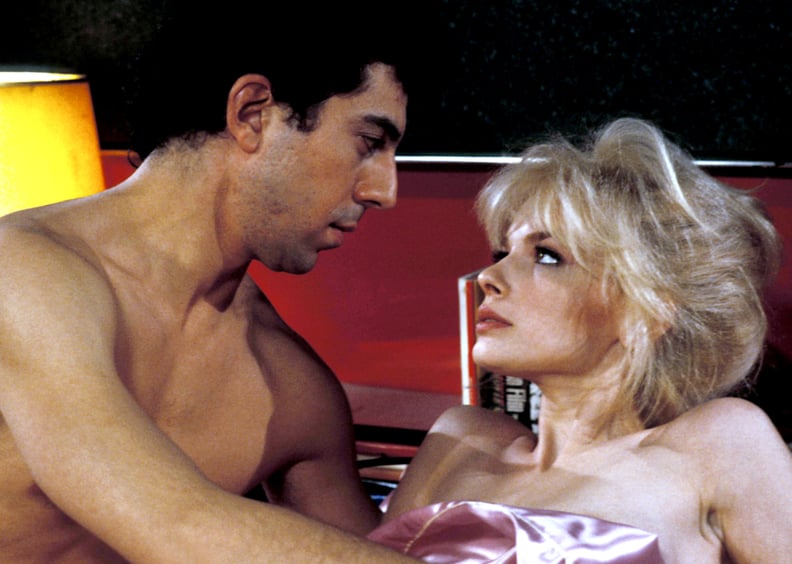 Special Effects
This disturbing '80s thriller tells the story of a filmmaker who — after brutally killing a model on camera — decides to direct a movie about it with the model's unsuspecting husband and a woman who bears a striking resemblance to the deceased woman. If that doesn't sound wild enough, just wait until the husband and his late wife's lookalike start sleeping together.
11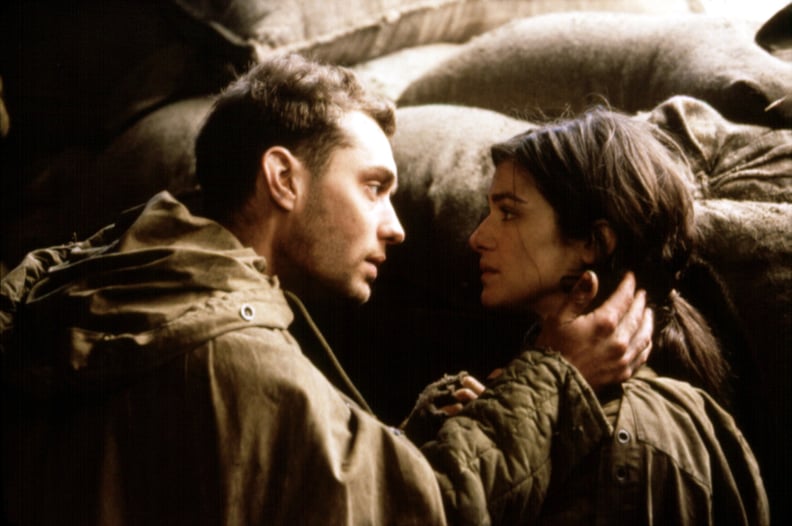 Enemy at the Gates
Based on William Craig's 1973 book Enemy at the Gates: The Battle for Stalingrad, this war drama takes place during World War II, telling the story of a friendship that forms between a young Russian sharpshooter and a senior lieutenant (played by Jude Law and Joseph Fiennes). Unfortunately, that new friendship is tested when both men fall for the same beautiful soldier (played by Rachel Weisz).
12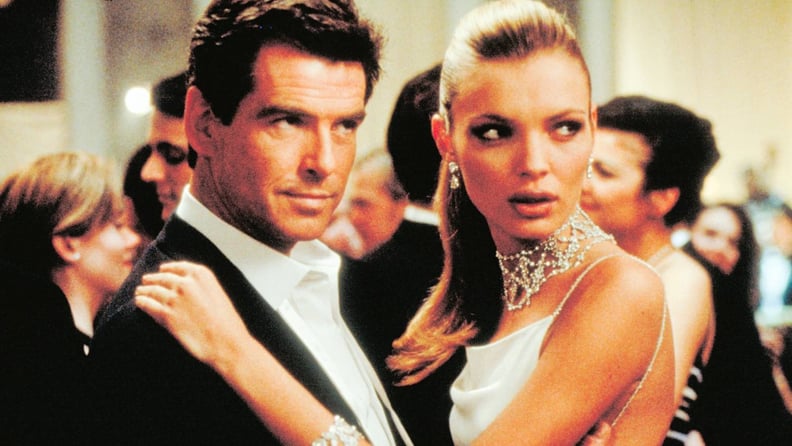 The Thomas Crown Affair
This remake of the 1968 original stars Pierce Brosnan as the titular Thomas Crown, a restless billionaire who decides to steal a Monet from a museum for his own entertainment. An investigator for the museum's insurance company (played by Rene Russo) pursues him, but she can't help but fall for Crown's charm, and the two begin a steamy love affair.
13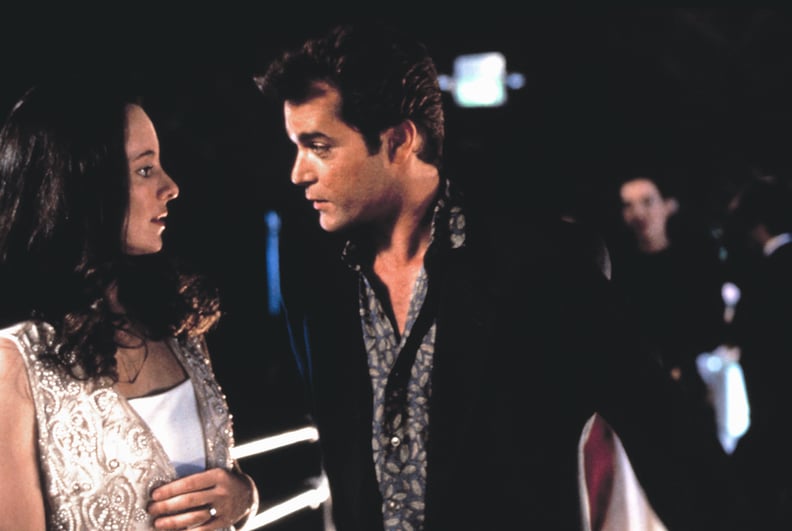 Unlawful Entry
In this psychological thriller, an attempted burglary compels an LA couple to install a new security system in their home, and they end up befriending the officer who helps arrange the installation. They never expect that the kind, lonely policeman will become unhealthily fixated on the couple . . . especially on the wife.