When Will the Euphoria Special Episodes Air?
Euphoria's Second Special Episode Airs in January, and It's All About Jules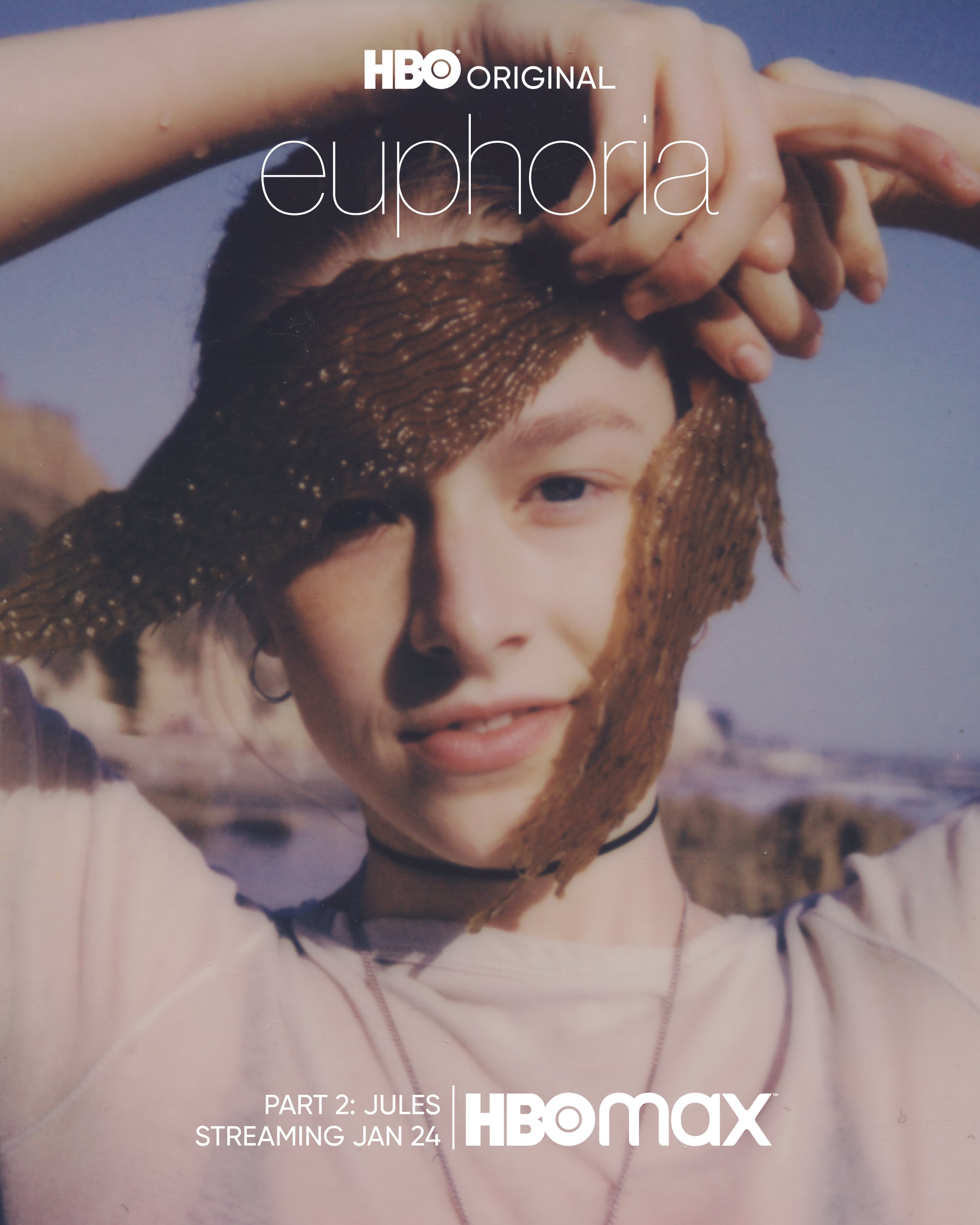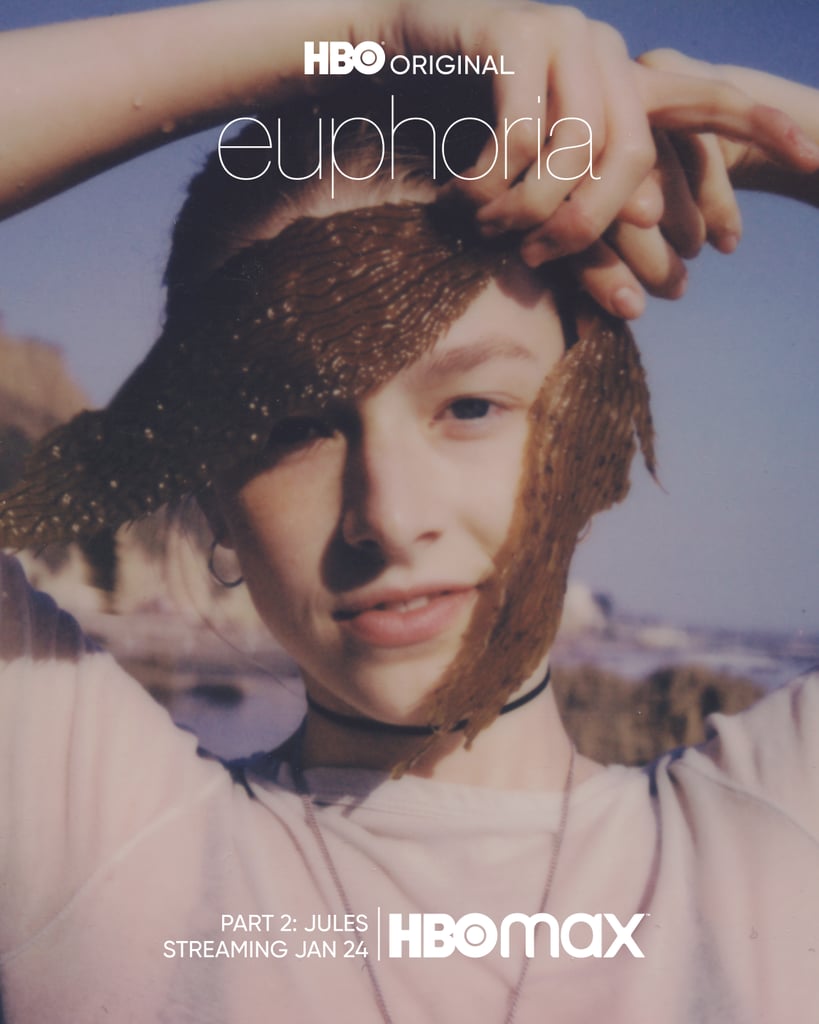 Image Source: HBO
Euphoria season two is still a while away, but we have two special episodes to hold us over until then. Following the release of the Rue-centric episode starring Zendaya on Dec. 6, HBO announced that the second episode will air on Jan. 24 (Jan. 22 for HBO Max subscribers) and will be all about Jules. The special episode, which is cowritten and co-executive produced by actress Hunter Schafer, will follow Jules over the Christmas holiday as she looks back on the previous year.
Euphoria was supposed to start filming its second season back in March, but production shut down due to the COVID-19 pandemic. "We were supposed to go back to work, I believe, on March 16, and, literally, three or four days before that, they were shut down," Zendaya told Variety. "I was like, 'I was so close.' We did camera tests and hair and makeup tests, and we got to see everybody and we had the sets were built."
In August, Zendaya teased the possibility of a small reunion episode or two to hold viewers over until the cast could safely film again. "I don't really know how to describe it, but an episode that we can do with a limited amount of people in a safer environment that can, I don't know, give people something," she said. We can't wait to see what they have in store when the second episode, titled "F*ck Anyone Who's Not a Sea Blob," airs. Until then, you can check out the full trailer below.