Extraordinary Attorney Woo: Will There Be a Season 2?
Will There Be an "Extraordinary Attorney Woo" Season 2? Here's the Deal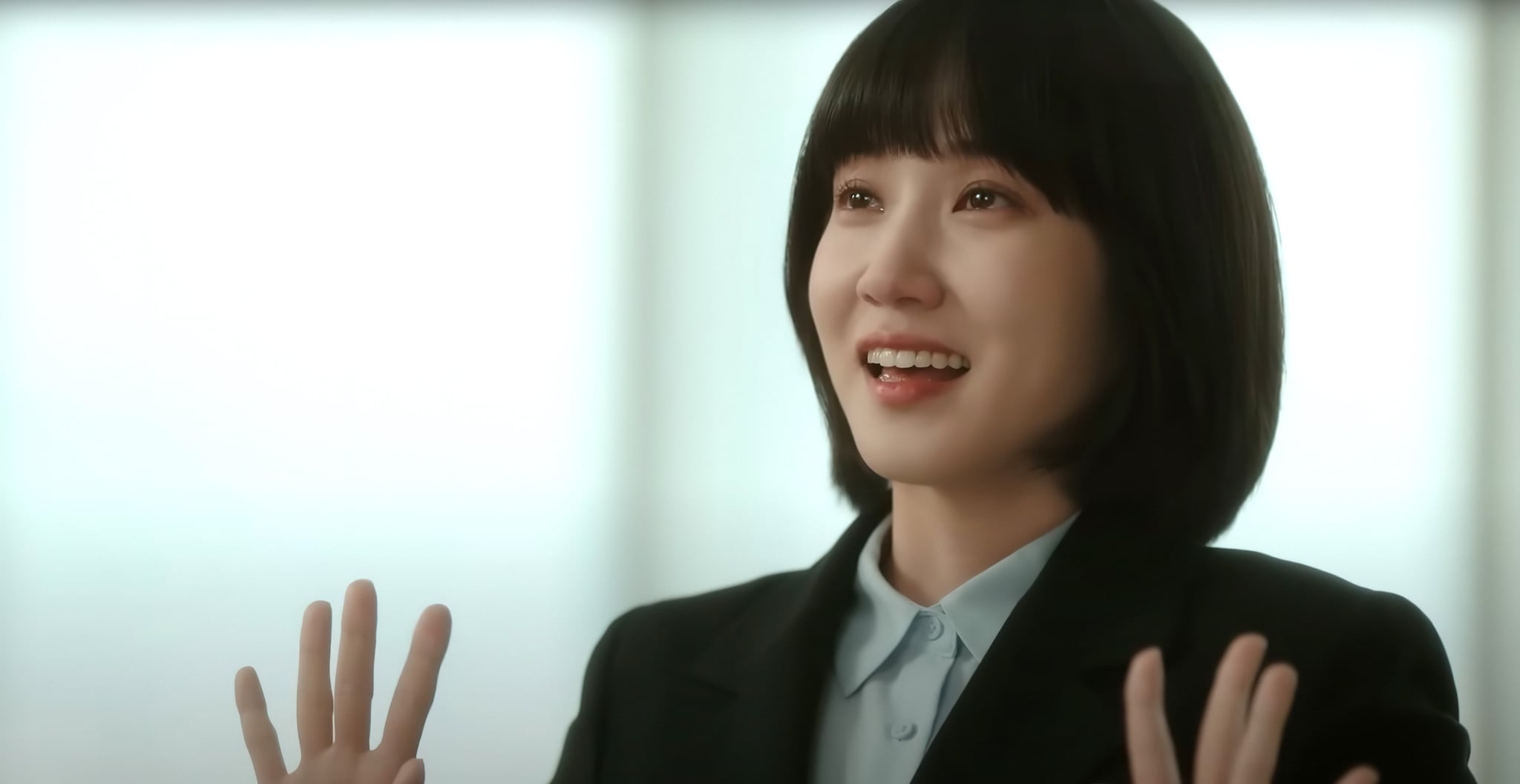 Good news, "Extraordinary Attorney Woo" fans! The hit K-drama was officially renewed for season two ahead of its penultimate episode of season one on Aug. 17. The buzzworthy show follows the titular Woo Young Woo (Park Eun Bin), a lawyer on the autism spectrum who has an exceptionally high IQ and a unique approach to law that makes her an invaluable asset at her new law farm. While the whale-loving protagonist soars high in her career, social interactions can still be tricky for Young Woo as she navigates her career and newfound romance.
The slice-of-life drama, available on both the Korean broadcast channel ENA and Netflix, has taken the world by storm as it continues to set viewership records for its fledgling network, ENA, with each new episode. Additionally, "Extraordinary Attorney Woo" has remained steady at the top spot of Netflix's global most-watched list for non-English series for five weeks out of the six weeks there's data for. In fact, the show is now the streaming giant's eighth most-watched non-English series of all time, raking in a whopping 288M hours in viewership in its first 28 days, as per Netflix's data on Aug. 17, 2022.
Lee Sang-Baek, the CEO of AStory, the production company behind the show, confirmed a second season is now in the works with E-Daily on Aug. 17. "Thanks to the support of many people, we will be producing season two of 'Extraordinary Attorney Woo,'" he told the outlet (via Koreaboo), adding, "Our hopeful golden time will be in 2024. Our goal is to have season two broadcast at the time."
Lee further noted that most of the original creative team, including the cast, writer, director, and production crew, will return for the second installment. "It is not easy to coordinate the schedules of the cast and production team, so we will have to go through a lot of discussions. Our goal is to keep at least 90 percent of our cast and production staff. This will take a considerable amount of time to coordinate, but the plan to produce season two will not change," he concluded.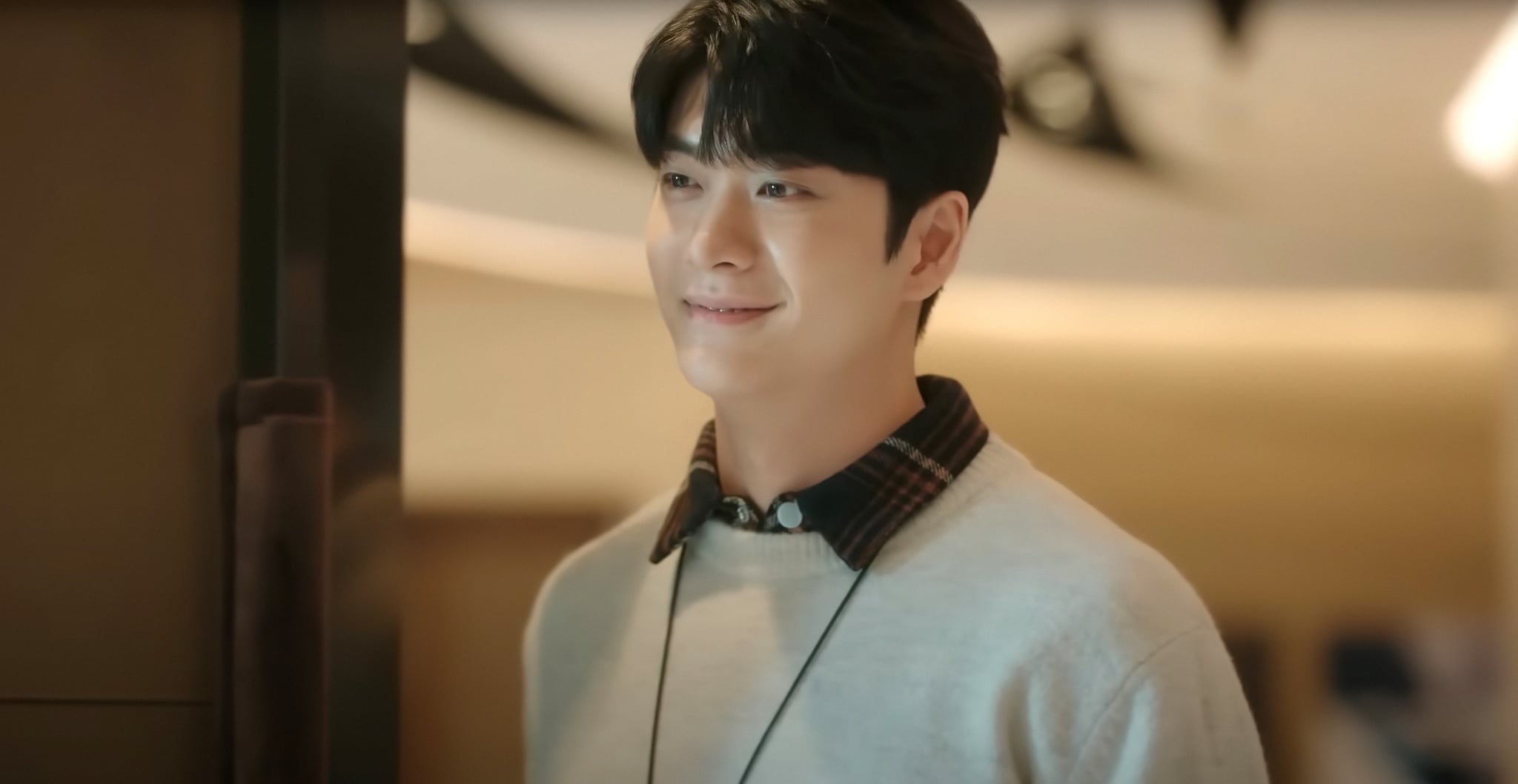 It's worth noting Kang Tae-Oh, who portrays Young Woo's love interest, Lee Jun-Ho, will soon be enlisting for mandatory military service, as all able-bodied Korean men are required to do by the age of 28. As Lee expressed above, many of the core characters will be reprising their roles, and thus the 2024 release timeframe for season two might have been decided on to accommodate the beloved actor's enlistment. And in all honesty, we'd wait a couple more years if it means we'll be reuniting with Jun-Ho's green-flag, all-around wholesome persona.
In the meantime, the creators will be treating fans with plenty of new "Extraordinary Attorney Woo" content, including a webtoon, a musical, and merchandise, according to Soompi.