15 of Gabriel Macht's Best Roles — Yes, Including "Suits"
Unless you've been completely avoiding entertainment news this summer, you've probably seen the incredible resurgence of the legal drama "Suits" as the biggest hit of 2023. After running nine seasons on USA Network from 2011 to 2019, the show (well, eight seasons of it) landed on Netflix this summer and surprised everyone by smashing viewing records — and reminding everyone just how entertaining a long-running show with great characters can be.
As the show has skyrocketed in popularity, its cast is getting plenty of renewed attention too, including Gabriel Macht, who plays ruthless (but secretly good-hearted) lawyer Harvey Specter. The role of Harvey was definitely a breakout role for Macht, but he's actually been acting for decades — even having met one of his future "Suits" costars in a theatre festival in the 1990s! His projects have ranged from tense crime and spy thrillers to goofy rom-coms and more, and we can't wait to see what he does next.
Check out 15 of Macht's most notable movies and TV shows so far.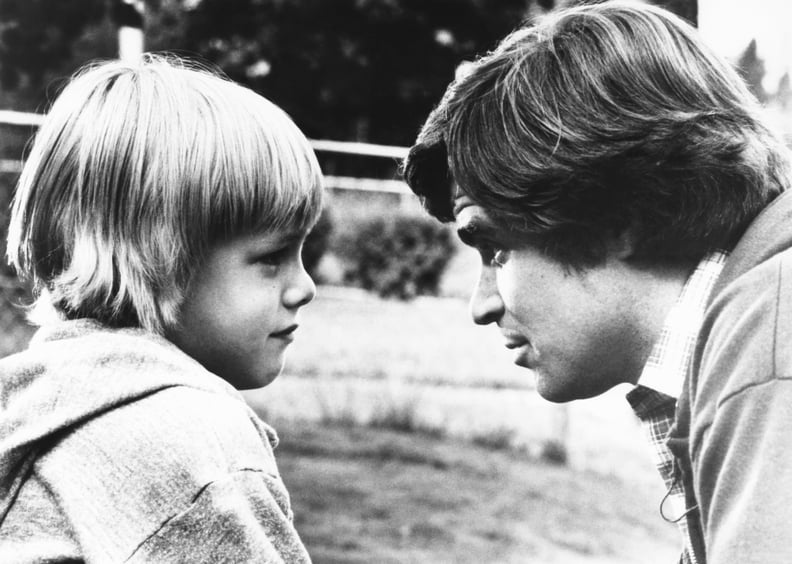 "Why Would I Lie?
Macht made his screen debut in the 1980 movie "Why Would I Lie?" Credited as Gabriel Swann (using his middle name for a stage name), he plays Jorge, a young boy seemingly without a family. The movie centers on a compulsive liar, played by Treat Williams, who works as a social worker and attempts to find a good home for young Jorge.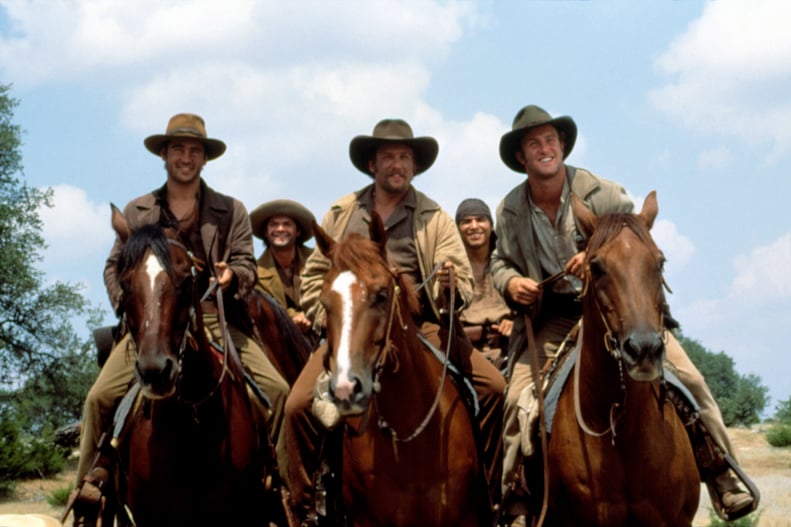 "American Outlaws"
Macht joined a cast that also included Colin Farrell, Timothy Dalton, Will McCormack, and Kathy Bates in this western drama based on true stories of the Wild West. He plays Frank James, a talented sharpshooter and the older brother of the famed Jesse James. After returning home to find their family farm being pushed out by railroads, the brothers and their friends form an outlaw gang, robbing banks and searching for revenge.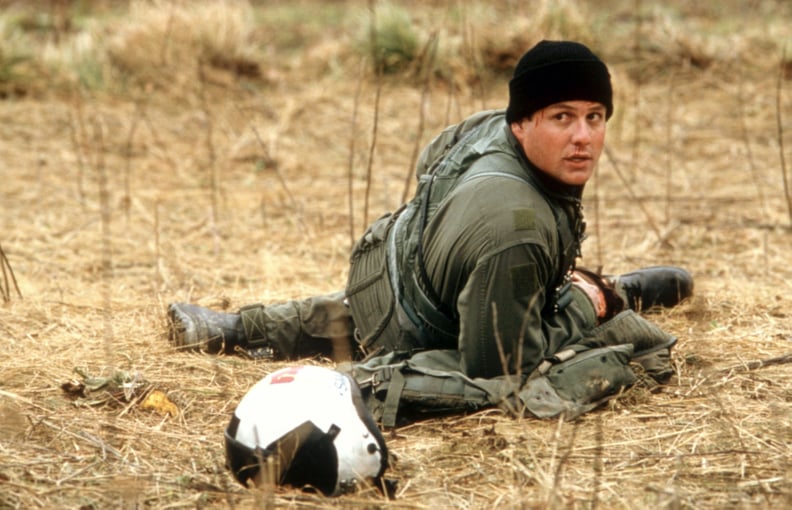 "Behind Enemy Lines"
This time, Macht gets to be on the other side of the law, playing Naval Aviator Lieutenant Jeremy "Smoke" Stackhouse in this war drama. During the Bosnian war, two Americans (played by Macht and Owen Wilson) are shot down by a Serb paramilitary group. Their accident soon becomes an international news story, revealing the true atrocities of the war, but the possibility of rescue proves to be a dangerous pursuit.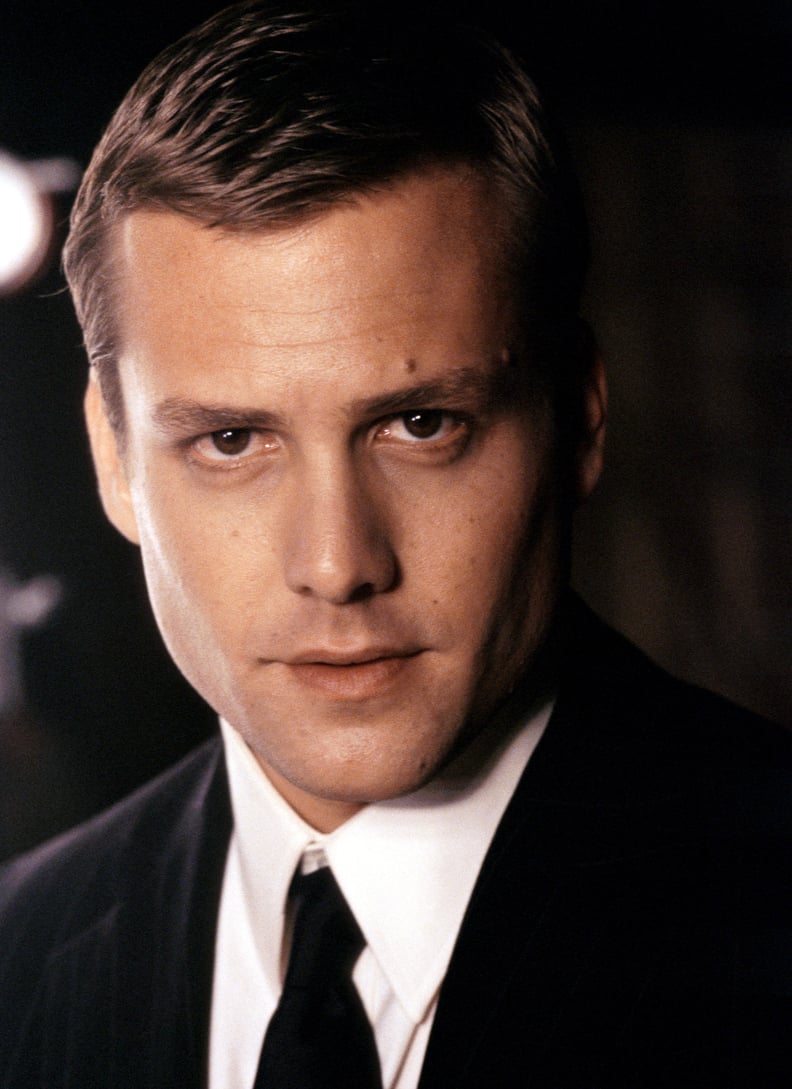 "Bad Company"
In this spy dramedy, Macht plays CIA Agent Seale, alongside a cast that also starred Anthony Hopkins, Chris Rock, and Kerry Washington. The story centers on a mission gone wrong and a dead agent's twin being used to attempt to retrieve a suitcase bomb from a dangerous mercenary. Although not a big success critically or commercially, the movie is notable for being the last major movie production to film in the original World Trade Center prior to the 9/11 attacks.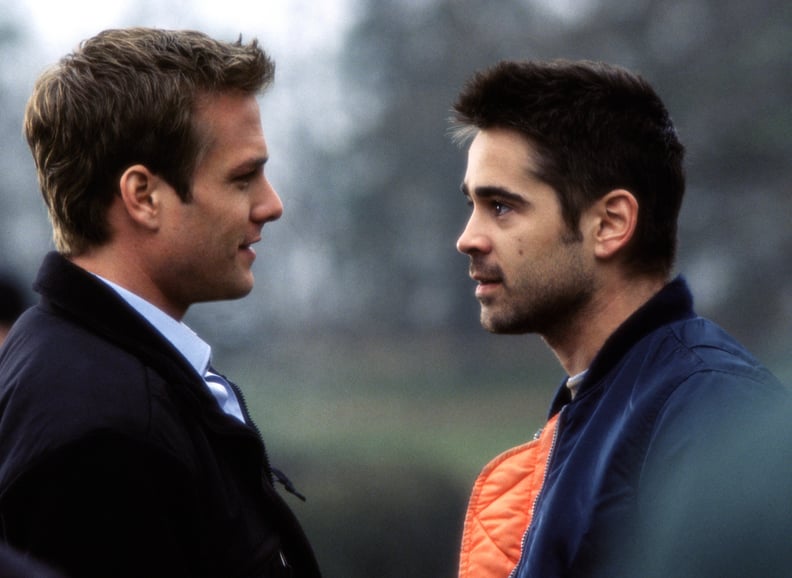 "The Recruit"
Macht returns to the CIA well again for this thriller. Here, he plays Officer Zack, rival to a young programmer (played by Colin Farrell) who is recruited into the CIA. When training takes a deadly turn, a plot to steal CIA secrets is revealed, and not everyone will be able to make it out alive.
"Grand Theft Parsons"
Macht again plays a fictionalized version of a real person in this dark comedy. He portrays Gram Parsons, a country rock singer who died of an overdose in 1973. The death sends his former manager (played by Johnny Knoxville) on a wild and bizarre journey to fulfill a promise made to Parsons: to cremate him and spread his ashes at Joshua Park National Monument in the desert.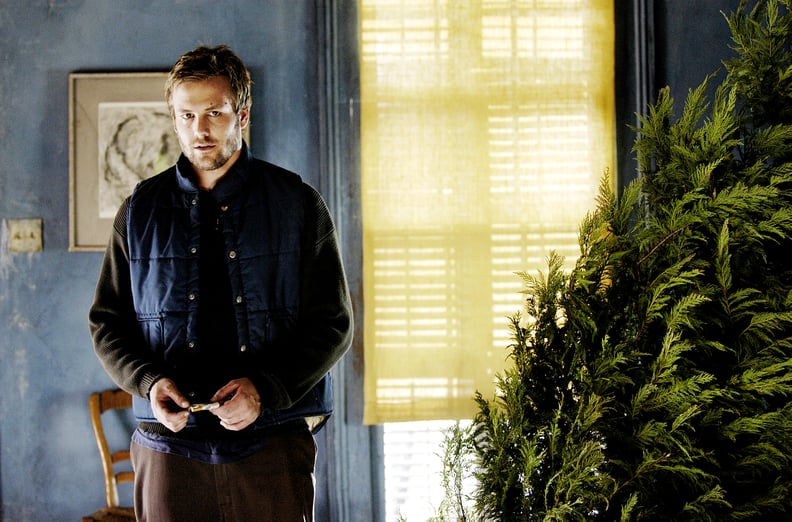 "A Love Song for Bobby Long"
In this psychological drama, Macht plays Lawson Pines, a struggling writer and former teaching assistant to Bobby, a down-on-his-luck former professor (played by John Travolta). When a local jazz singer, Lorraine, dies, the two men move into her rundown home, only to be surprised when her estranged daughter, Pursy, shows up. The three form something of a dysfunctional family, even as more memories and secrets about Lorraine's life start to surface.
"The Good Shepherd"
Macht plays a smaller role in the spy drama, which features an all-star cast including Matt Damon, Angelina Jolie, Robert De Niro, Joe Pesci, Eddie Redmayne, and several others. It's loosely based on true stories of the early days of CIA counterintelligence, with a plot revolving around double agents and a father-and-son pair of CIA agents. Macht plays John Russell Jr., the son of a senator.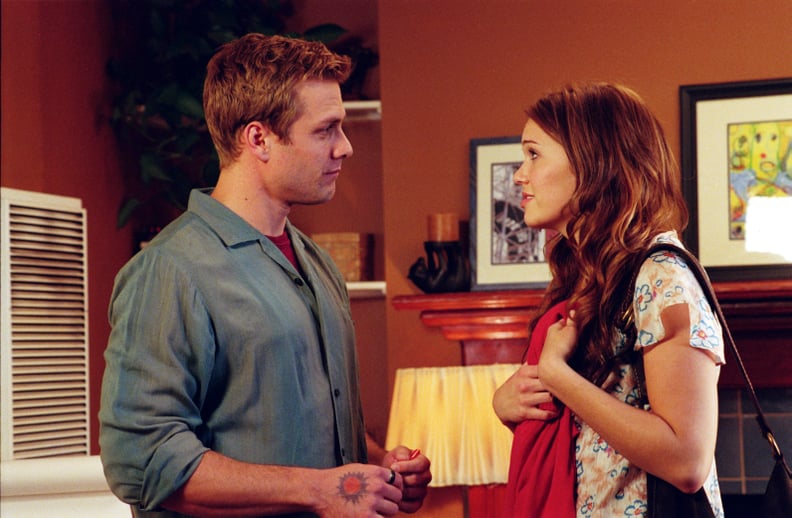 "Because I Said So"
After a string of heavier roles, Macht gets to flex his rom-com muscles opposite Mandy Moore in this lighthearted movie. He plays Johnny Dresden, a charming guitarist who connects with Milly (Moore), a young woman whose mother is — without her knowledge — "auditioning" men for her to date. Milly begins to date both Johnny and Jason — who she doesn't realize was chosen by her mother — but soon realizes she'll have to make a choice and take charge of her life.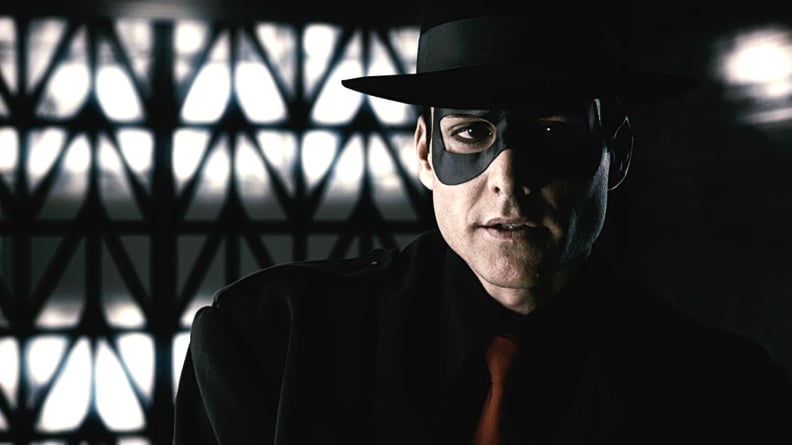 "The Spirit"
Before Marvel and DC took over the comic-book-movie landscape, there was this neo-noir adventure. Macht plays Denny Colt, an idealistic young police officer who is killed on the job and somehow returns to life as the masked vigilante, The Spirit. When a powerful set of villains appear in the city, it's up to the Spirit to defeat them, learning more about his own mysterious past in the process.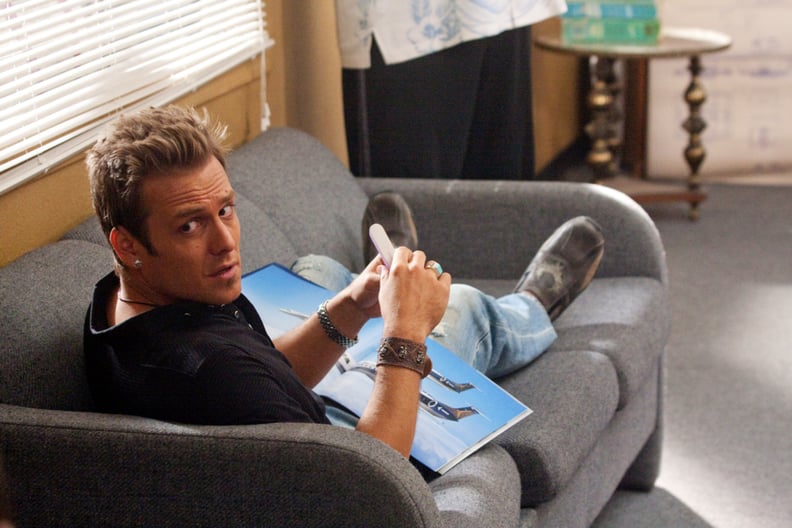 "Middle Men"
Macht tackles another "based on a true story" movie, playing Buck Dolby, a former scientist who teams up with his friends to create an online billing system for adult content. Their endeavor quickly gets out of hand, with the Russian mob getting involved and with other providers wanting their services as "middle men" to charge for content. As their empire grows, however, so do the risks and the betrayals. It's loosely based on the true story of two Internet billing companies — whose customers accused the companies of stealing their money to fund this very movie.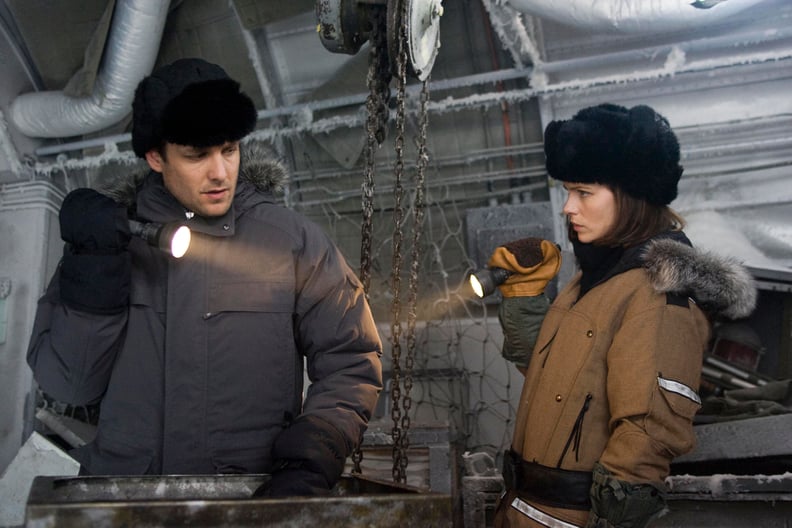 "Whiteout"
Macht plays UN Security Agent Robert Pryce in this crime thriller, based on a comic book. He teams up with Deputy U.S. Marshal Carrie Stetko (Kate Beckinsale) to investigate the murder of a scientist at a research base in Antarctica. The chase is cut short by a devastating winter storm, forcing the remaining team to hide out and wait for the icy winter to pass — even if the case isn't solved yet.
"Love and Other Drugs"
Macht has a minor role in this Jake Gyllenhaal/Anne Hathaway romantic dramedy. It's set in the world of 1990s pharmaceutical sales, inspired by the real-life high-pressure atmosphere of competing new prescription drugs. He plays Trey Hannigan, a hotshot sales rep whose personal and professional life intersects with Jamie (Gyllenhaal), another sales rep, and Maggie (Hathaway), a woman dealing with Parkinson's disease.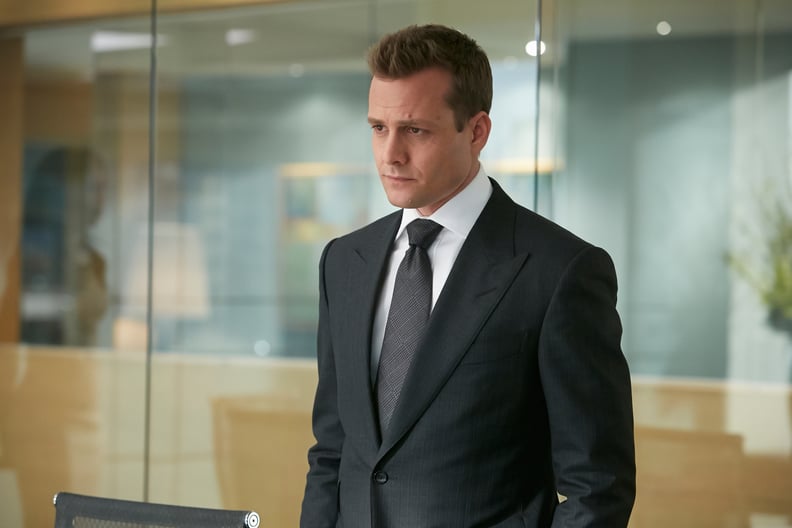 "Suits"
Macht's best-known role by far is that of high-powered lawyer Harvey Specter on the USA Network legal hit. When we first meet him, Harvey is a confident, ambitious partner at the law firm Pearson Hardman, but he takes a big risk when he hires impressive young lawyer Mike Ross (Patrick J. Adams), who's not actually a real attorney. Over the years, Harvey has to learn to lean on the people around him, including his unlikely friend Mike, his assistant (and soulmate) Donna, his professional partner Jessica, and others.
"Pearson"
Macht reprises his role as Harvey Specter on this "Suits" spinoff. It centers on Jessica Pearson (Gina Torres), the former partner at Pearson Hardman, who leaves to enter the world of Chicago politics. Hired as "fixer" to the embattled mayor, she'll have to manage a whole new set of challenges — and new friends and enemies — but she's more than up for the fight.