Little Women: Emma Watson Shares the First Sweet Photo From Greta Gerwig's Remake
Greta Gerwig is picking up steam on her next project, which will see her dusting off a true classic: the Oscar nominee is directing a new adaptation of Louisa May Alcott's Little Women.
If you missed it in high school English, Little Women follows four sisters — Amy, Jo, Beth, and Meg — who live with their mother in Massachusetts during the Civil War era. Their father is away, working as a chaplain in the war, and the family learns to lean on one another while spending their first holiday without him. The novel has been adapted for film six times, as well as having inspired TV musicals, plays, and even operas.
Gerwig was originally on board to write the movie but has since taken over as director, with a pretty impressive cast playing the iconic roles (*cough* MERYL! *cough*). Keep reading to see a sneak peek of the cast in their costumes courtesy of star Emma Watson, as well as who's playing the rest of the beloved characters in Gerwig's Little Women.
Emma Watson's Sneak Peek of the Cast
Emma Watson, who's playing Meg March in the film, shared a sneak peek of the cast in costume on Instagram. "'I could never love anyone as I love my sisters.' - Louisa May Alcott," she captioned the cute shot. "From left: Meg March, Greta Gerwig (director), Jo March, Amy March, Beth March and Laurie (Theodore Laurence)."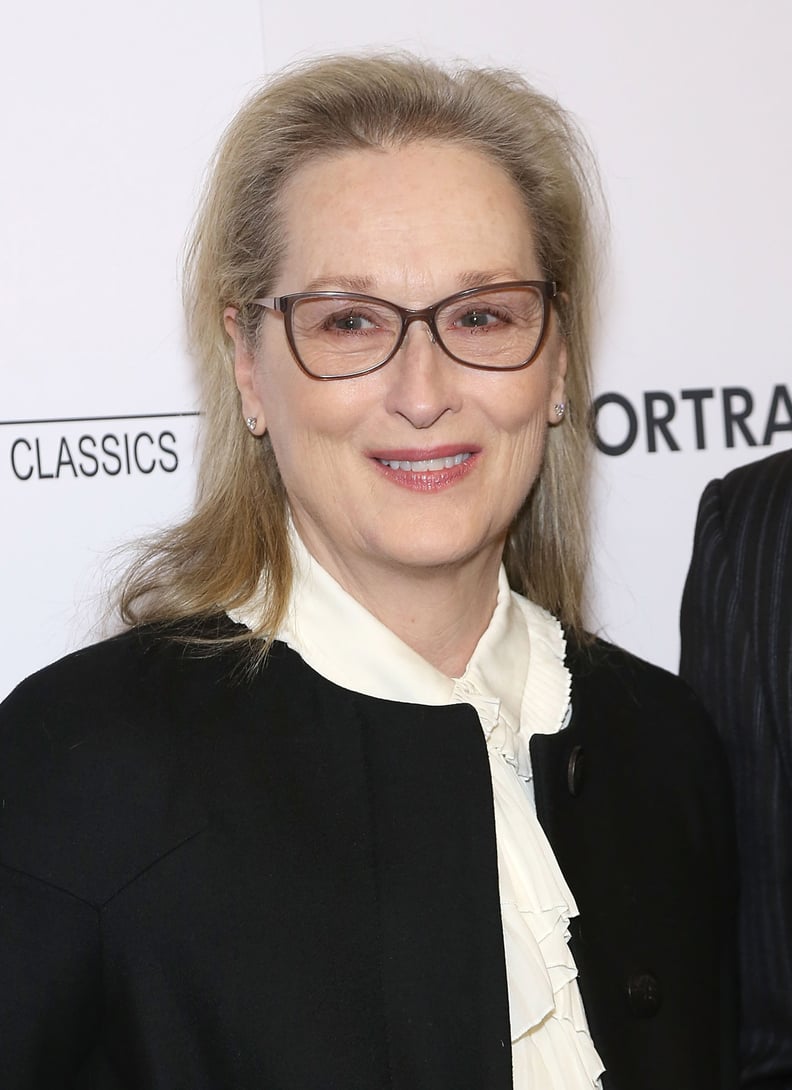 Meryl Streep as Josephine March
It was initially believed that Meryl Streep would play family matriarch Marmee March. However, she's reportedly now in talks to portray Josephine March, the girls' wealthy aunt.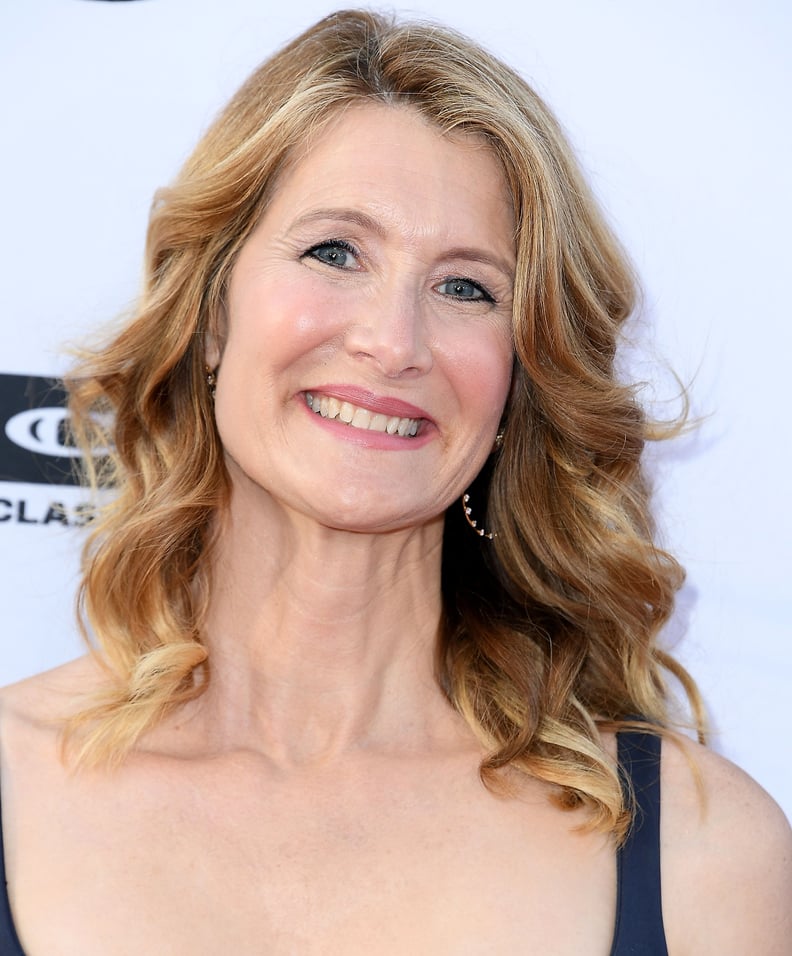 Laura Dern as Marmee March
Laura Dern has taken on the role Streep was originally in talks for: Marmee March. We can't imagine a better actress to play the role, honestly.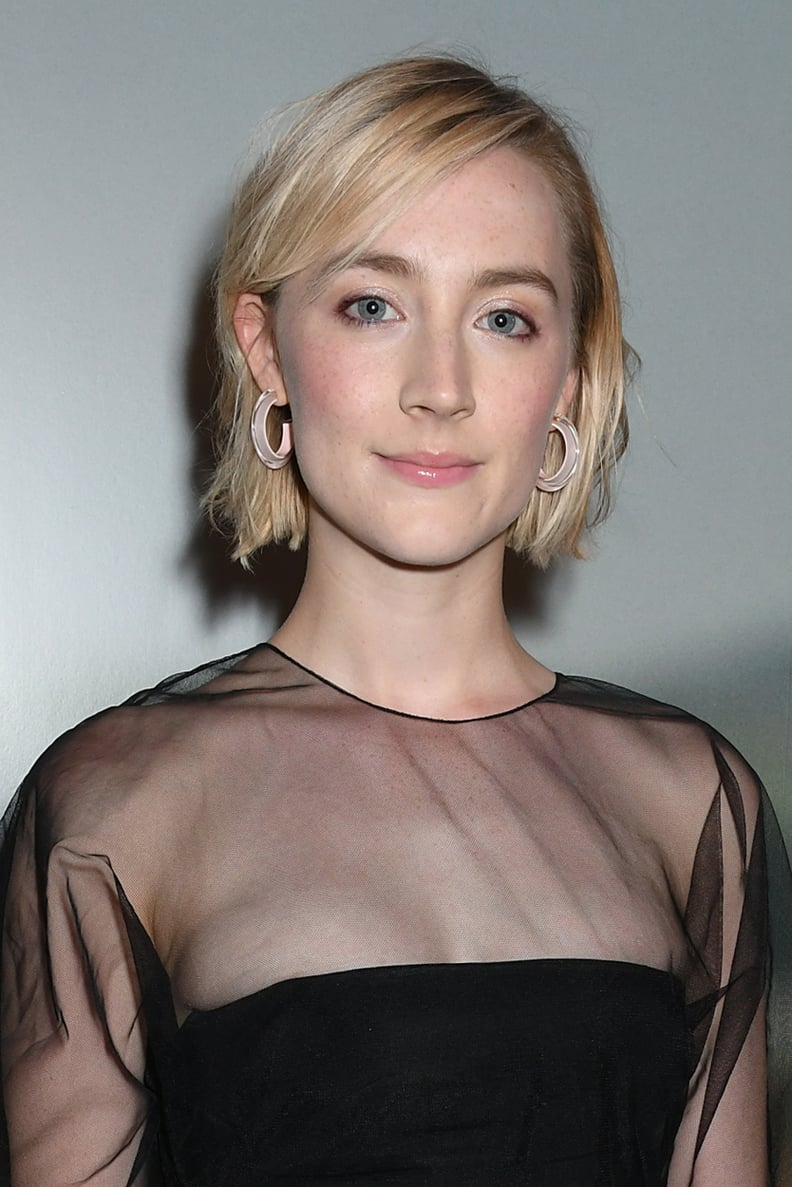 Saoirse Ronan as Jo March
Saoirse Ronan is playing the protagonist and second-eldest sister, Josephine "Jo" March.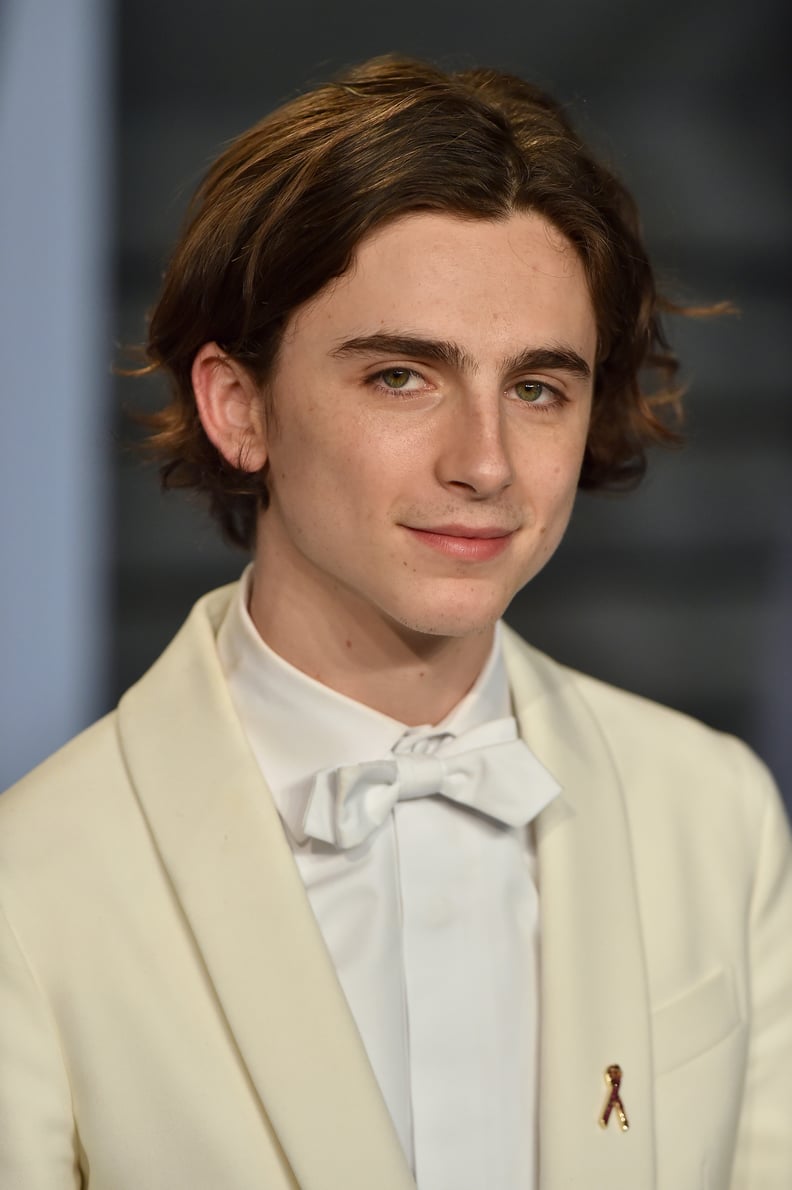 Timothée Chalamet as Laurie
Timothée Chalamet is set to play one of Jo's love interests, Theodore "Laurie" Laurence, who ends up intertwining with the sisters in interesting ways.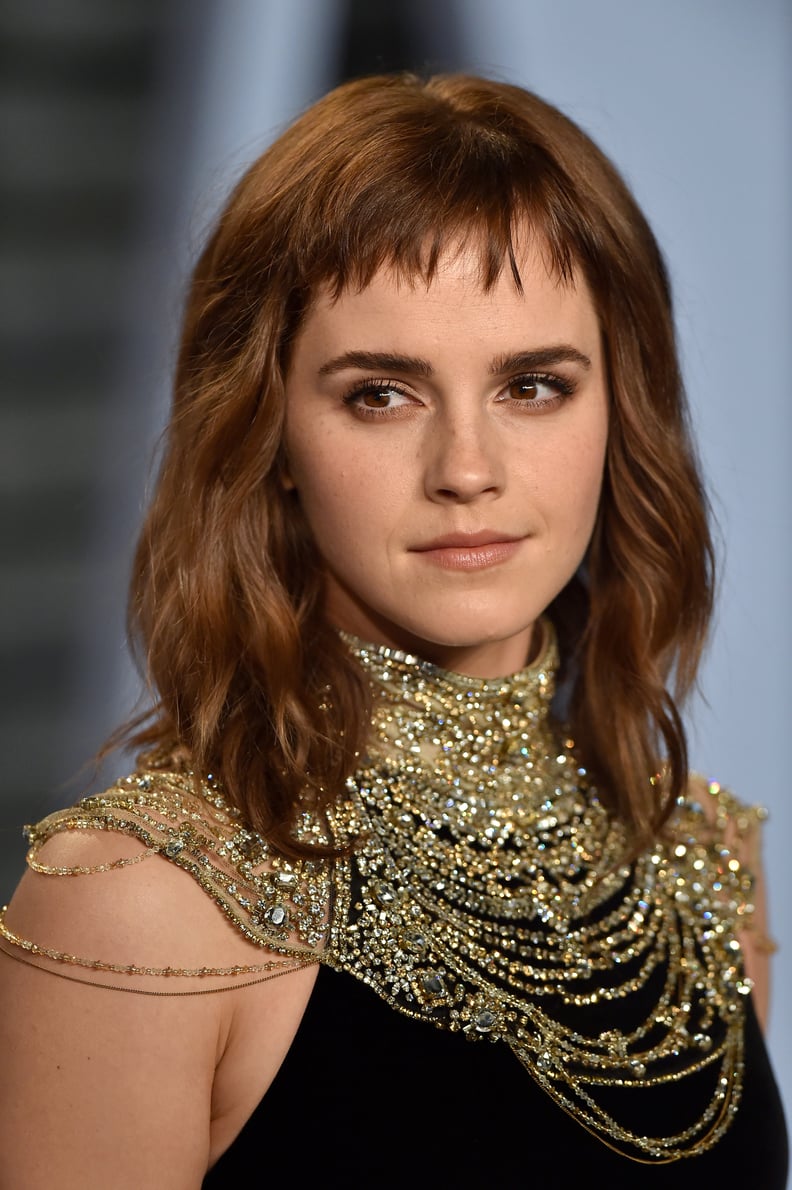 Emma Watson as Meg March
On Aug. 24 it was revealed that Emma Watson was in talks to join the cast after the exit of Emma Stone, and now she's officially on board as Meg, Jo's older sister.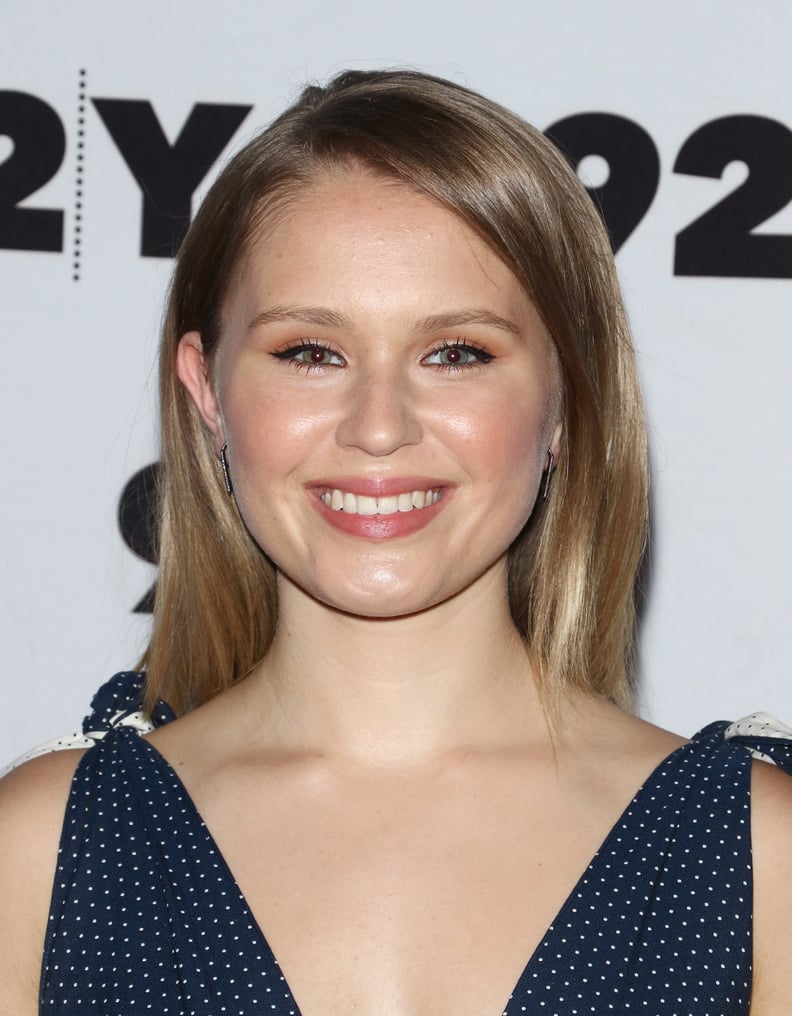 Eliza Scanlen as Beth March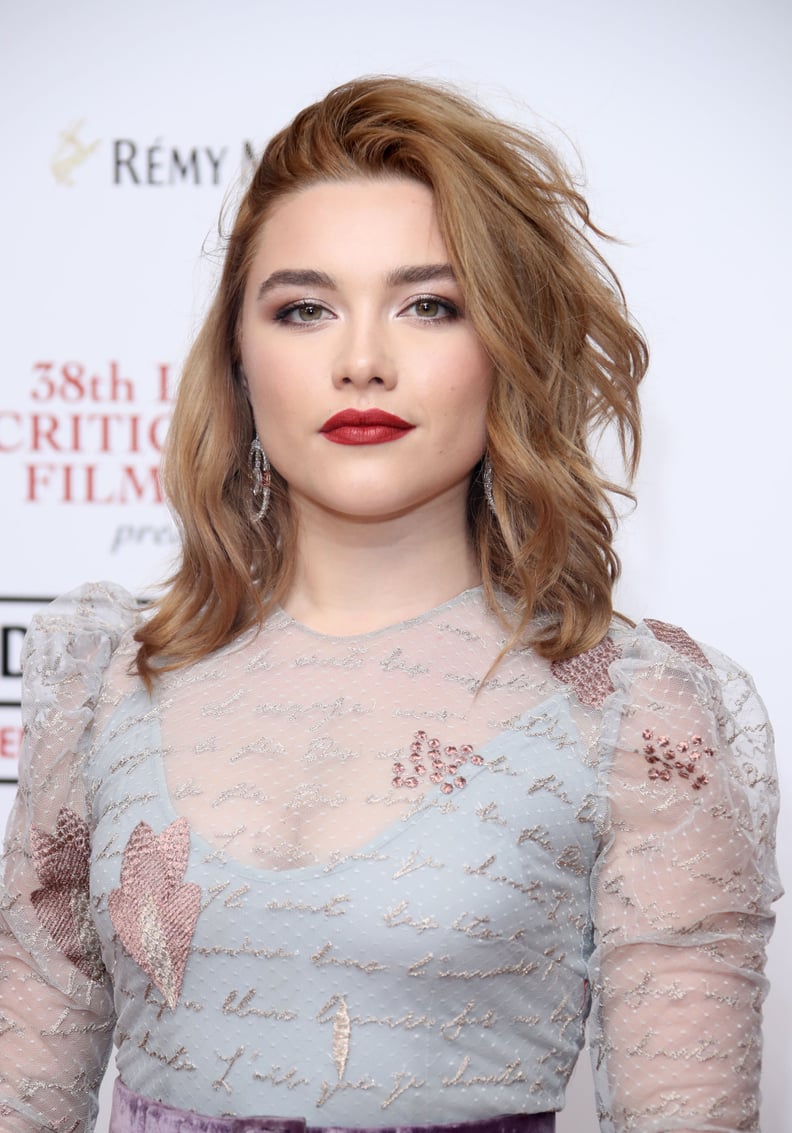 Florence Pugh as Amy March
The buzzy British actress, who's appeared in Outlaw King and Lady Macbeth, will play the stubborn, love-obsessed Amy.