Amazon's Harlem Series Isn't Out Yet, but We've Already Added It to Our Must-Watch List
If you were a fan of Girlfriends, Sex and the City, or Living Single, you're going to love Prime Video's new comedy series Harlem. The 10-episode show was created by Tracy Oliver, and it centers on a group of girlfriends living in New York in their 30s as they navigate life together. In an interview with Entertainment Weekly, Oliver said she came up with the idea for the show years ago after she realized "there just wasn't a lot of, like, Black female friendship stories on the air."
Oliver noted that many shows portray "your 20s as the time that you're young and you're crazy and you're figuring it out" and "by the time you reach your 30s, you should just have it all mapped out," however, that's not exactly the case. "I was like, 'But I'm in my 30s and I don't have everything together,'" she told EW. "I have so many friends that are still figuring themselves out too, or even starting over . . . And so I was kind of like, 'Well, let's be truthful about how the 30s doesn't necessarily mean that you have it all together.'" We couldn't agree more with Oliver! Ahead, check out everything we know about Harlem so far!
01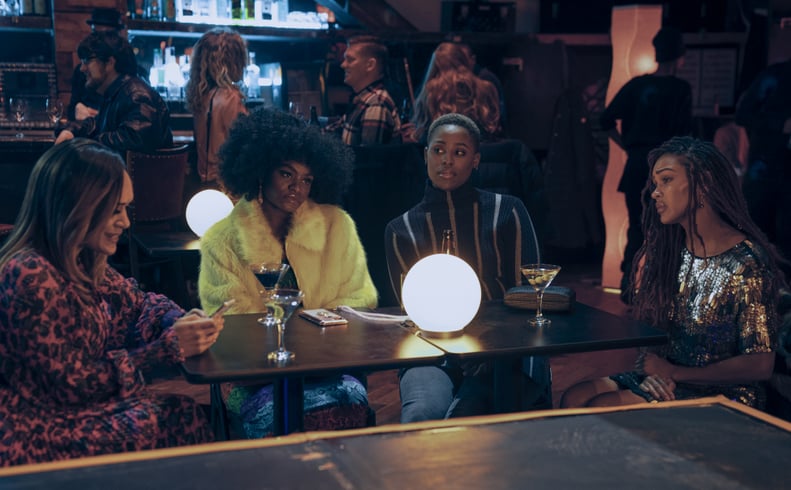 Harlem's Cast
The show stars Meagan Good as Camille, Grace Byers as Quinn, Shoniqua Shandai as Angie, Jerrie Johnson as Tye, and Tyler Lepley as Ian. Jasmine Guy, Whoopi Goldberg, Andrea Martin, Robert Ri'chard, Juani Feliz, Kate Rockwell, and Sullivan Jones will also appear as recurring guest stars Patricia, Dr. Elise Pruitt, Robin, Shawn, Isabela, Ana, and Jameson, respectively.
02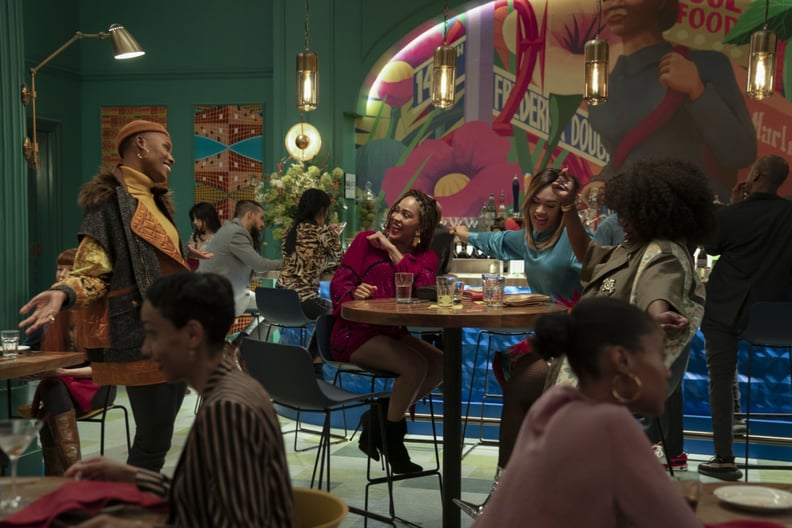 Harlem's Plot
From the mind of Girls Trip creator Tracy Oliver, Harlem is a comedy series that follows a group of four friends living in New York's Harlem neighborhood as they navigate their careers and relationships. According to Amazon Prime, the characters include "a rising star professor struggling to make space for her love life, a savvy tech entrepreneur always dating someone new, a no-filter singer, and a hopeless romantic fashion designer."
03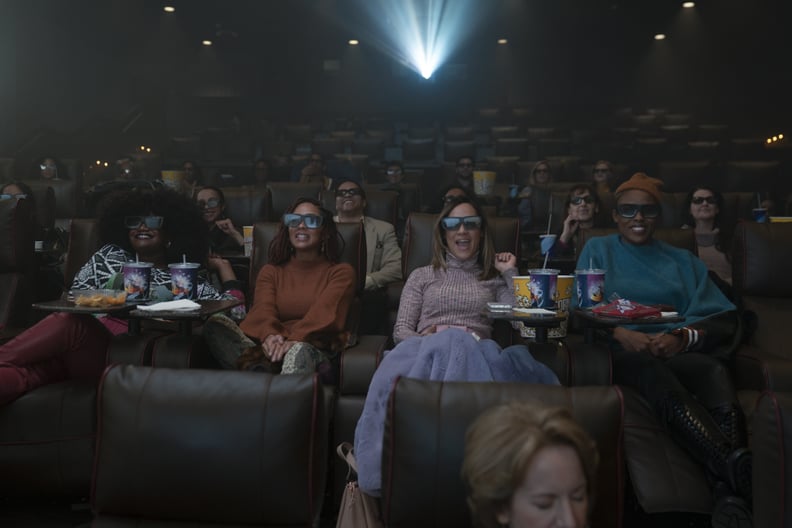 Harlem's Release Date
The 10-episode series will premiere on Prime Video on Dec. 3.