These Animated Harry Potter Posters Are Absolute Magic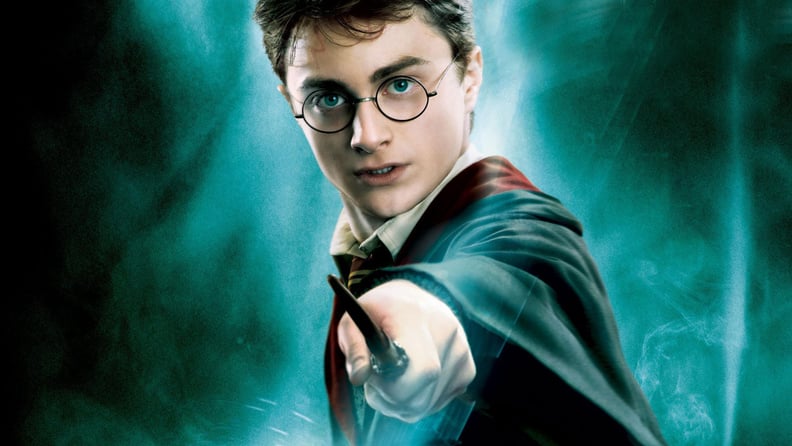 Just when we thought we'd seen everything there is the see when it comes to the Harry Potter world, the past few weeks have brought us back into the wizarding world more than ever. Universal Orlando opened the Diagon Alley expansion to The Wizarding World of Harry Potter to really give us the chance to experience the magic. J.K. Rowling released a new short story, catching us up with Harry and the gang 15 years later. Even the cast seems to have not quite let it all go — many of the movies' stars thought up alternate endings for their characters for us. And now, we're looking back at the seven books and eight movies in a whole new (and much simpler) light.
Jessica Martinez, a digital artist from the Philippines, created a series of animated posters that highlight crucial objects from each of the seven books. Keep scrolling to get a minimalist look at the series. Source: Warner Bros.
01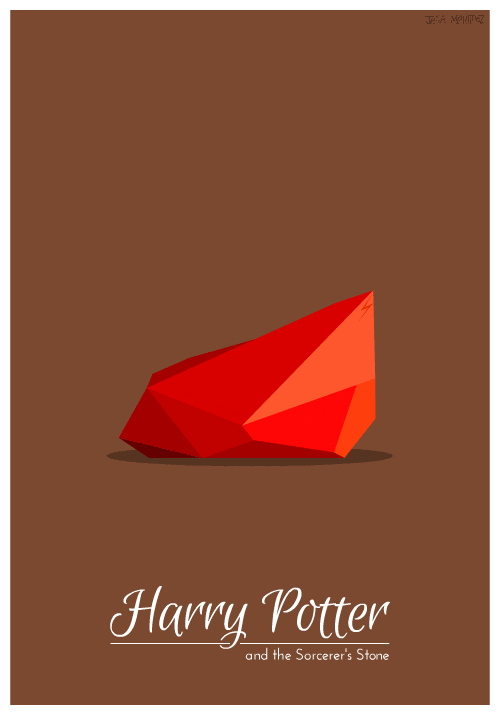 Sorcerer's Stone
02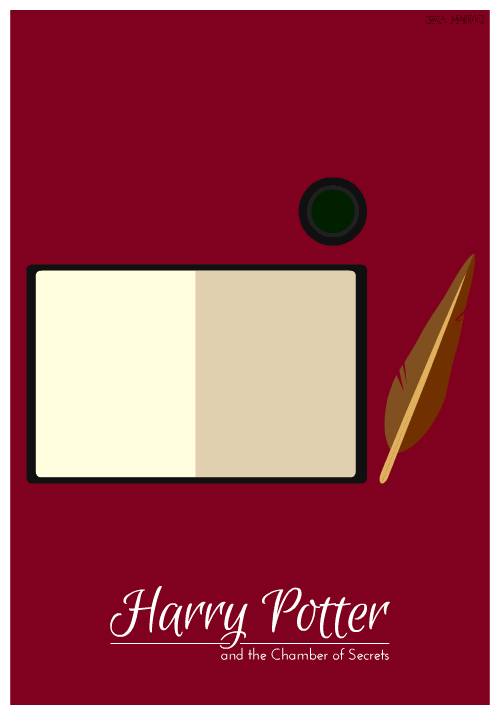 Chamber of Secrets
03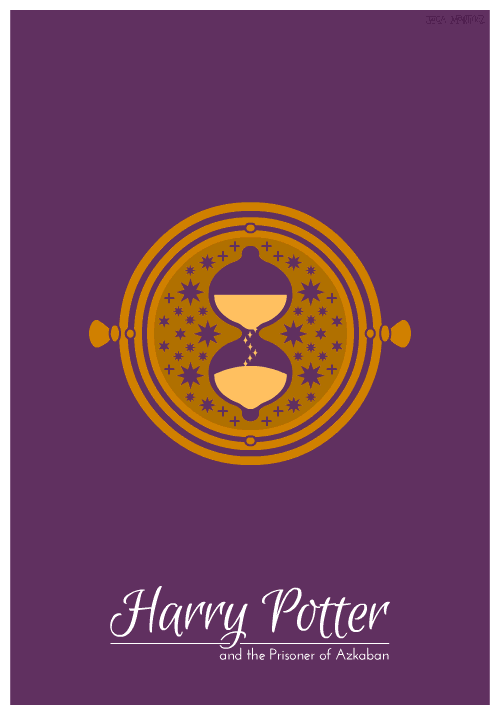 Prisoner of Azkaban
04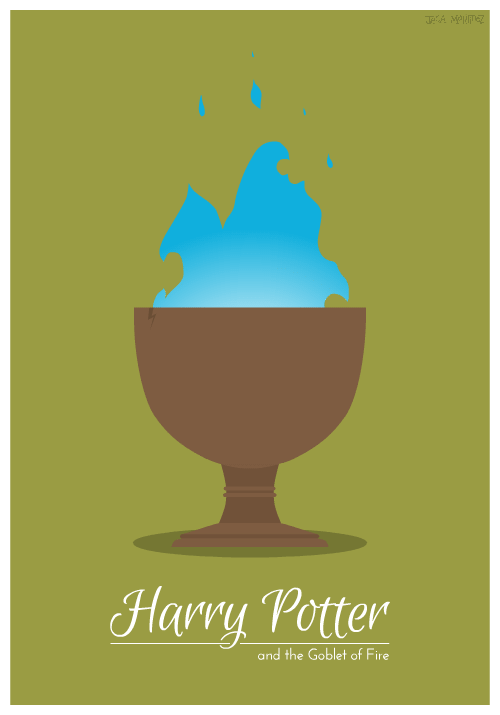 Goblet of Fire
05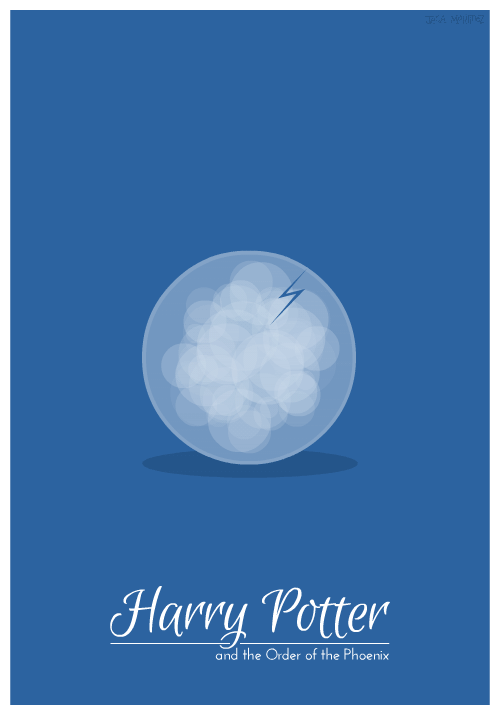 Order of the Phoenix
06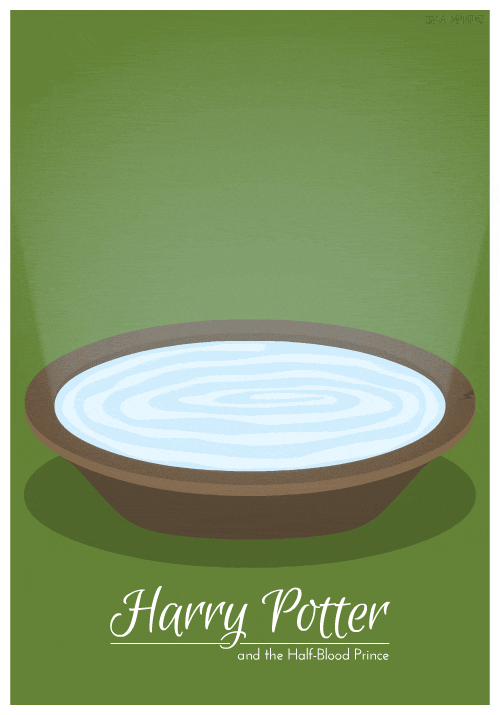 Half-Blood Prince
07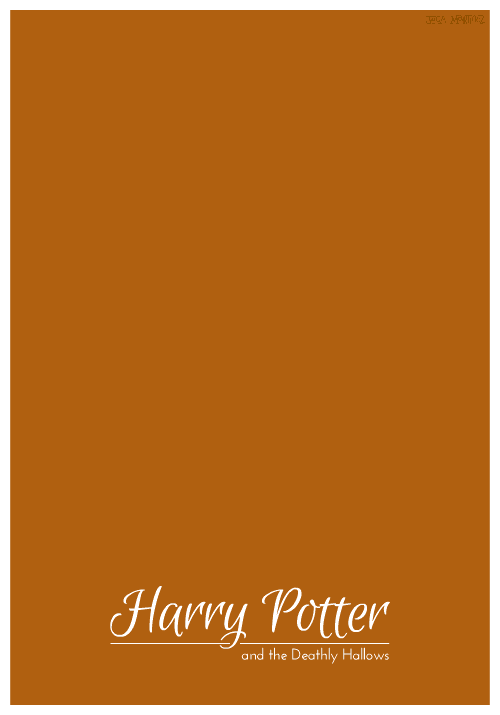 Deathly Hallows