A Definitive List of All the His Dark Materials Daemons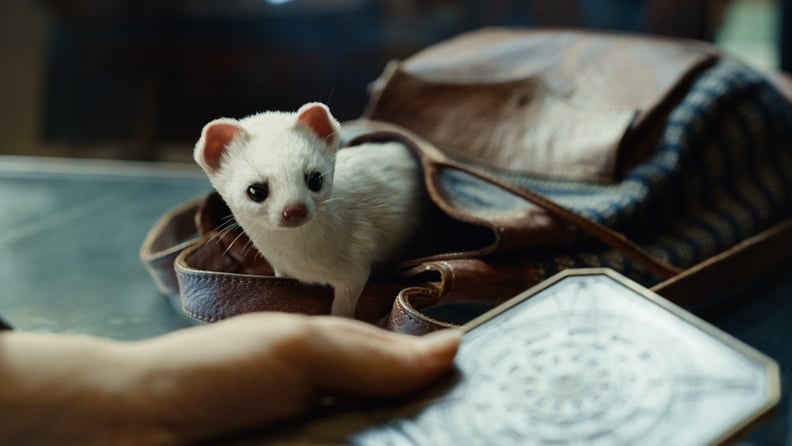 BBC
The second season of His Dark Materials premiered on HBO on Nov. 16, and of all the things still unclear about the Philip Pullman adaptation, one thing is for sure: there are way too many daemons to keep track of. For those of you who might need a quick refresher: a daemon is an extension of the human soul and appears by a human's side in animal form. Prior to puberty, daemons can shape-shift into a number of different animals, before they land on one final form. Typically, this means that all the adults in the show have daemons who are pretty much confined to their current form.
If you want to know more about who has what daemon and, more importantly, what animals they all are, read on for a definitive list, with plenty more to come.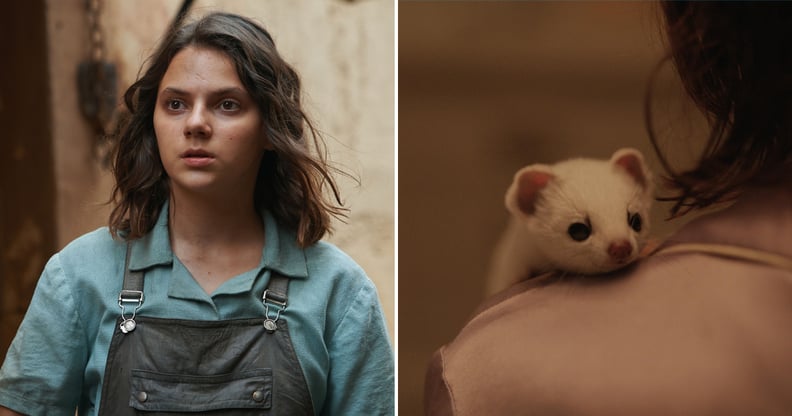 Lyra Belacqua and Pantalaimon
Star of the show Lyra Belacqua is accompanied by Pantalaimon, otherwise known as "Pan." Beginning his journey as a dark moth, Pan eventually settles as a pine marten (stoat) when Lyra is 12 years old.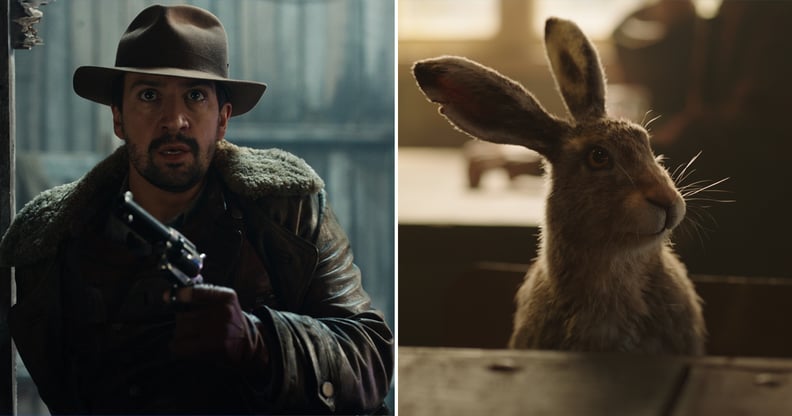 Lee Scoresby and Hester
The ever-charming Lee Scoresby is frequently accompanied by his daemon, Hester, an arctic hare.
Marisa Coulter and The Golden Monkey
Head of the General Oblation Board, Marisa Coulter (otherwise known as Lyra's mother) is accompanied by her unnamed daemon, who takes the form of a golden monkey.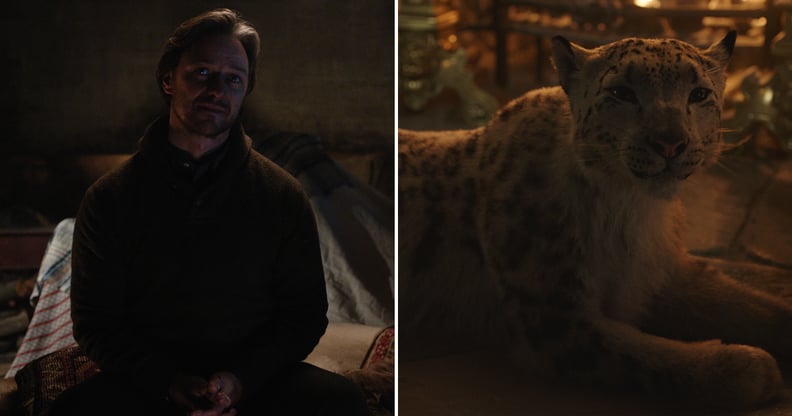 Lord Asriel and Stelmaria
Lord Asriel, the most powerful of all the His Dark Materials cast and also Lyra's father, is accompanied throughout the show by his daemon, Stelmaria, a glorious snow leopard.