15 Reactions Jimmy From Degrassi Would Have Listening to Drake's New Album
Is it safe to say Drake is the undisputed king of internet memes? We think so! With his new album, Views, set to debut with over 1 million album sales, it's clear the once-adorable teen actor know as Aubrey Graham — now certified sex symbol — is showing no signs of slowing down. We couldn't help but imagine what his character from Degrassi: The Next Generation would think of his future self now. Keep reading for 15 reactions Jimmy would have to lyrics from Views.
01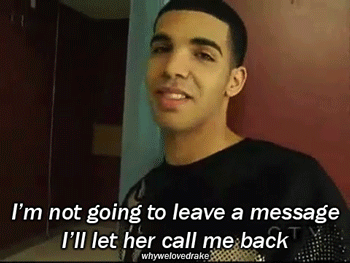 "And I know when that hotline bling / That can only mean one thing"
02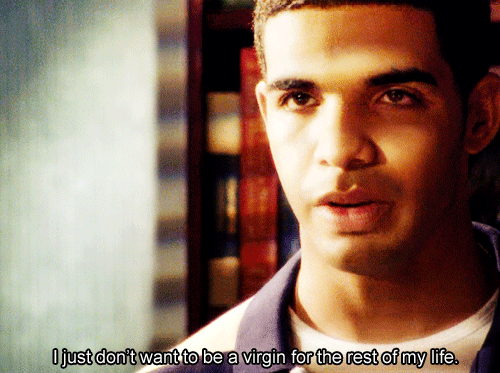 "I want to get straight to the climax / Have you coming all Summer like a season pass"
03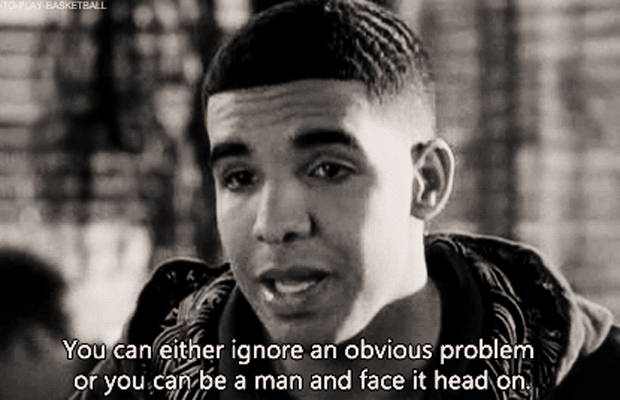 "Why do I settle for women that force me to pick up the pieces? / Why do I want an independent woman to feel like she needs me?"
04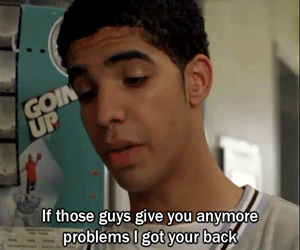 "You take my love for granted / I just don't understand it"
Song: "Too Good (feat. Rihanna)"
05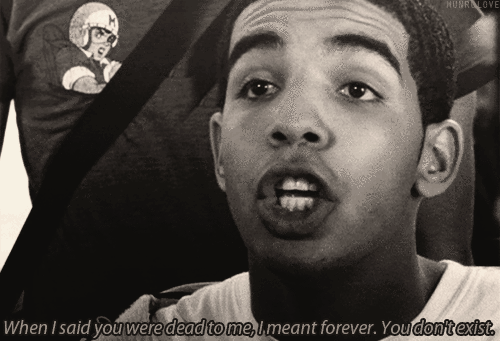 "I had to let go of us to show myself what I could do / And that just didn't sit right with you"
06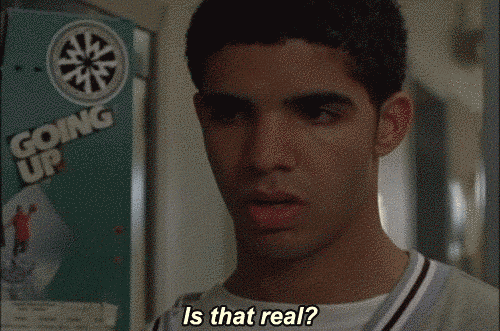 "Heard a lot about me 'fore we started off / I know you heard that my pool parties like Mardi Gras"
07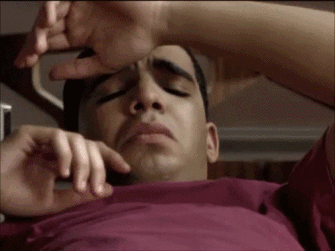 "You just buzzed the front gate / I thank God you came / How many more days could I wait?"
08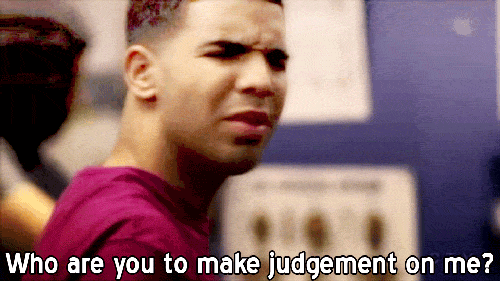 "I got a pure soul, I don't do the hate / You don't worry 'bout fitting in when you custom made"
09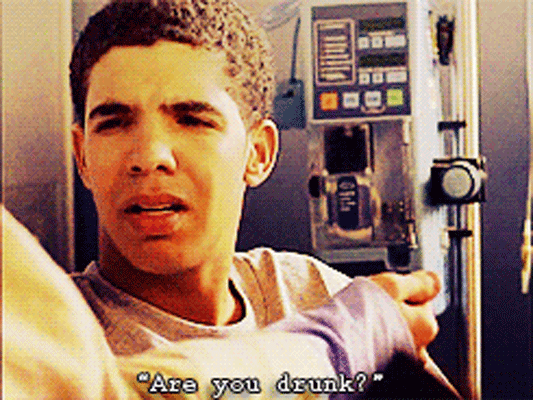 "Mixing vodka and emotions, tapping into your emotions / Dry cry cause I'm hopeless"
10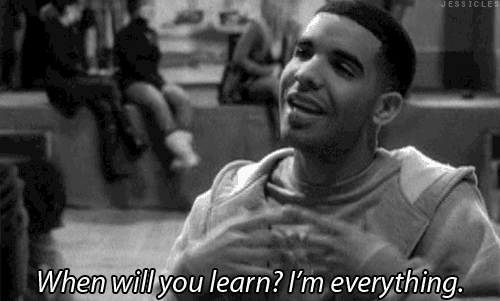 "And I see your girl like all the time, all the time, though / I can't tell you if she's yours or mine, but I do know"
11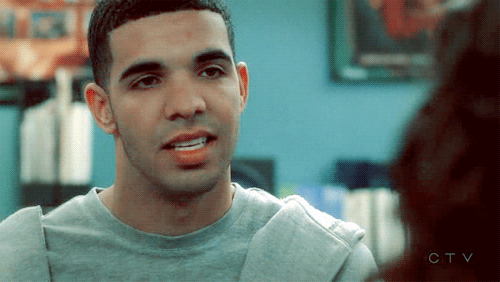 "You a real-ass woman and I like it / I don't wanna fight it"
12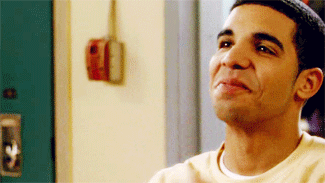 "I would ask you what's the deal / But you don't even got a deal"
13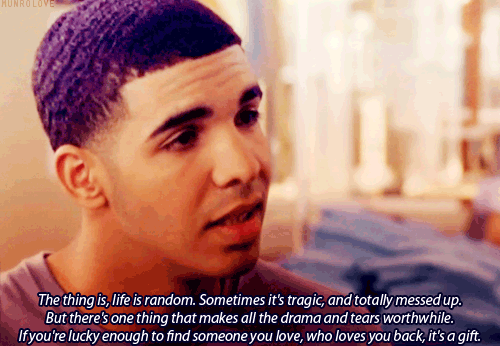 "Forgiveness for your ways / If I ever loved ya, I'll always love ya that's how I was raised"
Song: "Keep the Family Close"
14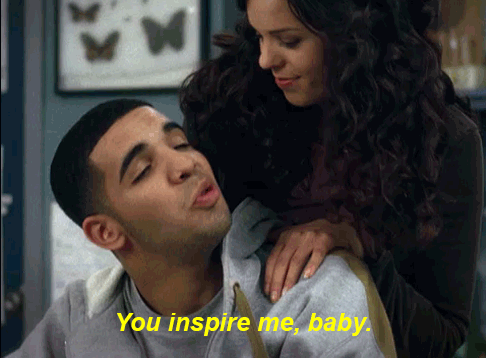 "Soon as you see the text, reply me / I don't wanna spend time fighting"
15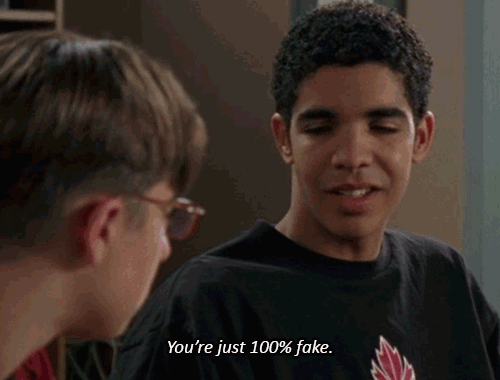 "I got it right now so I'm everybody's friend / If I ever lose I bet we never speak again"