These Are All of Natasha's Black Widow "Sisters" We've Met So Far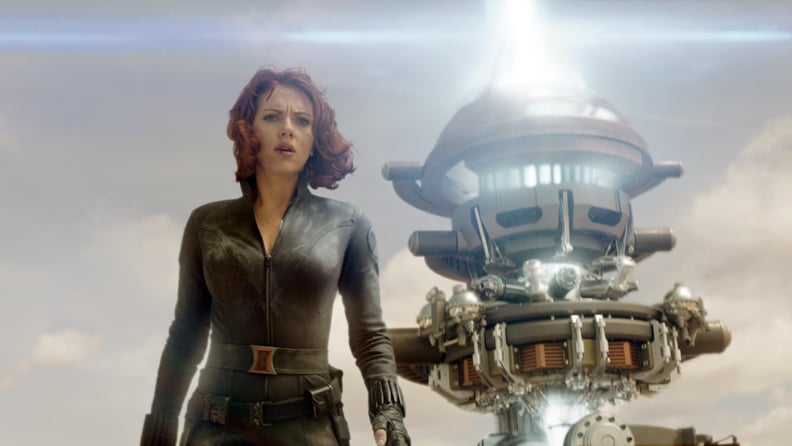 Natasha Romanoff
When we say "Black Widow" in the Marvel universe, up till now, we've pretty much always been referring to Natasha, the Soviet assassin turned S.H.I.E.L.D. superspy and original Avenger. After being spared by a young Clint Barton, Nat joins S.H.I.E.L.D. and becomes one of the best agents in the world before becoming one of the six original Avengers and one of the team's strategic leaders. She was the first female superhero shown on screen in the Marvel movies, first appearing in Iron Man 2, and she's finally getting her own movie, nearly 10 years to the date after her film debut.
Dottie Underwood
The Agent Carter TV series may not have gotten quite as many viewers as the mainline Avengers films, but it introduces us to our first Black Widow other than Natasha: an assassin who goes by the name of Dottie Underwood and infiltrates Peggy Carter's boarding house as an operative of the shady Leviathan organization. Through Dottie's story, we learn more about the decades of horrors inflicted by the Red Room, including a particularly nightmarish training scenario that requires two assassins-in-training to fight to the death in front of everyone. By the end of the series, Dottie and Peggy have briefly become reluctant allies against a common enemy, only for Dottie to escape after their mission, leaving her ultimate fate unknown.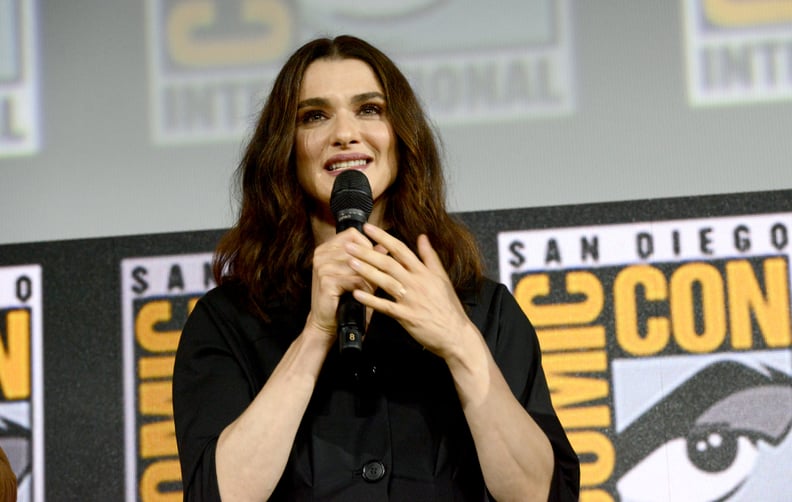 Melina Vostokoff
What we know so far about Rachel Weisz's character in Black Widow is fairly straightforward: she, like Natasha, is a graduate of the Black Widow program, although her specialty is something scientific. In the comics, Melina has an alter ego, Iron Maiden, whose hatred for Natasha eventually leads her to become a supervillain and iconic enemy of Nat's.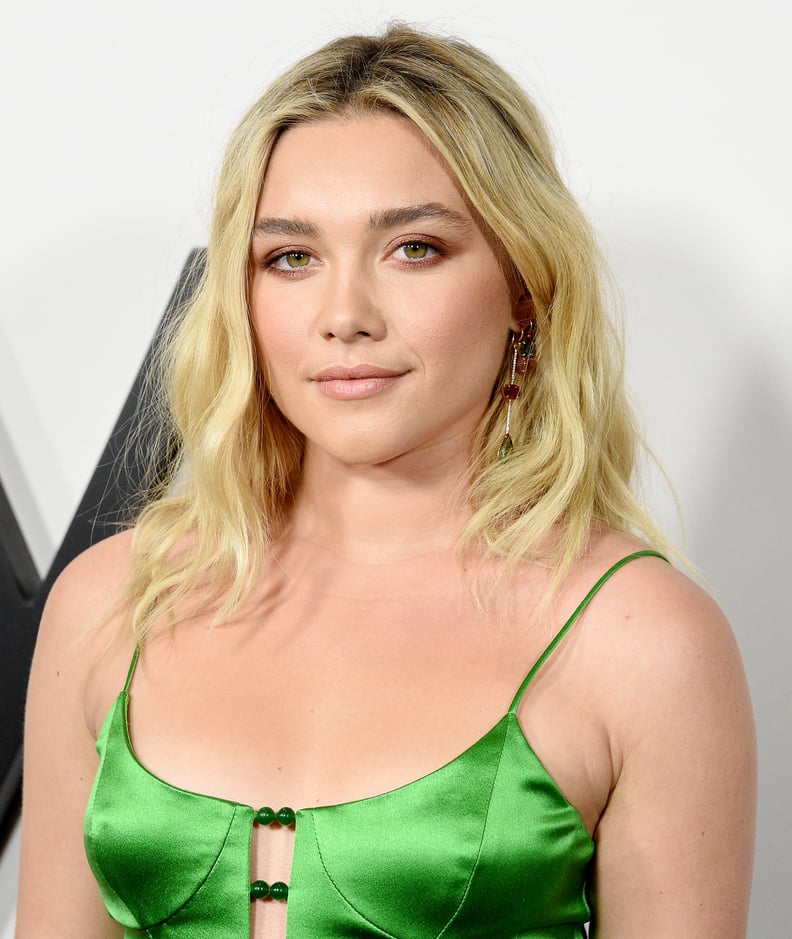 Yelena Belova
Florence Pugh stars as Yelena, a formidable Black Widow who, in the comics, has some seriously shifting loyalties. In the movie, it appears she might follow her comic counterpart's arc as a colleague-turned-enemy-turned-ally to Natasha. The comics version of Yelena actually becomes the second character in Marvel to use the code name "Black Widow" — given the setting of Black Widow and the events of Avengers: Endgame, might this be in store for this version of Yelena, too?