Hulu's PEN15 Will End After Season 2
We're Sad to See PEN15 End, but the Creators Have a Solid Reason to Wrap Up the Show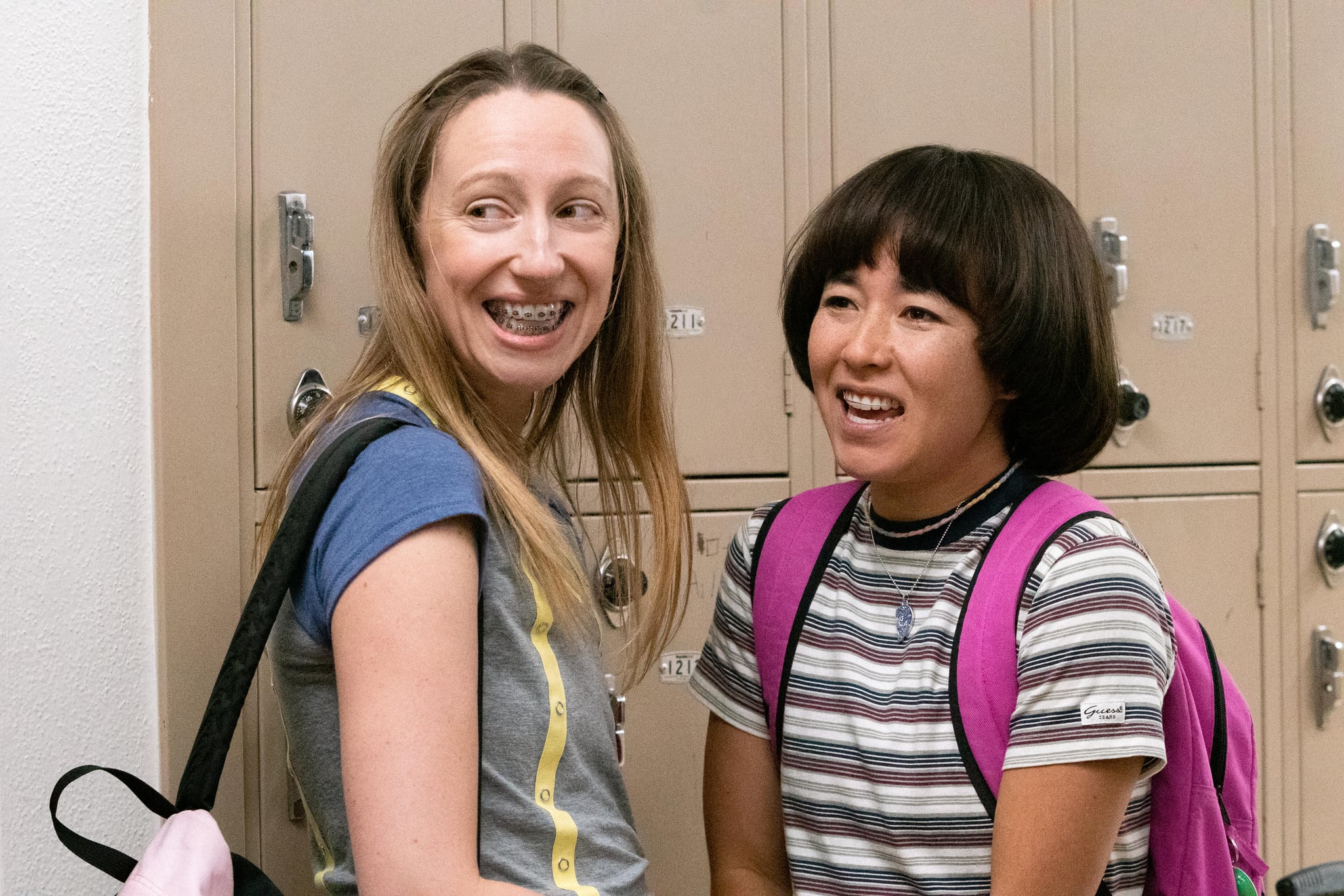 PEN15's second season arrived in September in all its painfully awkward, brace-faced glory, providing a much-needed mental escape back to the year 2000. The first seven episodes of season two hit Hulu on Sept. 18, and the streaming service released seven more on Dec. 3. But if you've already binge-watched all the latest episodes on Hulu, we're sorry to be the bearers of bad news: this will be PEN15's final season.
A Hulu representative confirmed the news, telling Variety that co-creators and stars Maya Erskine and Anna Konkle "feel the story they wanted to tell has come to an end with the upcoming second half of Season 2." The rep added: "Hulu will continue to leave the door open for more PEN15 in the future and look forward to working with [Erskine and Konkle] again."
We're bummed to hear the series has come to an end, but Erskine and Konkle have a good reason for wrapping up the show at this time. "I think if each season they changed grades I would keep going with it," Erskine shared in an interview with Entertainment Weekly. "But we're sticking to the idea that they're in seventh grade forever. The whole conceit of the show is you're in this interminable hell forever and they can't escape seventh grade." Konkle also justified their decision, stating that they didn't "want to stretch the premise too thin" and instead chose to "keep the integrity of the show."
We may be saying goodbye to the show for now, but there's still a chance we may get more PEN15 later down the line. Fingers crossed that actually happens!