7 Iconic Moments From America's Next Top Model That Have Us Amped For Its Return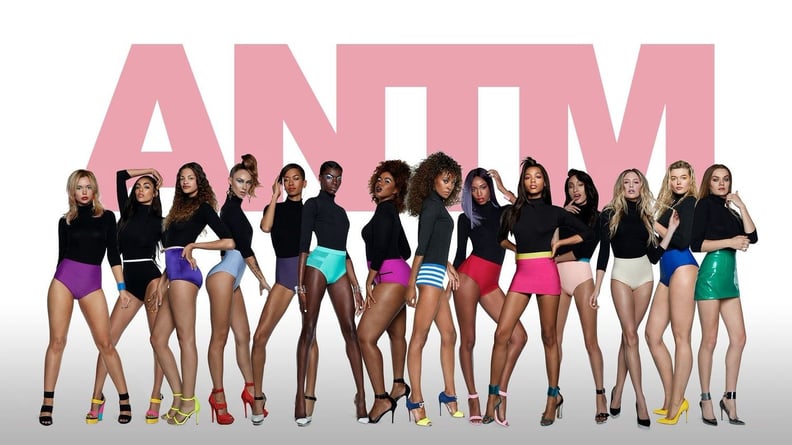 VH1
VH1
Guess who's back — back again? It's Tyra Banks, and she's bringing America's Next Top Model back to the air with her! Unless you took one very long nap between 2003 and 2016, this iconic show — also known as ANTM — was definitely on your radar, if not one of your favorites of all time. Twenty-two (of a total 23) seasons were spent laughing, crying, and watching Tyra coach waves of young models looking to make it big. We lived to hear her say "You wanna be on top?" in the show's intro and anxiously waited to see whose photo dramatically disappeared from the group shot after each episode. Learning the show was ending crushed our hearts, but this news might be enough to put it back on the mend.
To celebrate ANTM's much-anticipated return, let's take a walk down memory lane and relive the moments that made it a true pop culture staple. From nightmarish makeovers to the models that broke barriers, read on to see seven of our most memorable picks. Then watch season 24 unfold Tuesdays at 8/7 Central on VH1.
01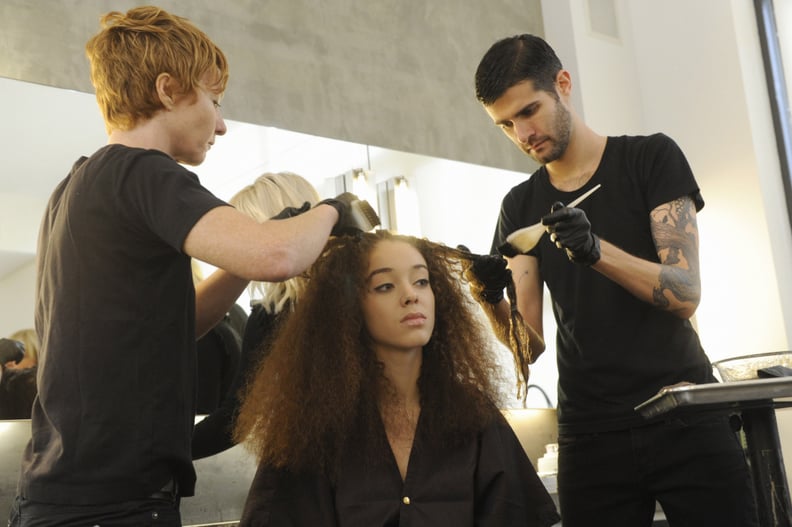 The Makeovers: Good, Bad, and Totally Disastrous
There's no denying that the makeover episodes were some of the best in every season. They could ultimately make or break a contestant's shot at the crowning title. But while some flourished in their daring pixie cuts or newly dyed locks, season 16's Molly was not so lucky. Many may remember that her makeover went more than awry when (what was supposed to be) a head of tightly curled blonde hair turned into an unmanageable weave disaster.
02
The Birth of a Unique Supermodel
She didn't win her season, but Winnie Harlow is easily one of the most unforgettable models on ANTM. Although she has vitiligo (a condition that causes skin to lose pigment), Tyra was struck by her beauty and confidence on Instagram and brought her onto the show. These days, you can catch Winnie slaying worldwide runways for the biggest names in fashion and inspiring young girls with the same condition.
03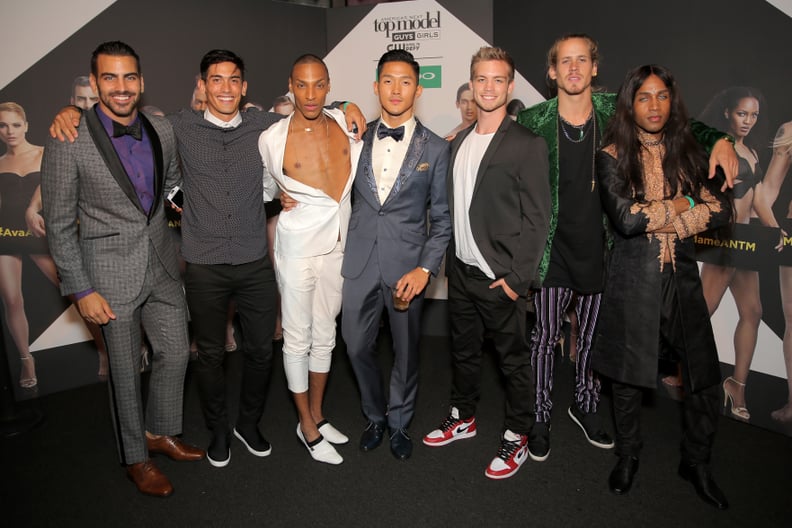 When Guys (Finally) Joined the Show
Ah, season 20. While we loved watching the competition (and inevitable drama) unfold between all-female casts, we were more than happy to welcome guys. Not only was this a treat for our eyes, but it was an important move that made the show inclusive to men in the modeling industry.
04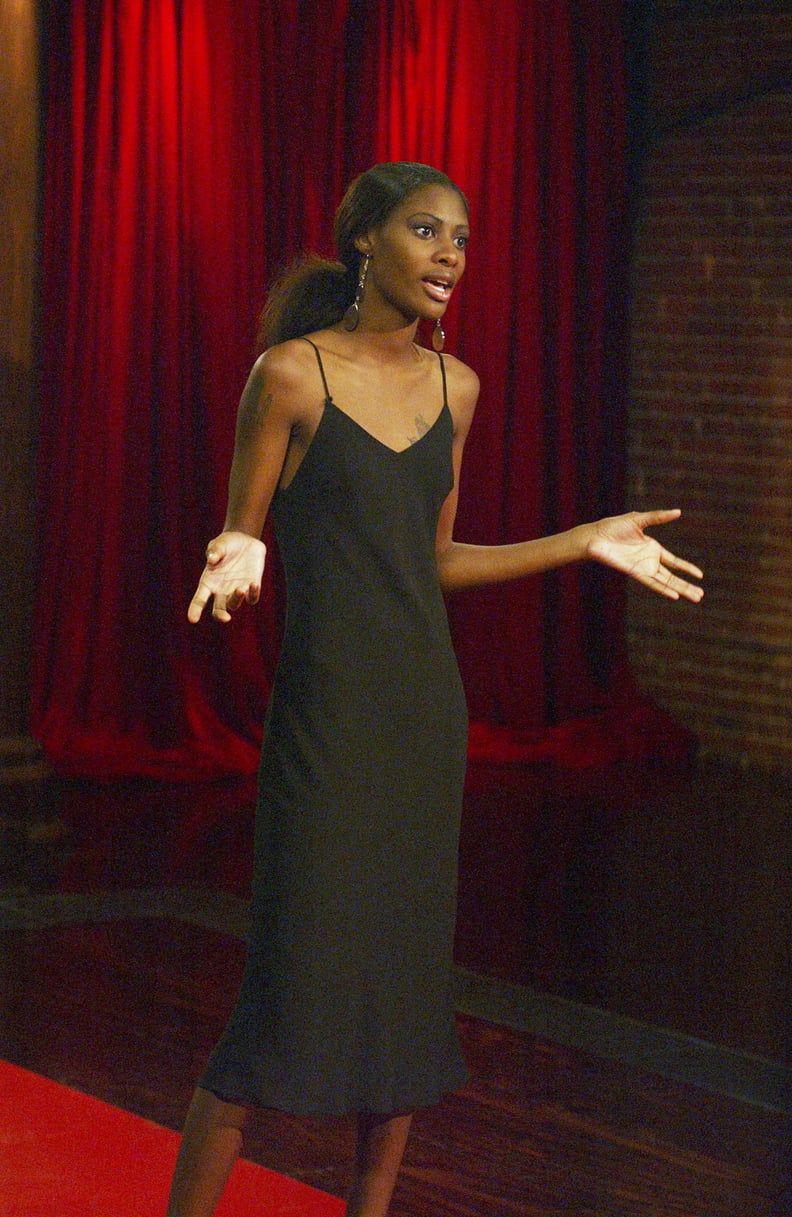 Tyra Going "Mama Bear" on a Contestant
Recognize this contestant? Tiffany Richardson was the hopeful model on the receiving end of Tyra's iconic "I was rooting for you, we were all rooting for you!" meltdown. Besides being meme gold and the show's most memorable quote of all time, this moment showed us another side of Tyra and how much she invested in the contestants on the show.
05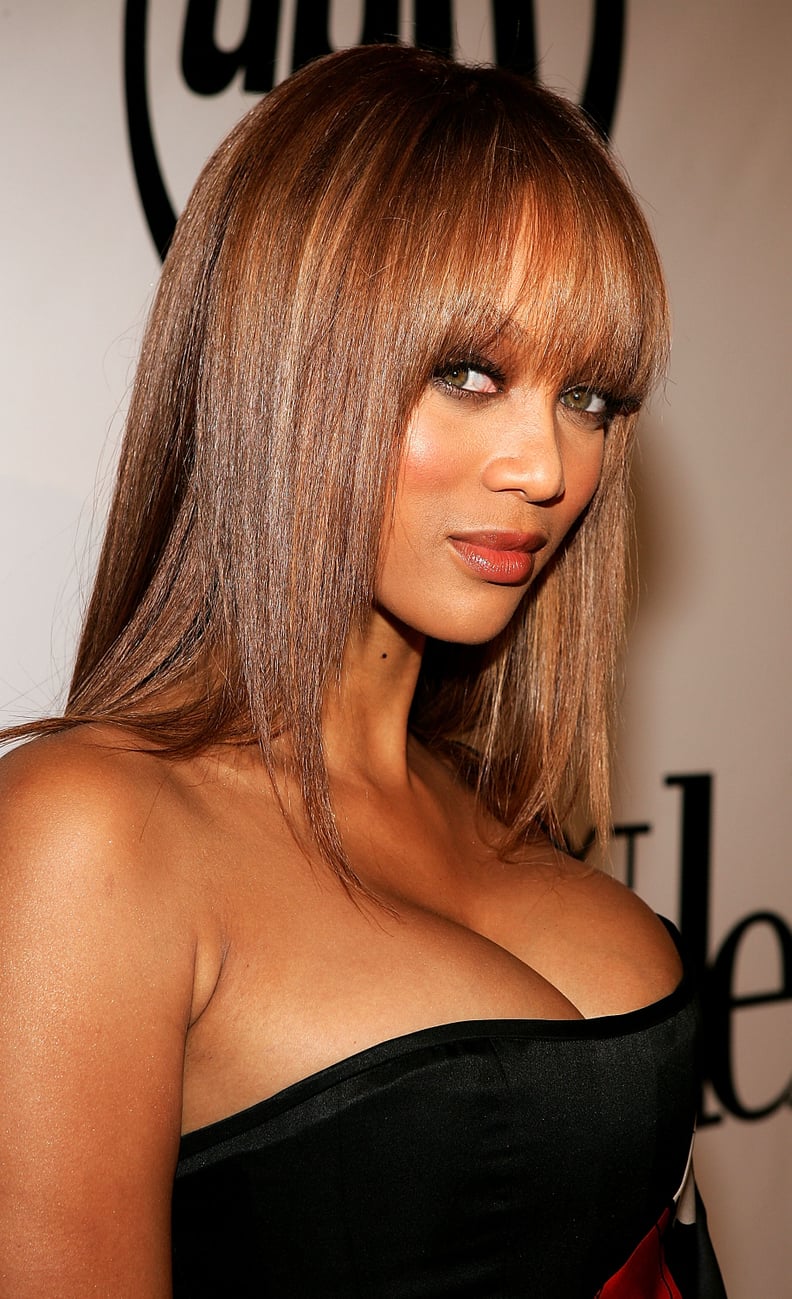 One Word: Smize
It's like a smile, but with your eyes. In the earliest seasons of America's Next Top Model, Tyra coined the term "smize" as a way to help models understand how to pose with their faces.
06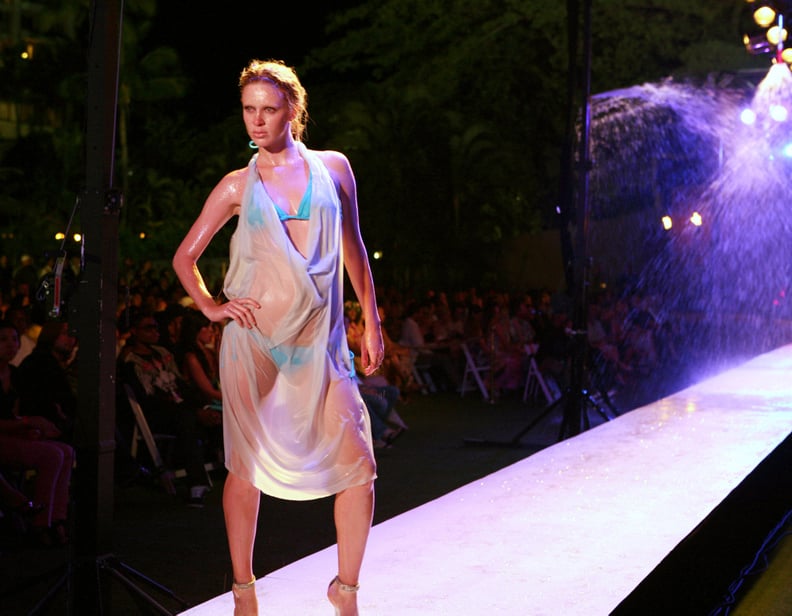 Runway Thrills and Spills
From scaling skyscrapers in heels to walking on water in giant hamster balls, you never knew what runway challenges Tyra had in store for the contestants. Here, season 13 runner-up Laura poses at the end of a rainfall-soaked runway, and we're on the edge of our seats waiting to see what's coming in season 24.
07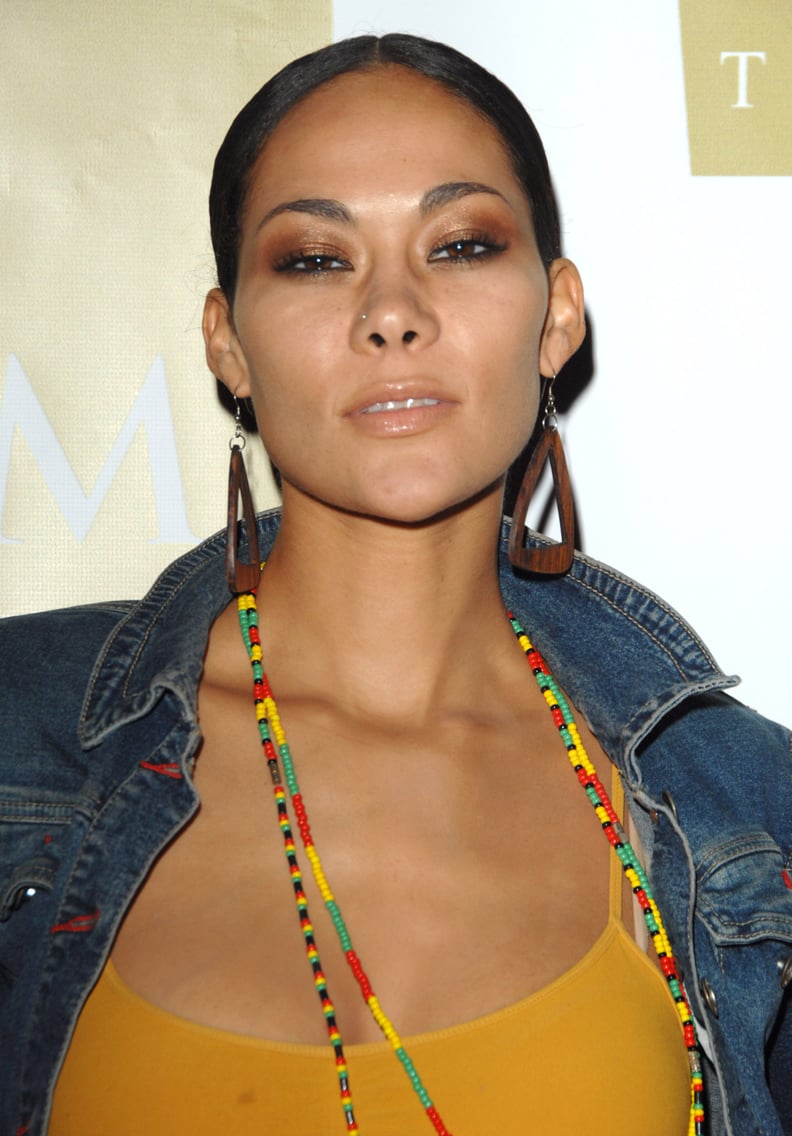 Jade: The "Undiscovered Supermodel"
Us too, Jade. Us, too. When it comes to one-liners, no one had it nailed quite like Jade from season six. From her first episode to her last, she continued to surprise us with how hilariously extra she was.
Catch a Glimpse of The New Season Below:
Tune in for season 24 on Tuesdays at 8/7 Central on VH1.