Chloe Bailey and Madelaine Petsch Are Haunted by Their Dead Friend in "Jane" Trailer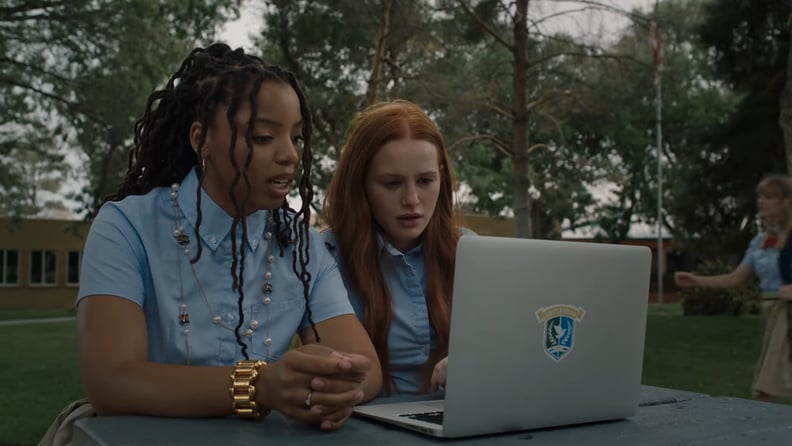 Youtube | Creator Plus
Youtube | Creator Plus
"Riverdale" star Madelaine Petsch and Chlöe Bailey are starring together in a terrifying new thriller titled "Jane." The film, which Petsch also produced, is about two high school girls dealing with grief after the death of their friend Jane. Petsch's character is obsessed with getting into Stanford, but when she gets deferred, she starts to spiral. Things quickly worsen, when someone begins posting on Jane's social media, even though Jane is dead. In the trailer, released Aug. 4, Petsch's character is haunted by Jane and keeps seeing her in mirrors.
Petsch shared the trailer on Instagram and wrote, "ahhhh !! i am so excited to share with you the trailer for my film Jane(!!!!) this has been my baby for 2 years & it means the world to share it with you!! (in select amc theaters aug 26 💌)." "Jane" marks Petsch's return to film after 2020's "Sightless." Meanwhile, it's Bailey's first full-length film since she appeared as a choir member in 2012's "Joyful Noise" and "Let It Shine." Bailey previously starred on the first four seasons of "Grown-ish."
Read on for everything we know about "Jane," including the cast, trailer, and release date.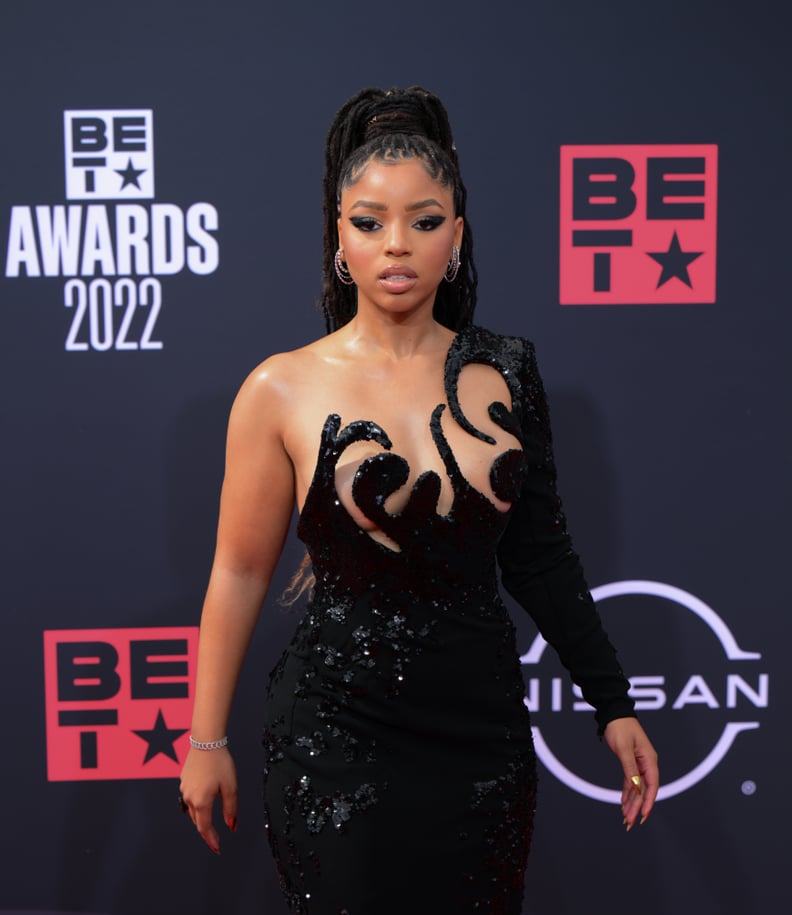 "Jane" Release Date
"Jane" will be released in AMC theaters on Aug. 26, and will then stream on-demand on Creator+ on Sept. 16.
"Jane" Cast
The "Jane" cast includes Madelaine Petsch, Chloe Bailey, Melissa Leo, Chloe Yu, Nina Bloomgarden, Kerri Medders, and Ian Owens.