7 Exciting Details About Season 3 of Jane the Virgin
If it were up to us, there would be a new episode of Jane the Virgin on every night of the week. Sadly, we already wasted our three wishes on hoping Michael Cordero (Brett Dier) survives the bullet to the chest that closed the second season finale with a bang (literally), so we've been impatiently awaiting the show's third season. Thankfully, new episodes are only a few hours away now, so it's time to break down what we know about season three so far and figure out what's in store for Jane Gloriana Villanueva.
01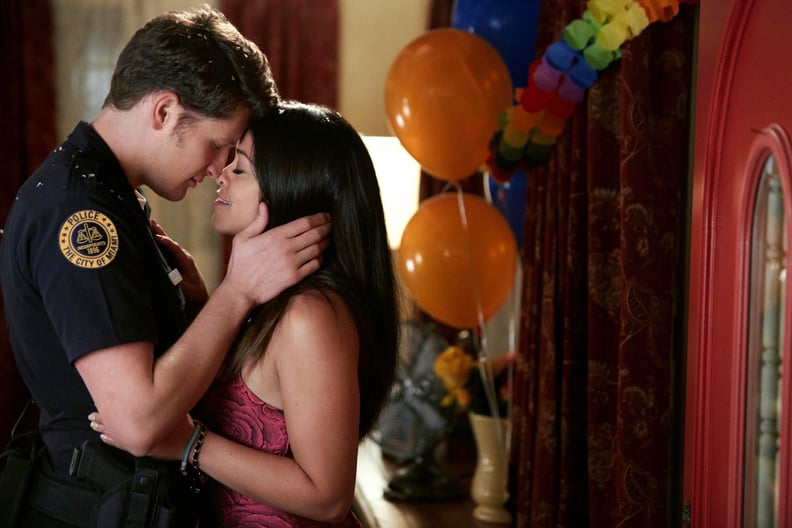 Michael's Fate Is Still Uncertain
In the shocking season two finale, Michael and Jane finally get married, only for Michael to be shot on their wedding night by his partner, Susanna (aka Sin Rostro aka Rose). Unless he was wearing a bulletproof vest under his tux, the likelihood of his survival is pretty low. For anyone on #TeamMichael, however, there are a few pieces of hope to cling to: Gina Rodriguez recently posted an Instagram photo of her and Dier on set, and he's attended a few of the cast's table reads for season three (they might be flashbacks, but we're going to keep our fingers crossed anyway).
Although everyone involved with Jane the Virgin has been pretty tight-lipped about his fate, Jaime Camil, who plays Rogelio, told POPSUGAR that he's hoping for the best. "Because, you know, Rogelio was devastated when Michael got shot. I'm like, 'I cannot go on with life, so what's going to happen?' I just hope that Michael gets better . . . that this gunshot doesn't transform into a horrible ending, which I don't even want to think about. But let's see what happens!"
02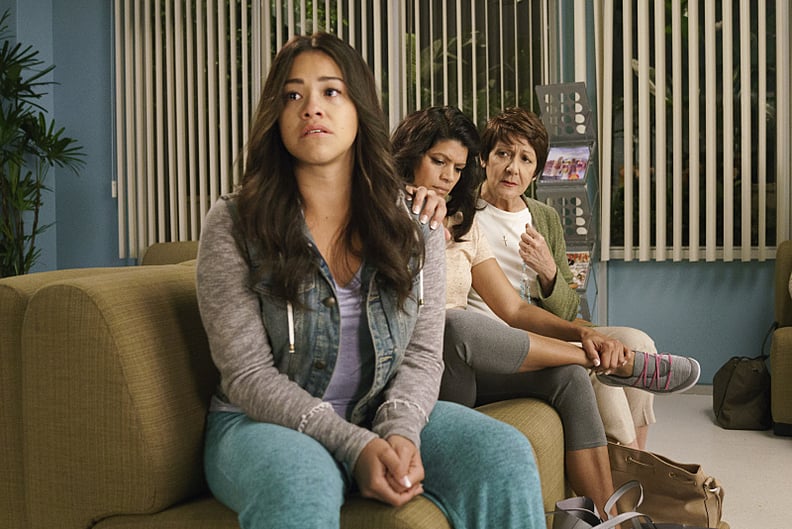 Season Three Will Pick Up Directly After the Shooting
Showrunner Jennie Snyder Urman spoke to The Hollywood Reporter about what's in store for the first episode of season three, which won't leave Michael's situation up in the air for long. "It's a direct pickup. Jane finds Michael moments after he's shot, and then the journey and drama of the first episode is whether he will live or die," she said. "That is juxtaposed with a story about Jane and Michael at the beginning of their relationship that audiences didn't know about. . .There's a real extended flashback in this where we are learning about her and Michael's relationship at the beginning so that gives her an opportunity to play out different things."
03
Eva Longoria Will Direct an Episode
Eva Longoria will be directing the third episode of season three, which Andrea Navedo (aka Xiomara) called "super important" in a group shot of the cast with Longoria on Instagram.
04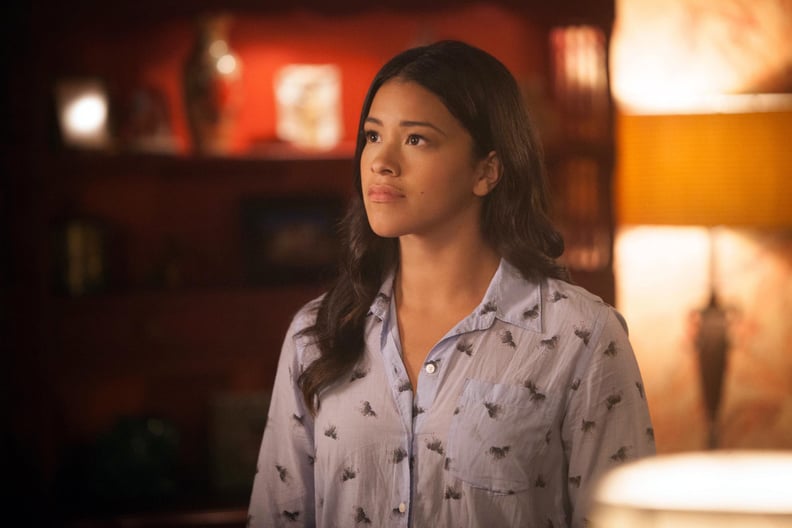 The Overarching Story Might Revolve Around Jane's Grandparents
An interesting theory surfaced in May regarding the potential plot for season three. It suggests that the show will trade Jane's more whimsical, romantic views on life for ones based in reality, which it backs up by citing the behavior of Jane's thesis adviser, Professor Donaldson, throughout the show. Jane has always been fixated on an idyllic romance, and her initial thesis (as well as the show's plot) reflected that in her search for the man of her dreams. Donaldson serves as somewhat of a surrogate for the writers of Jane the Virgin, and the narrator notes in the finale that the professor "hates the marriage plot," right before Jane decides to change her thesis from a fantastical romance to the real story of her grandparents' relationship. Could that have been a sign that the writers want to take season three in a totally new direction? Regardless of whether or not Michael overcomes his injuries, Jane is going to be traumatized. That trauma might affect her character forever, in the same way Matteo's kidnapping did, making this theory not so far-fetched.
05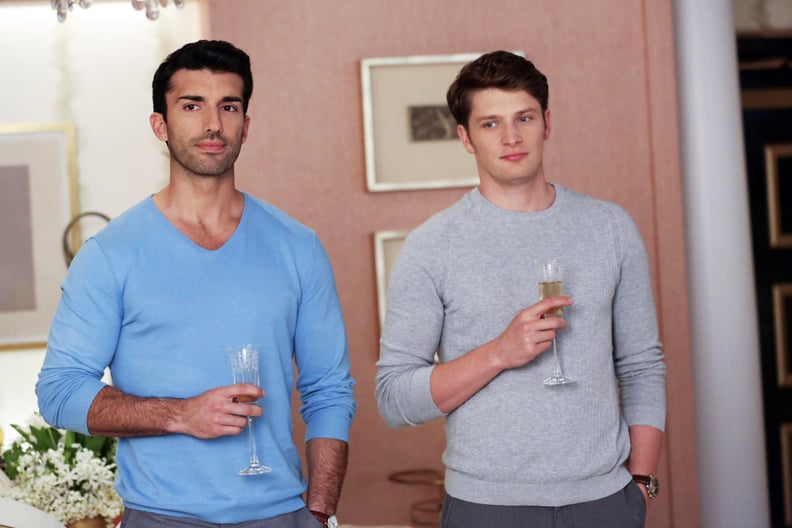 A New Man Will Arrive in Jane's Life
TVLine revealed that The Young and the Restless actor Miles Gaston Villanueva has been cast as a character named Sam in season three. Sam is described as "intellectual and sexy" and is an old crush of Jane's. His arrival and connection with her will supposedly test the limits of her relationships with Michael and Rafael.
06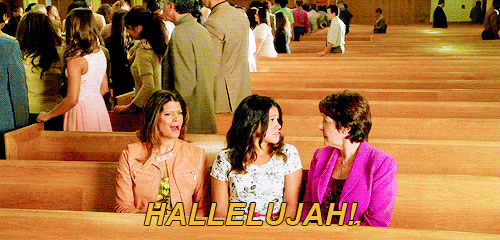 Jane Will Be a Virgin No More
Show creator Jennie Snyder spoke to Entertainment Weekly about when Jane will finally swipe her v-card: "She does lose her virginity this year. It's in the first half of the season, and it's quite a big episode for us." Now the real question is: will she be having sex with Michael, Rafael, or Sam?
07
The Premiere Date
Jane the Virgin will return on Monday, Oct. 17.