New Docuseries Follows Crimes of Jared Fogle From Subway
New Docuseries Highlights the Woman Who Helped Bring Down Subway Spokesperson Jared Fogle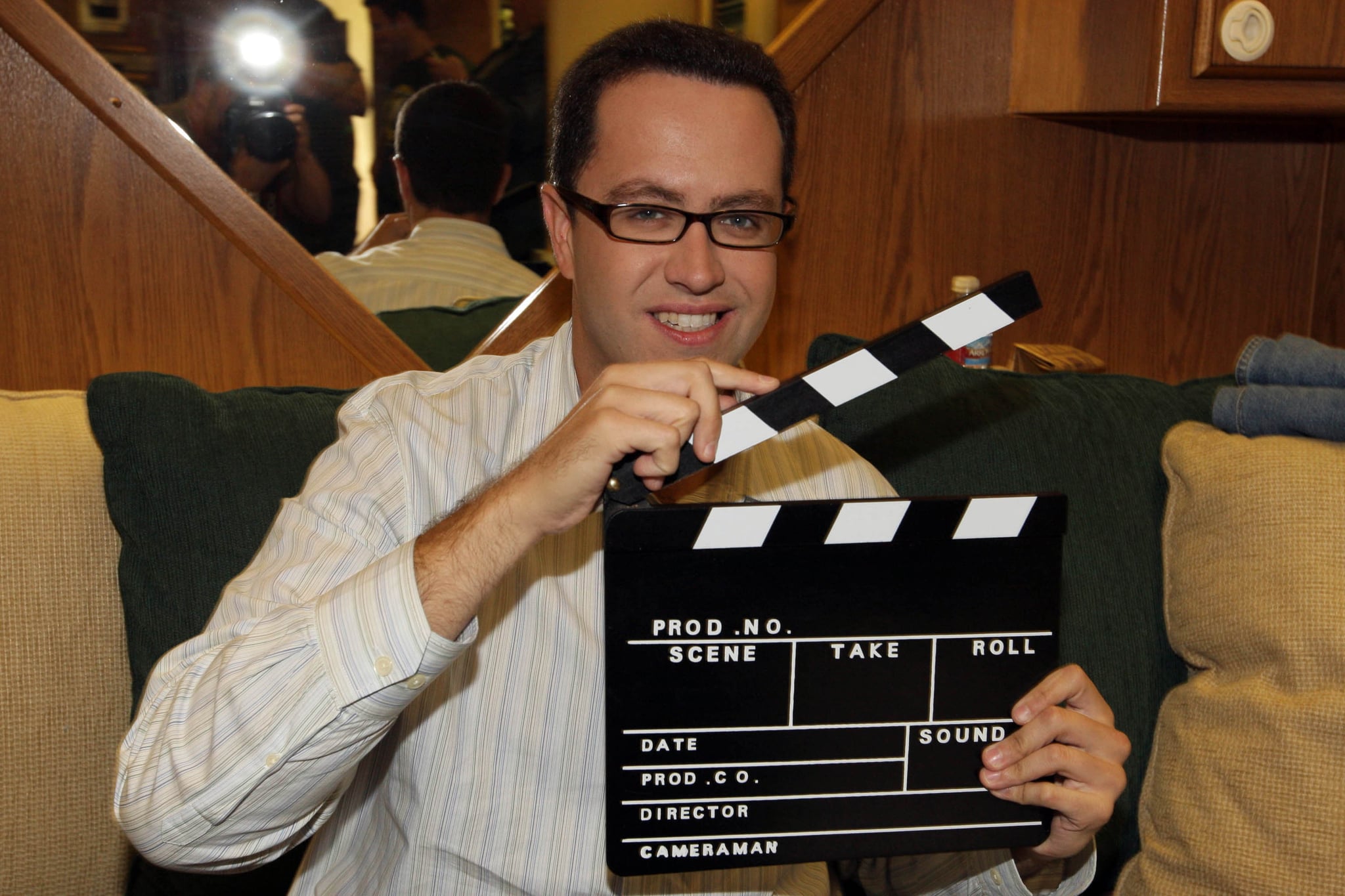 Image Source: Getty / Polk Imaging
Jared Fogle was once Subway's instantly recognizable spokesperson, proudly advertising all the weight he'd lost thanks to the sandwich chain in their commercials and on the walls of their stores — until he wasn't. A new docuseries from Investigation Discovery called "Jared From Subway: Catching a Monster" will explore Fogle's downfall, which began with a 2015 arrest and ended with Fogle pleading guilty to traveling across state lines to have commercial sex with a minor and possession or distribution of child pornography, per ABC Today.
"ID has always had a rich legacy of bringing incredible true-crime documentary series to the air. 'Jared From Subway: Catching a Monster' is a powerful new entry to our ever-growing slate of premium limited event series," said ID President Jason Sarlanis, per CBS News. "Jared masqueraded as a national hero while hiding a horrific side. We are so grateful to the women who, by courageously sharing their stories, are shining a light on this important issue that affects so many families across America."
Ahead, check out what we know about the three-part docuseries.
"Jared From Subway: Catching a Monster" Plot
The series will explore Fogle's rise and fall, beginning with his ascension to fame by becoming Subway's spokesperson after losing 245 pounds while eating the chain's sandwiches. It will also focus on Rochelle Herman-Walrond, a journalist and mother who alerted the Sarasota Police Department about Fogle after he made inappropriate comments to her daughter. After the police failed to act, per Decider, she befriended Fogle and kept track of his explicit statements and actions for years before he was ultimately arrested.
The docuseries will also explore how the FBI closed in after Fogle was implicated in another child pornography case that involved Russell Taylor, the director of his charitable foundation, who is also serving time in prison. According to People, it will feature interviews with Taylor's two daughters.
Ultimately, over 400 explicit photos and videos were found in Fogle's home. After Fogle's crimes were made public, in 2015, Subway broke their contract with him and he faced up to 50 years in prison. But thanks to a plea agreement, Fogle was sentenced to around 15 years and 8 months in prison.
"Jared From Subway: Catching a Monster Release Date
The docuseries will premiere in full on March 6, and will be available to stream on Discovery+.
"Jared From Subway: Catching a Monster" Trailer