JAY-Z, Jeymes Samuel Reunite For Netflix's Irredeemable
JAY-Z and Director Jeymes Samuel Are Reuniting For Netflix's Adaptation of "Irredeemable"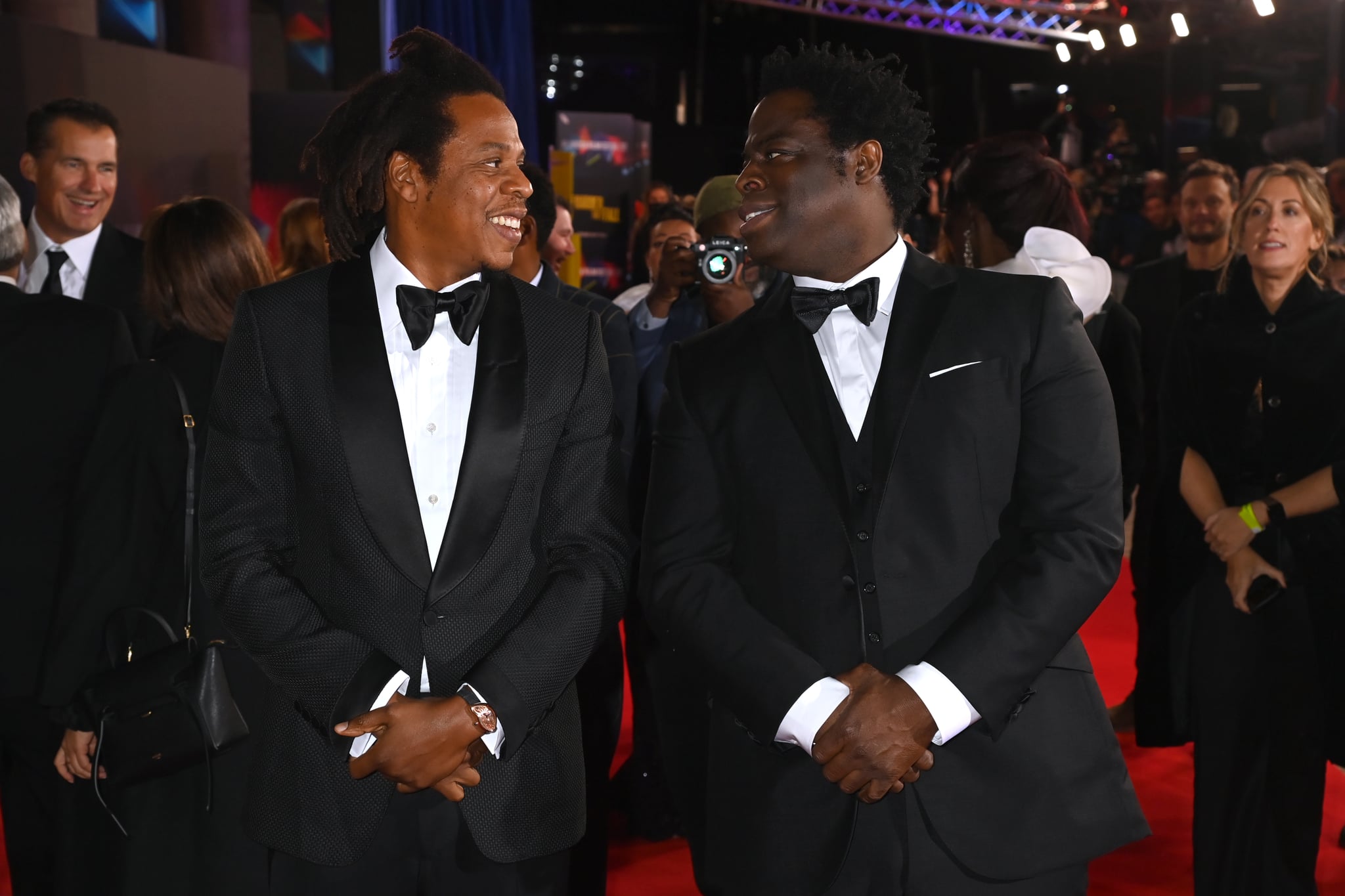 JAY-Z and "The Harder They Fall" director Jeymes Samuel are teaming up again! This time, it's for Netflix's adaptation of the comic-book series "Irredeemable" and its spinoff, "Incorruptible." While the release date hasn't been revealed yet, we do know that Samuel is set to direct the upcoming films and JAY-Z will coproduce both projects. Meanwhile, Keith Powers, who's also known for his work in 2020's "Soul" and the upcoming "Spider-Man Across the Spider-Verse," is handling the scripts.
On March 18, Boom! Studios, which announced its Netflix deal two years ago, confirmed the exciting news via an Instagram post. "We're thrilled to announced IRREDEEMABLE & INCORRUPTIBLE will be adapted into a @Netflix film! Jeymes Samuel @thebullitts is set to direct and Kemp Powers @kemppowers will write!" the caption read.
For those unfamiliar with the story, the logline reads, "When the world's most powerful and beloved superhero, the god-like Plutonian, inexplicably begins slaughtering everyone on Earth, the only person that can stop him is his former arch-nemesis, the super-powered villain Max Damage."
It continues: "Unwillingly thrust into the role of savior, Max must uncover the Plutonian's mysterious past in order to discover how to bring him down. But can he discover what made the Plutonian go crazy before his own degenerative super powers cause him to lose his mind?"
In March, "Irredeemable" creator Mark Waid told Deadline that he and illustrator Peter Krause are excited to see the graphic-novel series come to life. "Peter and I are thrilled to death that a writer and a director we both admire are bringing 'Irredeemable' to life in a faithful and respectful way while inventing their own twists and turns," he told the outlet. "Their unique take on the comic makes it unlike any anti-hero story I've ever heard, and I love it."