Pass the Razzles: Jennifer Garner and Mark Ruffalo Had a Sweet 13 Going on 30 Reunion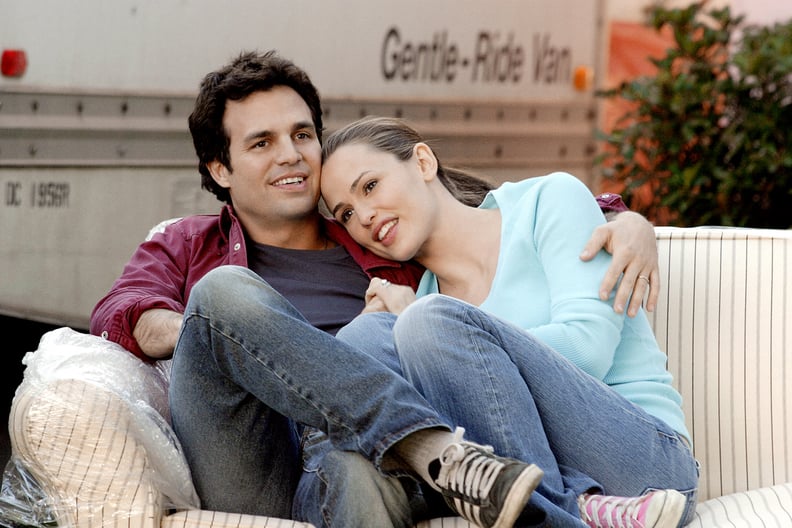 Jennifer Garner and Mark Ruffalo are back together again, and it's making us super nostalgic. On Tuesday afternoon, the former 13 Going on 30 costars shared a photo of their sweet reunion on the set of The Adam Project, which is currently filming in Vancouver. "Reconnecting with an old pal," Ruffalo wrote alongside a selfie of the pair. "Anyone know where we can get Razzles in Canada?"
Garner and Ruffalo are set to play Ryan Reynolds' parents in the upcoming science fiction film, but they are well-known for playing Jenna and Matt in the popular rom-com 13 Going on 30. Of course, Garner and Ruffalo's reunion isn't the first time we've gotten nostalgic about the film. In 2018, Ariana Grande paid tribute to the movie in her "Thank U, Next" music video, and most recently, Christa B. Allen, who played young Jenna, re-created iconic scenes for Halloween. We think it's time to rewatch the movie again!