Jennifer Lopez Didn't Get Paid to Be in Hustlers
Believe It or Not, Jennifer Lopez Actually Didn't Get Paid to Star in Hustlers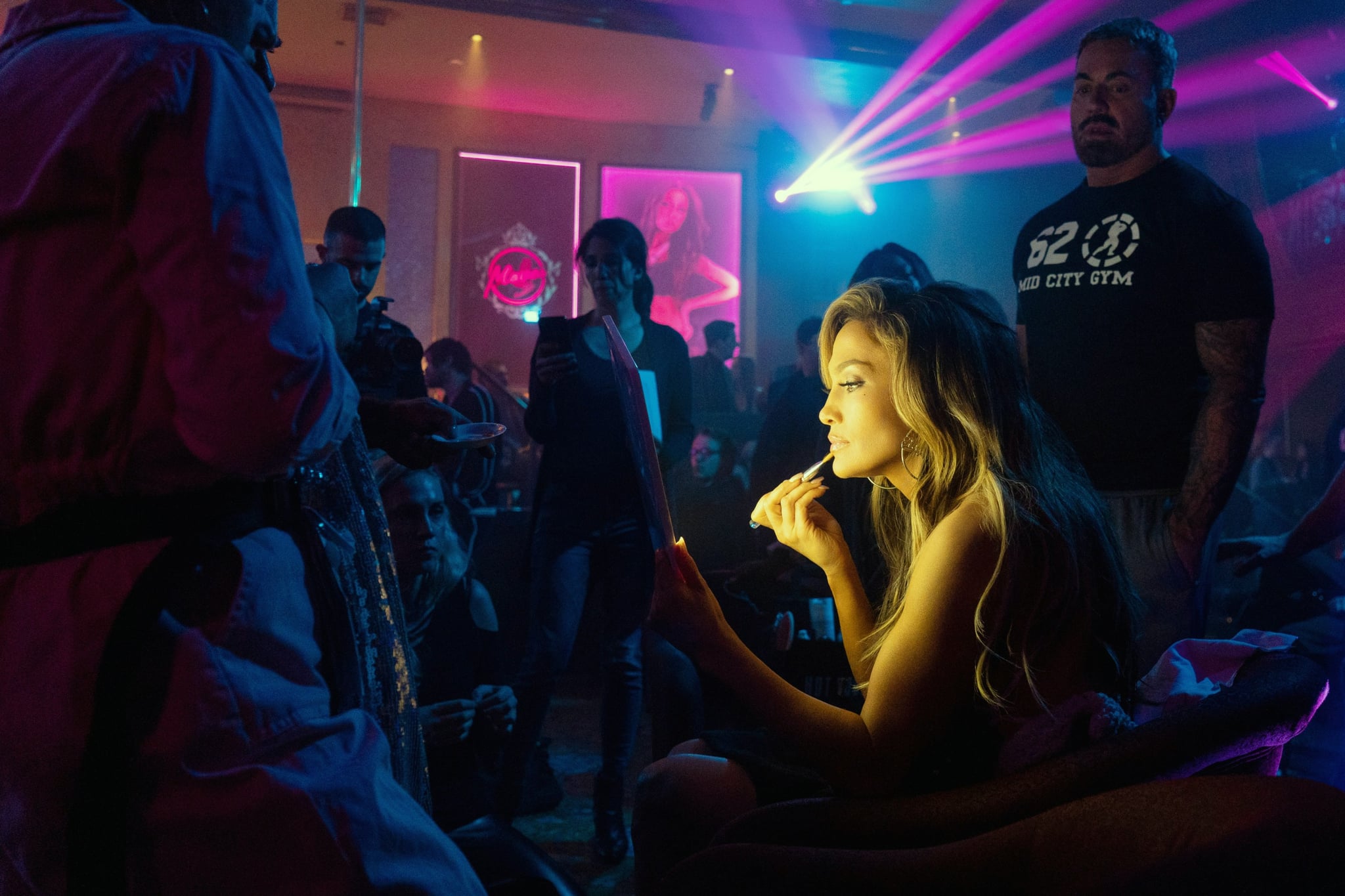 Booking Jennifer Lopez for a gig probably comes at a high price given her megastar status, but if you can believe it, that wasn't exactly the case for her role in Hustlers. The singer is one of three cover stars for GQ's Men of the Year issue, where she admitted that, despite the hype that surrounded her role in the buzzworthy stripper drama, she actually didn't get paid much for it.
While speaking to the magazine about the most iconic moments from her career to date, the 50-year-old delved into her performance as Ramona in the movie and briefly noted the differences between herself and her sassy, resourceful character. "Money is her main objective . . . I've never been motivated by money," she said. "I've always been motivated by — I want to be a great actress, a great singer, a great dancer. I want to make movies, I want to make music, and the money came along with that."
According to the performer, she's so unmotivated by money that she was actually willing to film and star in the movie for an extremely low price. "I didn't get paid a whole bunch of money for Hustlers," she laughed. "I did it for free and produced it. Like Jenny From the Block — I do what I want, I do what I love."
Physically speaking, doing what she loved came at a pretty high price. She recently spoke about the intense workout regimen she adopted to get in shape for the movie, and even mentioned in an insane video shared on her YouTube channel that training for her pole dancing scene — yes, she was really dancing — was no easy feat either. "It's rough on your body," she said at the time. "I'm just trying to look convincing."