Keeping Up With the Kardashians: When Is the Series Finale?
Everything We Know So Far About the Keeping Up With the Kardashians Series Finale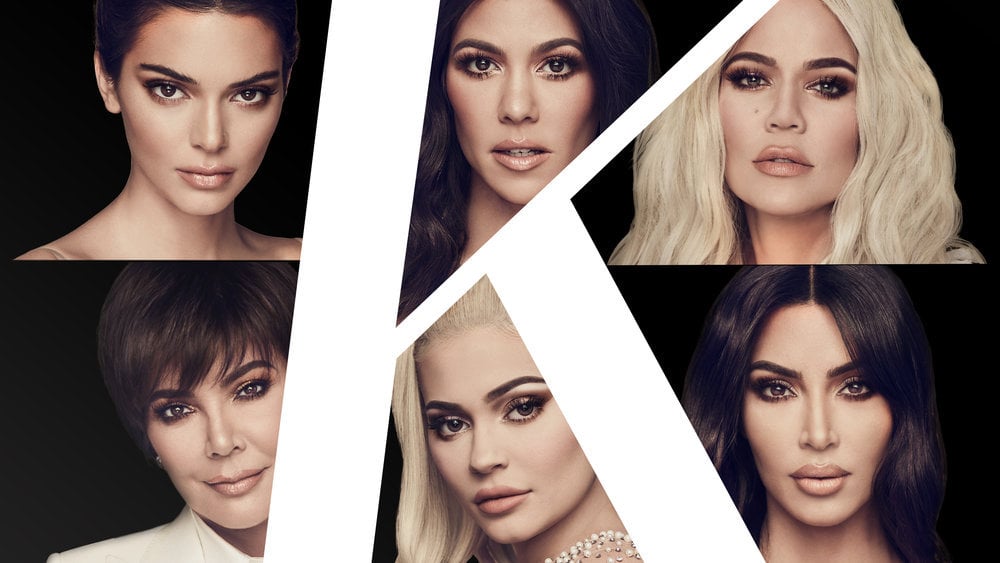 Now that the premiere of Keeping Up With the Kardashians' 20th and final season has arrived, we're already wondering about the sure-to-be explosive last episode. As season finales go, the Kardashians know how to make an impact! They are infamous for leaving all the juiciest drama for last. From season seven's finale in which Kourtney gives birth and Kim freezes her eggs, to Kim's journey to the altar in Paris on season nine's last episode, to season 16 finale's footage of Khloé's meltdown after finding out about partner Tristan's betrayal with Jordyn Woods — these finales are some of the best of any show — period. So when is season 20's finale set to air, and just how memorable will it be?
KUWTK season 20 premieres on March 18. Although E! has not confirmed a date for the season finale just yet, the average count for each season of the show is 14 episodes, putting the likely season finale date at June 17. Of course, until the network releases information on the actual episode amount, the finale date is pure speculation. That being said, there is some recent buzzing that might just give weight to the theory of a longer-than-usual season. The famous family is expected to set the bar even higher this season and are looking to go out with a bang. Footage will likely cover Khloé and Tristan's baby plans, Kylie and Travis Scott's confusing relationship, and of course, Kim Kardashian and Kanye West's impending divorce. That being said, the show officially stopped filming on Jan. 8, so will not include any drama that came after that date.