Kelsea Ballerini Covers Hopelessly Devoted to You
Kelsea Ballerini and Kate Hudson Cover Olivia Newton-John's "Hopelessly Devoted to You"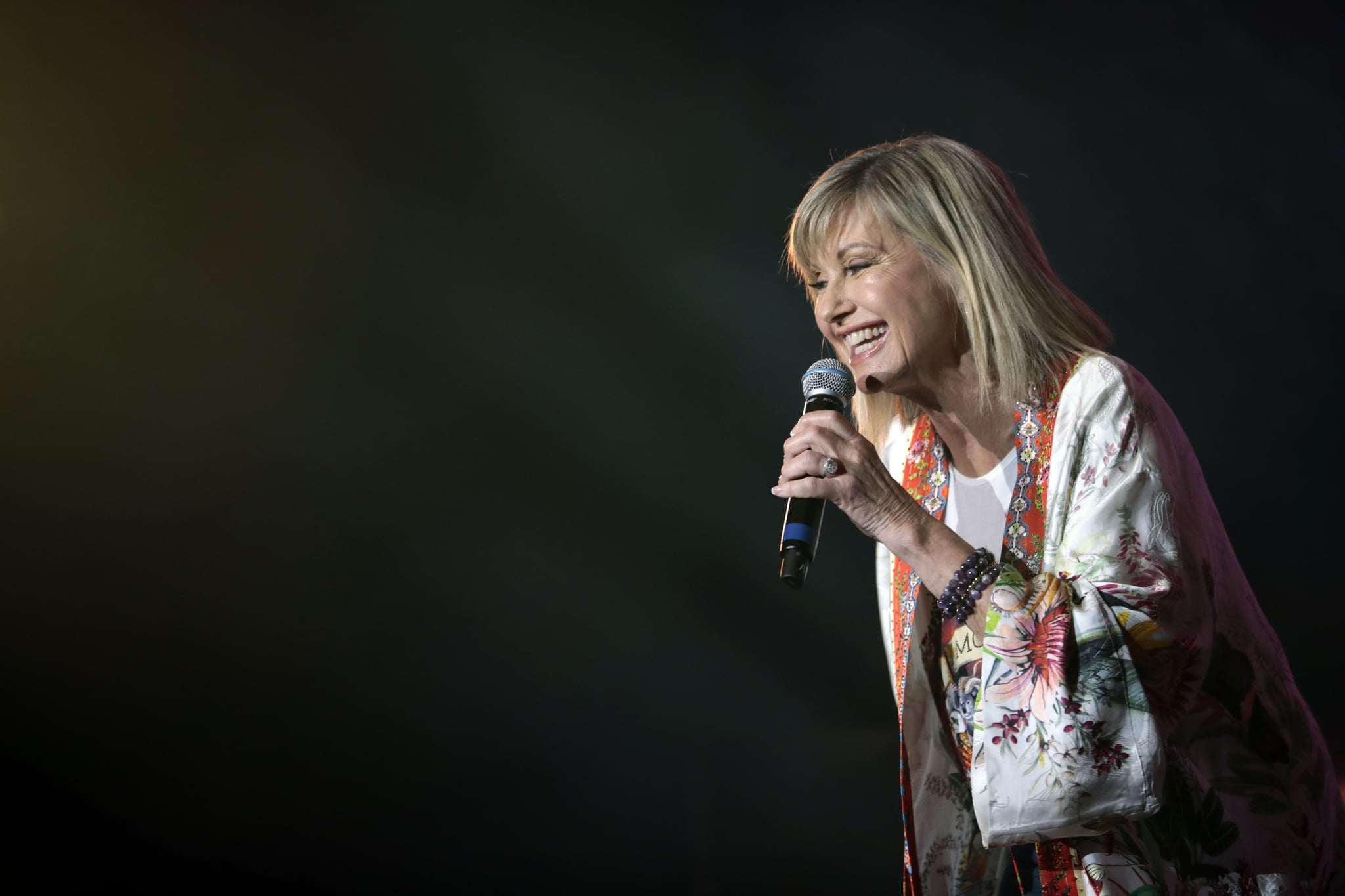 Image Source: Getty / Cole Bennetts
In memory of legendary actor and singer Olivia Newton-John, who died on Monday at age 73 after a 30-year battle with breast cancer, Kelsea Ballerini decided to cover one of her songs. The country-pop star sang a heartfelt rendition of Newton-John's iconic "Hopelessly Devoted to You" on her TikTok and Instagram, captioning the video, "olivia newton-john forever 💔." The tribute was one of many celebrity reactions in the wake of Newton-John's death, all of whom remembered her impact as a performer and warmth as a person.
One of the more recent celebrities to react to Newton-John's death is Kate Hudson, who also covered "Hopelessly Devoted to You" on Instagram, singing to her daughter, Rani, and writing about how Newton-John inspired her growing up. "There are a handful of people in my life who inspired me to lock myself in my bedroom and sing from the top of my lungs in the mirror. Mimicking every move she made, wishing I could hit those clean high notes and striving to try with my little rasp," she said in her caption.
"What a lovely light of a human. She was an inspiration to me as I dreamed of what my performers life ahead may be. Thank you for sharing your light to the world as it moved and shaped little girls like me. May we all today sing for Olivia and celebrate her courageous years of fighting," she continued.
Watch the two renditions of "Hopelessly Devoted to You," and spend some time remembering one of the all-time best songs from Newton-John.