Every Other TV Show and Movie "Stranger Things" Star Maya Hawke Has Appeared In
Maya Hawke first appeared on many viewer's radars when she joined the cast of "Stranger Things" as Robin in 2019. The actor is steadily building a solid career for herself, with roles that cover a wide range of genres. Of course, she's not without mentorship when it comes to which movie and TV parts she should take: her parents are the actors Ethan Hawke and Uma Thurman. In a few short years as a working actress, Hawke has appeared in projects including "Fear Street Part One: 1994" and "Once Upon a Time in Hollywood." In the coming months, she'll also appear in Wes Anderson's "Asteroid City" and Bradley Cooper's "Maestro."
Hawke opened up to Curbed Magazine in June about how joining "Stranger Things" solidified her career choice and how she's grown in her role as Robin. She said, "'Stranger Things' is one of the few things at that moment that was as heavy as my parents. I was excited to get enough credits under my belt that being a celebrity kid was only a piece of the larger picture and not the whole picture. So in the end, I crossed my fingers that I wouldn't fail in front of the 'Stranger Things' fans."
Hawke, who's also a musician, also spoke about her acting process at the time. She told Curbed, "Sometimes people say actors are liars but, for me, it's the place where I can't lie. It's the place where lies feel poisonous, you have to find a way for everything to be true. Connect the tissues of you and the character. I feel the same way in music where for me, it's faith and sanctuary and a place where anything is possible, but everything has to be true." Ahead, see every movie and TV show Maya Hawke has starred in so far.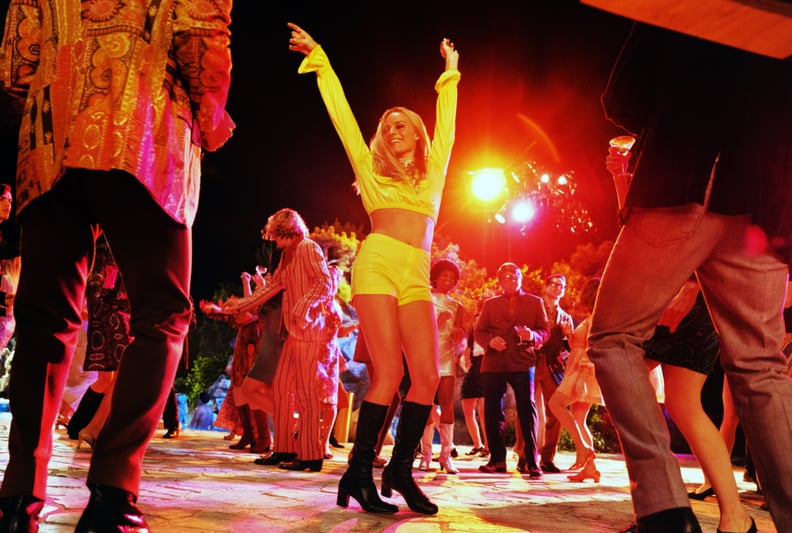 "Once Upon a Time in Hollywood"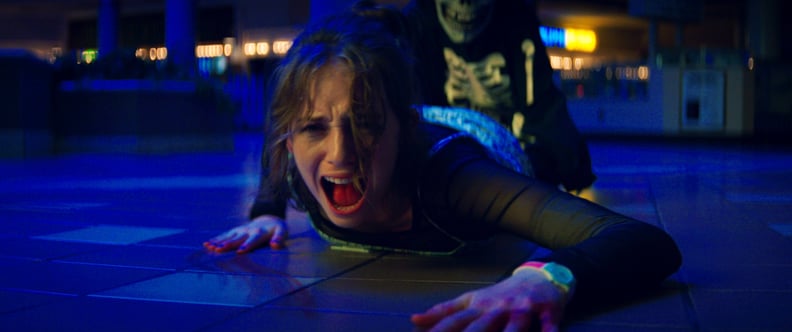 "Fear Street Part One: 1994"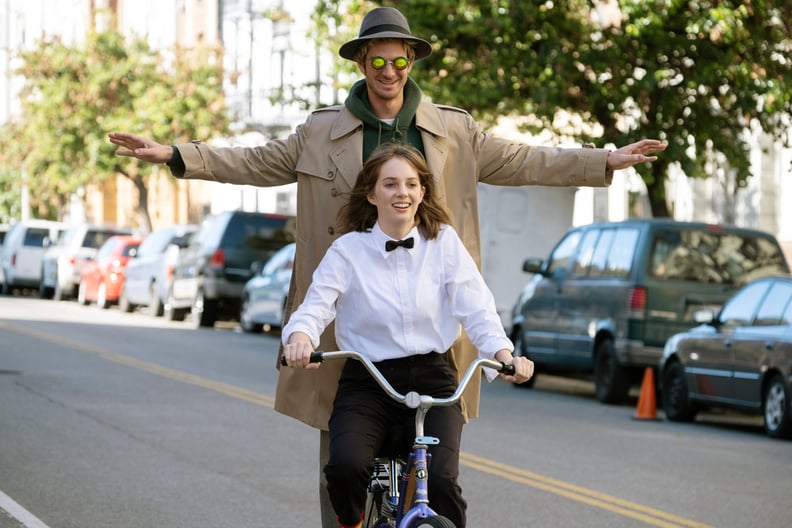 "Mainstream"
Hawke starred alongside Andrew Garfield in 2020's "Mainstream." In the movie, directed by Gia Coppola, Hawke played a filmmaker, Frankie, who connects with Link (Garfield), a man living off the grid.
"Human Capital"
Hawke stars alongside Liev Schreiber, Alex Wolff, Marisa Tomei, and Peter Sarsgaard in this 2019 film about two different families who collide when their kids fall in love.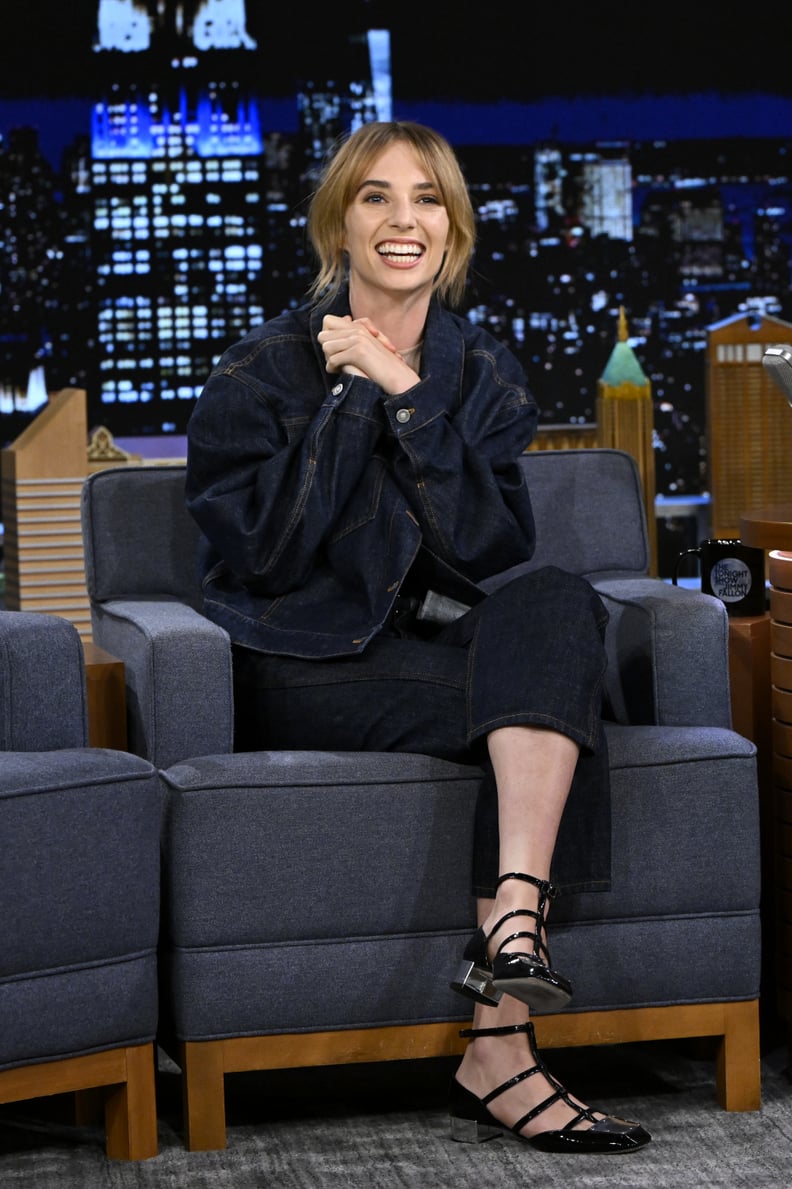 "Asteroid City"
Hawke will appear in Wes Anderson's upcoming 2022 film "Asteroid City." The movie boasts a massive cast that also includes Tilda Swinton, Bill Murray, Adrien Brody, Tom Hanks, Margot Robbie, Rupert Friend, Jason Schwartzman, Scarlett Johansson, Bryan Cranston, and Jeff Goldblum.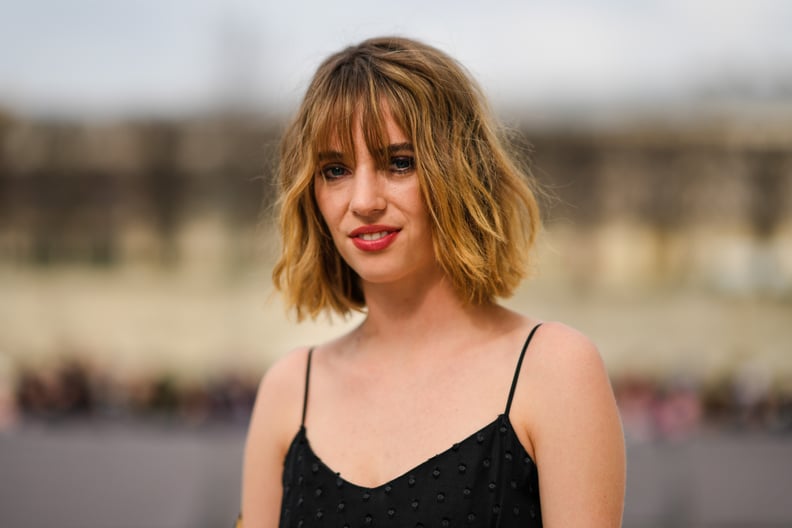 "Maestro"
Hawke will appear in Bradley Cooper's upcoming Leonard Bernstein biopic, "Maestro." She'll play Jamie Bernstein, one of Leonard's children.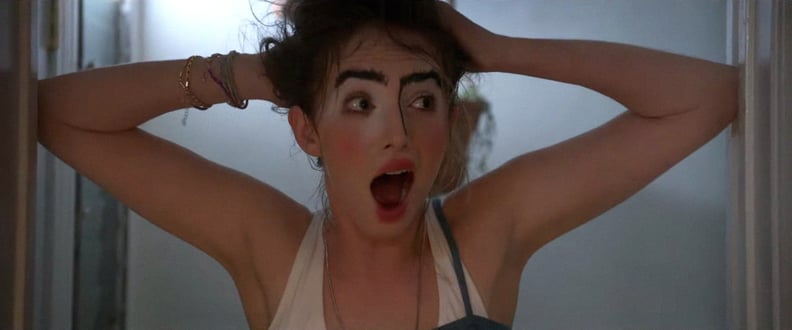 "Ladyworld"
Hawke's first movie was 2018's "Ladyworld," an all-female take on "Lord of the Flies."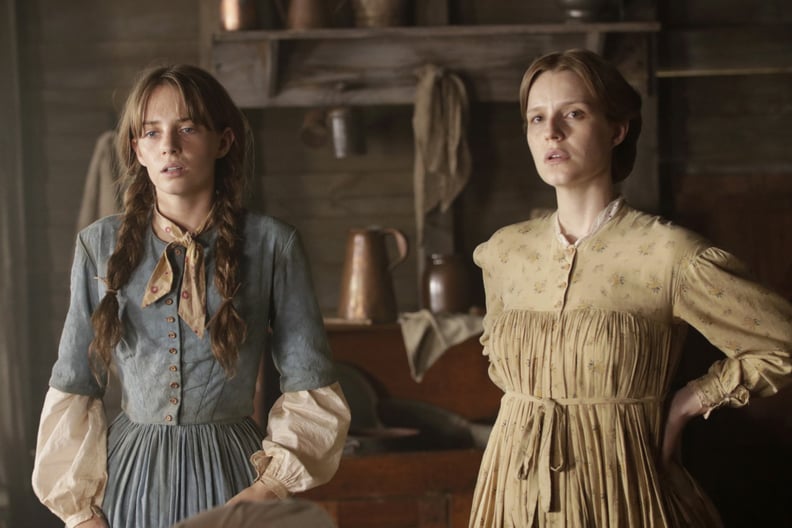 "The Good Lord Bird"
Hawke starred alongside her dad, Ethan Hawke, in the 2020 series "The Good Lord Bird." The veteran actor played John Brown, the abolitionist leader and rebel, while Hawke played one of his daughters, Annie.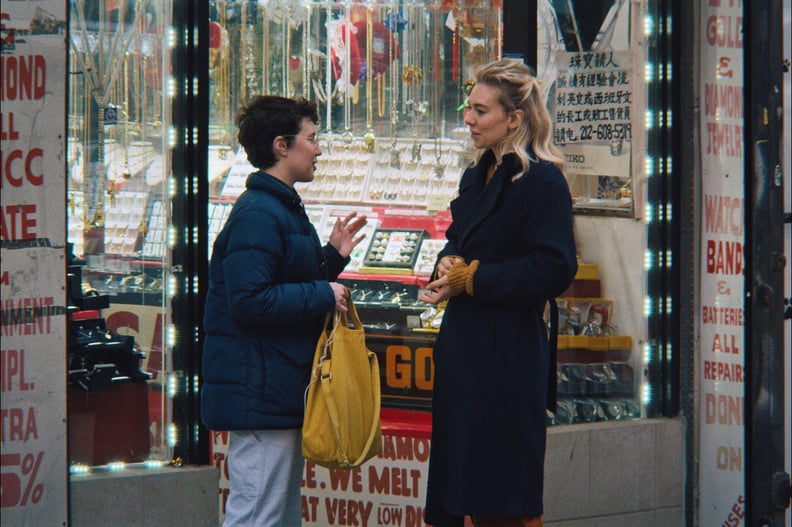 "Italian Studies"
Hawke appeared in 2021's "Italian Studies," which stars Vanessa Kirby as a writer who's lost her memory.