Why Meryl Streep Is the Greatest Movie Mother
With Mother's Day coming up this weekend, we're thinking about beloved movie moms, particularly the actresses who time and time again have taken maternal roles and made them memorable. The first person who comes to mind? Meryl Streep. She's been a mom who sings, a mom who psychoanalyzes, and, of course, a complicated mom. Here are the top mom parts from her acting arsenal.
01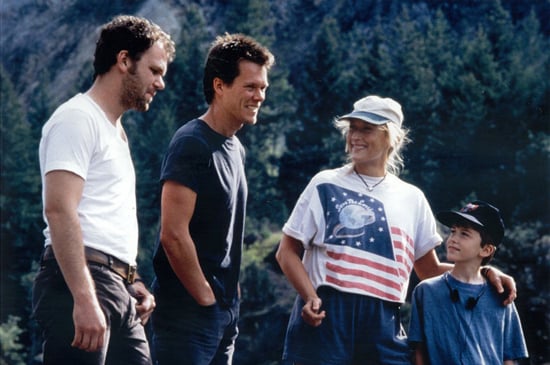 Gail, The River Wild
Who she is: A brave river guide, Gail is mostly fearless, unless it comes to her young son Rourke.
Why we love her: She doesn't give up when a couple of dangerous goons hijack her family vacation; in fact, she does everything she can, including flipping the boat, to keep her family safe.
02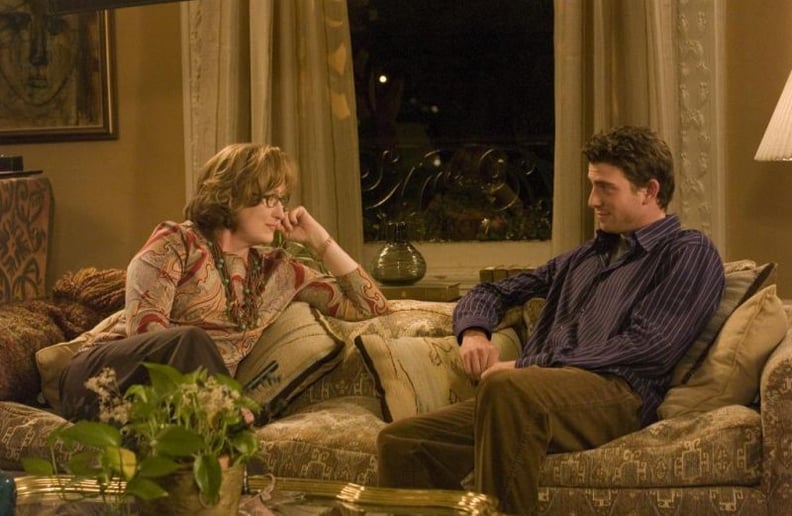 Lisa, Prime
Who she is: A psychiatrist and classically overprotective mother to grown son David.
Why we love her: She just wants the best for her kid. Though Lisa heartily disapproves of her twenty-something son's relationship with older woman Rafi, she relents and urges them to stay together when she realizes that David was happy.
03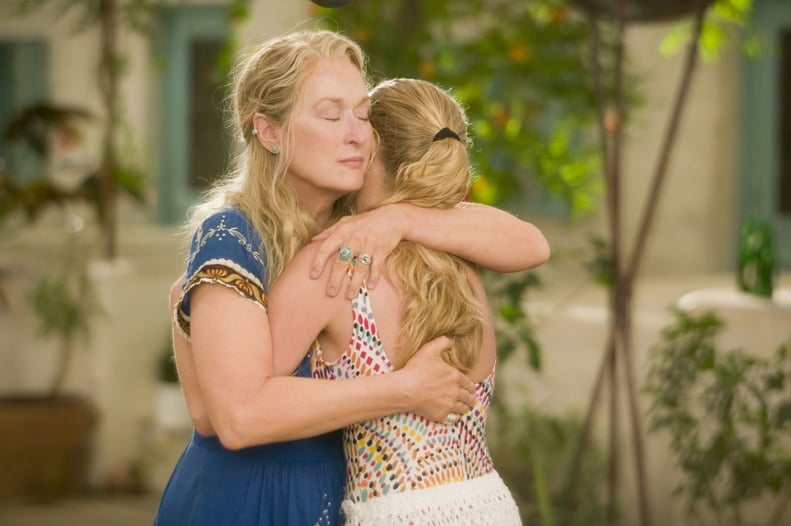 Donna, Mamma Mia
Who she is: Fun-loving single mom to bride-to-be Sophie.
Why we love her: With a wild past (and a dirty mind), Donna can still flirt, sing, and shake her tail feathers with the best of them — all while wearing ginormous platform shoes and spandex one-pieces.
04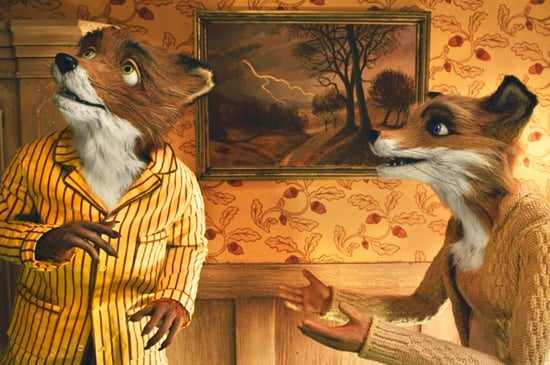 Felicity, Fantastic Mr. Fox
Who she is: A stay-at-hole fox mother of one child, Ash.
Why we love her: The most reasonable person in the family, Felicity loves her husband and son unconditionally despite their foolish urges to go out and hunt.
05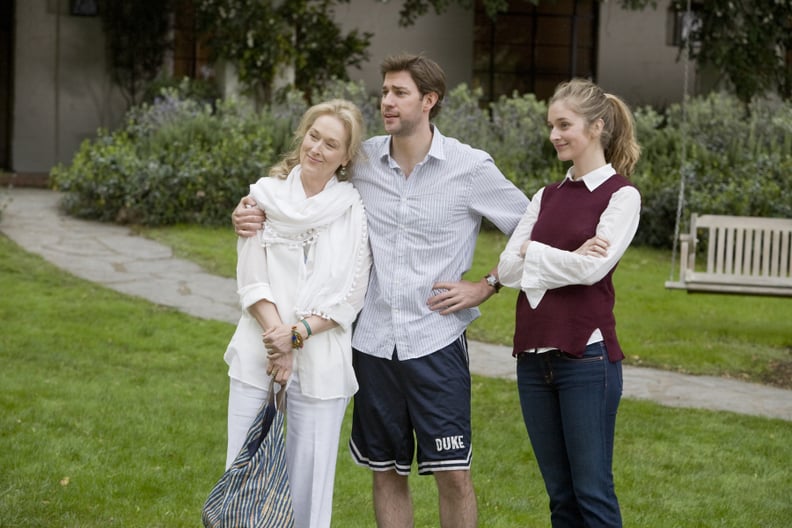 Jane, It's Complicated
Who she is: Mother of three and a chef who could challenge even Martha Stewart to a bake-off.
Why we love her: Jane appears to be a pulled-together mom from the outside, but we enjoy her most when she unravels, whether she's sneaking a joint or trying to explain her affair to her husband's hotel doctor.
06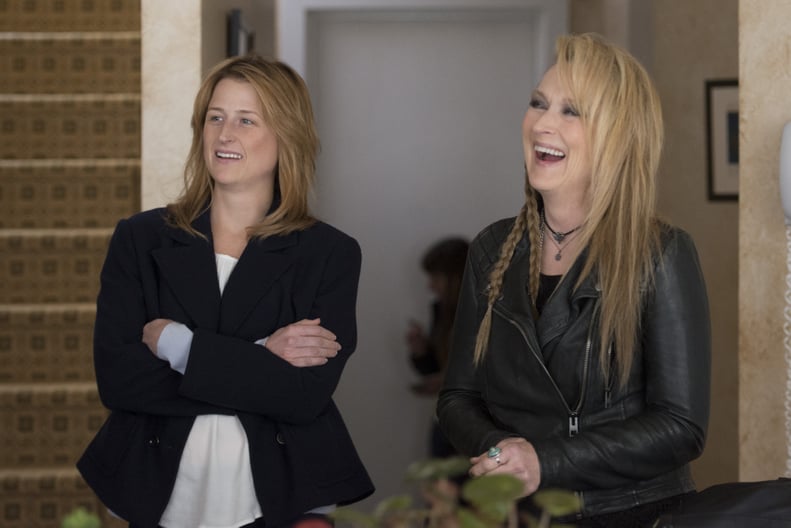 Ricki, Ricki and the Flash
Who she is: A rock star!
Why we love her: This movie isn't out yet, but we couldn't overlook what looks to be Meryl's most unique role as a mom so far. In Ricki and the Flash, she plays a rock star who left her family for her music career, but the film focuses on her return to the fold and her redemption as a mother. If anyone can do it, it's Meryl.