Take a Look at "Mike"'s Cast Side by Side With Their Real-Life Counterparts
"Mike," Hulu's forthcoming historical drama, will dig into boxer Mike Tyson's larger-than-life persona. The eight-part limited series will peel back the layers of the former heavyweight boxing champion's complicated life, exploring every facette of the sports legend's legacy -- from his early teenage days and successful boxing career, to his troubled marriage with ex-wife Robin Givens and the many controversies that clouded his professional and personal fame.
Despite Tyson having expressed his disapproval of the show, writing in an Aug. 6 Instagram, "Don't let Hulu fool you. I don't support their story about my life. It's not 1822. It's 2022. They stole my life story and didn't pay me," the show will premiere as planned. Trevante Rhodes stars in the titular role of Mike Tyson in the show, and if you think his casting is spot on, wait until you see the rest of the actors stepping into the roles of the real-life people surrounding the boxing legend. Ahead of the highly-anticipated release of "Mike" on Hulu on Aug. 25, take a look at the actors tapped for the project alongside the real people they're portraying onscreen.
01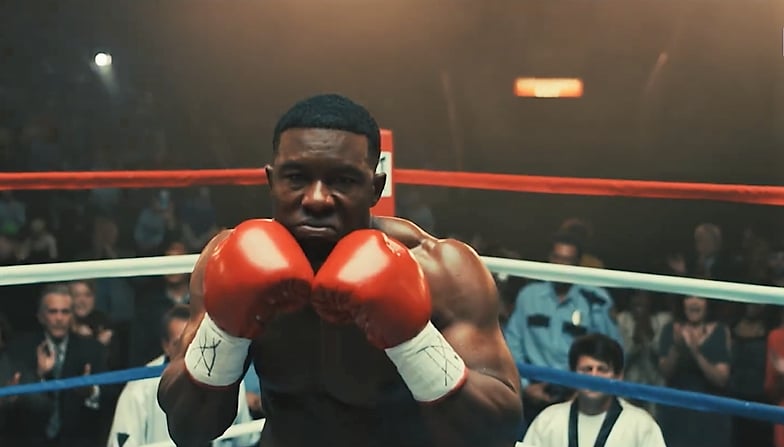 Trevante Rhodes as Mike Tyson
02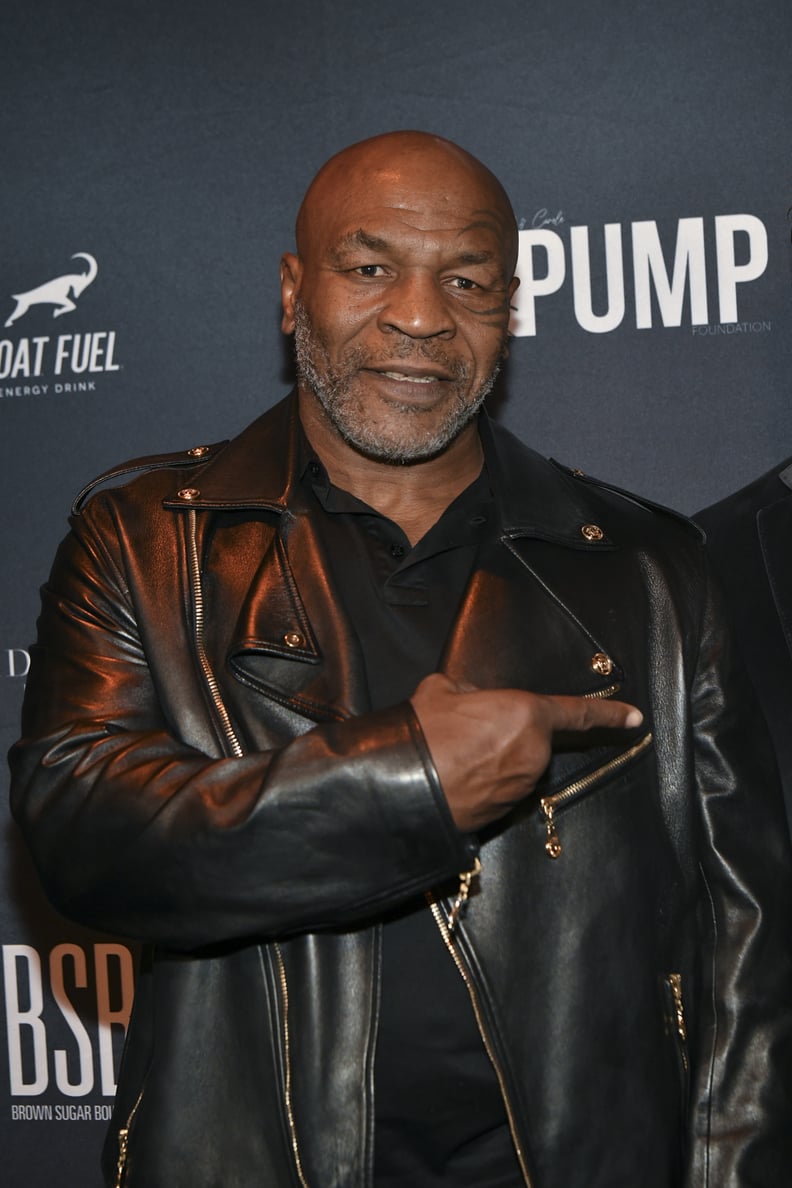 Mike Tyson in Real Life
In Tyson's memoir, "The Undisputed Truth" (via Rolling Stone), the boxer recounted how he was bullied because of his "pudgy" appearance and his lisp while growing up in Brownsville, Brooklyn. His method of coping was fighting, stealing, and drugs. He was arrested 38 times by the time he turned 13, at which point, he was sent to a juvenile detention center, Tryon School for Boys, in Johnstown, NY, where he realized his potential as a boxer with the help of the detention center counselor and former boxer, Bobby Stewart.
At the age of 18, Tyson made his professional boxing debut. Displaying his exceptional skills, Tyson earned his first belt at age 20, making him the youngest boxer to win the coveted heavyweight title. Also known as "Iron Mike" and "Kid Dynamite," Tyson was an undisputed heavyweight champion of boxing, winning the big three titles — IBF (International Boxing Federation), WBA (World Boxing Association), and WBC (World Boxing Council) — from 1987 to 1990.
Tyson's career and reputation took a turn when he was convicted of raping 18-year-old model Desiree Washington in 1992. He received 10 years in prison term, including four years of probation. Tyson served three out of his six-year-long sentence and got an early release from prison in 1995.
Though he did make a comeback and won the WBC and WBA titles following his release, his reputation continued a downward spiral as his aggressive approach in the ring landed him in hot water. Infamously, during his June 28, 1997, bout with Evander Holyfield, he bit off Holyfield's right ear and was disqualified from the match as a result. His boxing license was temporarily revoked after the incident.
Tyson eventually retired from the boxing world in 2006, but continues to make appearances in movies and media until this day, though his most notable role was playing a fictionalized version of himself in 2009's "The Hangover."

03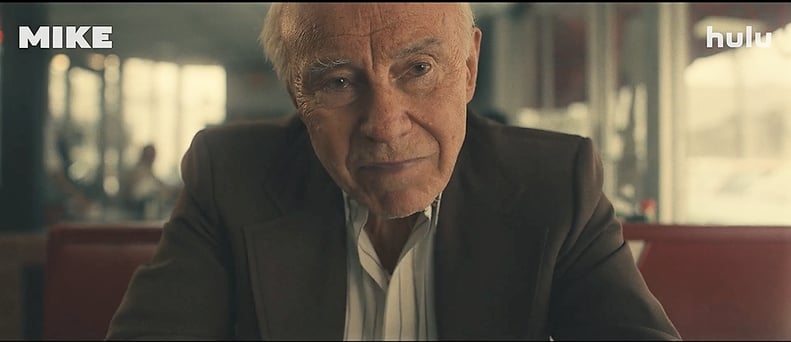 Harvey Keitel as Cus D'Amato
04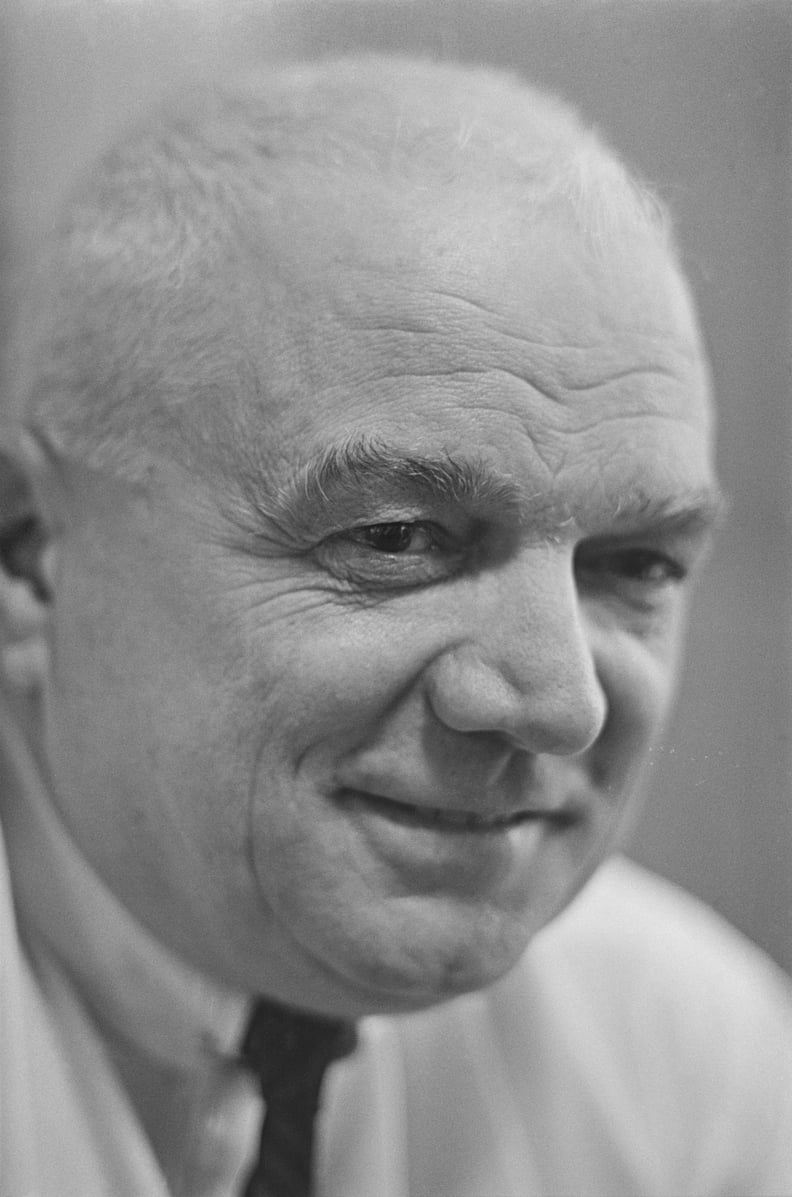 Cus D'Amato in Real Life
Constantine "Cus" D'Amato was the boxing manager and trainer who became Tyson's legal guardian when his mother died from cancer in 1982 when he was 16. After landing in juvie, Tyson caught the attention of Stewart, who then introduced him to D'Amato after recognizing his talent. D'Amato died of pneumonia in 1985 when Tyson was 19 and a few months away from winning his first heavyweight title in 1986.
Tyson credits his father figure and mentor for all the success he has achieved in his life, and often gets emotional when discussing the impact he had on his life. "This is the moment I waited for all my life since I started boxing," Tyson said after his WBC match against Trevor Berbick, according to "The Undisputed Truth." I'd like to dedicate my fight to my great guardian Cus D'Amato. I'm sure he's up there, and he's looking down, and he's talking to all the great fighters, and he's saying his boy did it. I thought he was a crazy white dude … he was a genius. Everything he said would happen happened."
05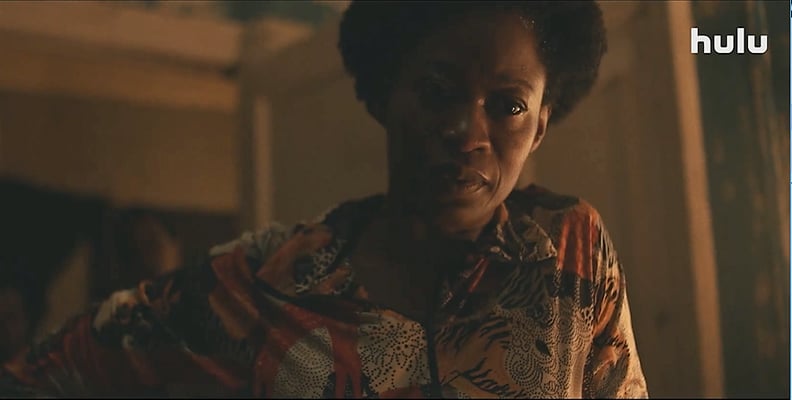 Olunike Adeliyi as Lorna Mae Smith Tyson
06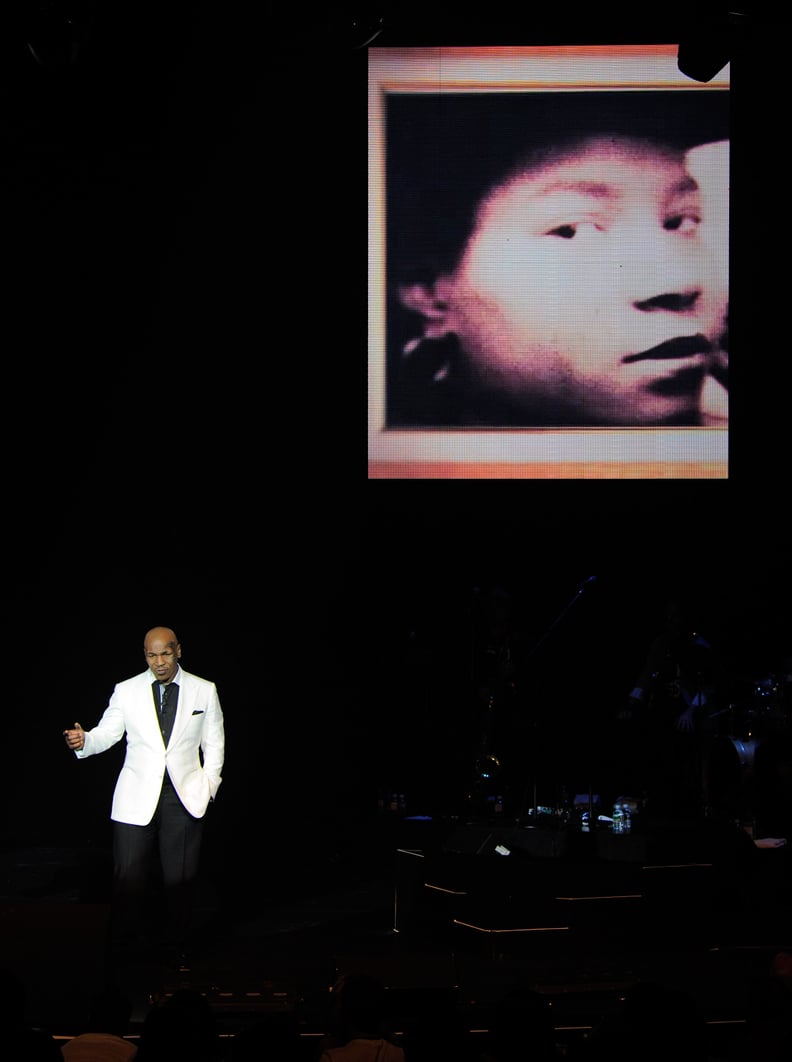 Lorna Mae Smith Tyson in Real Life
Tyson's mother had three kids with Jimmy "Curlee" Kirckpatrick, Mike being the youngest, but Tyson wrote in "The Undisputed truth" that he was "barely in the picture." After being laid off from her job during a recession, Lorna struggled to keep a roof over her family's head but would do anything to survive. "We lived in condemned buildings, with no heat, no water, maybe some electricity," Tyson wrote. Despite their poverty, Tyson wrote that Lorna would rather beg than steal. Whenever she would have to pick him up at the precinct, she would "beat him" right there, which he called "traumatizing sh*t."
The boxer opened up about his dynamic with his mother, who died of cancer at age 55 when Tyson was only 16, in a February 2022 chat with host Shannon Sharpe of Club Shay Shay podcast. "I never saw my mother happy with me and proud of me for doing something. She only knew me as being a wild kid running the streets, coming home with new clothes that she knew I didn't pay for. I never got a chance to talk to her or know about her. Professionally, it has no effect, but it's crushing emotionally and personally," he said.
07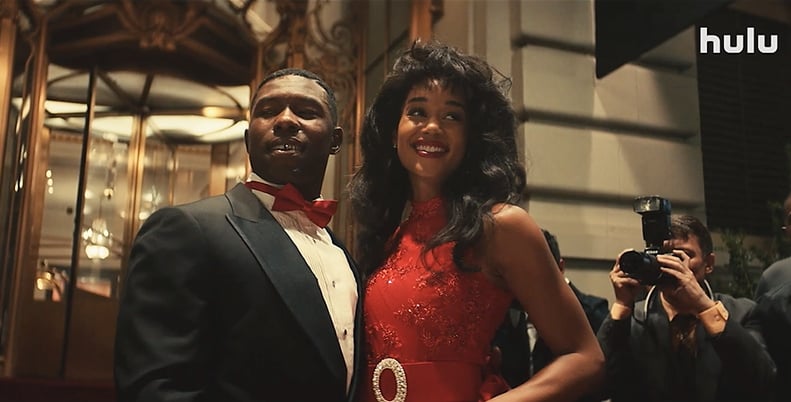 Laura Harrier as Robin Givens
08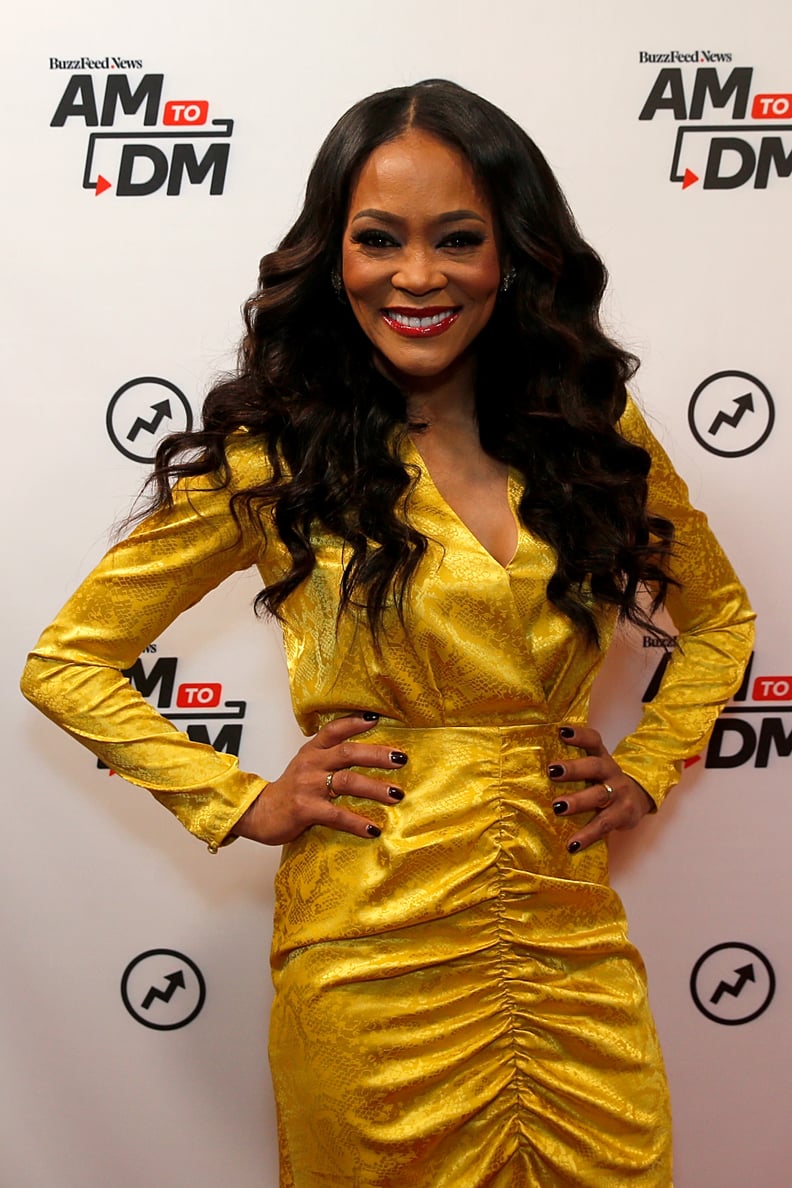 Robin Givens in Real Life
Tyson wrote in "The Undisputed Truth" that he asked his agent to set up a meeting between him and Robin Givens after he spotted her on an episode of "Soul Train" in 1987. The pair got married in 1988, though their tumultuous marriage didn't last long.
Eight months after tying the knot, the "Ambitions" actress filed for divorce from Tyson, claiming he physically abused her throughout their marriage. In the 1989 Mike Tyson biography "Fire and Fear: The Inside Story of Mike Tyson" written by Tyson's former friend Jose Torres, Torres claims Tyson once said Givens took the best punch he ever threw (via Los Angeles Times). Tyson, however, denies the allegations he abused Givens, claiming in his memoir that Givens was a "manipulative shrew" who tried to control him.
Despite the title of Tyson's memoir being "The Undisputed Truth," Givens heavily disputes Tyson's implications she was a golddigger. "First of all, I was a young woman at the time," Givens said in a 2020 interview on the "Bevalations" radio show (via Essence). "I was 22 years old. By the time I met my ex-husband and not to go through my things on paper, but I had graduated from high school at 15. I went to college at 19. I was a Harvard grad. I had my own TV show. I had my own home by the time I met [him]. I don't think a lot of 22-year-olds can say that."
She continued, "I only say that, not to applaud myself, but it's amazing that when people do tell lies, it kind of takes away your truth. And I think it's very important not to let somebody do that, not to let somebody rewrite history because you have a louder voice."

09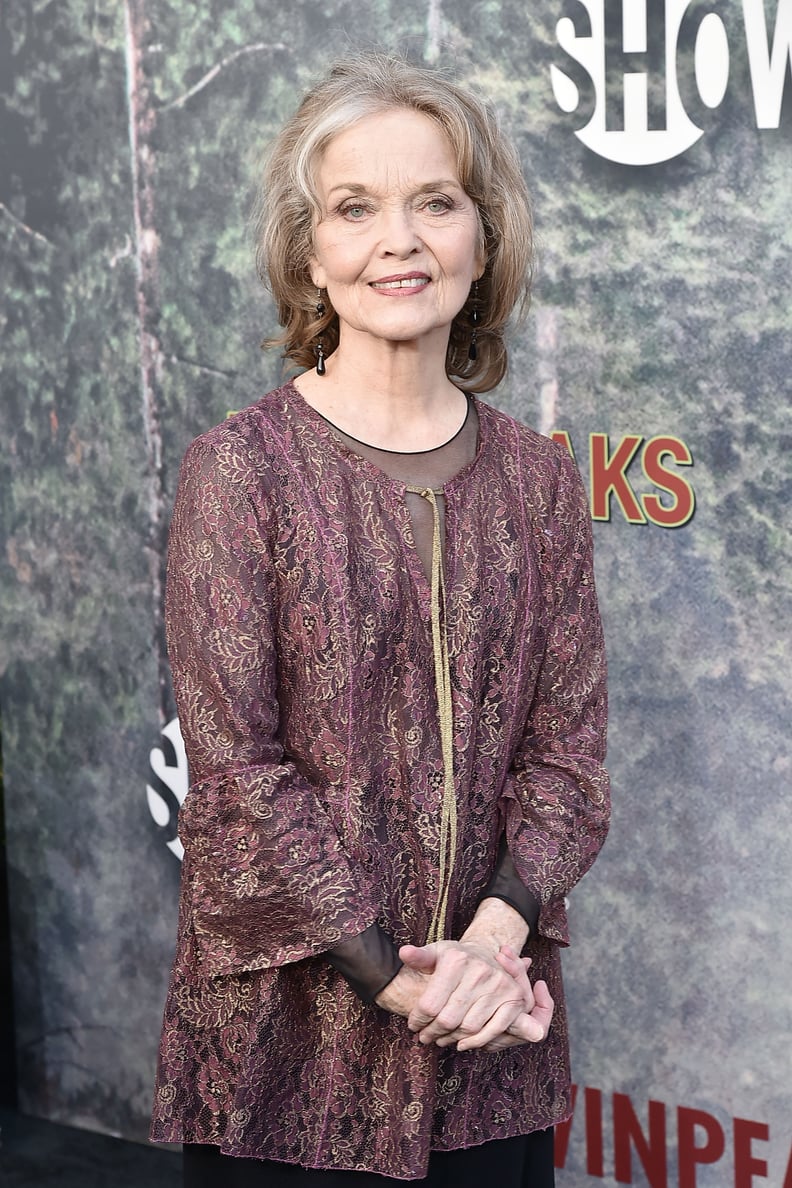 Grace Zabriskie as Camille Ewald
10
Camille Ewald in Real Life
11
Watch the Trailer For "Mike"