A Million Little Things: The Premiere Crumbled Our Hearts Into a Million Little Pieces
Warning: spoilers about the A Million Little Things season one premiere ahead.
I knew A Million Little Things was going to be emotional, but I didn't realize it was going to be this emotional. The ABC series premiered on Wednesday night, and honestly, my tear ducts are still recuperating. The drama centers around a group of friends whose lives are turned upside down when one of them dies by suicide. As the rest of the group tries to cope with the loss of their beloved friend, they slowly learn that they've all been keeping secrets from each other. Needless to say, within the first five minutes of the episode, I was already tearing up, and by the end, I was a weepy mess. Read ahead for some of the saddest moments from the premiere, and be sure to tune into A Million Little Things at 9 p.m. on Wednesdays.
01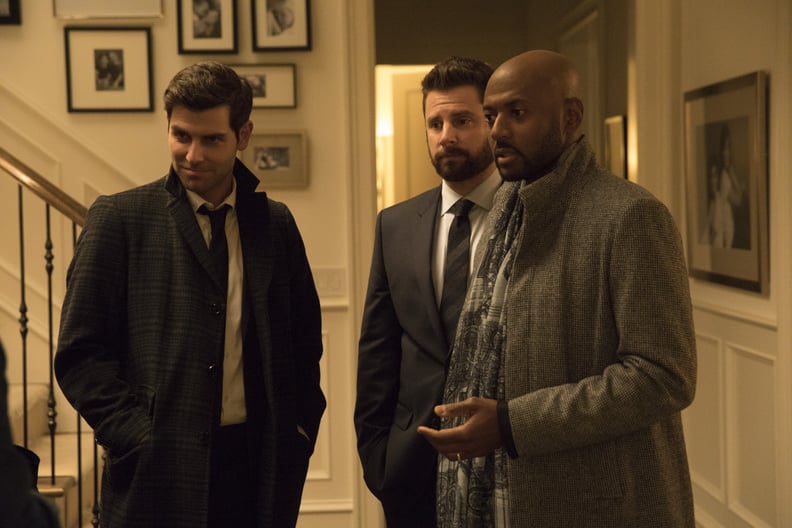 When Rome Spits Out His Pills
In the beginning of the episode, it is revealed that Rome (Romany Malco) has decided to end his life. However, as he tries to take a handful of pills in his kitchen, he keeps getting interrupted by a call from his friend Gary (James Roday). After continuous calls, Rome finally answers the phone with the pills in his mouth. When he learns that his friend Jon (Ron Livingston) has died by suicide, though, he immediately spits out his pills in the sink.
02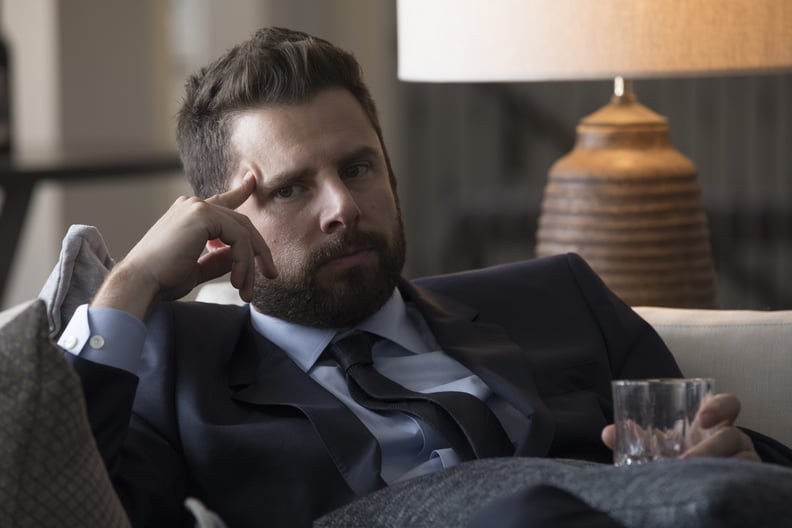 When Gary Tells Delilah That Jon Is Dead
Shortly after Jon's death, Gary shows up at his friend's house to tell his wife, Delilah (Stephanie Szostak), the news. It's incredibly heartbreaking watching her collapse to the ground, but it's just as sad watching Gary try to comfort her.
03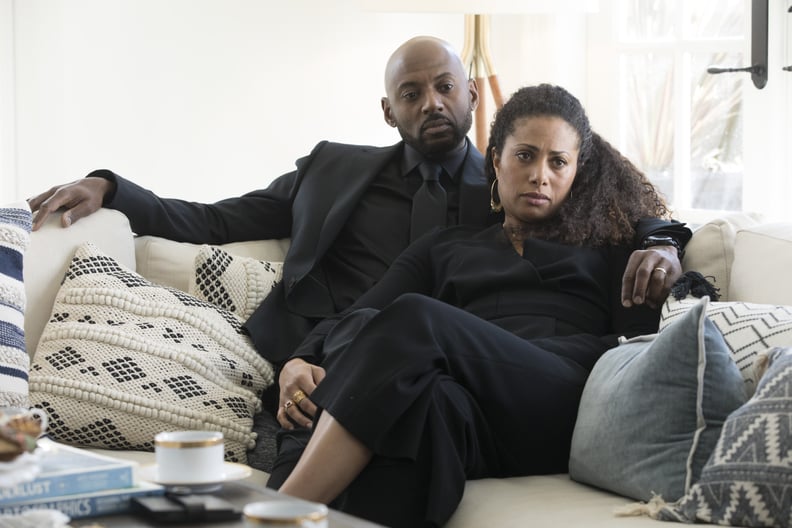 When Rome Almost Tells Regina About His Depression
After Rome shows his wife Regina (Christina Moses) a video he made for Jon's funeral, the two have a heart-to-heart about their friend's tragic death. As she asks why Jon didn't tell Delilah that he was hurting, she unknowingly makes a parallel to her own marriage with Rome. For a moment, it seems like Rome is going to come clean about his depression, but he eventually changes the subject to something else.
04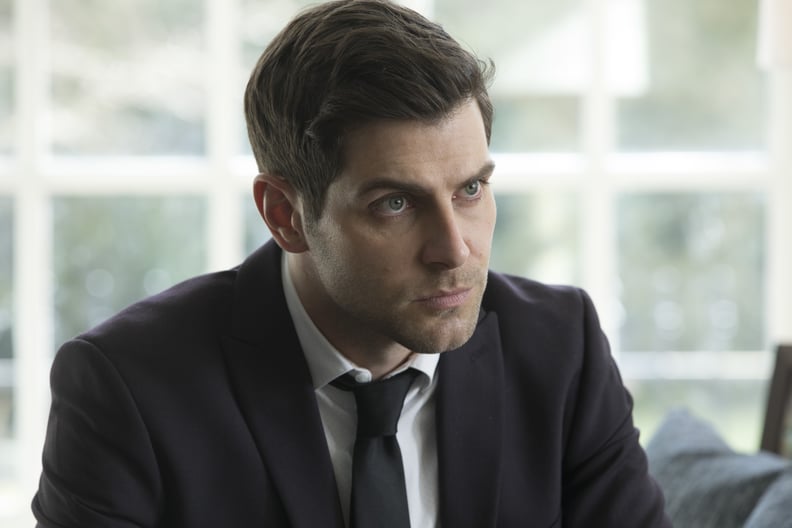 When Eddie Gives Jon's Eulogy
During Jon's eulogy, Eddie (David Giuntoli) reflects on his friendship with his friend and how Jon helped him get sober when his son was born. While he's incredibly grateful Jon was there for him in his time of need, he admits that it kills him that he wasn't there in return.
05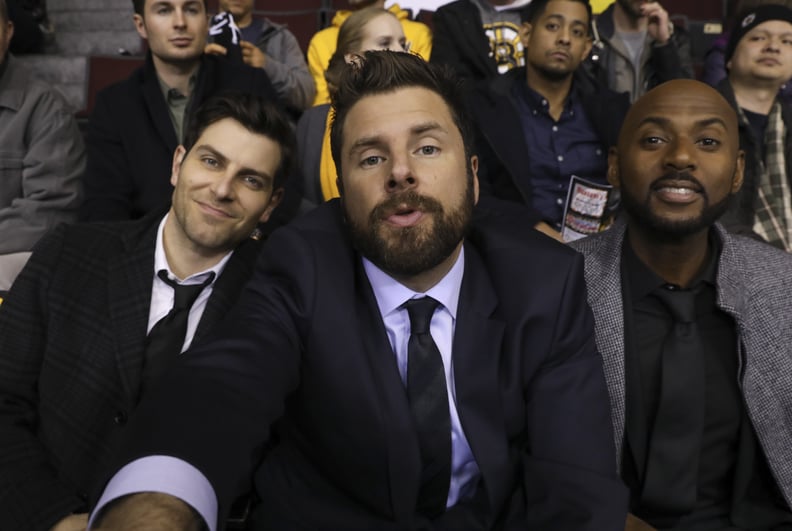 When Rome Tells Eddie and Gary He Was Going to Kill Himself
As Gary reflects on Jon's motto that "everything happens for a reason," he asks Eddie what good could have possibly come from his death. In that moment, Rome comes clean to his friends and reveals that if Gary hadn't called him about Jon's death, he would be dead right now. Honestly, watching Rome break down to his friends about his depression and seeing them comfort him might be the saddest part of the entire episode.
06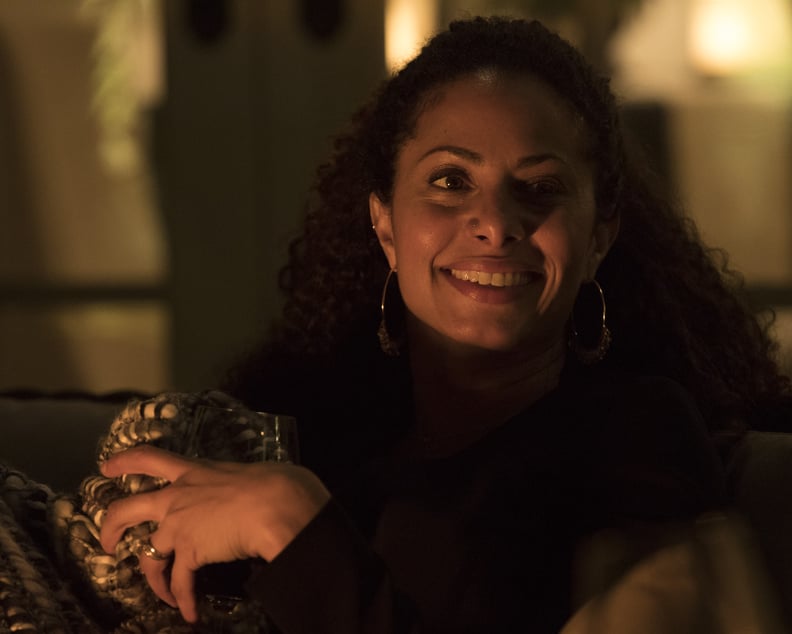 When Regina Finds Out What Jon's Last Deal Was
One of the last things Jon did before he died was close a huge real estate deal on a bakery, but little did Regina know it was actually a gift for her. Jon bought the space so that Regina could finally fulfill her dream of opening her own restaurant. The sweet moment moved both Regina and me to tears.
07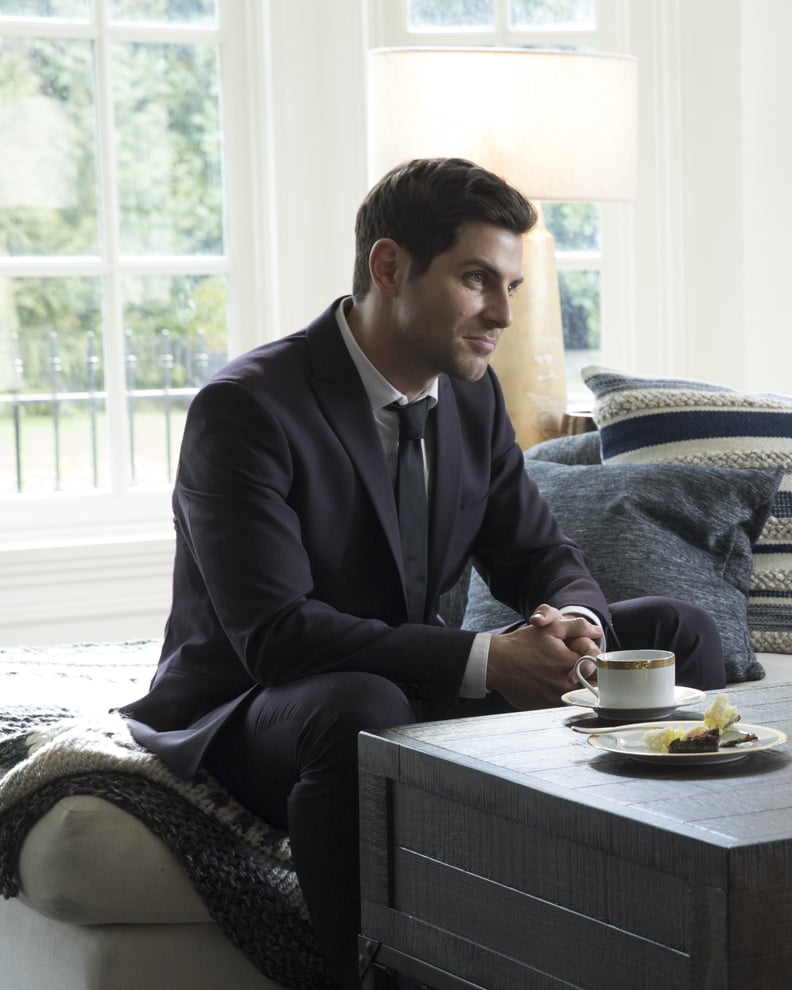 When Eddie's Son Catches Him Pouring a Drink in the Kitchen
We eventually learn that the woman Eddie has been having an affair with is actually Jon's wife Delilah. Shortly after the game, Eddie shows up at her doorstep professing his love, but she tells him to leave. After returning home from the emotional day, Eddie almost breaks his sobriety by pouring a drink, but is interrupted by his young son.
08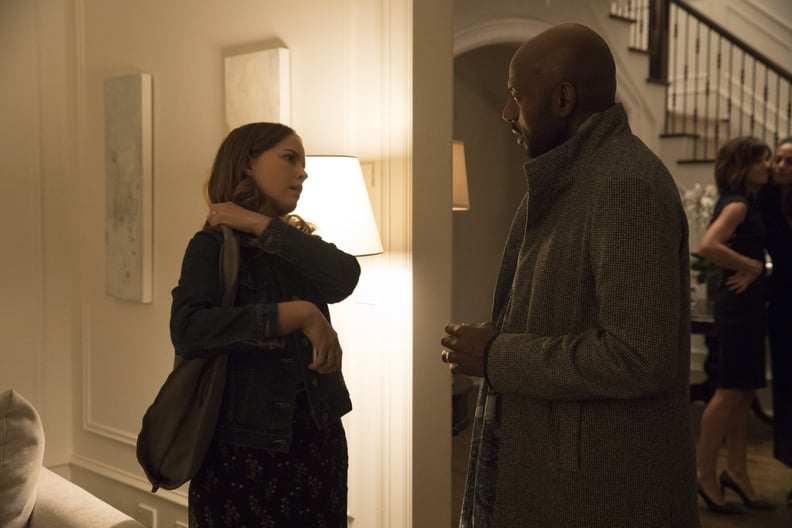 When Rome Throws Away His Suicide Note
At the end of the episode, Rome sits down at his computer desk and watches a video of Jon from when they first met. As Jon talks about hoping for good things in bad moments of life, Rome takes a deep breath and decides to crumble up his suicide note.
If you or a loved one are in need of any help, the National Suicide Prevention organization has several resources and a 24/7 lifeline at 1-800-273-8255.