It's the Return of The Mindy Project — Now With Joseph Gordon-Levitt!
Remember when The Mindy Project was canceled, and we thought we'd never see it again? You're right, let's not speak of that time. The show got picked up by Hulu, and season four is set for a Sept. 15 premiere date. Not only is it coming back, but Joseph Gordon-Levitt is guest starring as Mindy's boyfriend in the first episode. "We explore what it would be like if she'd never fallen in love with Danny," said Kaling, at the show's Summer TCA panel. "He plays a reality TV producer who's best friends with Andy Cohen. He's the man of Mindy's dreams, his apartment's in Gramercy Park . . . It was very fun to use him as a character who seems ideal, but then goes in a very surprising direction." We're so there. Enjoy the pictures, and watch season three's blooper reel!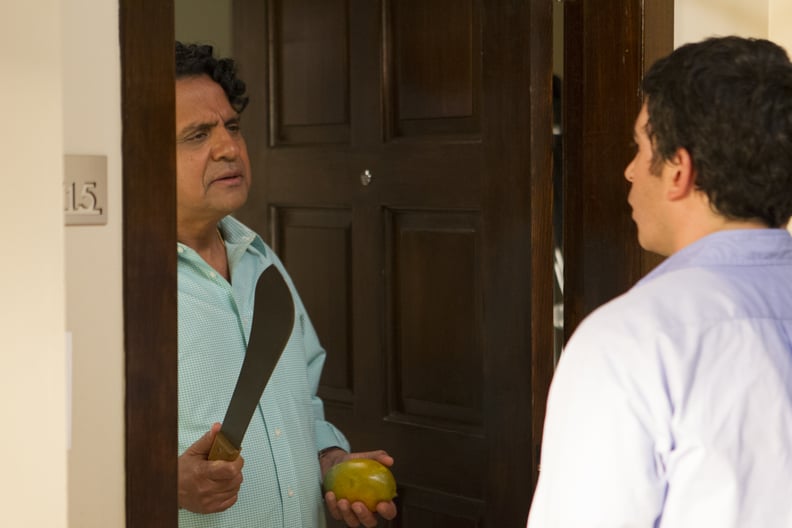 Ajay Mehta stars as Mindy's dad.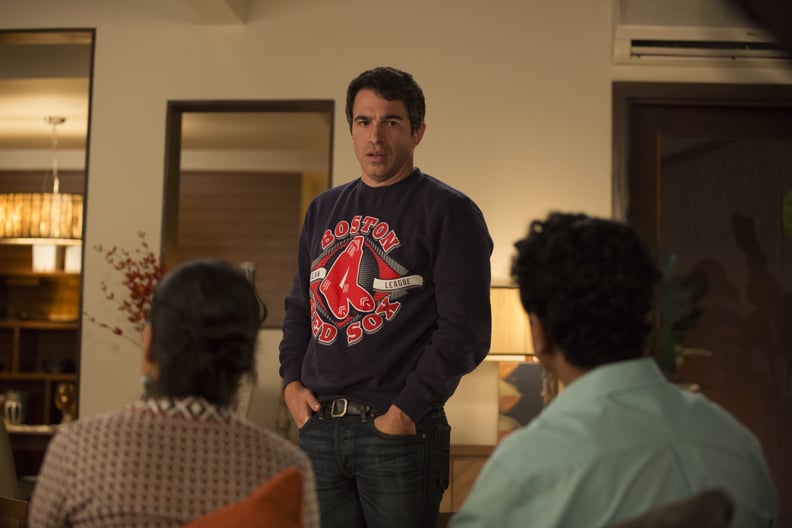 Seeing Danny (Chris Messina) in casual clothes is like witnessing a fish walk along the sidewalk wearing a suit.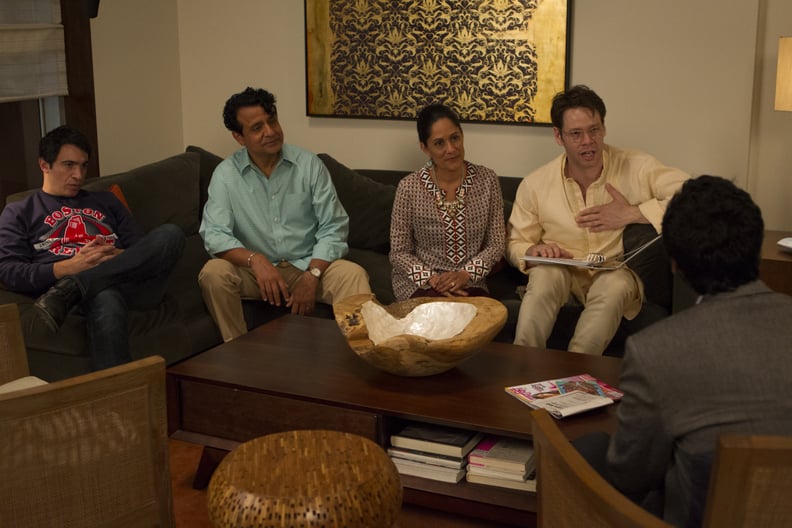 Sakina Jaffrey plays Mindy's mother, and, of course, Morgan (Ike Barinholtz) inserts himself into the situation.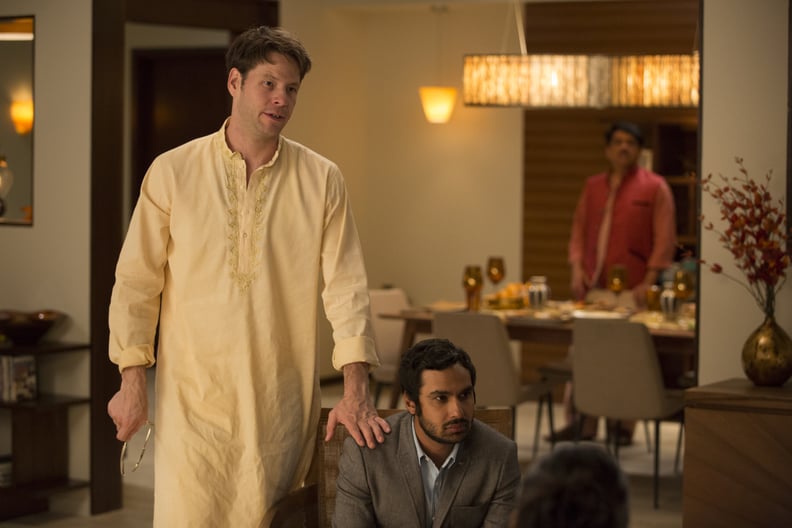 He's really getting into it.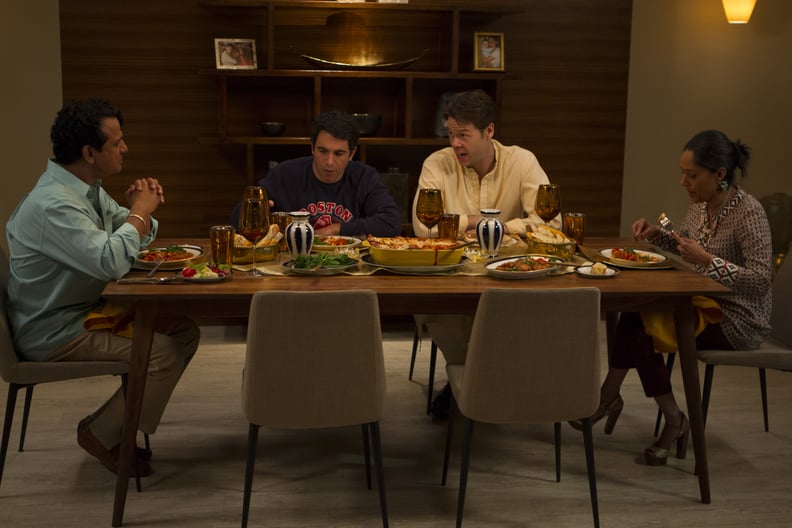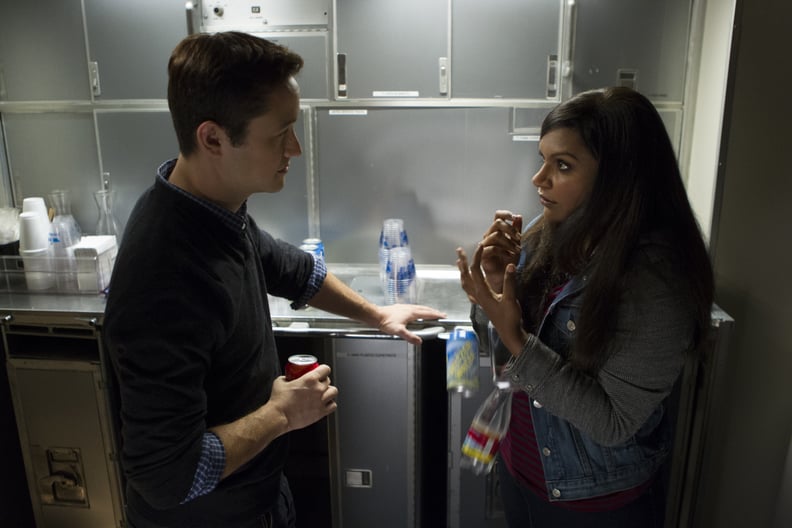 Meanwhile, Joseph Gordon-Levitt appears as Mindy's alternate-universe boyfriend.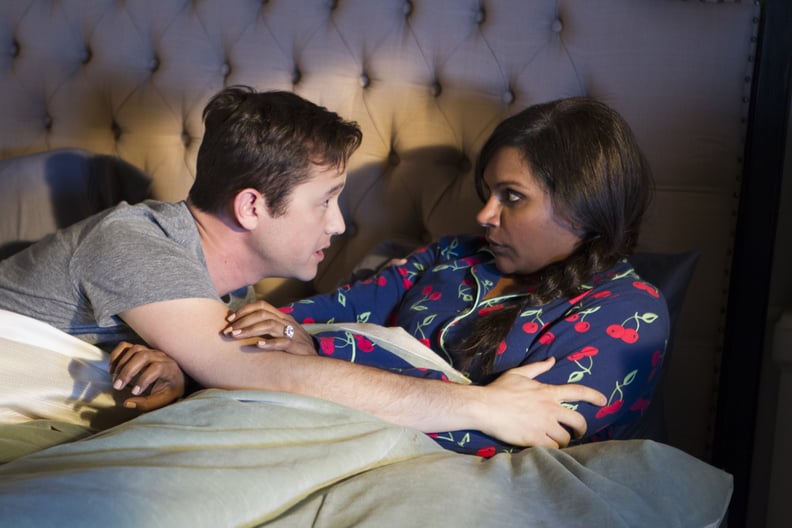 If Danny had never made a move on her, she would be in bed with Joseph Gordon-Levitt.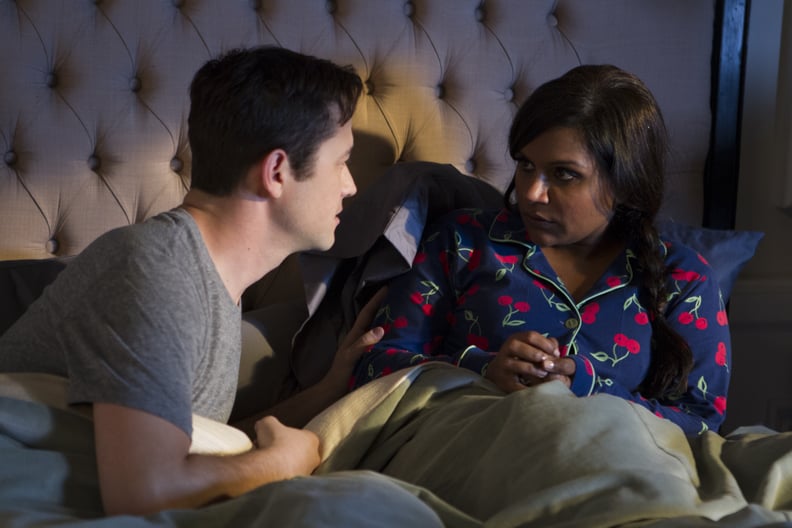 Why is she not impressed?!