Every Monster on "Stranger Things" Explained
Over four seasons and counting, "Stranger Things" has shown us plenty of creepy, terrifying, and just plain gross monsters. Since the town of Hawkins, IN, is the site of a gate between our world and the Upside Down, where monsters dwell, the town has had to fight off everything from sentient tentacle vines to mind-controlling monstrosities and more — and that's not even counting their human foes. While the monsters are pretty much all linked in some way, there are a few distinctive creatures that the "Stranger Things" gang have battled over the seasons. We've rounded up the biggest baddies from all four seasons — which one do you think is the scariest of them all?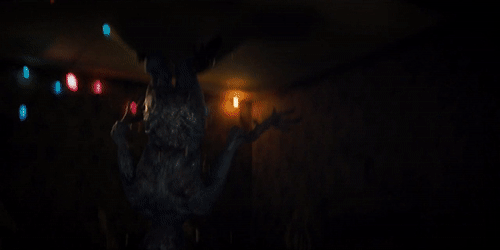 The Demogorgon
This is the OG monster of "Stranger Things," stalking the town of Hawkins throughout season one. It vaguely resembles some sort of monstrous amphibian species and originates from the Upside Down before emerging through the gate to kidnap victims (such as Will and Barb). Season one's Demogorgon is an "adult," walking upright and even possessing some supernatural abilities such as low-grade telepathic or telekinetic abilities.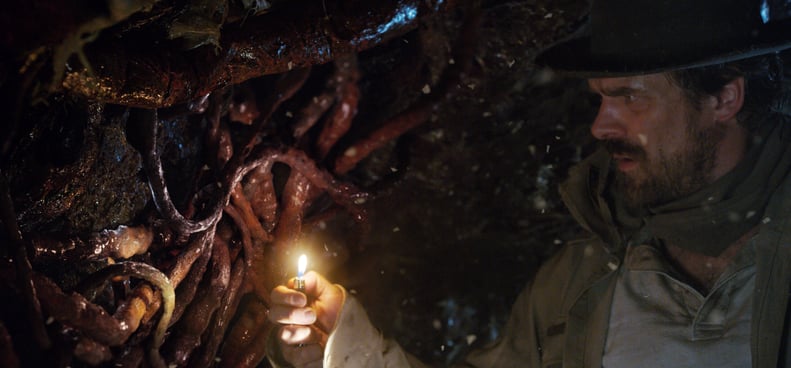 The Vines
Underneath Hawkins, connected to the Upside Down, grow sentient, dangerous vines. They resemble tentacles more than your standard-issue garden vines and are super-strong, capable of tying up a grown man. Fortunately, they're susceptible to sheer force and fire.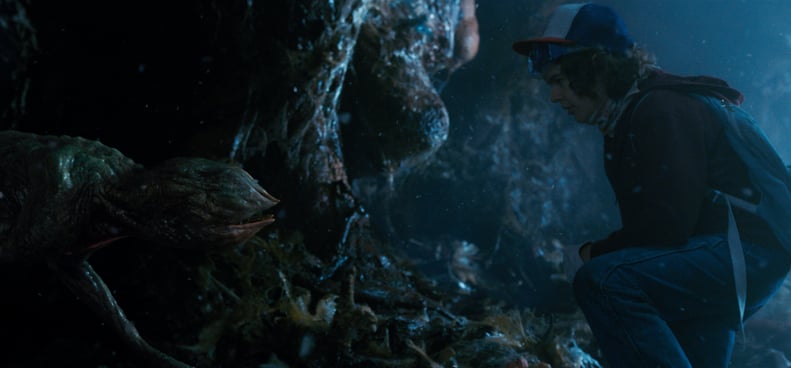 Demodogs
Season two sees the return of the Demogorgon species, but this time, they're not fully grown. Dustin finds one, whom he nicknames "Dart," and sees it grow from a lizard-like pet to a midsize monster. The Demodogs aren't as strong or powerful as their adult counterparts, but they're still formidable, especially when being commanded by the Mind Flayer. Dart, for one, was able to ignore the Mind Flayer temporarily and choose to not attack Dustin in the tunnels, recognizing him as a friend.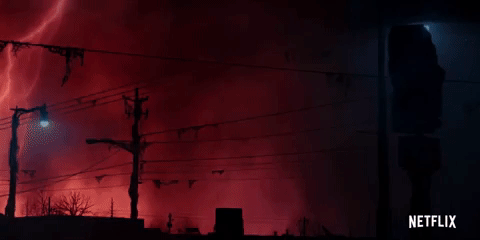 The Mind Flayer
The big bad of seasons two and three is a tentacled monstrosity that not only attacks physically but can also possess and control his victims. A huge part of season two is devoted to his growing control over Will and the gang's attempts to free Will from his control. In the third season, he's back and controlling more residents of Hawkins, including Max's stepbrother, Billy, before finally being defeated by the combined efforts of all the Hawkins heroes. The Mind Flayer is, essentially, the big "boss" of the monsters from the Upside Down throughout the first three seasons, controlling them in apparent hopes of wiping out all of humanity.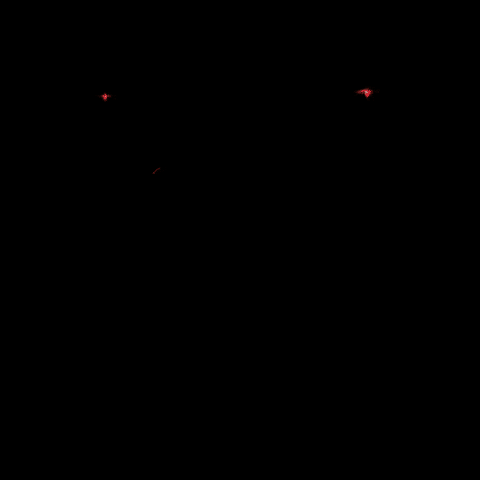 This Spider Monster
A gross, fleshy, spider-shaped monster, the spider monster doesn't have a cool name, but what it lacks in catchiness it makes up for in sheer horror. It's a weapon of the Mind Flayer, formed from the remains of its victims, and only capable of being stopped if it's cut off from its source.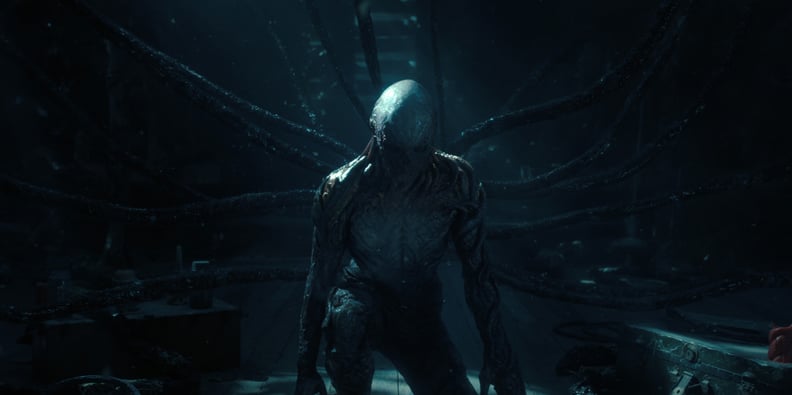 Vecna
With the Mind Flayer gone, there's an opening for a new baddie in town come season four, and Vecna more than fits the bill. Instead of being a classic-looking monster like the previous villains of the Upside Down, Vecna has a humanoid form along with monstrous tentacles or vines and is responsible for several mysterious murders in Hawkins. His modus operandi involves mentally trapping his victims, feeding off of their pain and trauma, and murdering them in horrific fashion.
As the season progresses, it turns out there's a good reason for his unique physical form and powers. Vecna used to be a human who was subjected to the same experiments Eleven underwent. After committing a massacre in the Hawkins lab, he nearly kills El before she overpowers him and sends him to the Upside Down, where he morphs into his current monstrous form.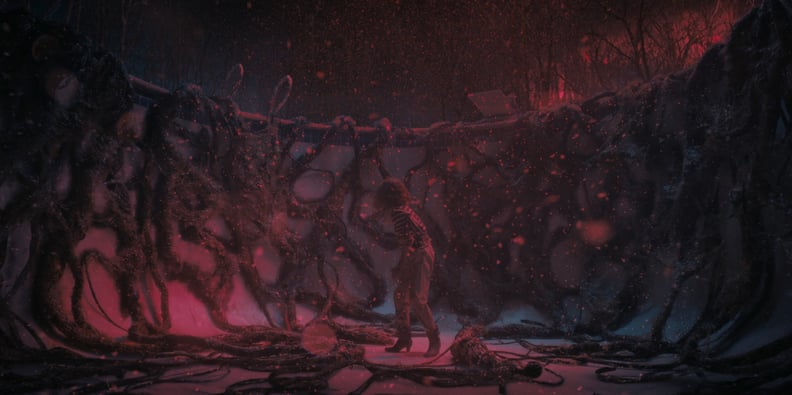 Demobats
Another season of "Stranger Things" means another Demo-monster variation! In season four, it's the "Demobats," small, flying versions of the Demogorgon and Demodogs from previous seasons. We meet them in the Upside Down (no surprise), when Steve encounters them after getting sucked into the demonic dimension. While they might be small(ish), they're still powerful and terrifying, especially when they swarm.