9 Movies That Will Make You Instantly Thankful For Your Family
Sometimes going home for the holidays doesn't make you feel as cuddly and warm as a Norman Rockwell painting. But buck up, it's not so bad! Featuring some of the most dysfunctional families that have ever graced the screen, this slideshow will make you think your clan is the picture-perfect image of family.
01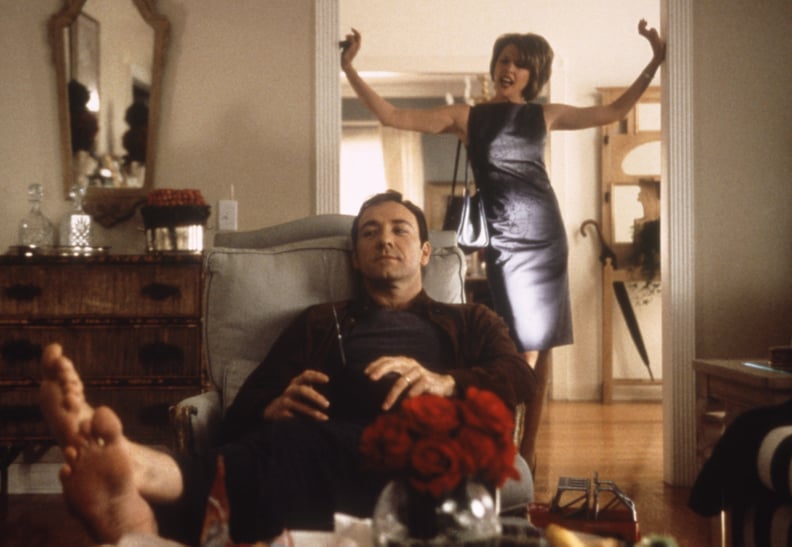 The Burnhams, American Beauty
Lester and Carolyn have a nice home. They also barely speak to each other or their daughter, who spends her time with the recluse next door making jokes about killing her father.
02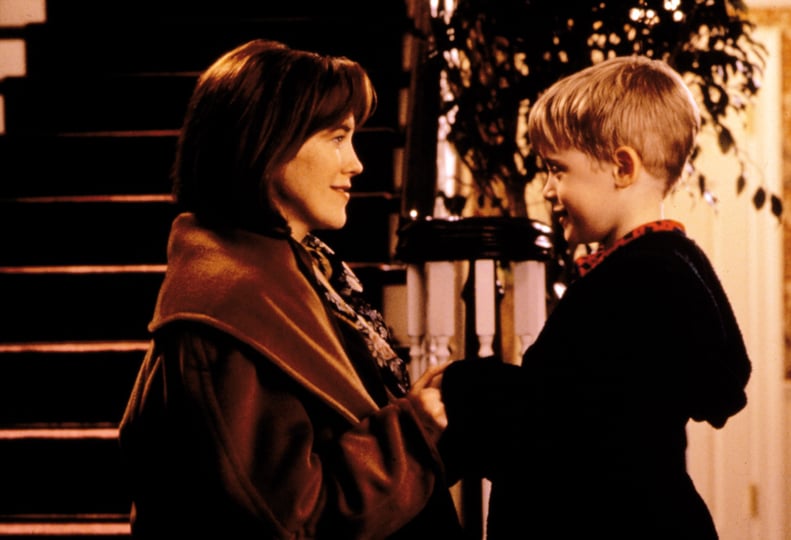 The McCallisters, Home Alone and Home Alone 2
Poor Kevin can't catch a break — first his family eats his plain cheese pizza, then his uncle utters that famous line, "Look what you did, you little jerk." (I always thought this part is totally uncalled for). The icing on the cake of course, is that they forget him on vacation, not once but twice.