Black Friday Not Your Jam? Live Vicariously Through These Movies
Would you rather stab yourself with a fork than join the insane crowds out shopping on Black Friday? We can relate. Avoid getting elbowed in the face: pop in a movie instead and live vicariously! Take a look through some of our favorite shopping scenes in movies, and let us know if you'll be staying home or braving the crowds.
01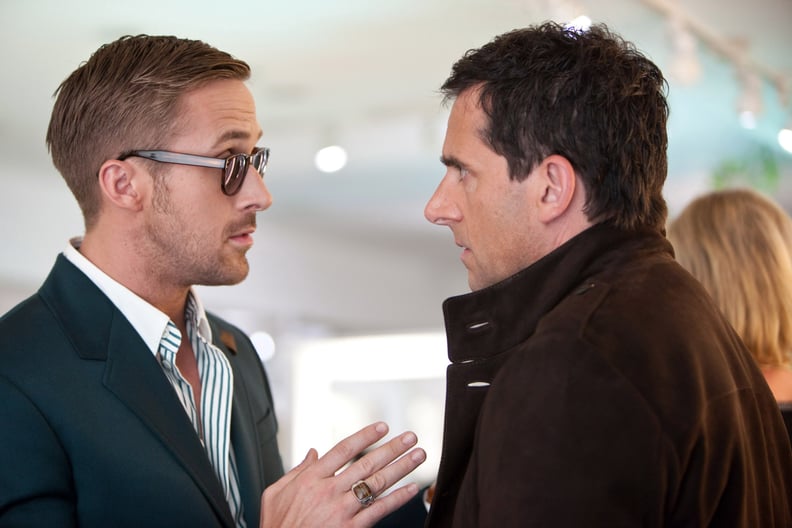 Crazy, Stupid, Love.
Who wouldn't want to go shopping with Ryan Gosling? His style in Crazy, Stupid, Love. is impeccable, and he succeeds in teaching Steve Carell's character a thing or two on their trip to the mall. Example: you are better than The Gap.
02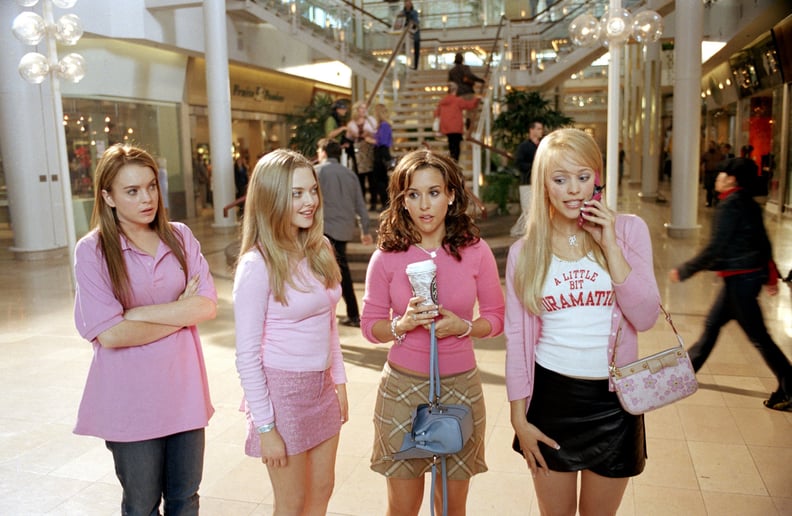 Mean Girls
Mean Girls just wouldn't be the same without a trip to the mall. They wear pink on Wednesdays, so as part of the initiation process, Cady (Lindsay Lohan) has to throw on a flamingo-colored shirt. Not really her color, is it?
03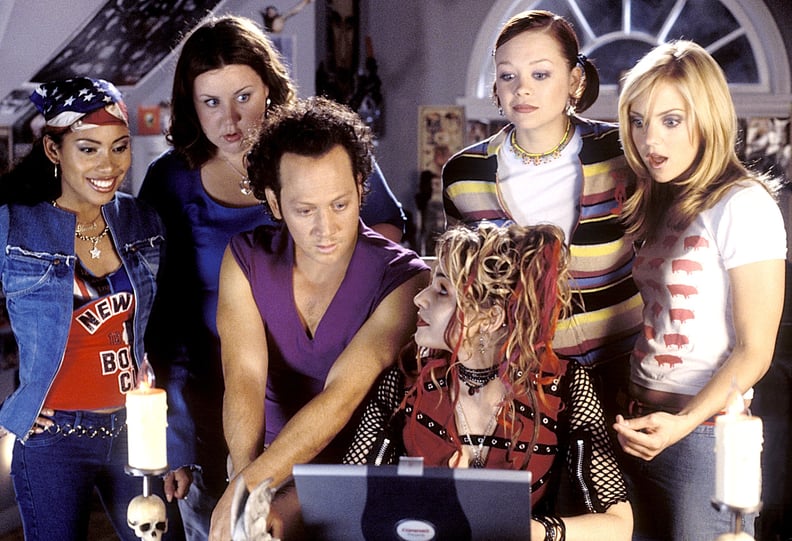 The Hot Chick
Before Rachel McAdams turns into Rob Schneider in The Hot Chick, the girl gang heads to the mall. They hit up the local voodoo shop (enter Adam Sandler), and pick up the fateful cursed earrings that turn the Hot Chick into the Hairy Old Dude.