10 Movies to Give You the Same Romantic Fuzzies as Crazy, Stupid, Love
Can you believe it's been almost 10 years since Crazy, Stupid, Love first arrived in theaters? The 2011 rom-com is packed with memorable quotes and moments, not to mention being the movie that first had the brilliant idea to pair up Emma Stone and Ryan Gosling. As the 10th anniversary of the ensemble romantic comedy comes up in 2021, we're also taking a look at some of the best movies that have similar vibes. Whether you've watched Crazy, Stupid, Love dozens of times or you're just discovering it now, we're pretty sure these 10 movies will be perfect matches for you as well!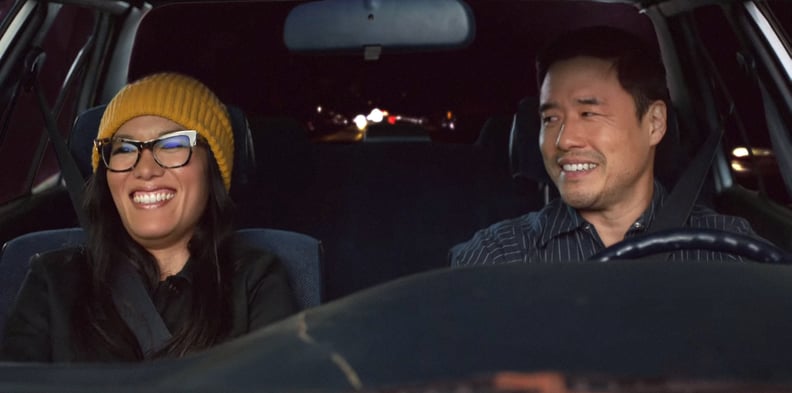 Always Be My Maybe
Crazy, Stupid, Love tends more toward the prickly side of romantic comedies, and if that's your style, then Always Be My Maybe is a great option. The story of two childhood BFFs who reconnect as adults, years after a blowup fight drove them apart, doesn't pull any punches in criticizing its leads, but it's also laugh-out-loud funny with twists you don't always see coming.
Definitely, Maybe
The two movies have more in common than just having commas in the title! Romantic comedies don't often have actual plot twists, but Definitely, Maybe, like Crazy, Stupid, Love, does manage to keep a few surprises under wraps as a divorced dad tells the story of his three past loves to his daughter so that she can guess which one is her mother.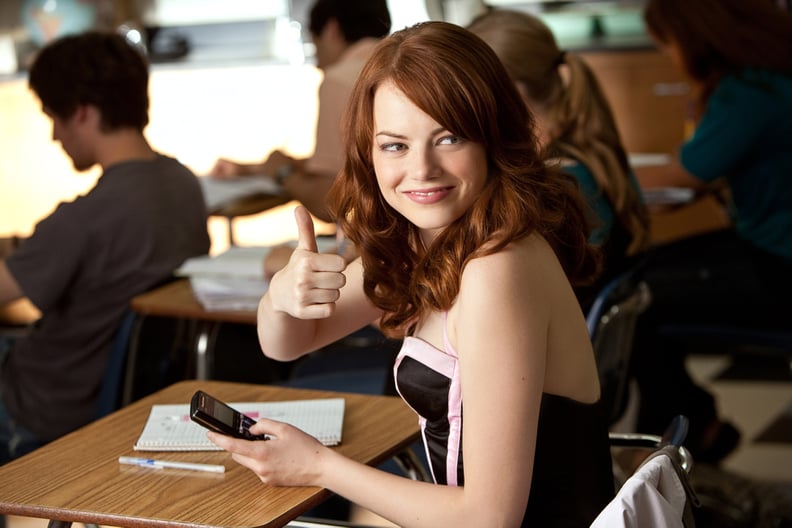 Easy A
Take Emma Stone's snarky leading-lady charm and put it in a teen comedy, and you've got Easy A. It's easy to imagine Olive as a teenage version of Stone's Crazy, Stupid, Love character: ambitious, too smart for her own good, and having a spiraling mess of a love life.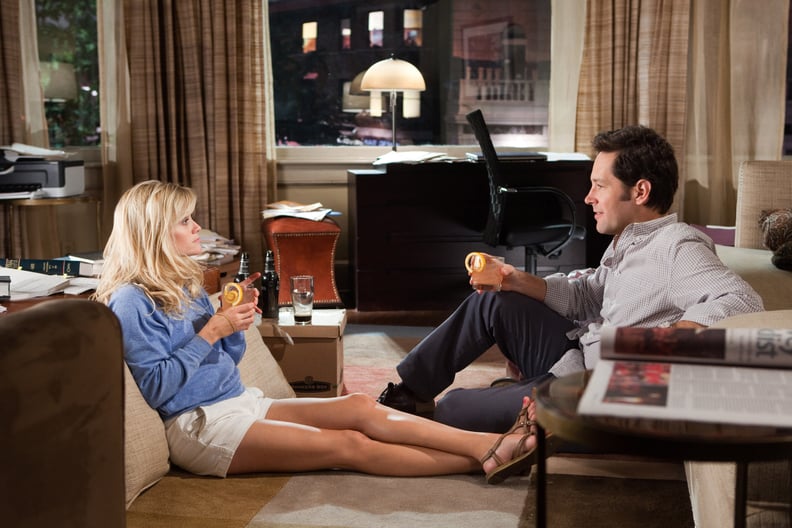 How Do You Know
Crazy, Stupid, Love deals with the inherent messiness of mixing the personal and the professional, as well as the bad decisions people make when they're struggling. Those conflicts also drive How Do You Know, a rom-com about an elite softball player who spirals after being cut from the team. She enters a relationship with a self-absorbed baseball star, then starts to fall for a businessman with his own professional issues looming.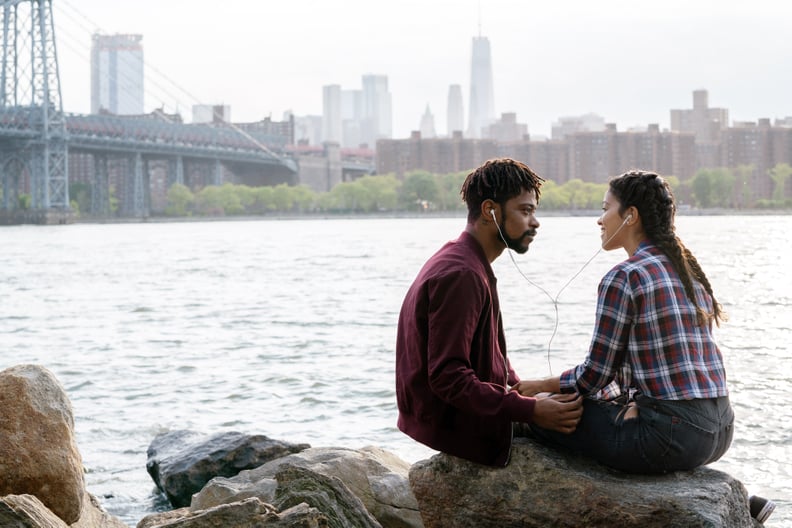 Someone Great
Like Crazy, Stupid, Love, Netflix rom-com Someone Great threads together multiple love stories. The movie alternates between the romances of three best friends: Jenny, whose boyfriend breaks up with her after she lands her dream job in another city; Erin, who can't work up the nerve to express her feelings to her girlfriend; and Blair, who's struggling with the loss of love in her relationship and an inconvenient attraction to a professional rival.
Set It Up
For more of the witty banter you love in Crazy, Stupid, Love, look no further than this Netflix rom-com. Harper and Charlie, two overworked assistants to workaholic bosses, scheme to get their bosses to hook up so they can have some free time. Their plan ends up forcing them to spend a lot more time together, and it turns out that their bosses aren't the only ones who start developing feelings.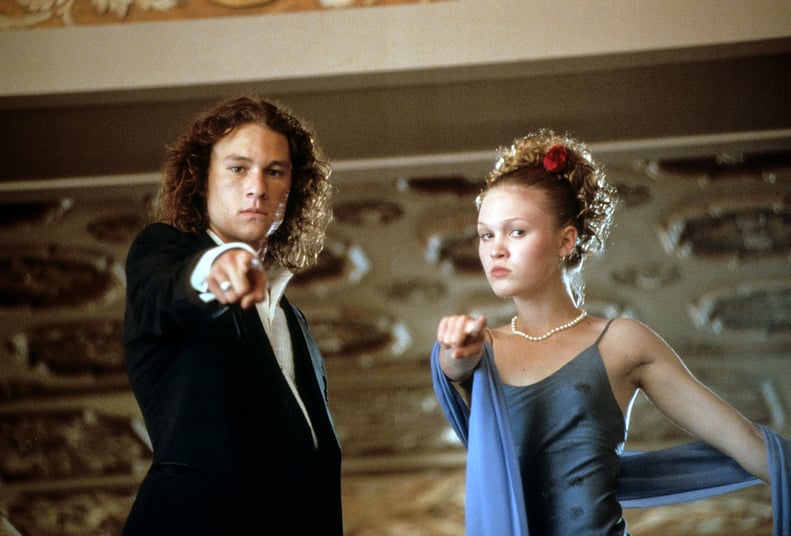 10 Things I Hate About You
Crazy, Stupid, Love's Hannah and Jacob get off to somewhat of a rocky start, but their relationship helps him to get in touch with his feelings and her to prioritize things other than work. Shift the setting to high school, and you've got 10 Things I Hate About You, in which Kat and Patrick's antagonistic banter soon turns into a relationship that helps them both change for the better.
Valentine's Day
For an even bigger ensemble in a romantic comedy, Valentine's Day has you covered. The movie follows the intersecting love stories of several different couples on a single Valentine's Day, dealing with heartache, joy, and frustration.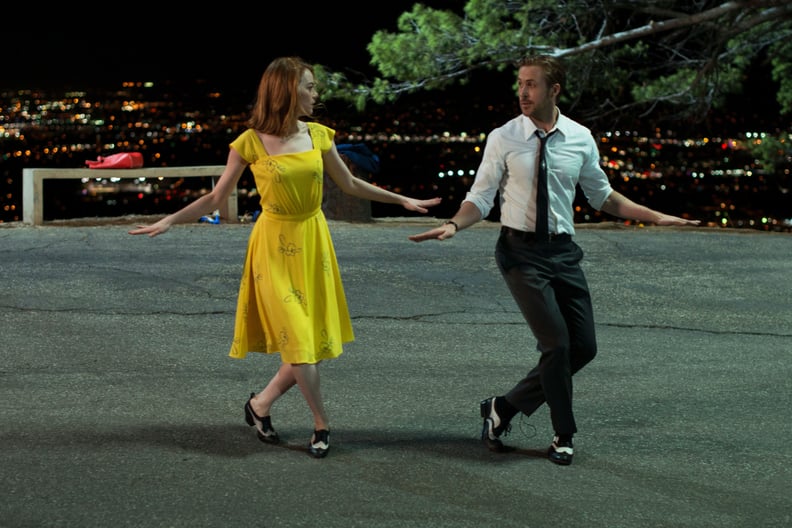 La La Land
Crazy, Stupid, Love costars Emma Stone and Ryan Gosling get another chance to let their chemistry shine in this musical homage to the Hollywood musicals of old. Aspiring actress Mia and jazz musician Sebastian try to make their relationship work, even as they both pursue their careers and weigh their options for pursuing their art, making money, and trying to get that big break that lets them do both.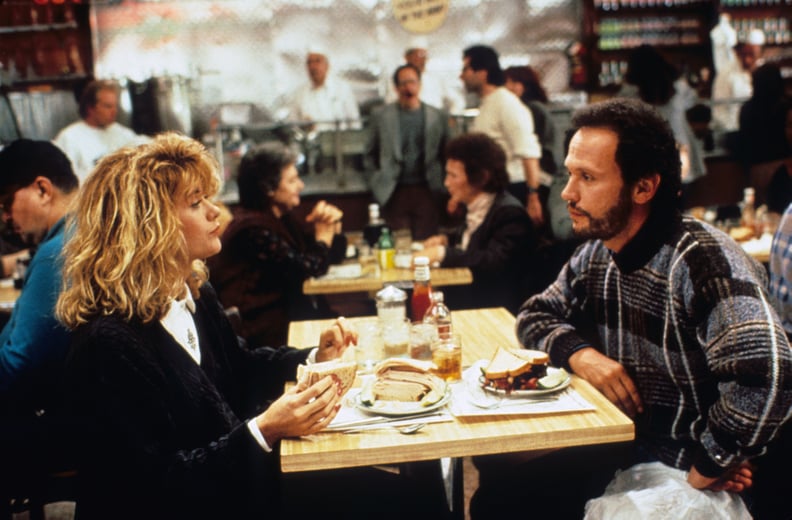 When Harry Met Sally
You can see the inspiration Crazy, Stupid, Love drew from When Harry Met Sally and other beloved rom-coms of that era. The classic story of two best friends who slowly fall in love is full of the same sharp dialogue and honest, awkward comedy, not to mention both movies have scenes that entered the pantheon of the most iconic rom-com moments ever.