Mrs. Doubtfire: Where Are They Now?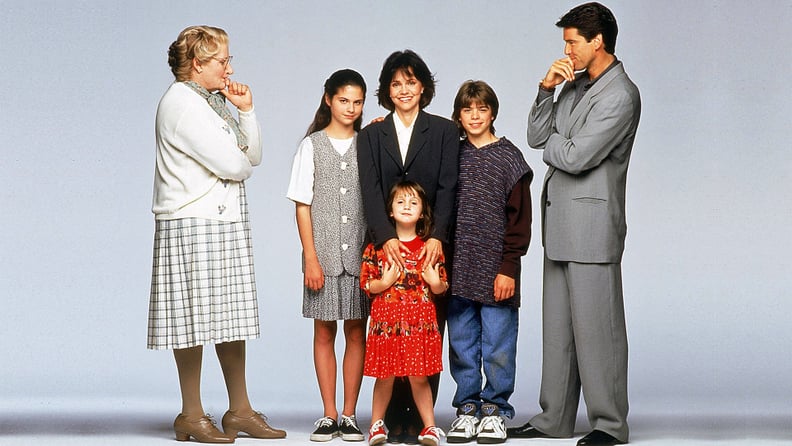 Mrs. Doubtfire is officially getting a sequel, with Robin Williams and original director Chris Columbus already attached to the follow-up about the dad who goes undercover as a female nanny to be near his kids. There are no details about the plot yet, but given that the movie came out 21 years ago, we're wondering what the original cast is up to. Obviously we know Williams's star has never waned, but what happened to all the Hillard kids? Find out here! Source: 20th Century Fox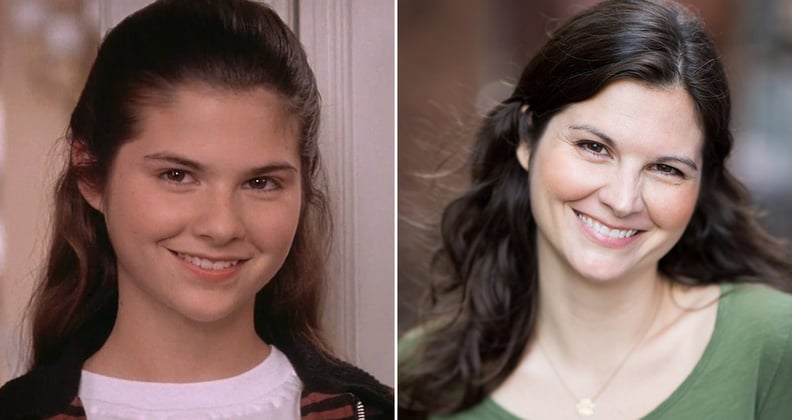 Lisa Jakub
Then: As oldest child Lydia, Jakub's character is the hardest nut to crack for Mrs. Doubtfire.
Now: After a few other roles in high-profile '90s movies (like Independence Day), Jakub quit acting at the age of 22. She is currently a writer, contributing pieces to sites like Hello Giggles and Thought Catalog. Jakub addressed the sequel news on her Facebook page, saying, "Lots of people are asking if I would do it — and my answer is a really solid 'I don't know.' It's hard to comment on something you have no information about. But let's face it, Doubtfire 2 has been 'in development' several times before and nothing has come of it. So I'm taking it all with a Hollywood-sized grain of salt."
Source: 20th Century Fox, Facebook user Lisa Jakub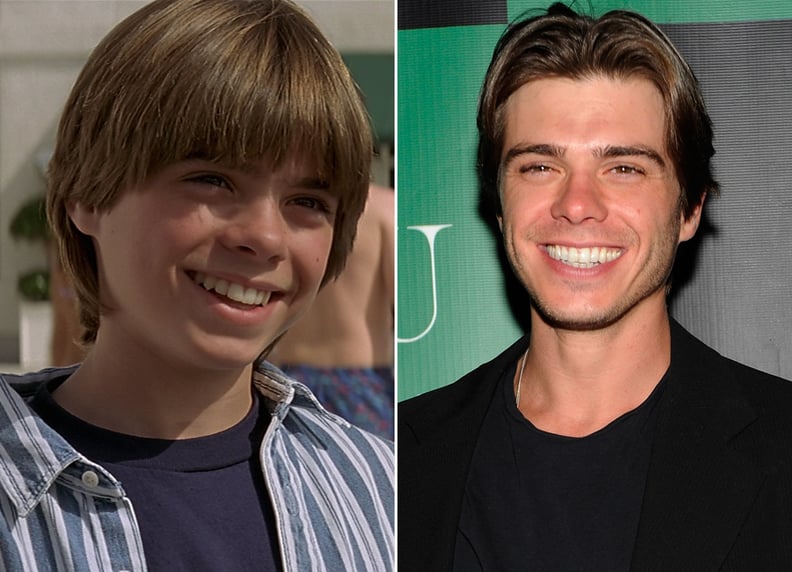 Matthew Lawrence
Then: Lawrence starred as middle child Chris at the tender age of 13.
Now: Lawrence found success as a regular on Boy Meets World in the '90s, in addition to appearing in a handful of movies. In recent years, he has had roles in TV movies, in addition to guest-starring on his brother Joey's show Melissa & Joey.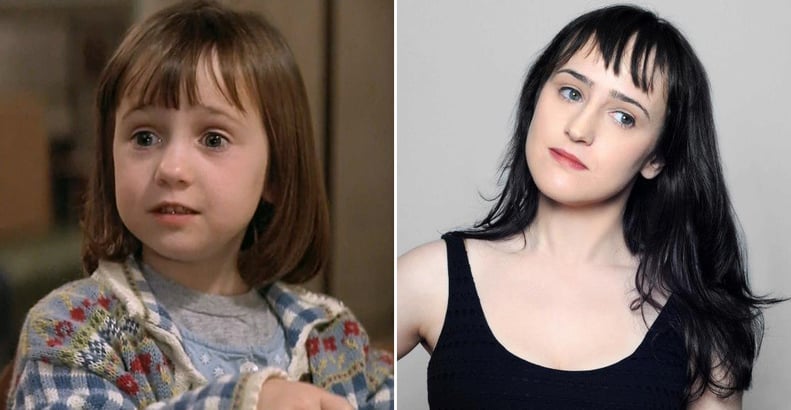 Mara Wilson
Then: Wilson was just 6 when Mrs. Doubtfire came out; she played adorable youngest kid Natalie.
Now: Now 26, Wilson is also a writer; she contributed a piece to Cracked last year about the seven reasons child stars go crazy. Wilson has previously addressed her involvement in a sequel before, saying, "I've heard rumors that one was in development a few years back, but I have no interest in being in it."
Robin Williams
Then: Williams had somewhat of a dual role in the film; as Daniel Hillard, he is a divorced voice actor who finds a solution to getting closer to his kids when his ex deems him irresponsible. With a wig, facial prosthetics, and a bold accent, he becomes Mrs. Doubtfire, a competent and loving nanny.
Now: Williams has worked consistently for the last few decades, and last year he made the surprising decision to bring his superstar status to the small screen. He currently stars on the CBS sitcom The Crazy Ones.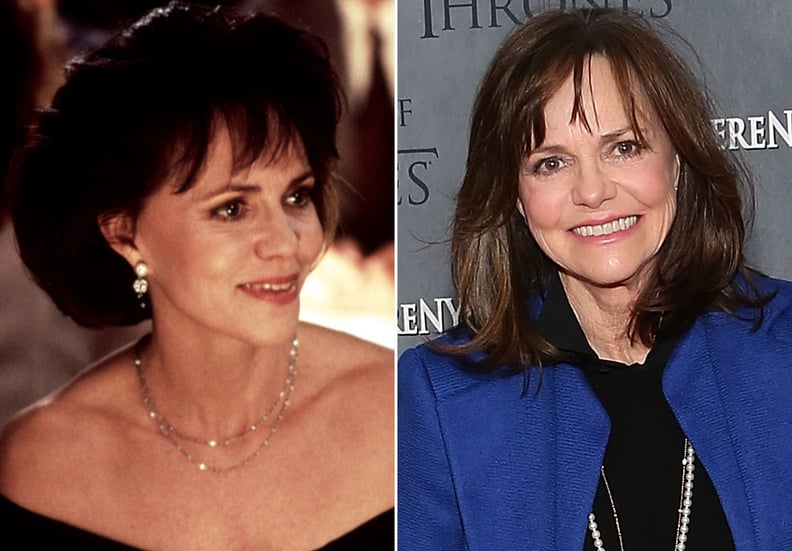 Sally Field
Then: As Miranda, Field is the strict but warm mother of three.
Now: Field is a constant film presence, proving she's still an award season heavyweight when she was nominated for an Oscar for Lincoln last year.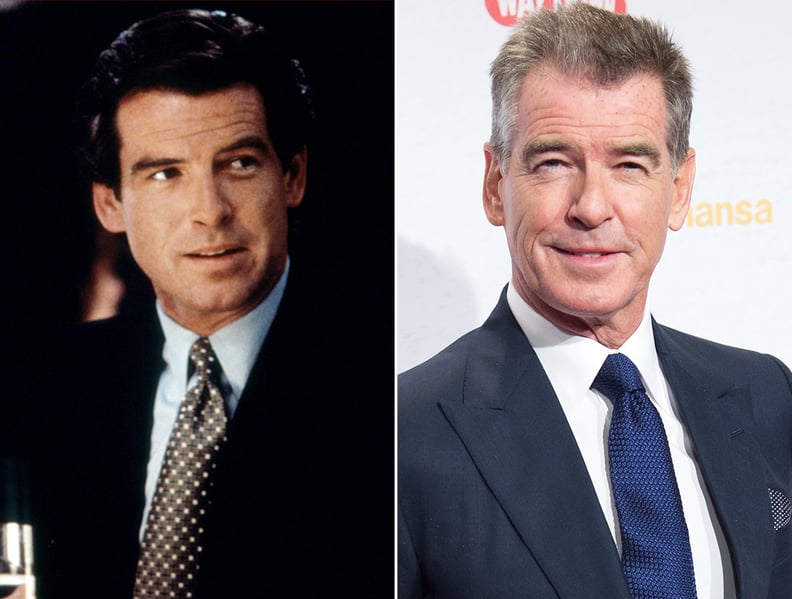 Pierce Brosnan
Then: A pre-Bond Brosnan played Stu, Miranda's boyfriend and run-by fruiting victim.
Now: Just two years after Mrs. Doubtfire, Brosnan became James Bond then moved on from the franchise in other memorable movies like Mamma Mia!.