Netflix Just Dropped the First Look at Michael Peña and Diego Luna in Narcos, and OMG
In its first three seasons, Narcos deals with the war on drugs in Colombia — first with Pablo Escobar and then with the Cali Cartel. When the third season of Narcos ends, however, the final scene shows a man crossing the border into Mexico on a boat, hinting at what the theme and setting of the next season would be. Thanks to that last bit of footage, we know the upcoming season will deal with the war on drugs in Mexico. Netflix recently confirmed our suspicions by releasing more information about season four, and we're already counting down until it premieres (which should be sometime this year). Keep reading to find out everything we know about Narcos: Mexico so far.
01
What Is Narcos Season 4 About?
The fourth season of the hit Netflix series is shifting away from Colombia to Mexico. Narcos: Mexico "will explore the origins of the modern drug war by going back to its roots, beginning at a time when the Mexican trafficking world was a loose and disorganized confederation of independent growers and dealers," according to a press release. Viewers will get to see the rise of the Guadalajara Cartel during the late 1970s and '80s.
02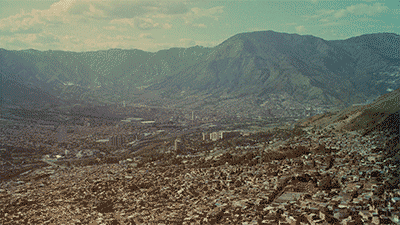 Who Will Be in Narcos Season 4?
03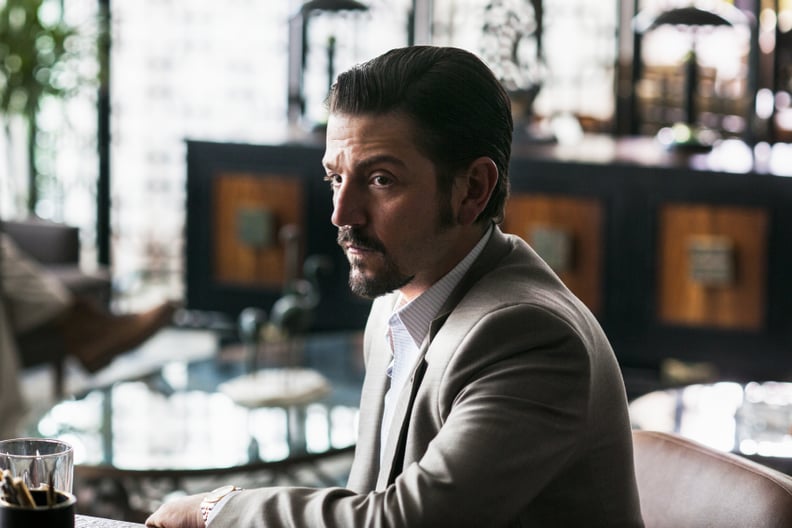 Who Does Diego Luna Play in Narcos Season 4?
Diego Luna plays Miguel Ángel Félix Gallardo, who's commonly referred to as "El Padrino" (The Godfather in English). In order to grow his drug empire, Félix, as he will be called on the show, unifies traffickers and creates the Guadalajara Cartel. During his reign, he became one of the biggest narcos in the history of Mexico.
04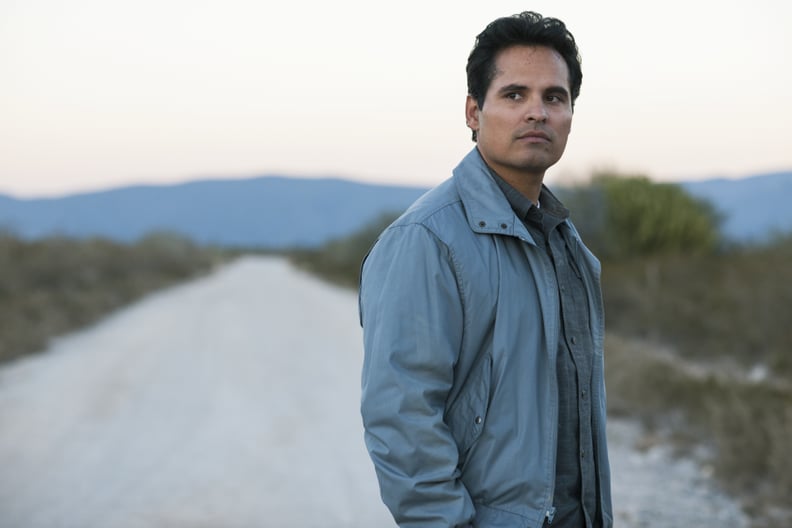 Who Does Michael Peña Play in Narcos Season 4?
Michael Peña plays DEA agent Enrique "Kiki" Camarena. His character moves his wife and young son from California to Guadalajara for a new undercover post. Kiki goes on to get valuable intel on Félix Gallardo, but soon realizes he underestimated just how complex the drug lord's empire is.