The 5 Prestigious Titles That Won National Book Awards This Year
If you're looking for a few extra books to add to your reading list to close out 2018, we have five very solid suggestions.
On Nov. 14, the National Book Award gala recognized outstanding writers in fiction, nonfiction, poetry, translated literature, and young people's literature. The winners included novelist Sigrid Nunez and poet Justin Phillip Reed, as well as Elizabeth Acevedo, Jeffrey C. Stewart, and Yoko Tawada. The latter author won for translated literature thanks to his book The Emissary, marking the first time in decades that the National Book Awards had included the category.
At the ceremony celebrating those taking home top honors, host Nick Offerman took a break from cracking a few jokes to explain how he's viewed books as secret portals into new worlds, full of new information, ever since he was an elementary school student reading a Madeleine L'Engle novel. "Which meant that if I kept reading the right books, I'd come to know special things," he said. "This is a superpower available to anyone with access to the library that allows the human race to trudge ever forward in our journey toward enlightenment, and orgasms, and fine woodworking."
See all the titles that won awards ahead!
01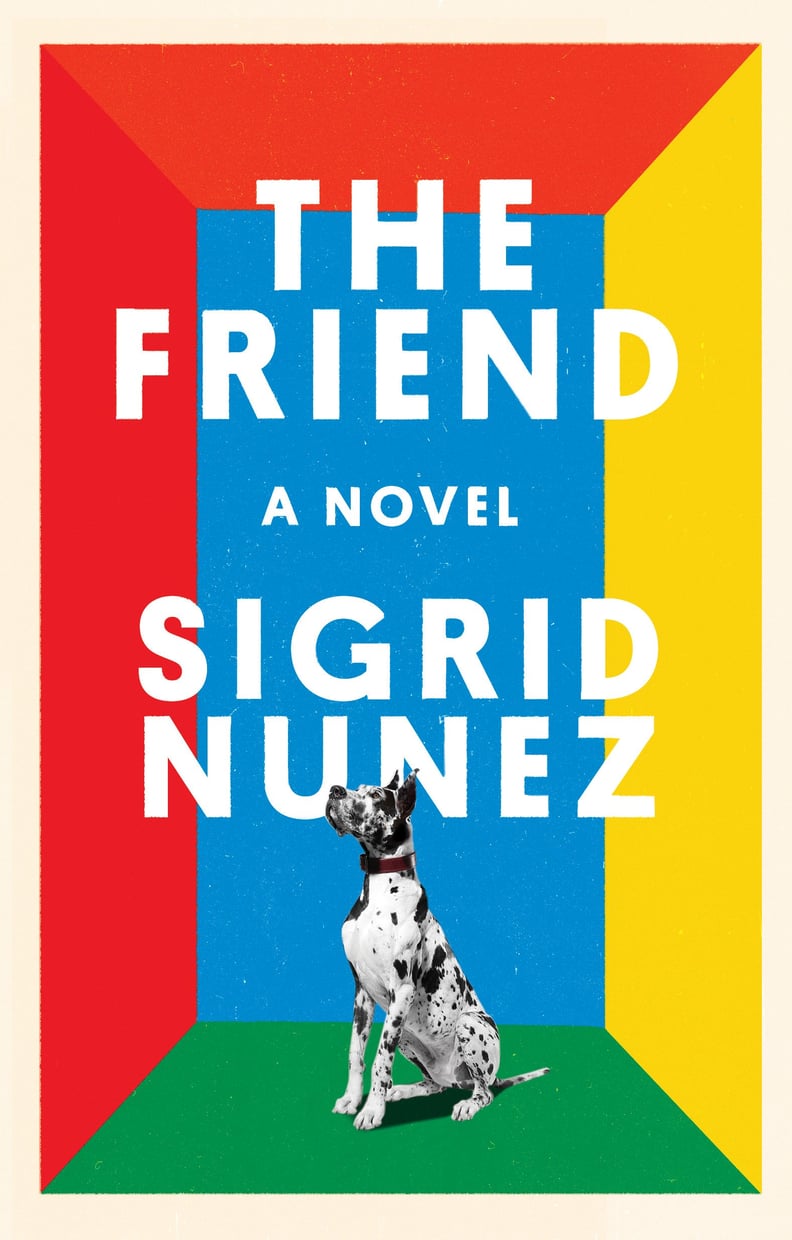 Fiction: The Friend by Sigrid Nunez
Sigrid Nunez took home the prize for fiction with her novel The Friend. The book is an intimate meditation on grief and loss, but also an uplifting look at the bond between human beings and canines as it follows a woman who unexpectedly loses her best friend and is subsequently saddled with the dog he left behind.
02
Non-fiction: The New Negro by Jeffrey C. Stewart
The winner for the nonfiction category is Jeffrey C. Stewart's The New Negro: The Life of Alain Locke. The biography tracks Locke's incredible life, as he emerges from Philadelphia around the turn of the century and later becomes the father of the Harlem Renaissance.
03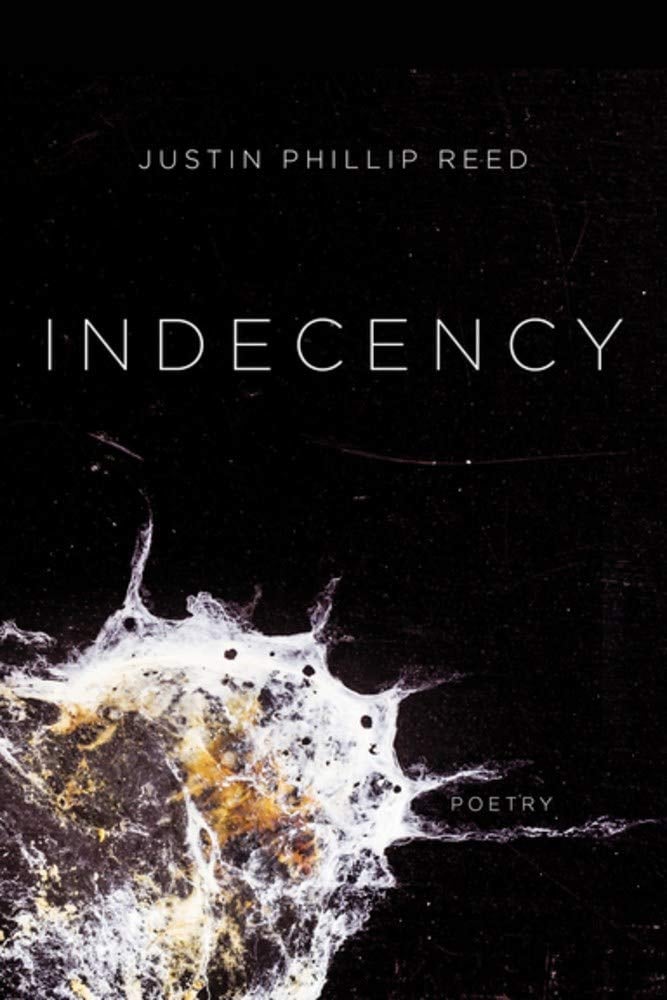 Poetry: Indecency by Justin Phillip Reed
Justin Phillip Reed's Indecency was honored with the prize for poetry this year. Described as "boldly and carefully executed and perfectly ragged," Reed experiments with language to explore all-too relevant themes like: inequality, injustice, and the dangerous culture of white supremacy.
04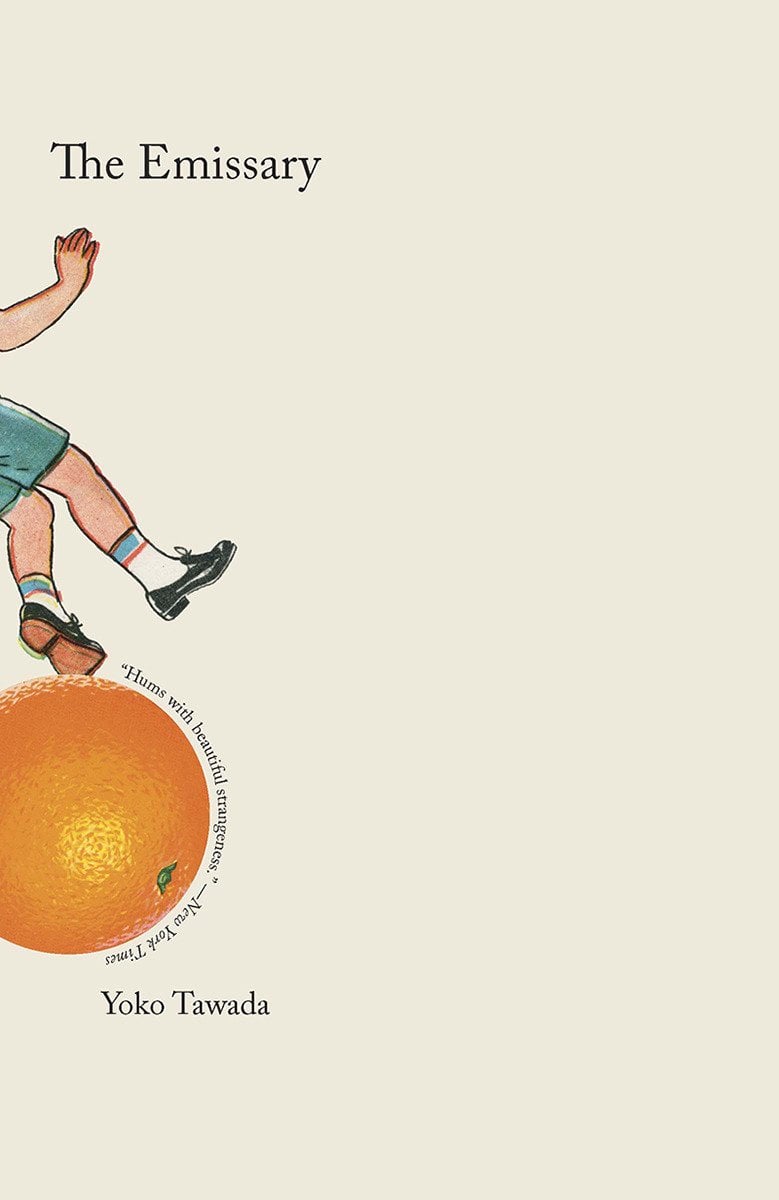 Translated Literature: The Emissary by Yoko Tawada, translated by Margaret Mitsutani
The Emissary, written by Yoko Tawada and translated by Margaret Mitsutani, won for translated literature this year, which should come as no surprise. The breathtaking, lighthearted, and undeniably funny novel takes place in Japan after the country suffers a massive disaster that leaves its children weak, gray-haired, and frail. As Twada explores the relationship between a grandfather and his wonderful, but suffering grandson, you'll be struck by how the book is able to find threads of joy within dystopia.
05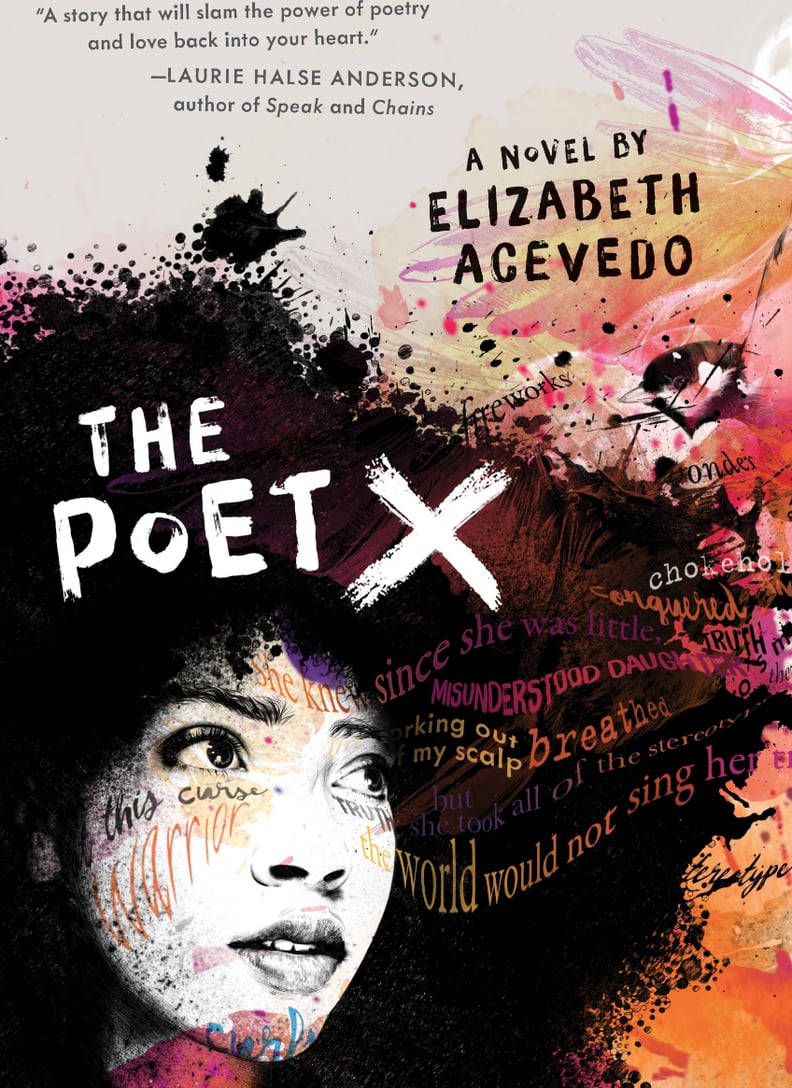 Young People's Literature: The Poet X by Elizabeth Acevedo
Elizabeth Acevedo's The Poet X will instantly resonate with fans of Jacqueline Woodson, Meg Medina, and Jason Reynolds as it tells the story of a young Afro-Latina high school student who uses slam poetry to finally make her unique, important voice be heard in her Harlem neighborhood.