The Cast For Netflix's The Devil All the Time Is Sinfully Good-Looking
There's a new Netflix psychological thriller to look forward to, and you'll definitely want to watch this one once you see the cast. Antonio Campos's adaptation of The Devil All the Time stars Tom Holland, Robert Pattinson, Sebastian Stan, and Bill Skarsgård. Oh, but that's not all! Mia Wasikowska, Eliza Scanlen, and Haley Bennett are also appearing in the film. Do we have your attention yet?
The film is based on Donald Ray Pollock's 2011 novel and takes place in Knockemstiff, OH, which is "a forgotten backwoods where a storm of faith, violence, and redemption brews." The non-linear story follows a group of disturbed individuals suffering damages from post-war and crime between the end of WWII and the beginning of the Vietnam War. The film is produced by Randall Poster, Jake Gyllenhaal, and Riva Marker, and premieres on Netflix on Sept. 16.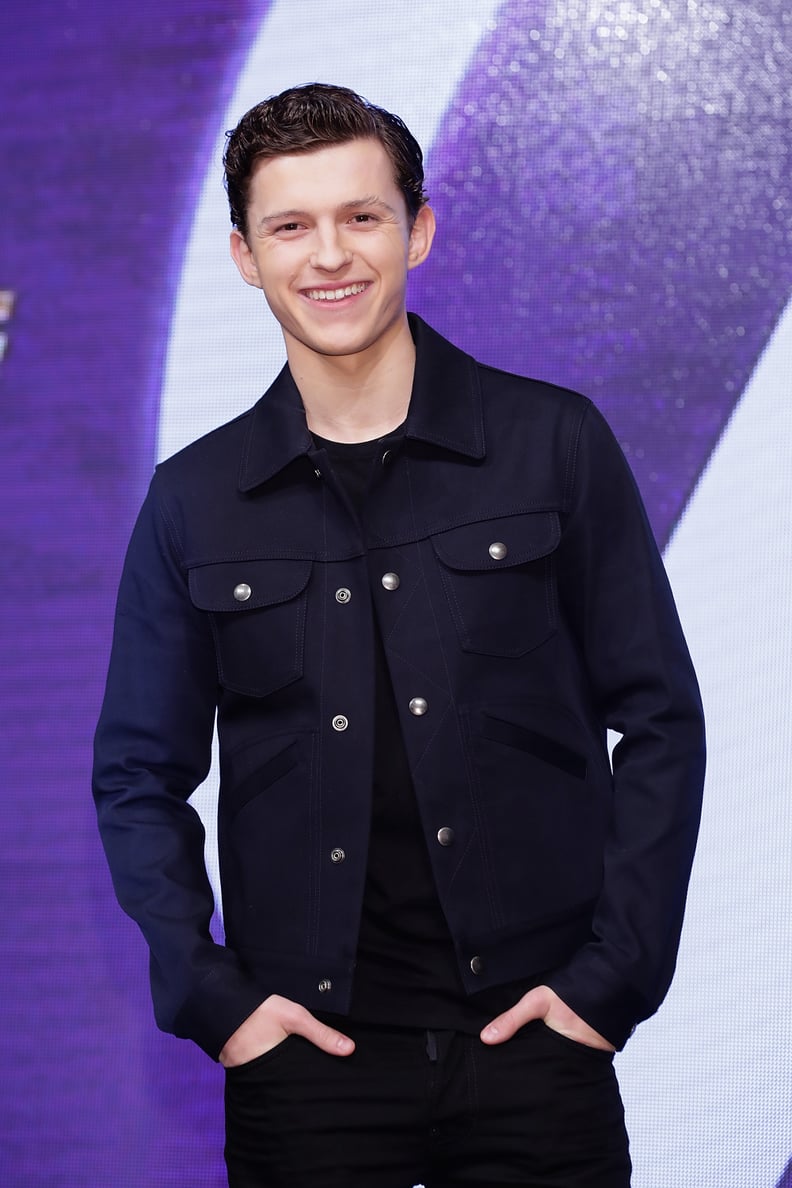 Tom Holland
The Spider-Man actor will switch up his role and play a violent orphan named Arvin Russell.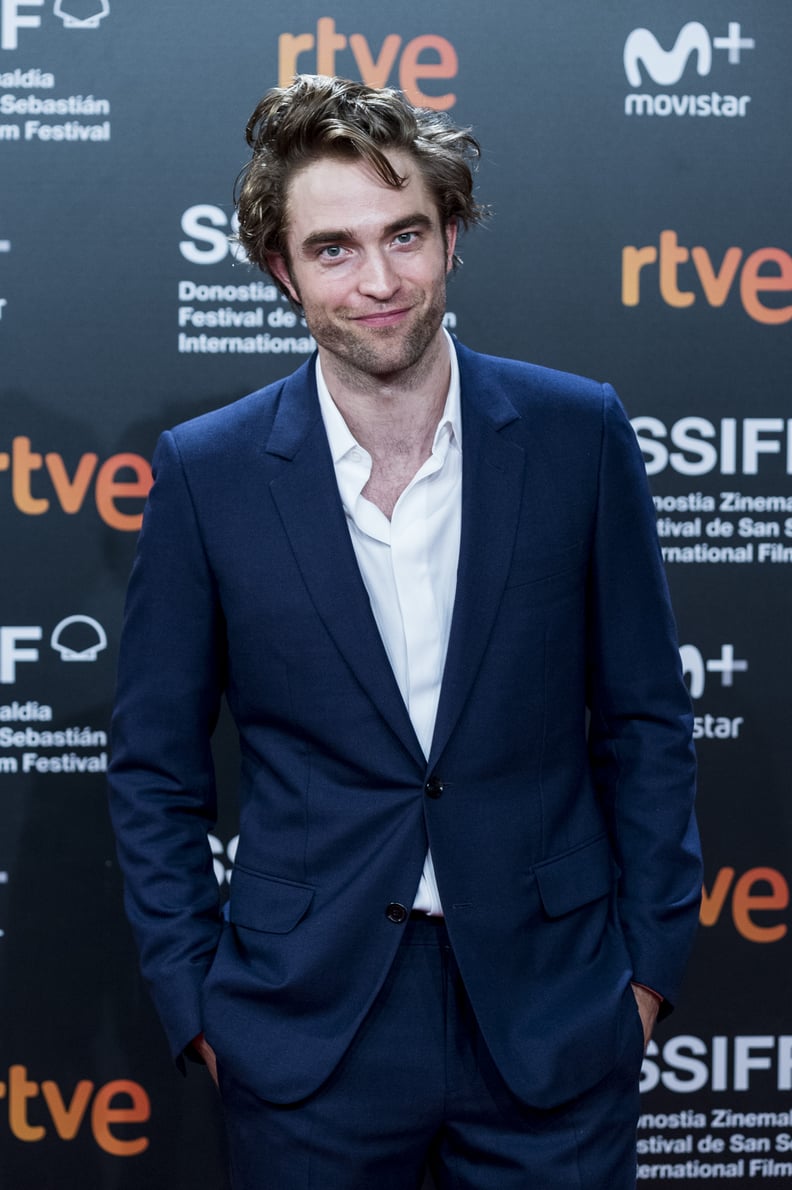 Robert Pattinson
The 34-year-old actor will take on the role of a lustful pastor named Rev. Preston Teagardin, that seems to be up to no good.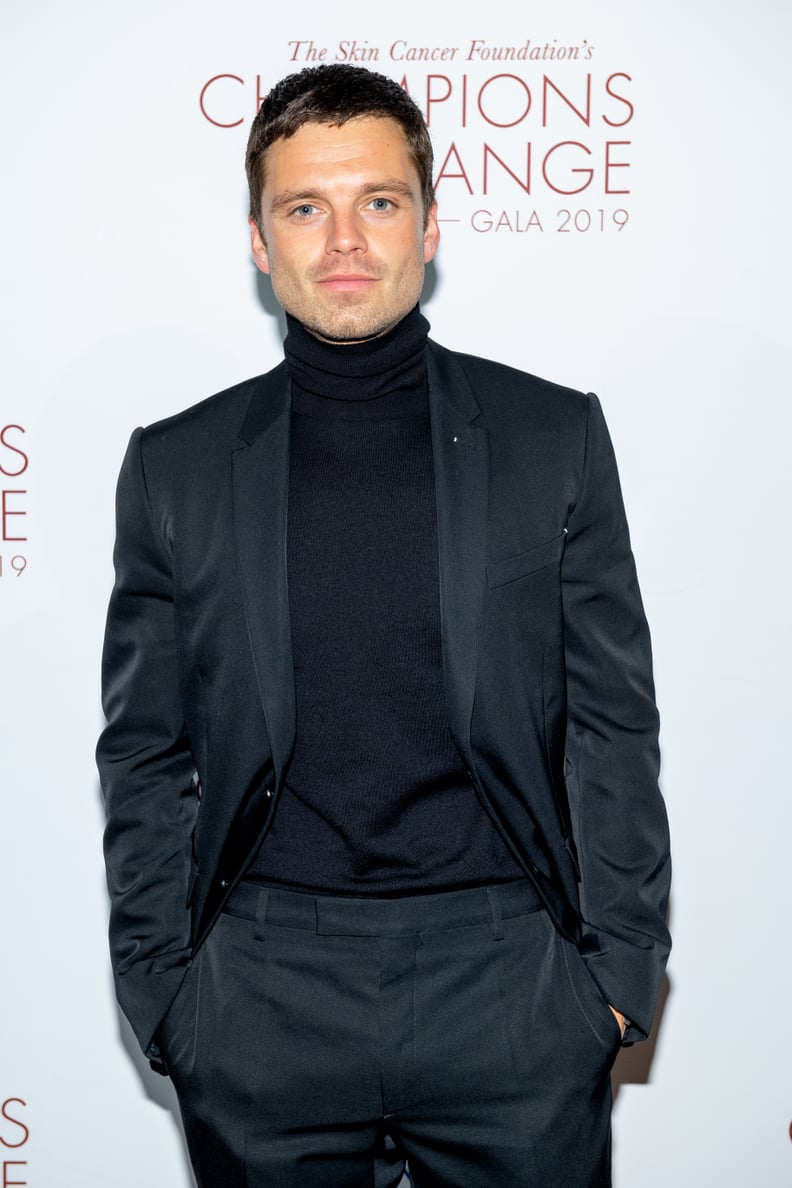 Sebastian Stan
Stan is taking over the role of corrupt Sheriff Lee Bodecker from his Captain America costar Chris Evans, who had to drop out of the role due to scheduling.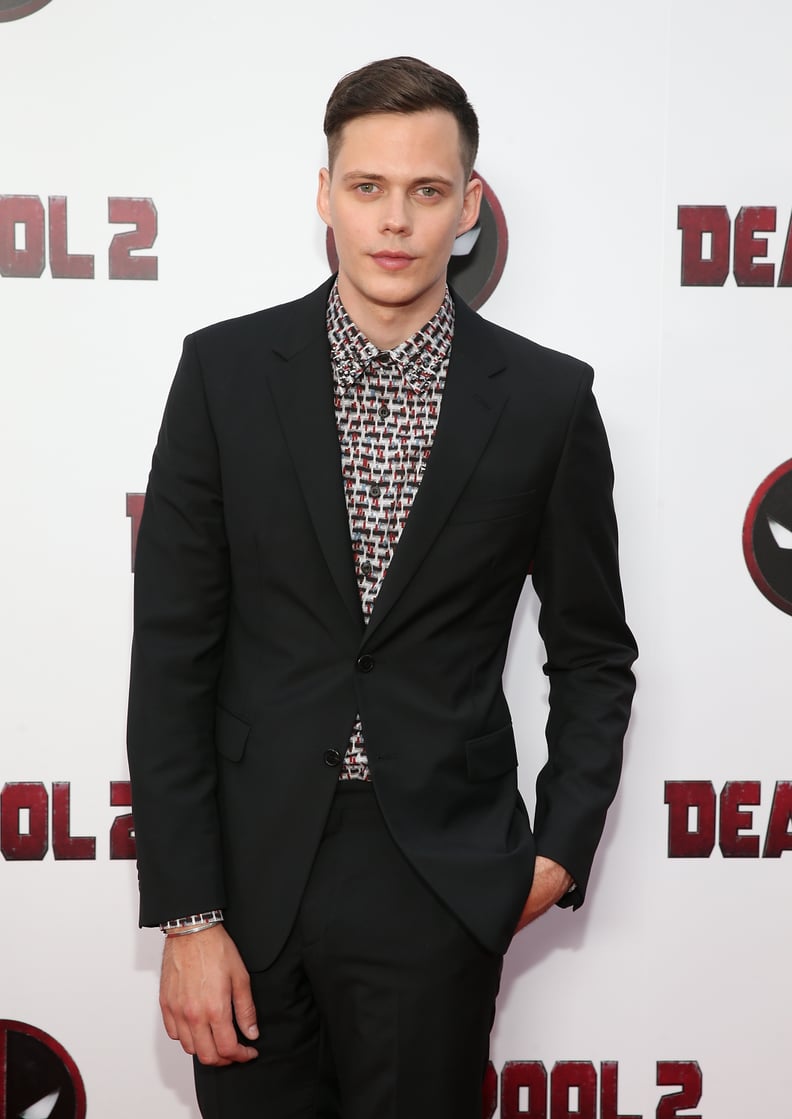 Bill Skarsgård
Skarsgard plays Willard Russell, a tormented WWII veteran and Arvin's father that makes sacrifices to a "prayer" log in the hopes of saving his cancer-stricken wife, Charlotte.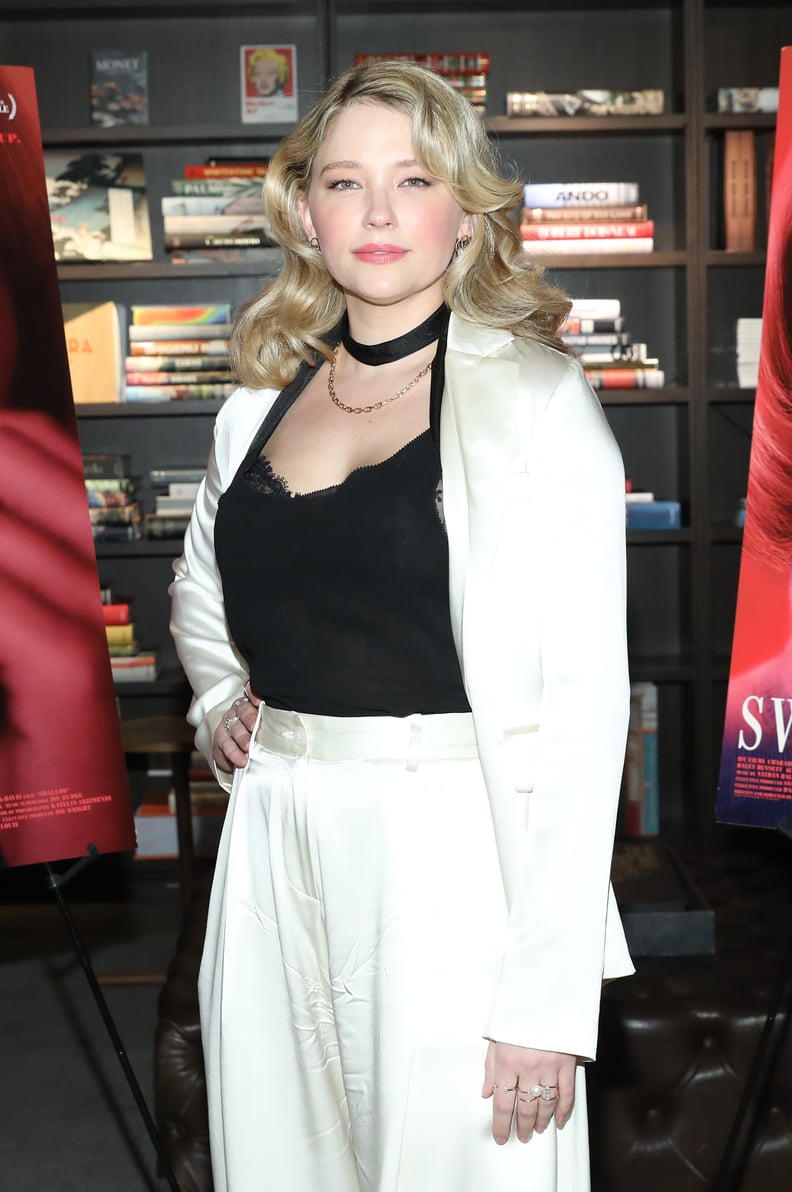 Haley Bennett
The 32-year-old actress plays Charlotte Russell, Arvin's mother and the catalyst for Willard's "prayer log."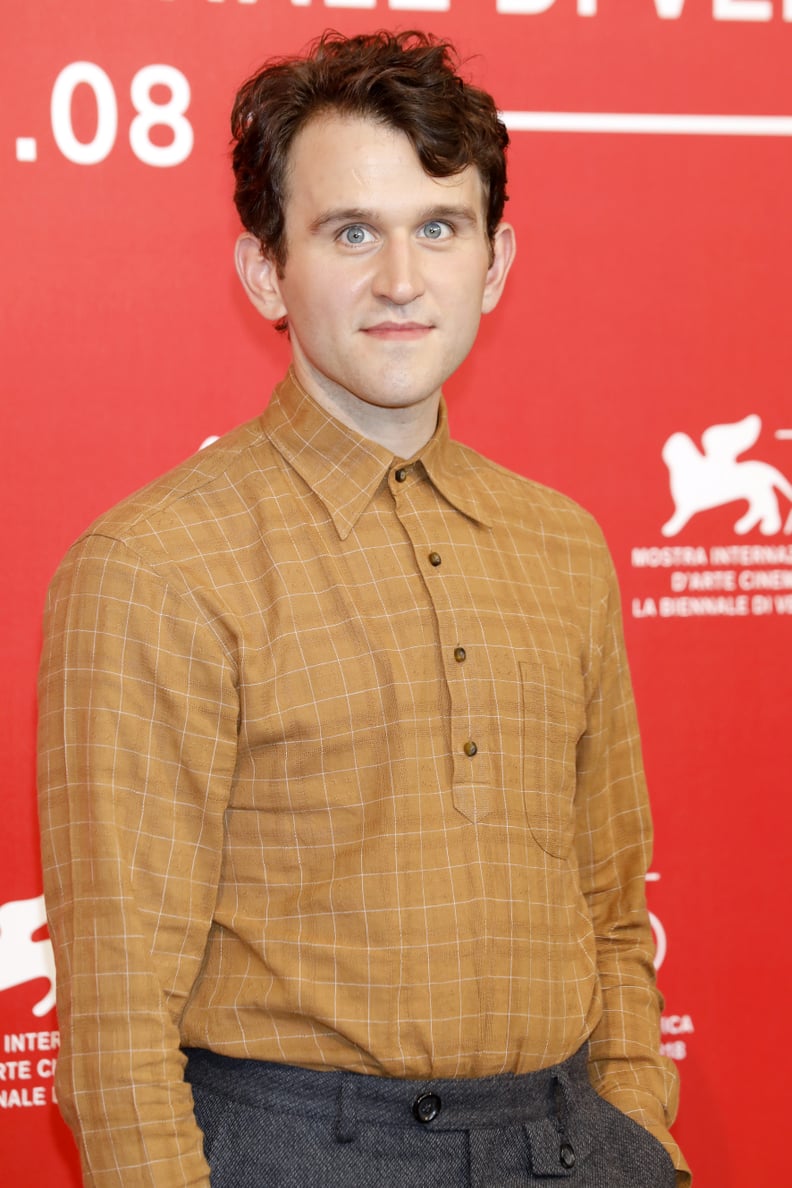 Harry Melling
The Harry Potter star plays fugitive preacher Roy Lafferty, who has a penchant for handling spiders.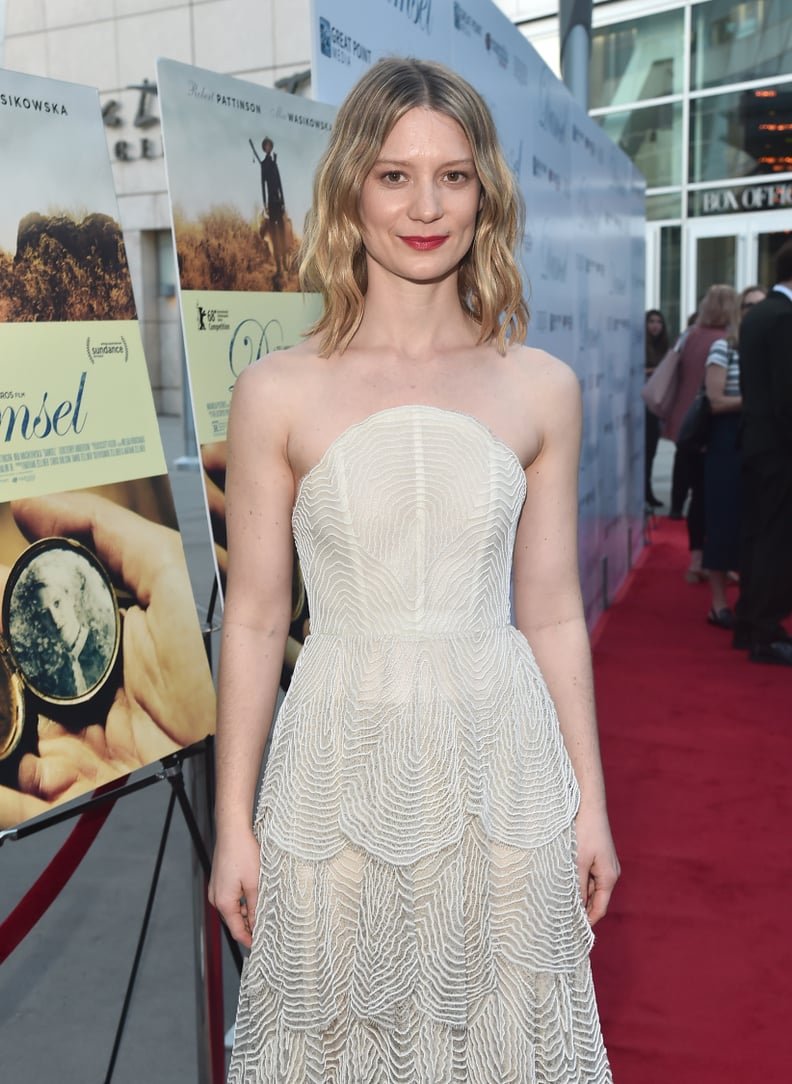 Mia Wasikowska
Wasikowska plays Helen Hatton, who is originally promised to Willard but later marries preacher Roy.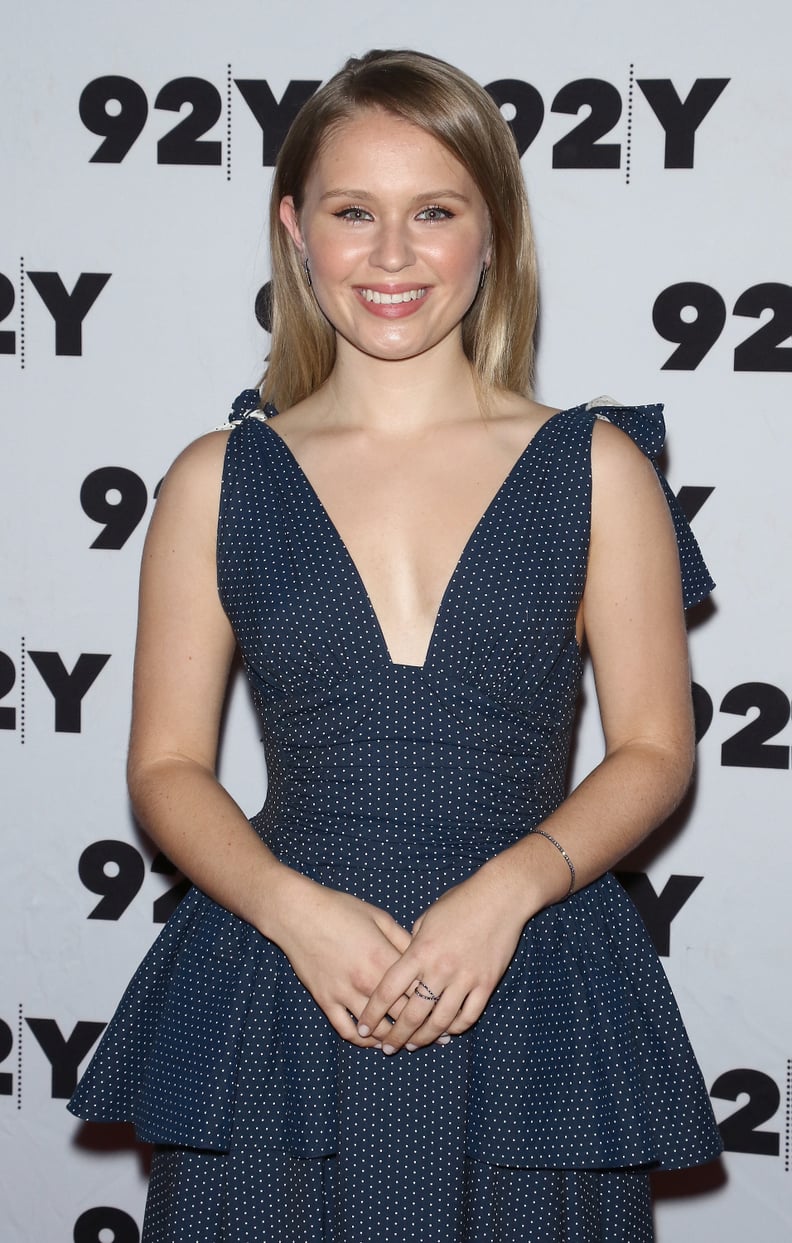 Eliza Scanlen
The Sharp Objects actress plays Lenora Laferty, the normal daughter of Roy and Helen.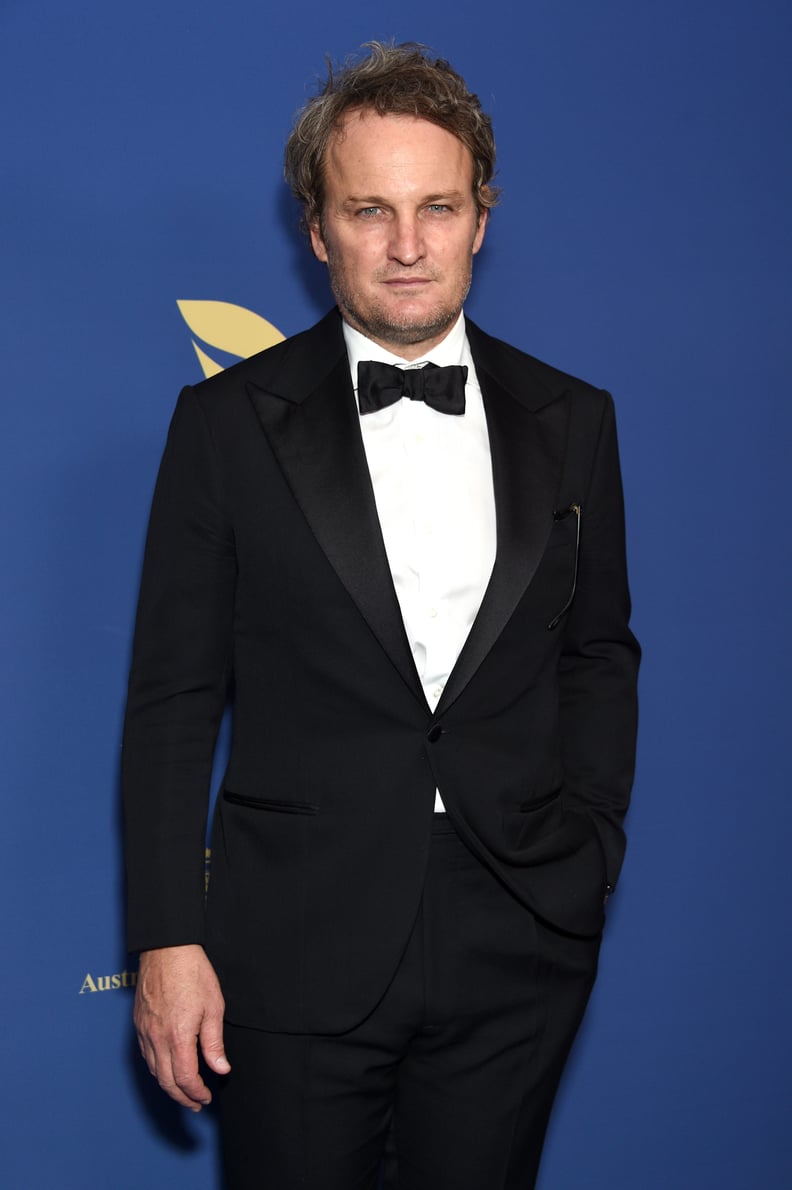 Jason Clarke
Serial killer Carl Henderson, who has a passion for photography and preys upon hitchhikers, is played by Clarke.
Riley Keough
Keough plays Sandy Henderson, Sheriff Lee's sister and the equally as devious wife of killer Carl.