When Will Lupin Part 2 Be on Netflix?
Lupin Part 2 Finally Has a Release Date, and It Looks Super Intense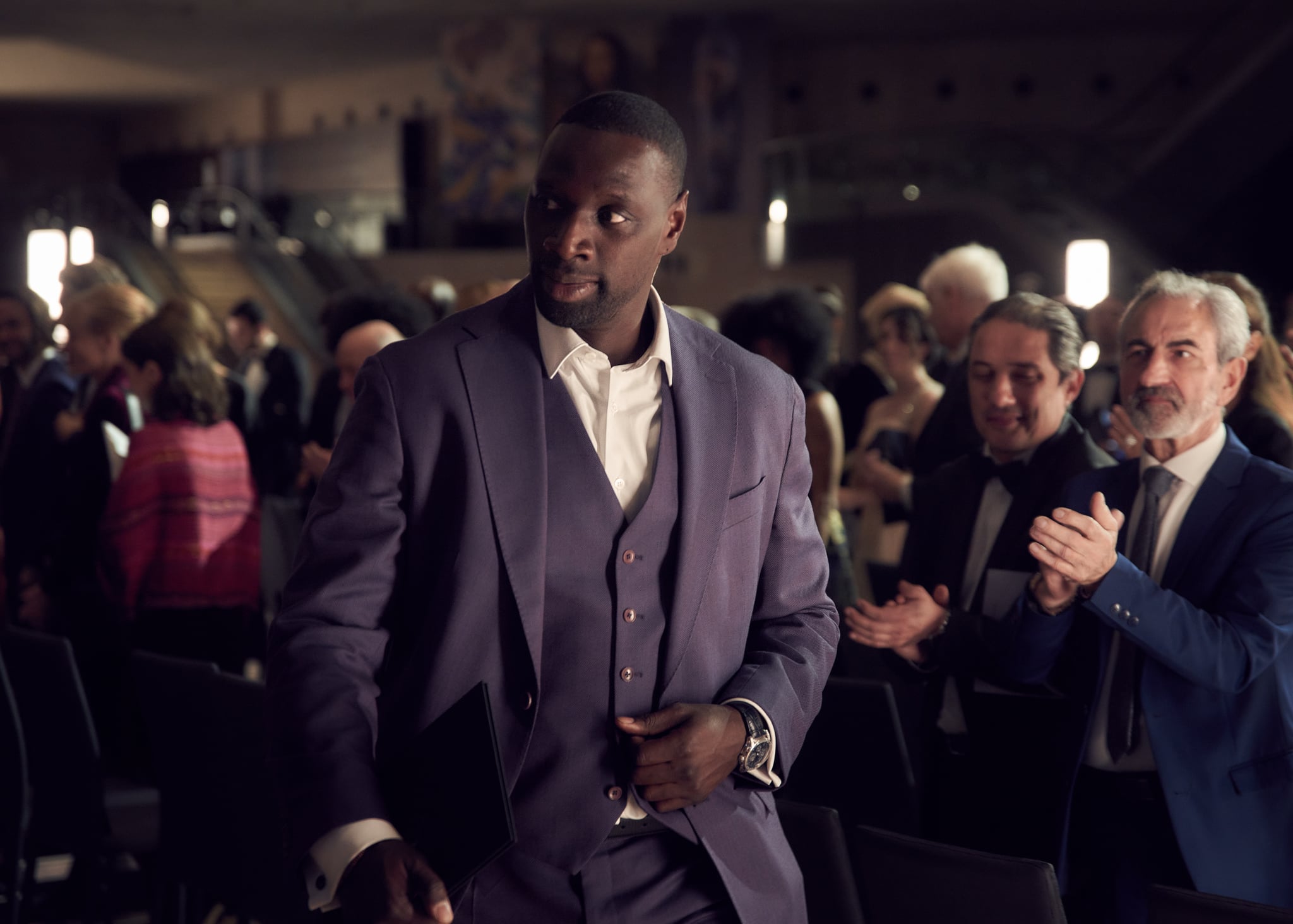 Netflix's Lupin is coming back! The French heist thriller first premiered on Jan. 8, 2021 and quickly broke streaming records as fans binge-watched the series. Since there are only five episodes, it goes without saying that people are ready for more. Thankfully, the story isn't over yet.
During the credits at the end of the fifth episode, Netflix confirms a part two is "coming soon." As if that wasn't exciting enough, the remaining episodes have already been filmed. In May, Netflix announced that the series will officially return on June 11. They also shared the official trailer, and let's just say, it looks intense. There are plenty of twists and turns that await us. Part 2 will consist of five more episodes, which were directed by Ludovic Bernard and Hugo Gélin. Seeing that season one ends on a few major cliffhangers, we are more than eager to jump back into the series next month. Watch the official trailer below.